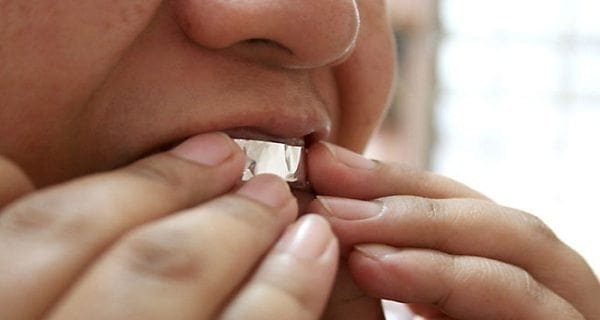 Makeup is an inescapable part of women living as it helps in accentuating our facial features. It helps in hiding our skin flaws like blemishes, pigmentation and dark circles which somehow increases a woman's self-confidence and self-esteem.  But the way we apply our makeup plays a vital role in making our face more youthful and bright. Here are some beauty tips that can be taken in attention by women to look more elegant and charming.
1. Elegant arrow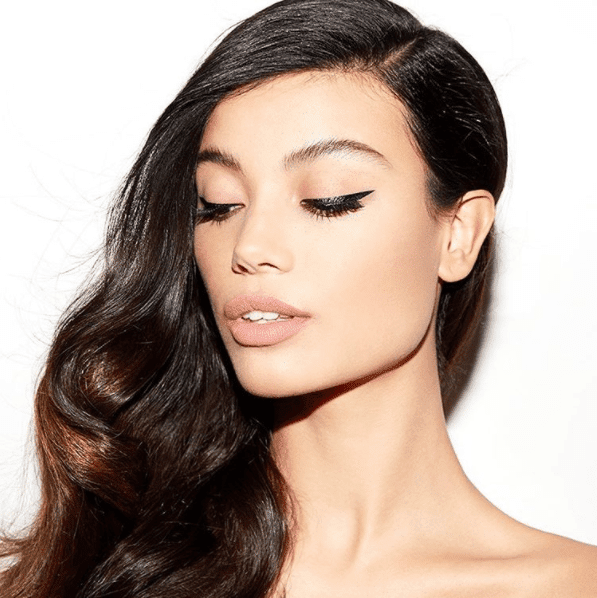 Without any doubt, eye makeup is a powerful thing that enhances our most beautiful feature of our face that is our eyes. But getting a perfect and elegant shape of eyeliner is a real mess sometimes. To get the perfect arrow of eyeliner one can use scotch tape for straight line and if you want some wing then use the spoon instead.
2. Softly glowing skin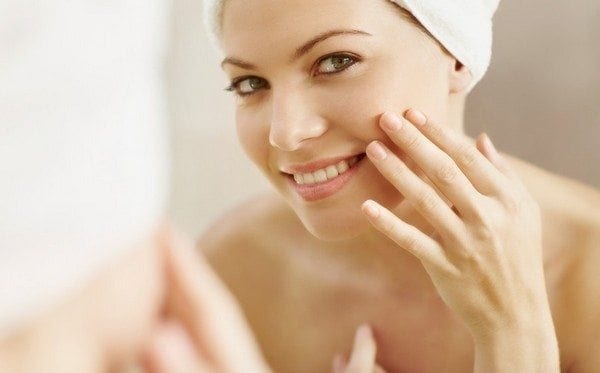 Every woman wants a soft and glowing skin, which one will never get bored of touching and for that one must take proper care of her face. Use natural products on your face which can enhance collagen production and keep your skin soft and supple.  While you are doing your makeup try to keep it closer to the natural look and use a highlighter to add some glow or light to your skin.
3. A delicate blush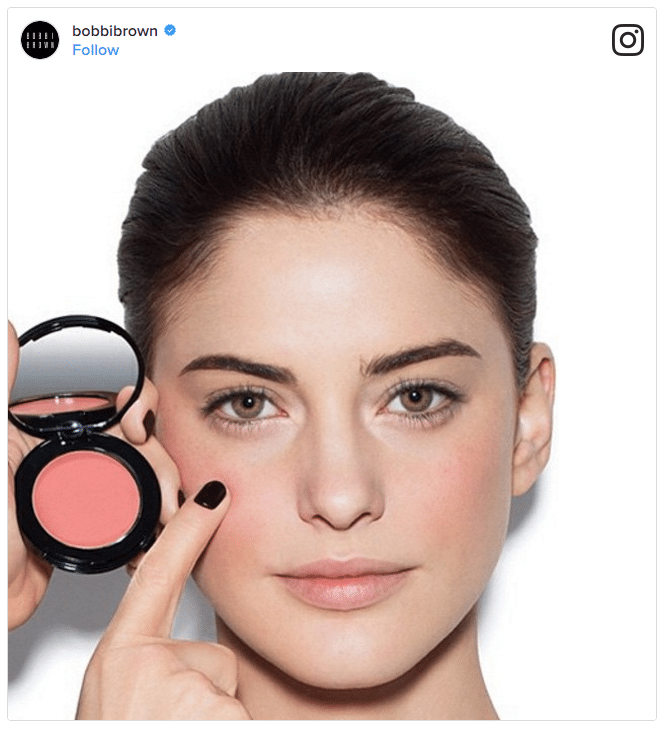 Blush is used to draw attention towards your cheeks and to add warmth to your make up and make you look attractive and elegant but it will not be possible if you use it improperly. Blush should be applied on the apple of cheeks to accentuate your features and to brighten and freshen up your face.
4. Red lipstick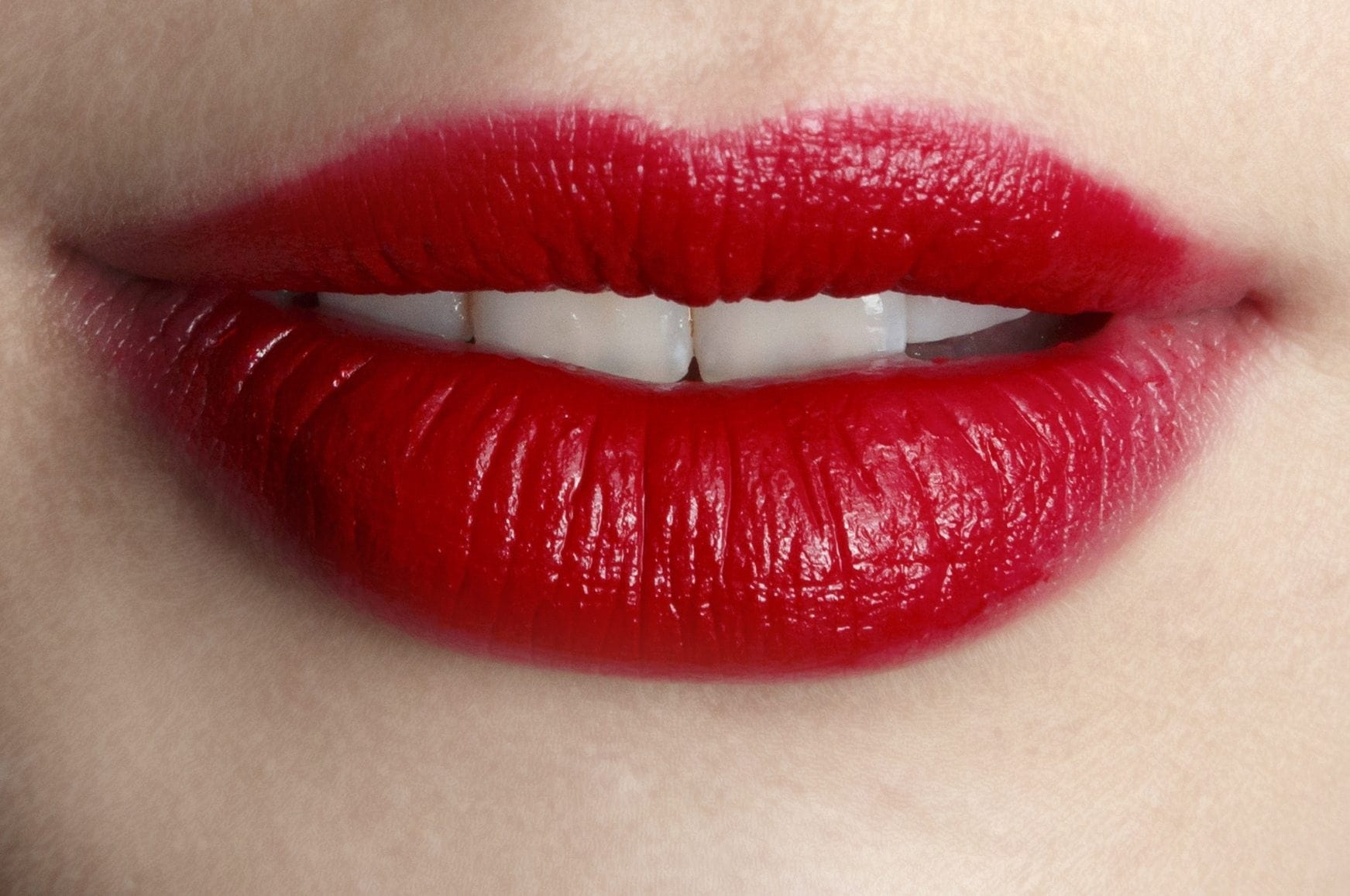 Undoubtedly, red lipstick would up sexiness into you. Makeup trends may come and go but red lipsticks are forever. Red lipstick can update your look instantly and make your lips to stand out. The woman who wears red lipstick usually receive more compliments from people and look more sensual without even trying.
5. Light shimmering eyeshadow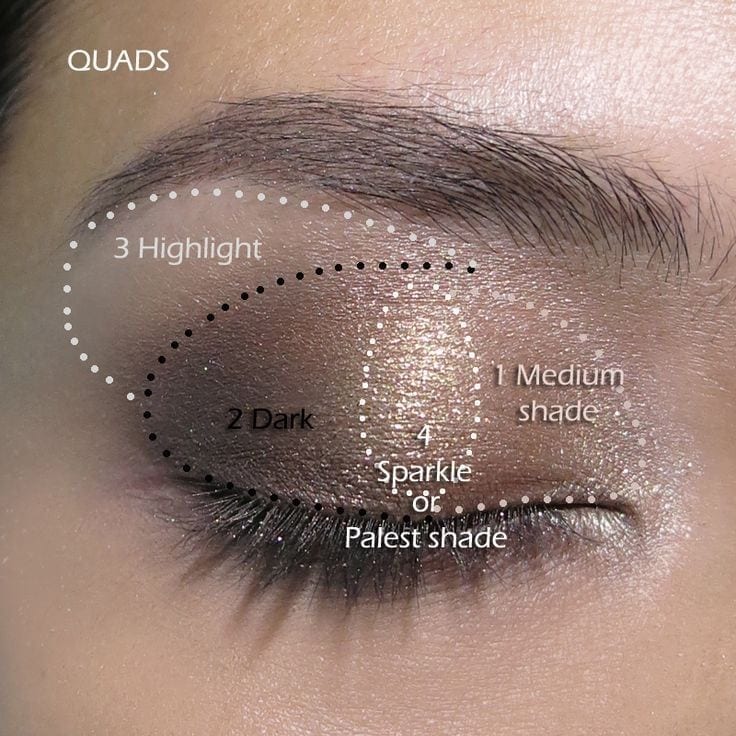 You can enhance, enrich and bring out your unique style using vibrant eyeshadows. Eye shadow s is best known for making your eyes pop and can provide you any kind of look from natural to Smokey. Adding eyeshadow to your daily routine makeup can give your face some glossy shine.
6. Well groomed, defined eyebrows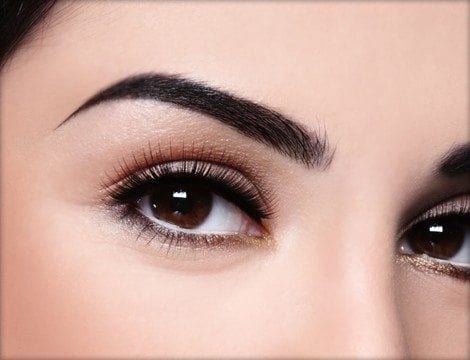 Eyebrows are a crucial feature of our face and give proper definition to our face when well groomed; they have the power the power to change a woman's overall appearance. So it is important to keep them in perfect shape as overly grow and unshaped eyebrows can give you a masculine look. So it is worth the time as well groomed eyebrows frames the entire face.
7. Smokey eyes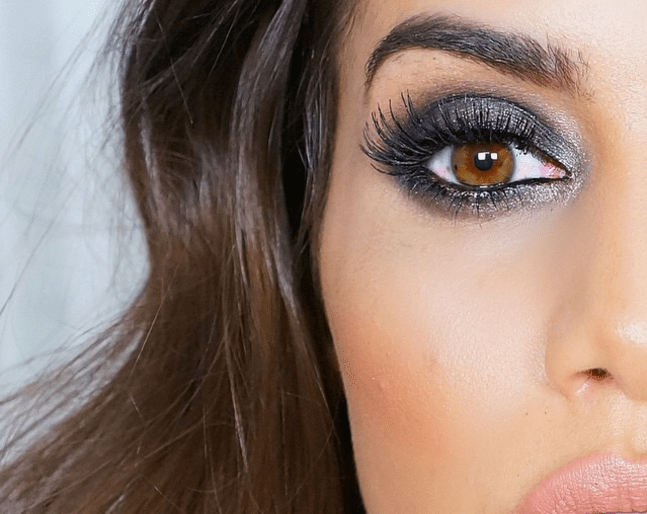 For Smokey eyes it is better to you pencil eyeliner as it will be hard to smudge the liquid eyeliner by yourself.  Apply pencil eyeliner over your top and bottom lash line and smudge it a little bit using your finger as smudging will add up a little bit sexiness to your eyes.
Hollywood smile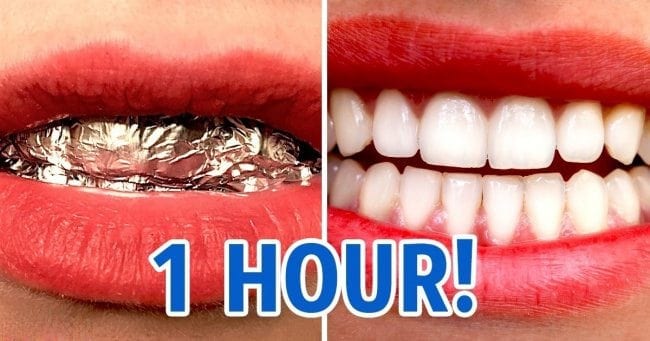 Just mix some baking soda with some toothpaste, and then apply a generous layer onto some aluminum foil. Next, wrap the foil around your teeth, getting it really snug around your teeth. After an hour, remove the foil and rinse out your mouth thoroughly.