Want to look glamorous when you have no time to make yourself up is a kind of challenging because beauty routines are very time consuming but are necessary too. To save time a woman needs some beauty hack using which she can do her make up without consuming much time? Here are some of the beauty hacks through which getting ready could be a little bit less time-consuming.
1. Use highlighter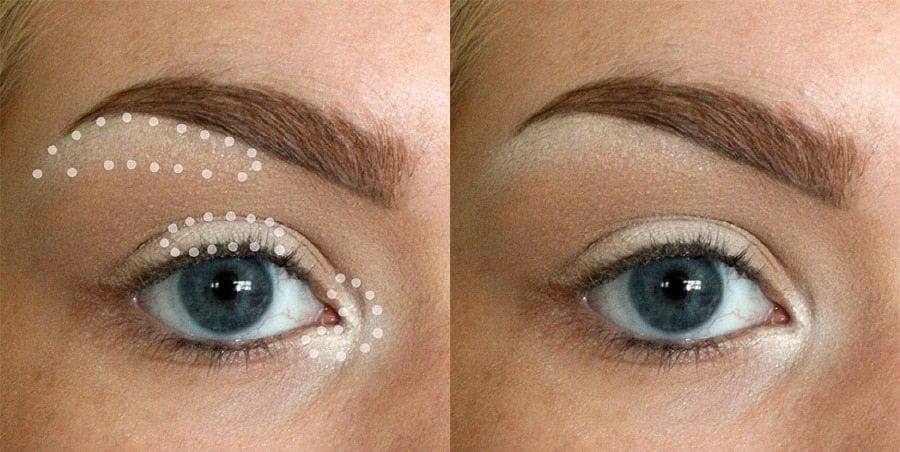 You know that on some days when you didn't get enough of your beauty sleep which makes your eye look down, tired and sluggish at that time your highlighter will turn out to be day saver. If you want to lift up your eyes then apply some highlighter to the inner corner of the eye, the centre of the eyelids and on the bottom part of the outer corner of the eyebrows, this will provide you some immediate raise to your eyes.
2. Apply mascara right way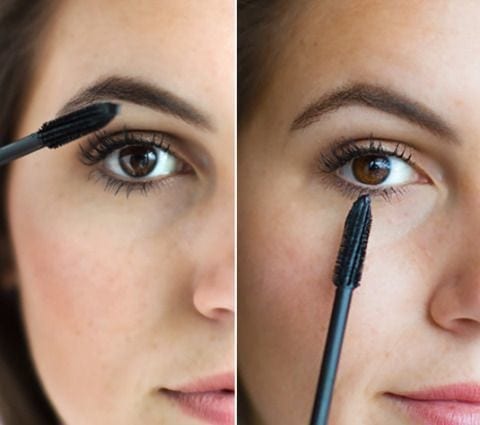 To make your eyes fuller the best way is to apply thick coats of mascara and coat on both sides by using the wand from different angles. Give your few strokes of mascara making sure that the formula gets in there properly. In this way, you can make your eyelashes fuller, thicker and longer than the natural length.
3. Smudge away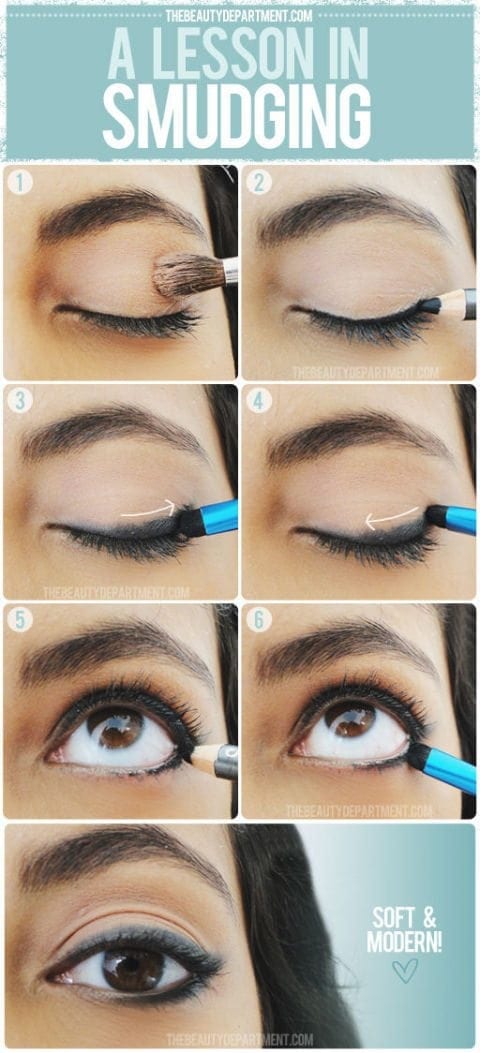 Some makeup artist suggests smudging your eyeliner because it will add a little bit of sexiness to your eyes. Apply nude eyeshadow before applying eyeliner on your lash line. Then apply pencil eyeliner and don't worry about the perfect shape of the eyeliner and then using your fingers or small brush smudge it a little bit.
4. Pick the right foundation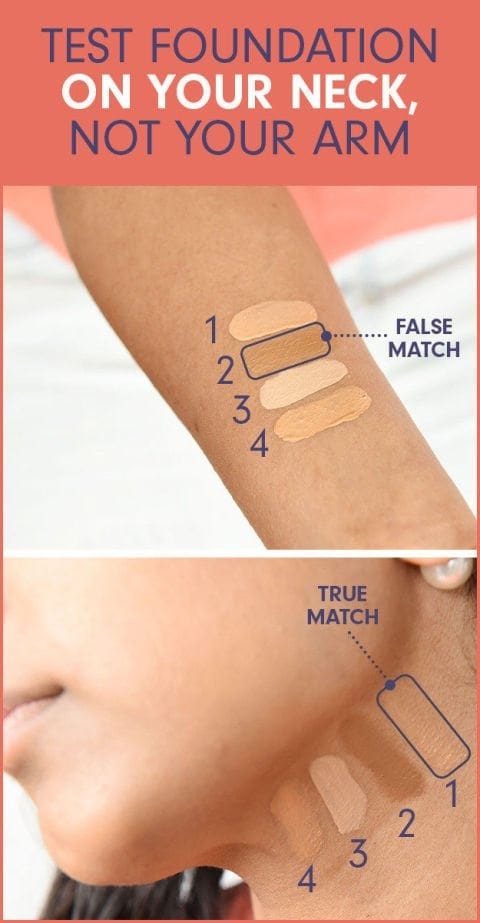 Most of the women end up buying the foundation which is either a darker or lighter shade than their original complexion. Ensure that you are buying the same shade of foundation as of your complexion. Before buying it applies it to your neck to check the shade which is matching your skin complexion.
5. Master liquid eyeliner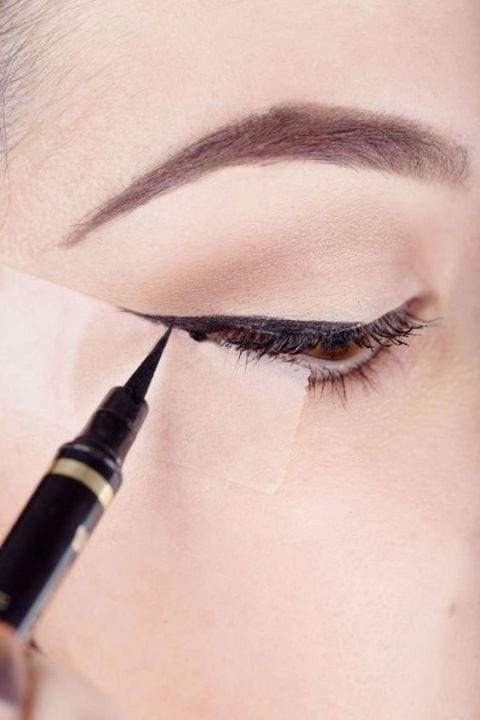 For the perfect shape of eyeliner, take an inch long of scotch tape and paste it underneath your bottom lash at the outer corner of the eye and start lining from the upper middle part of the lash line and draw a straight line along with the scotch tape to give it a wing. After the application of the eyeliner remove the scotch tape.
6. Cover under eye circles
To cover your dark circle's red lipstick could be beneficial. First, apply foundation and then use red lipstick under your eye where there the area is dark and then use concealer over it and use a sponge to blend it evenly and hide your dark circles.
7. The foolproof smoky eye.