Beauty hacks aren't something new to be heard about. But , there are certain beauty hacks that can make your life easier than anything. And while we tell you about them, you'll be wishing that you should have known them before. In our age, every girl must know these beauty hacks as they're very essential for the daily problems we face. But we bet, with these beauty hacks on your side, you'll feel relaxed and look much more beautiful that you used to.

So let's begin with the list of these 15 beauty hacks.
1. Clean hair

Are you tired of oily hair just a few days after hair wash? And the condition is even worse with people with thin hair. To get rid of the oil for a long time , apply this trick. Add some sea salt to the shampoo and the hair will be clean longer.
2. Thick eyelashes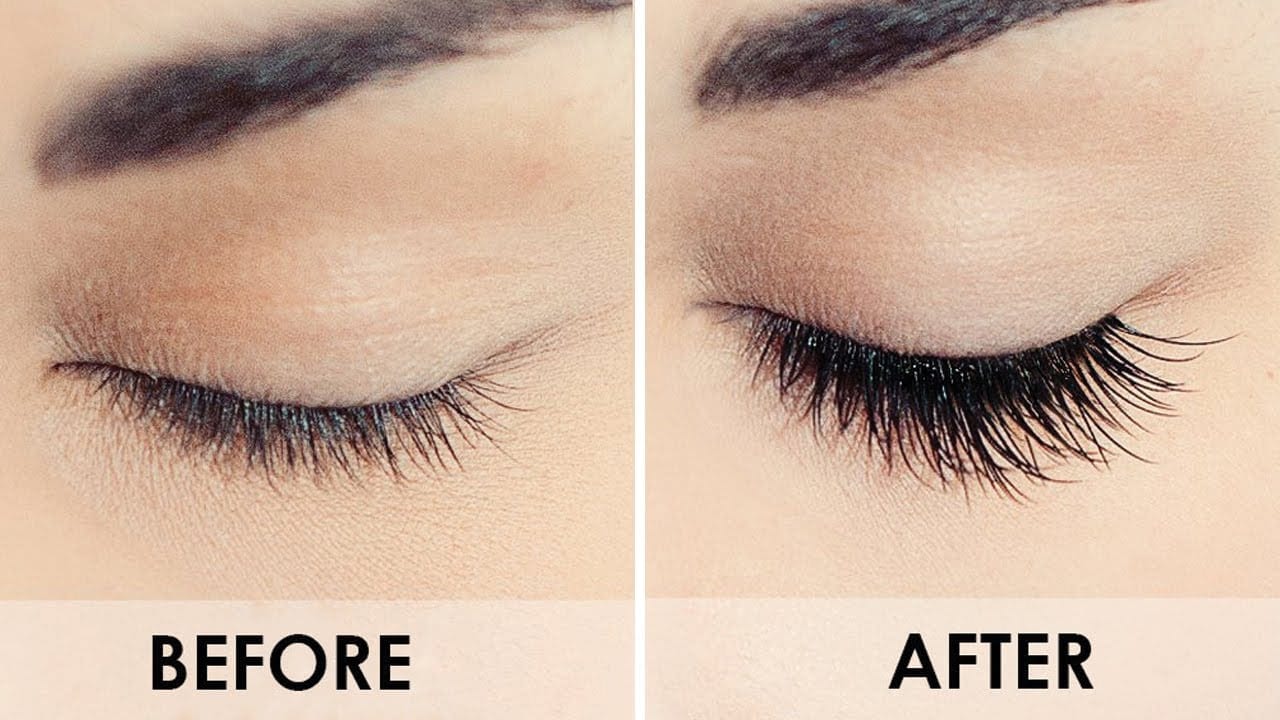 Not everyone is blessed with thick and long lashes. But what can we do if we don't own them naturally? If you are suffering from this problem, just pour castor oil, vitamin E and aloe vera into an empty tube. Apply this mixture to the eyelashes at night and after a month you will see startling changes.
3. Dark circles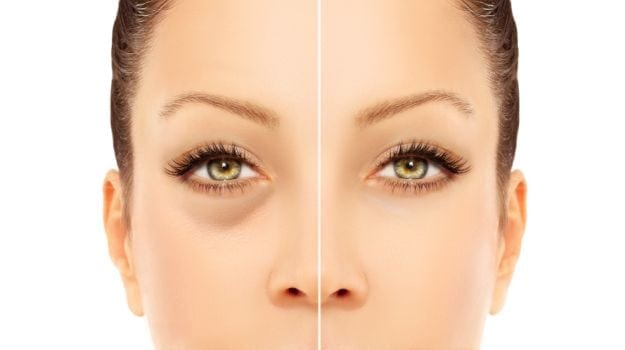 This is a very common problem now a days. With night getting sleepless and a lack of sleep , we start getting wrinkles and dark circles. To help this, mix a little ground coffee and coconut oil, apply this mask 3 times a week and the circles will disappear.
4. Get rid of cellulite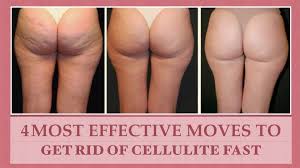 Blame wrong nutrition or your genes, cellulite is never going to look any better. Hence, we have a solution. Mix a little clay, ground ginger and warm water until a paste is formed. Apply to problem areas and wrap with plastic wrap.
5. Smooth legs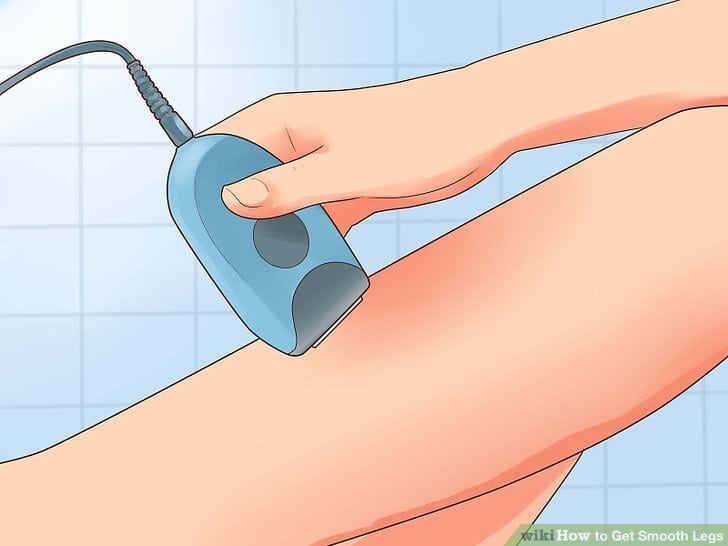 This is every women's problem. After hair removal , hair still comes back and this time with another problem, the ingrown hairs. And we don't want them as hell. To avoid ingrown hairs and irritation, use sugaring. To do this, prepare caramel from lemon juice, sugar and water.
6. Nail strengthener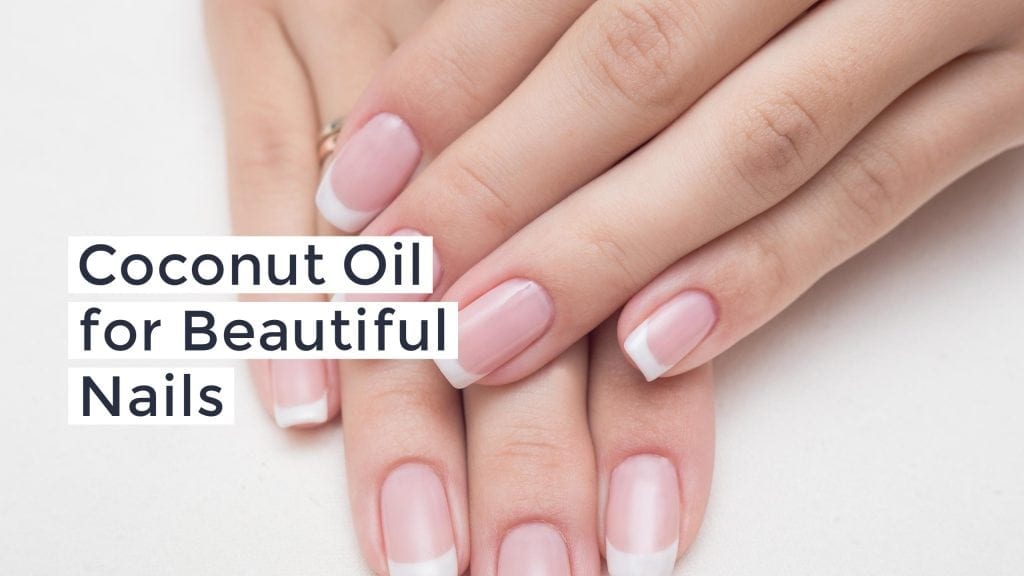 This is a very serious problem. Literally, it is serious. You grow your nail, care for it , and then it breaks. It's really disappointing to have such weak nails. This problem can be easily solved by mixing coconut oil, honey and a bit of lavender oil. Apply this mixture on your nails and they will soon become long and healthy.
7. Blackheads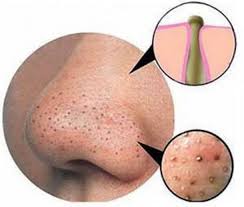 In this hectic life schedule, it's very common for blackheads to appear. And we know, that none of us are asking for it. In order to effectively get rid of them you need to mix flour, honey and warm water. Apply to the cotton pad and attach to the problem area. After 10 minutes, take it away.
8. Dark armpits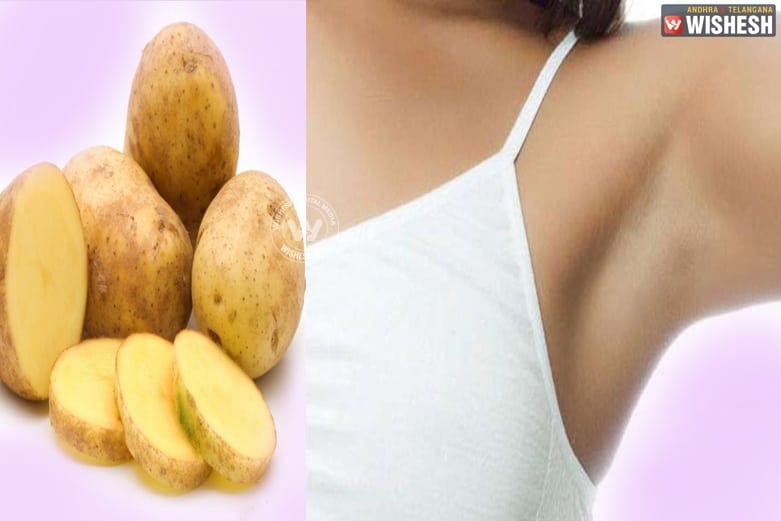 It's very disappointing to us, when even after caring so much, we still suffer from dark armpits. And that's all because of constant heat and numerous bacteria growing there. Use masks from grated potatoes to lighten the skin and enjoy lighten underarms.
9. Sunburn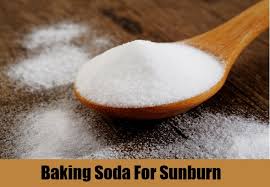 Sunburn is really very painful. And none of us can escape it. But here's a cure to it. Soda will help relieve pain and redness caused due to sunburn.
10. Hardened skin of heels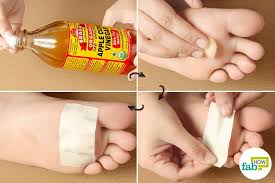 You know the pain if you've ever walked for long hours. This causes the skin of your heels to become rough and there's no cosmetic that can heal your heels. In order for your heels to be gentle and silky again, add apple cider vinegar and baking soda to warm water. Take this bath for 15 minutes.
11. Pure skin of the face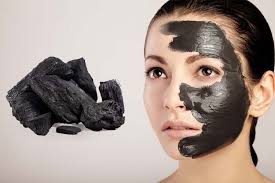 Are you familiar with the black colored mask going viral on the internet. Well, that's the secret to purify your skin. And guess what, it can be prepared at home. Just mix gelatin and grounded activated charcoal with water. Preheat and apply on face for half an hour. Then remove it from the skin.
12. Teeth whitening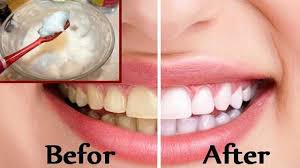 You must have used a lot of toothpastes till date. Why not try something a bit more natural. Mix baking soda and mashed strawberry. Brush your teeth with this mixture for whitening them .
13. Fresh face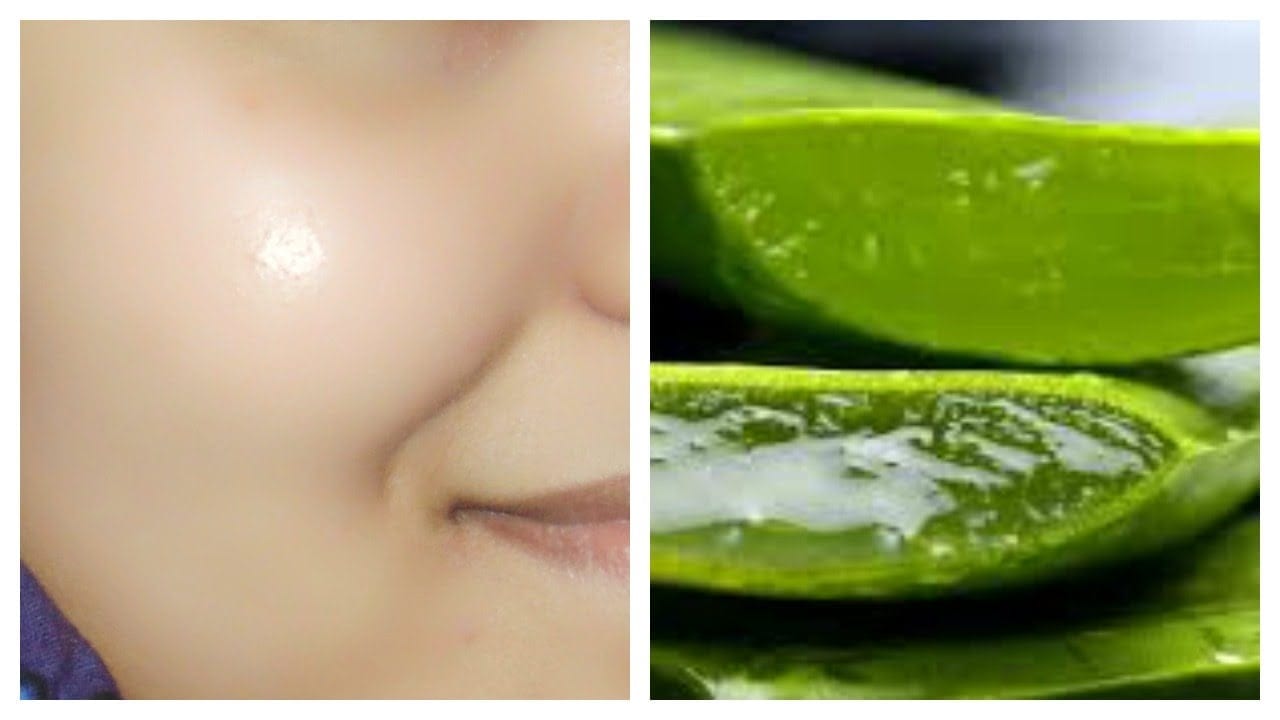 It's difficult to maintain the same freshness on your face the whole day that you had in the morning. And makeup rarely helps. For the face to remain fresh longer, mix the aloe gel with water and use it as a spray for the face.
14. Pleasant smell of hair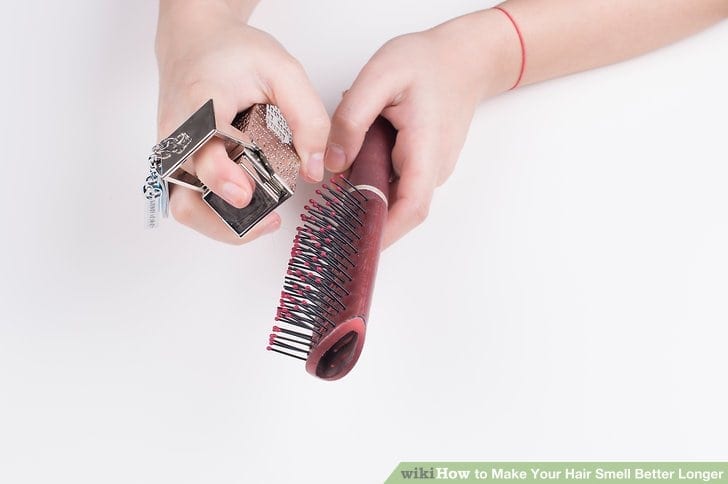 Hair can smell bad by the end of the day. All thanks to the pollution and sweat. In order for it to smell better, spray your favorite perfume on the comb and brush your hair.
15. Breast Lift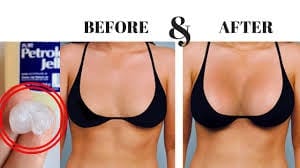 With age, our skin begins to lose collagen and that's the prime reason for saggy breasts. To prevent this, apply vaseline every night and it will return your skin elasticity.