There's nothing serious about having an oval face. Actually, it's quite attractive and one owning this piece of perfectness should know how to beautify it. If you have an oval face, then you must be willing to know about the kind of makeup suiting it.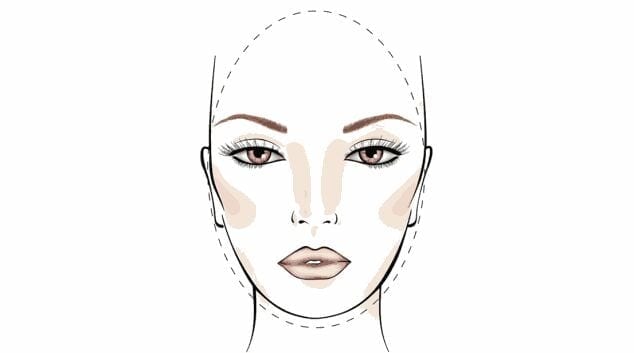 1. Natural foundation
Well, foundations have absolutely nothing to do with your face shape . You just need to apply a foundation that matches your skin tone.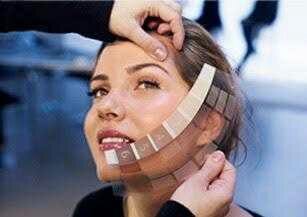 2. Lip art
If you're constantly in a dilemma of your makeup looking unnatural and overdone. Here's the reason . Having an oval face, if you add a lot of drama to your lips , then you should be keeping your eyes simple. Doing them altogether can ruin your complete look.