There is nothing more annoying than seeing the makeup which you have done with such eagerness fading away after some time. There are a lot of reasons for this, maybe the products you are using are not good enough or maybe the procedure in which you apply makeup is not the right one.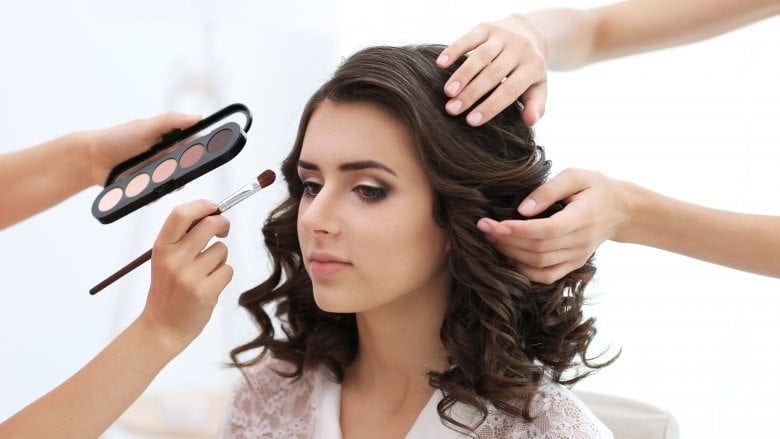 Below are tips on few mistakes which you usually make:
You are not using a primer
Applying primer is necessary because it does help in lasting the makeup for a longer period of time. The primer also provides moisture to the face and acts as a base on top of which then makeup can be applied in an even tone.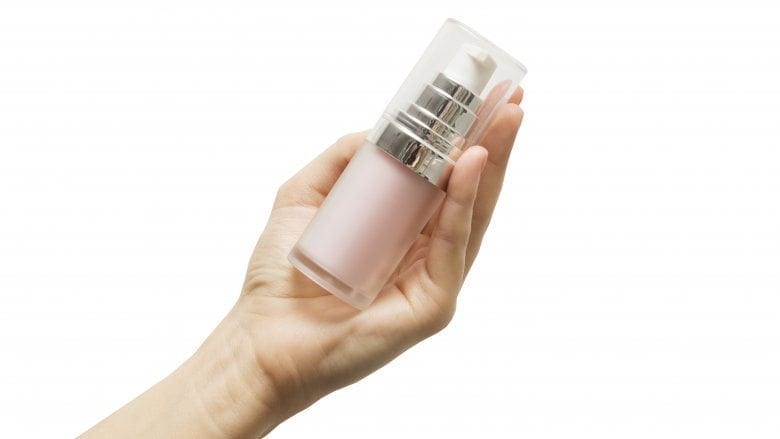 You are not using the setting spray
A setting spray is to be used in order to give the finishing touch up to your face. It does help in lasting your makeup for a longer period of time. This setting spray does provide a layer of protection to your skin which helps in the preserving of your makeup.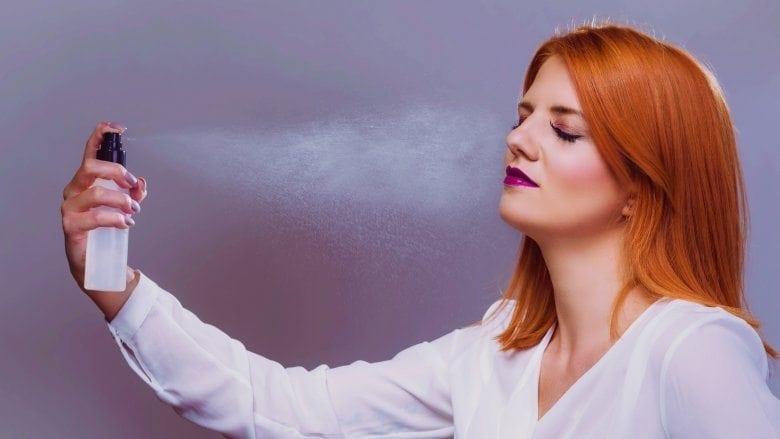 You skip translucent powder
Translucent powders are to be used in order to make your face less shiny and give an even tone to your skin and make it look all natural. It is to be applied with a big fluffy brush on your forehead, cheeks and chin areas.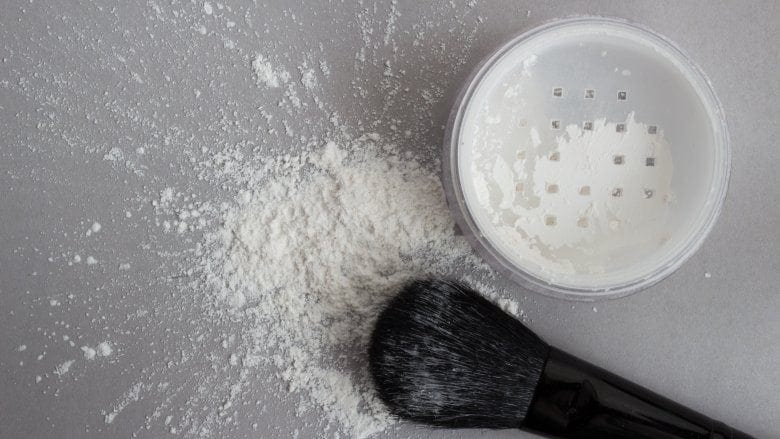 You are using the wrong foundation formula
Choose a foundation for your skin which will go with the natural tone of your skin in order to give a flawless even tone of your skin.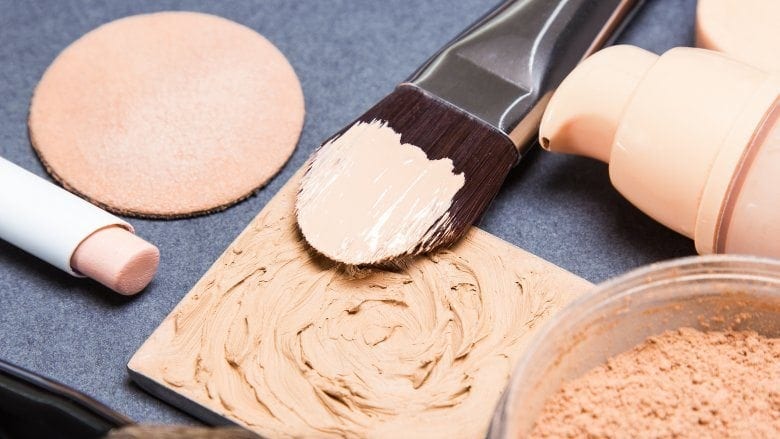 Wearing too much makeup simply will make you look older and will give your face a cakey texture visible with proper lines and cracks. You can go a light makeup by also applying liquid highlighters which will make specific areas more prominent and poppy.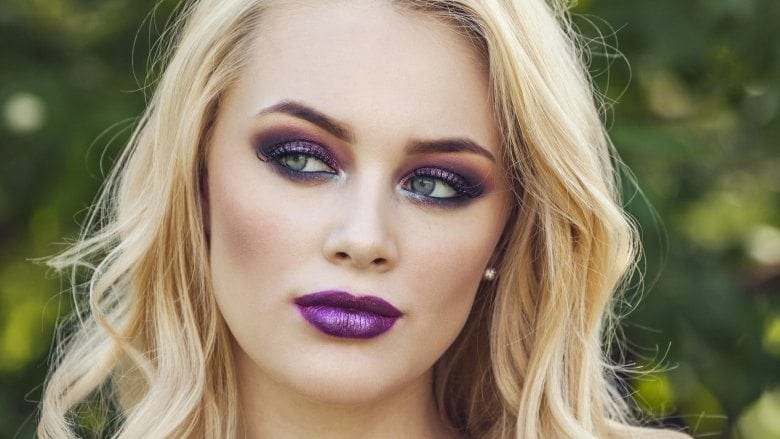 Pages: 1 2