Everyday , numerous products in the beauty sector get released and many of us are unknown to it . Maybe they got something you need from your heart. Well , if you're the curious one to know about all the latest beauty stuff in the market , then you're at the right place. We enlist 31 latest beauty products that you will want to try now.
1. Maybelline face studio master camouflage palette
It helps you color-correct, conceal, and highlight all in one.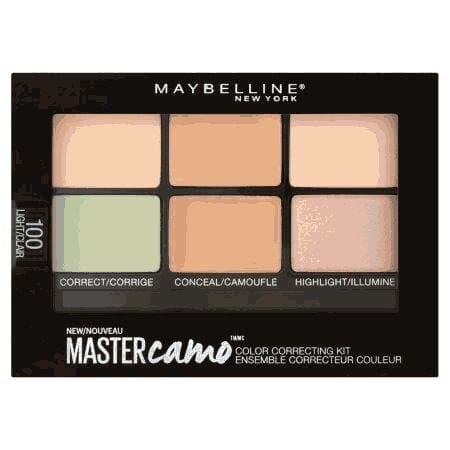 2. MAC lip scrubtions
It exfoliates and buffs away dry, flaky skin to uncover buttery-soft lips.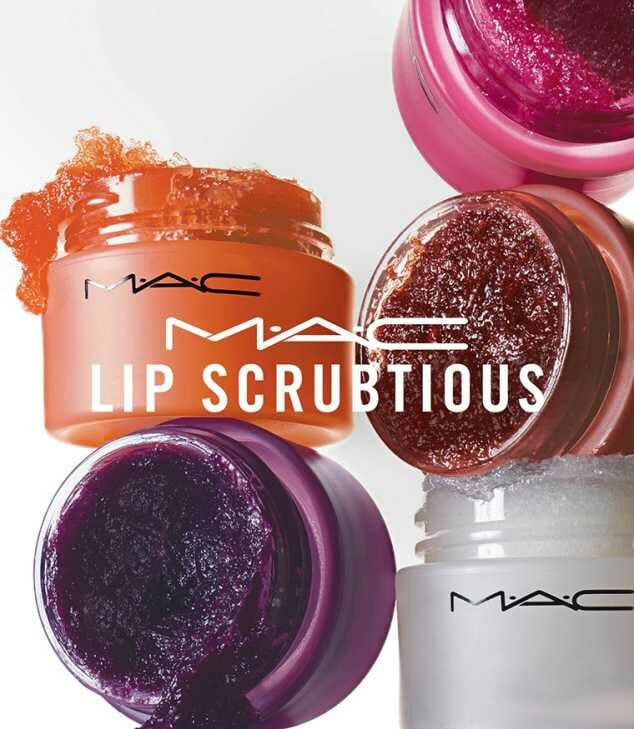 3. Hourglass girl lip stylo
It comes in 20 shades and gives you a silky, hydrated pout that highlights your inner prowess.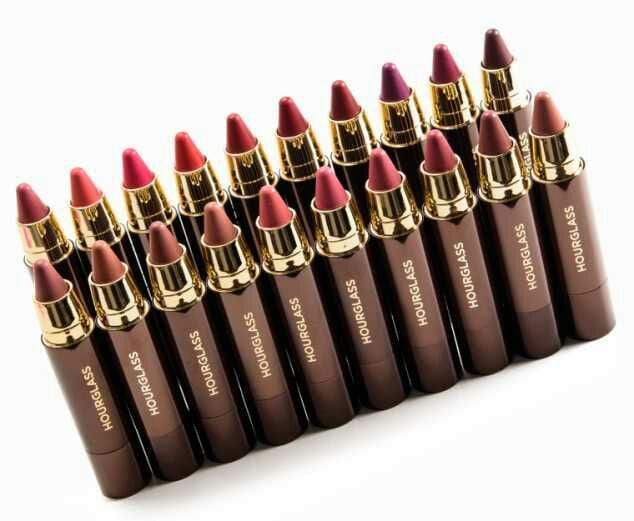 4. NYX stripped off micellar water
It is a budget-friendly makeup remover that's a good option for late nights when you're not feeling a full cleanse.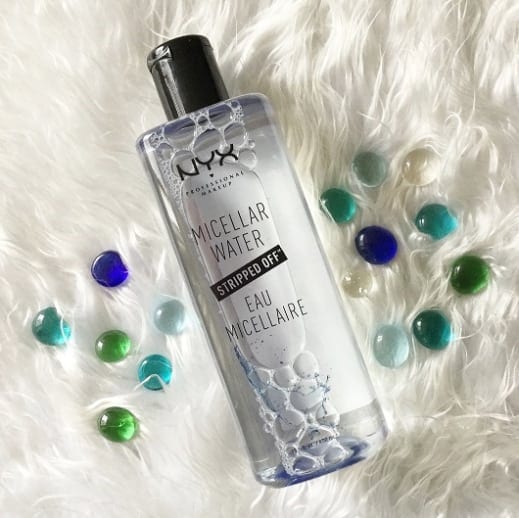 5. ELF iris beilin miss amores lip palette
It comes with six ultra-creamy, wearable shades you can rock on the daily.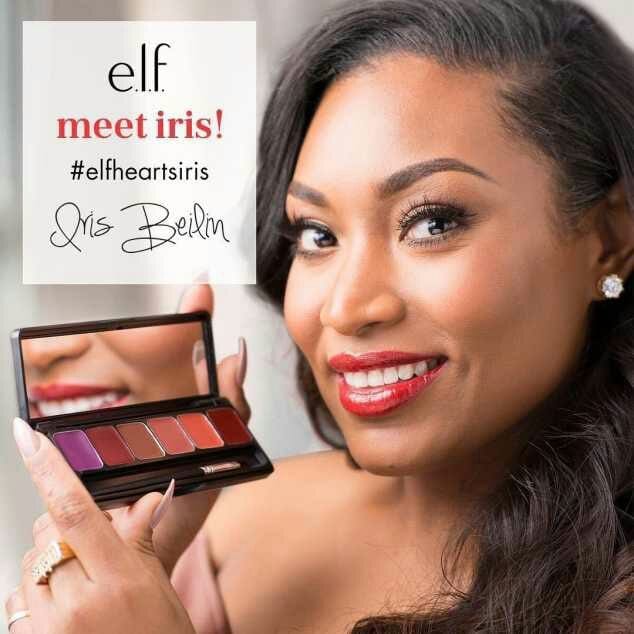 6. NYX total control drop foundation
It comes in 24 shades,because everyone should be able to find their perfect match without wanting to pull their hair out.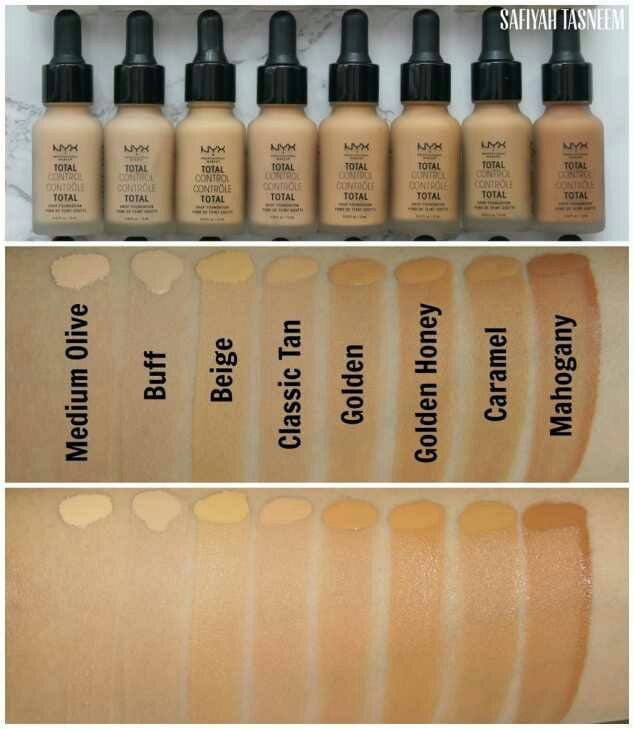 7. YSL the shock volumizing mascara
It comes in Asphalt Black, Rough Burgundy, and Underground Blue for lashes that truly ~pop~.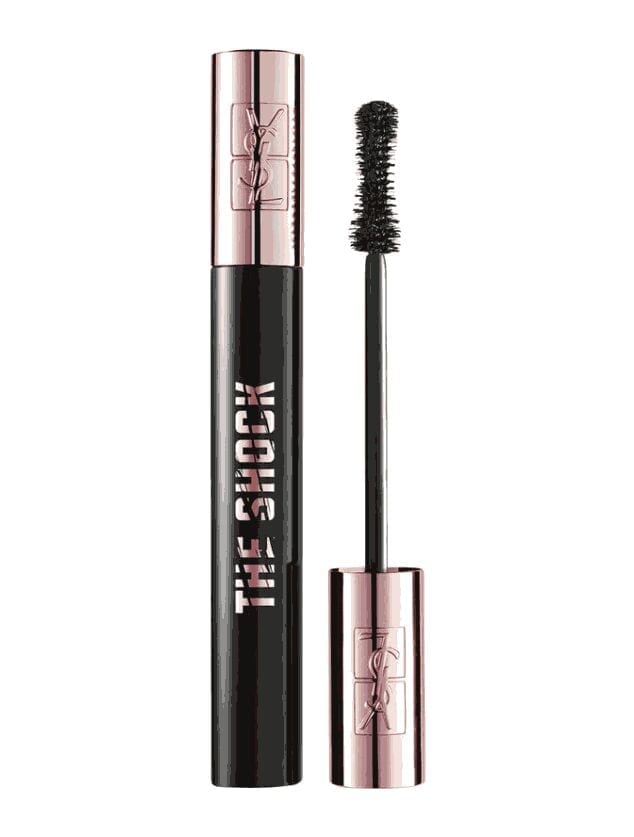 8. Glossier priming moisturizer
It melts quickly into your skin for an even pre-makeup canvas or nighttime skin care finale.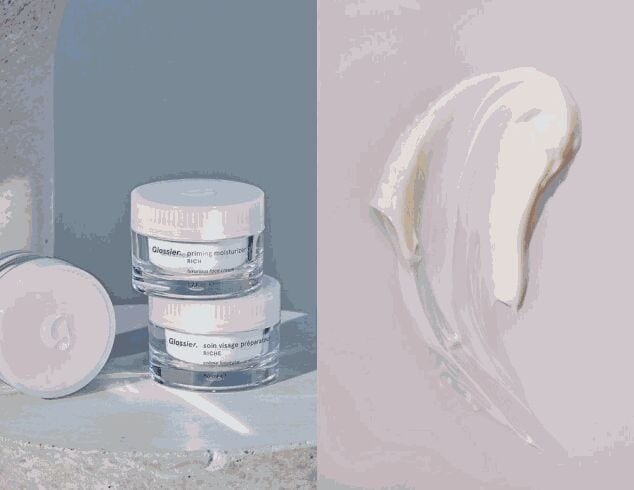 9. La roche posay toleriane hydrating gentle cleansers
It removes makeup and grime while maintaining your skin's pH and moisture levels.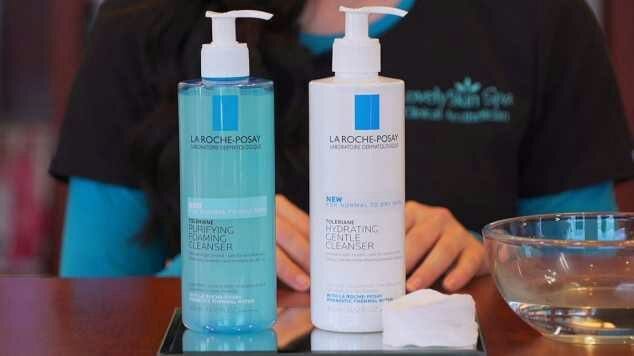 10. Neutrogena hydro boost hydrating concealer
It has an outer ring that blurs out your imperfections, while the inner circle revives dry skin.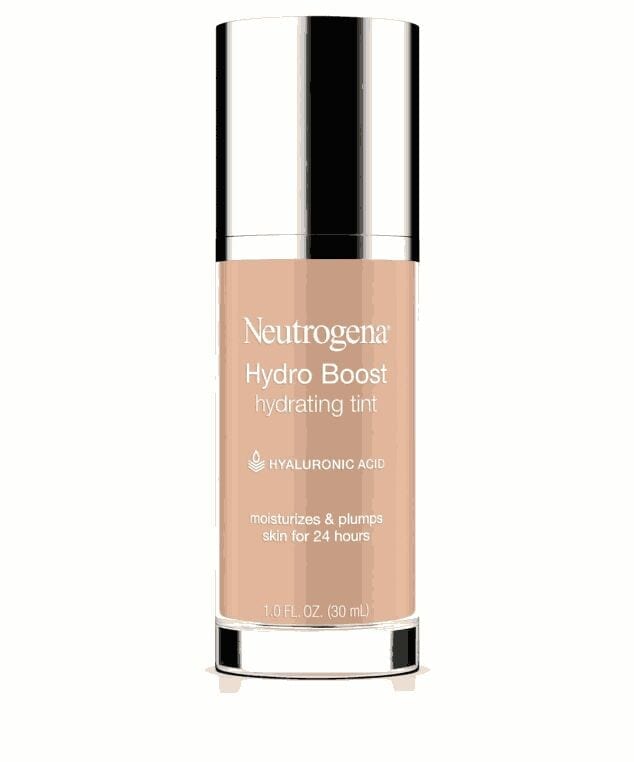 11. Cover FX perfect setting powder
It softly sets your makeup for all-day stay without disturbing what's already in place.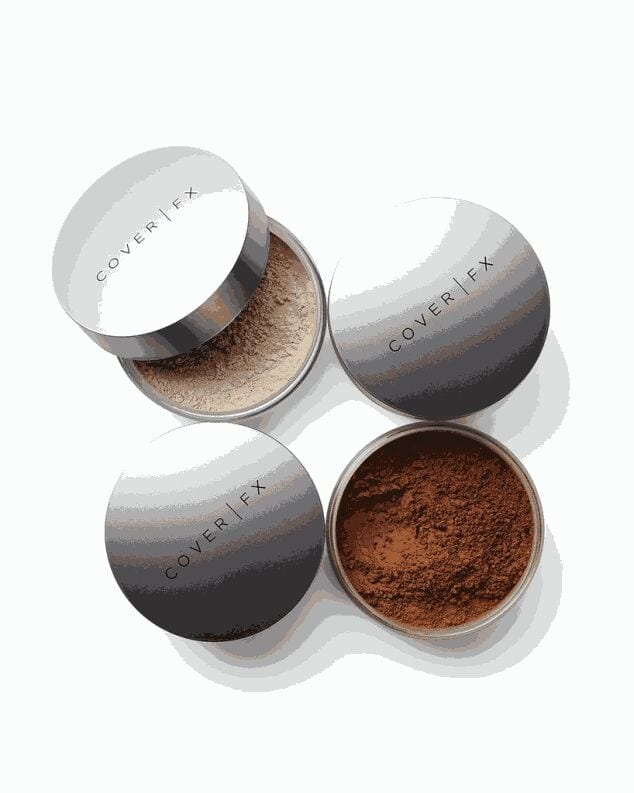 12. L'Oréal infallible blend artist contour blender
It is designed with flat, slanted edges ideal for sculpting and shaping.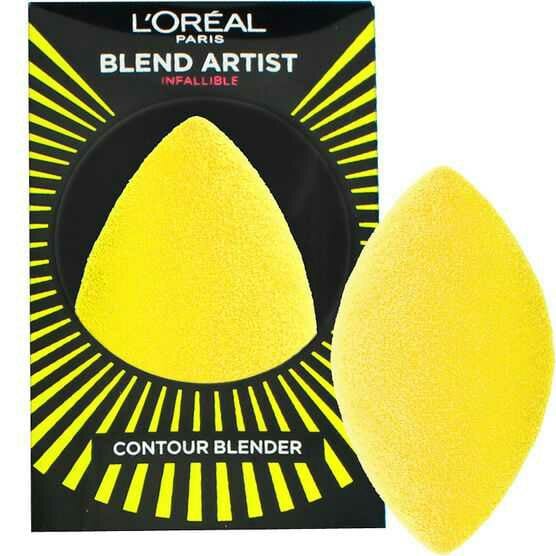 13. Milk blur stick
It is a colorless, oil-and silicone-free primer that minimizes pores and fine lines for smooth makeup application.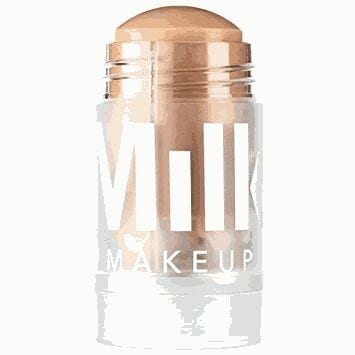 14. Burt's bees eye makeup remover pads
It comes in a hexagon shape in order to reach every nook and corner around the eyes.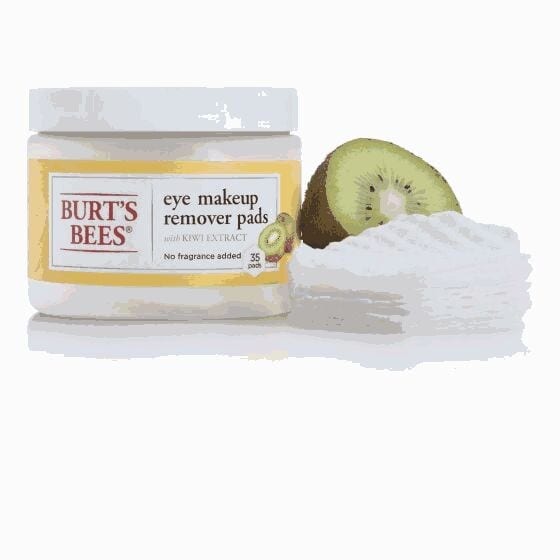 15. Etude house dear my blooming lips talk
It offers two finishes: matte for long-lasting pigmentation and chiffon for a velvety, hydrating finish.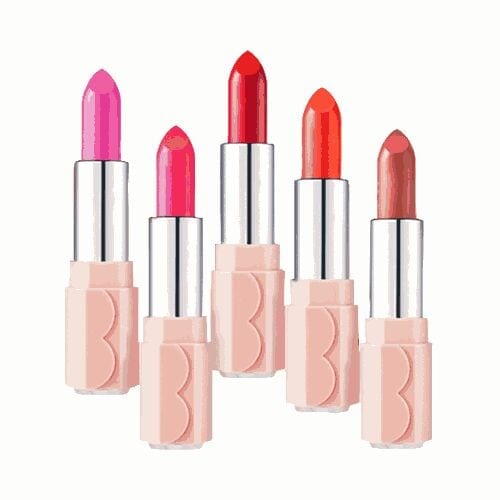 16. Maybelline the 24K nudes eyeshadow palette
It contains 12 flattering shades infused with sparkling metallic gold pigments.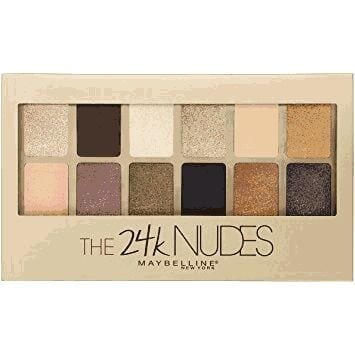 17. Drybar double standard cleansing and conditioning foam
It lifts away product build-up and impurities weighing down your strands.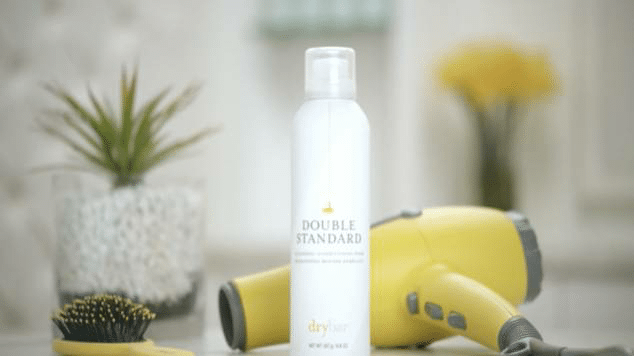 18. ColourPop x alexis ren
It includes their first ever blotted lips and pressed powder highlighter & bronzer.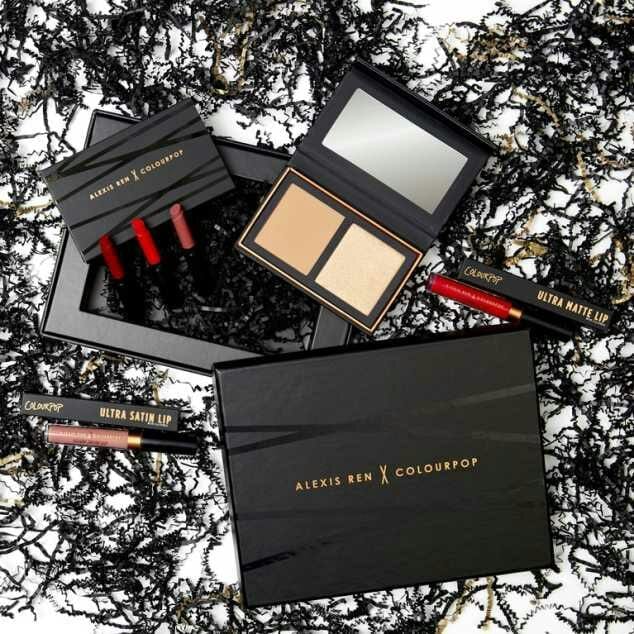 19. Drunk elephant TLC sukari babyfacial
It is a 20-minute rinse-off mask formulated with 25% AHA and 2% BHA to mimic the results of an in-salon facial.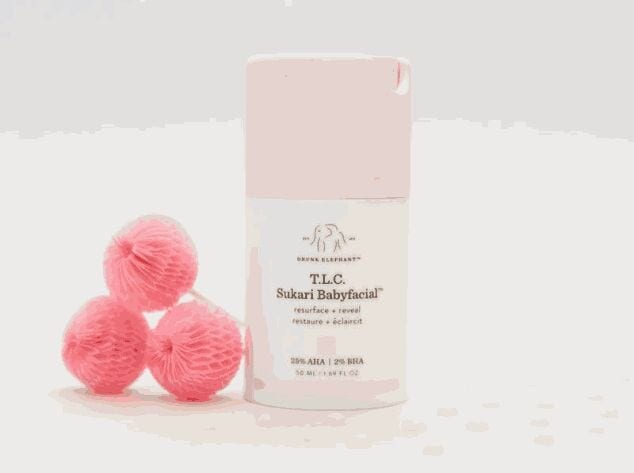 20. Smashbox be legendary liquid lip
It has a stunning glossy finish coupled with the full, long-lasting coverage of a regular lipstick.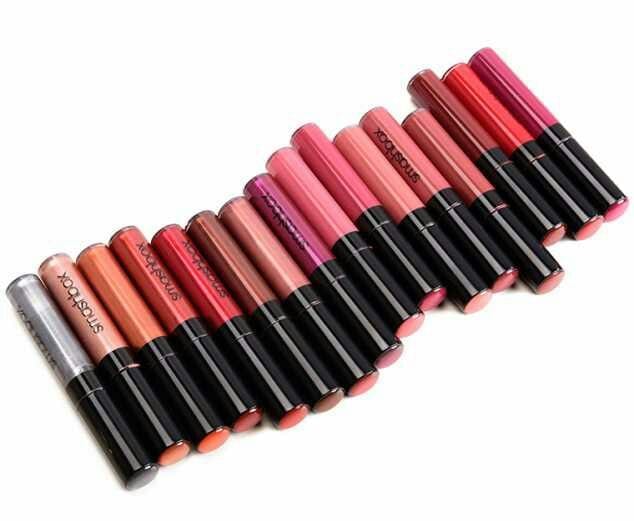 21. Urban decay melt down makeup remover
It is a travel-friendly, non greasy gel that does the job with just a couple of tissue swipes.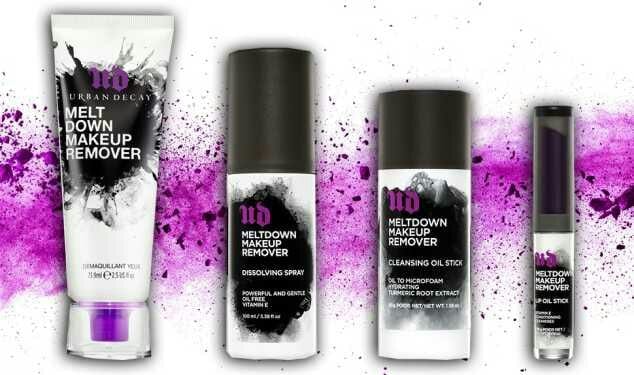 22. Anastasia beverly hills lip palette
It lets you play artist and mix different colors for a lip shade that's uniquely yours.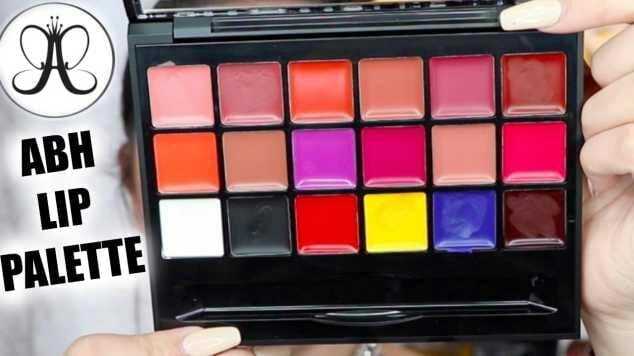 23. Olay luminous miracle boost concentrate
It is a pre-moisturizer product that evens out your skin tone and helps dark spots fade into oblivion.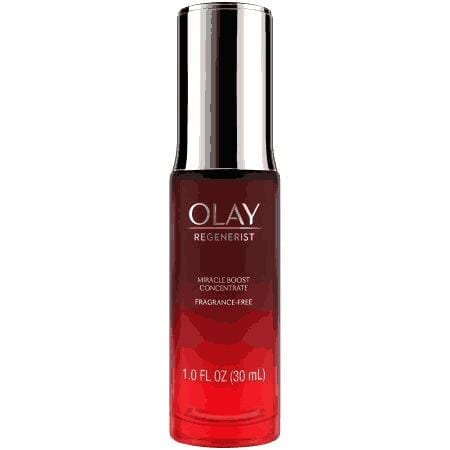 24. Wet n wild mega cushion collection
It gives you better application control without any fallout or mess.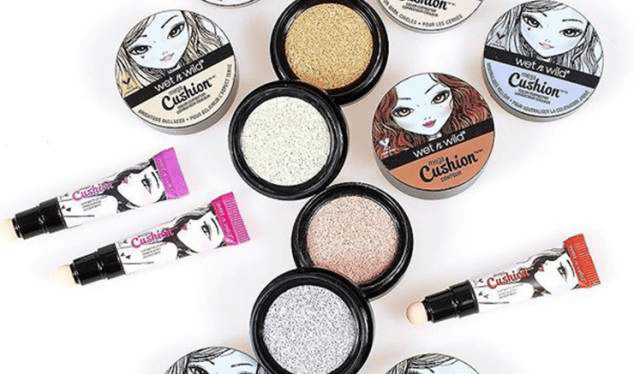 25. Becca first light priming filter
It is a pretty lavender color but goes on sheer to instantly brighten your groggy complexion.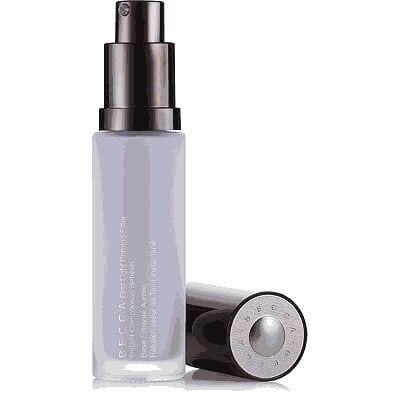 26. Bumble and bumble bb color sticks
They are handy hair crayons for touching up roots and other fading areas.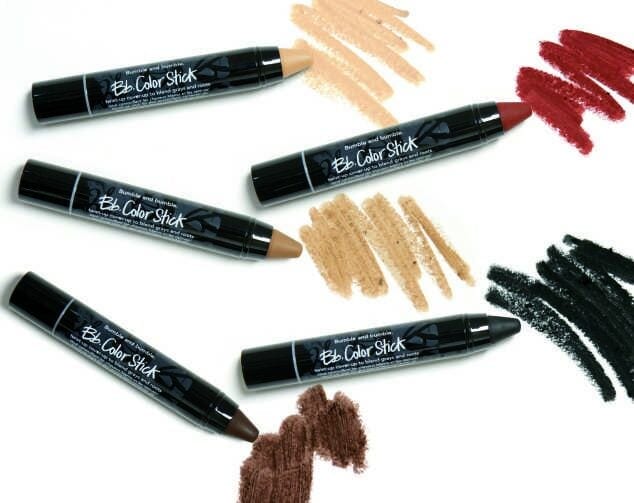 27. Nooni ultimate skin reset kit
It is the ultimate spa-day-in-a-box with products that all contain sea water. It comes with an exfoliating cleanser, toner, facial cream, boosting mist, marshmallow whip maker (for making fluffy AF foam cleanser), and skin pads.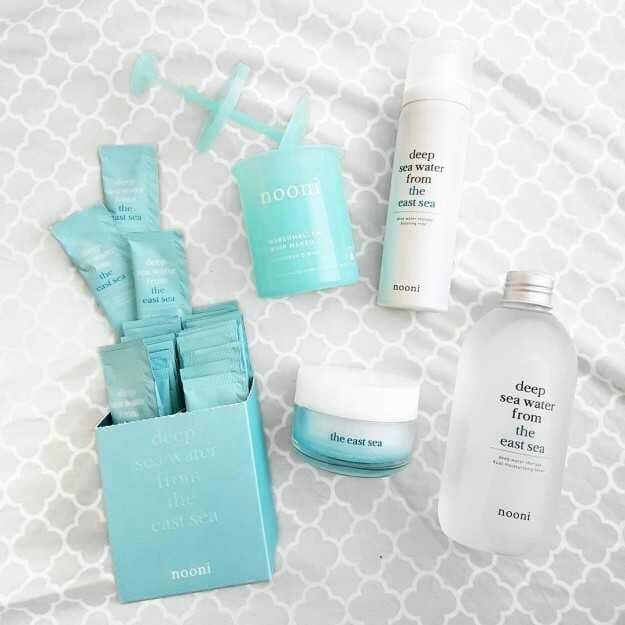 28. Pur cosmetics bare it all foundation
It provides full, demi-matte coverage that actually stays fresh for the entire day.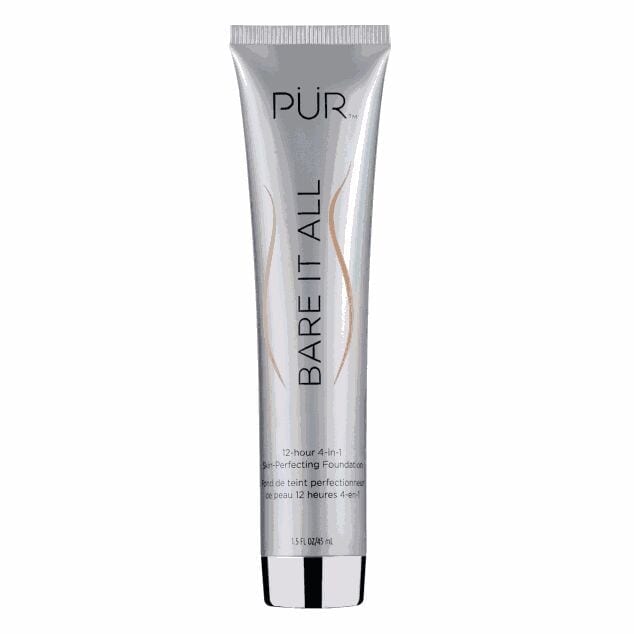 29. Pixi vitamin makeup mist
It has an orange blossom water base and citrus fruit extracts for an instant wake-up call.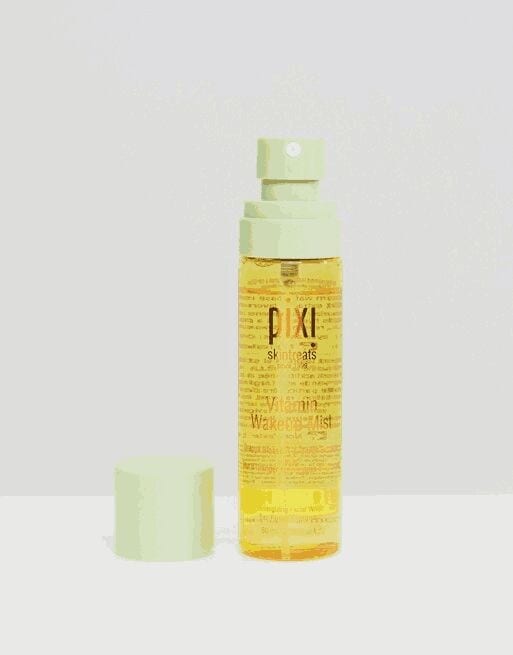 30. Makeup for ever star lit liquid
It is a lightweight multi-use product that leaves a gorgeous dabble of shimmer wherever it's applied.
31. Sunday riley C.E.O
It contains 5% vitamin C for maximum protection against aging and pollution.