As you step into your 40's , the society kind of yells at you for wearing dresses that are actually beautiful and sexy. Well, their is no reason to consider these rubbish comments. And why the hell not should a women in her 40's look beautiful. They have experience and a better sense of fashion they have learnt all these years. Whatever be the reason , rules are meant to be broken. We enlist you 12 rules you need to break right away.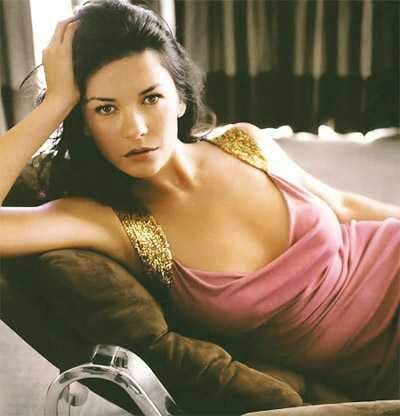 1. Cut your hair short
It's your hair and it's you who can decide the length and the color. Don't be afraid of extensions. If you want long , good , If not , good. The main motto is to maintain healthy hair.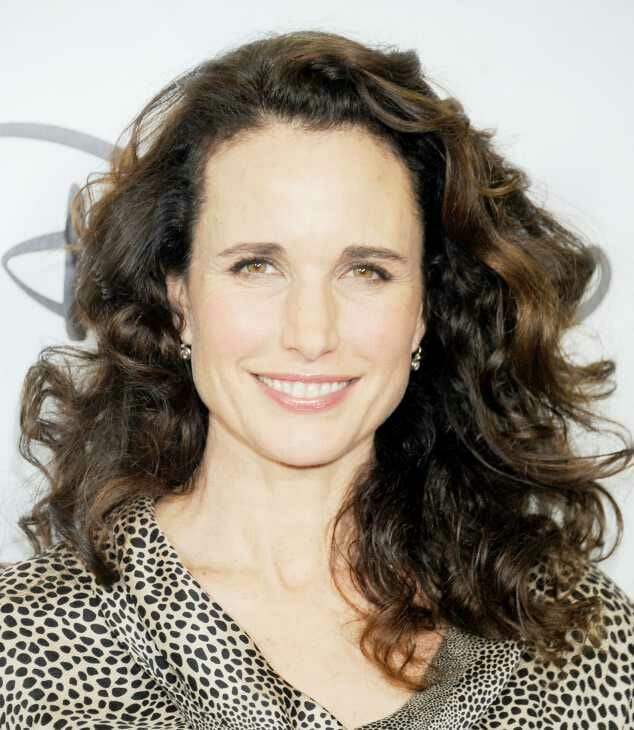 2. Keeping legs covered
Why??? If you have something beautiful at 40 , why hide it. Show them flawlessly whenever you get a chance.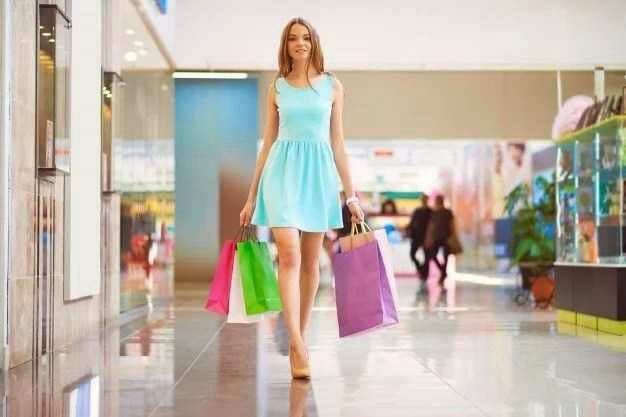 3. Wear all black
Well, you're not in a never ending funeral . It's your fabulous 40's . Black is ofcourse a beautiful color , actually not a colour,,, but you may also opt for vibrant colors.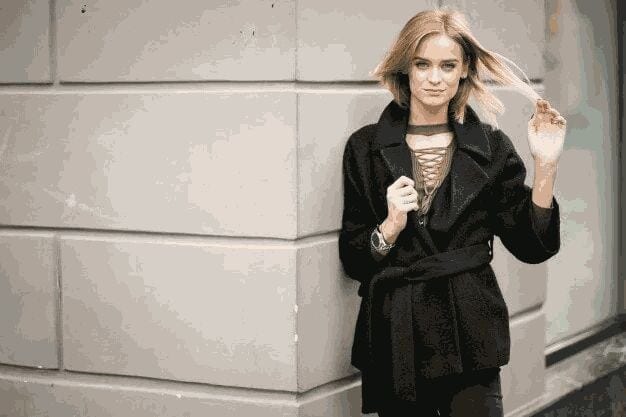 4. Don't go sleeveless
It is secret that women love to show off their beautiful arms. Don't hide them and show them off with so many options nowadays like off-shoulders and all. They are way too attractive.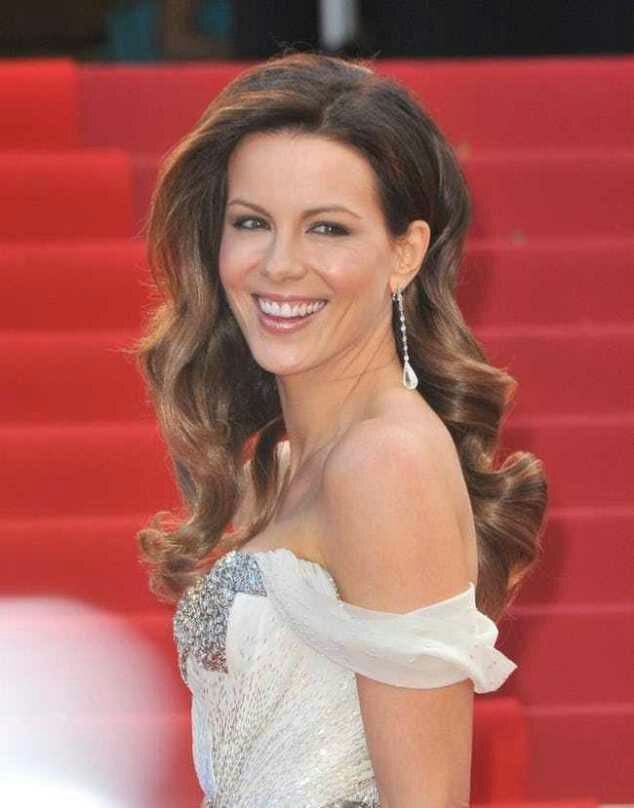 5. Going for only loose clothes
There is no logic in wearing loose clothes. Clothes are meant to be well fitted , neither too tight nor too loose. So keep wearing the one's in your wardrobe , if they fit perfectly.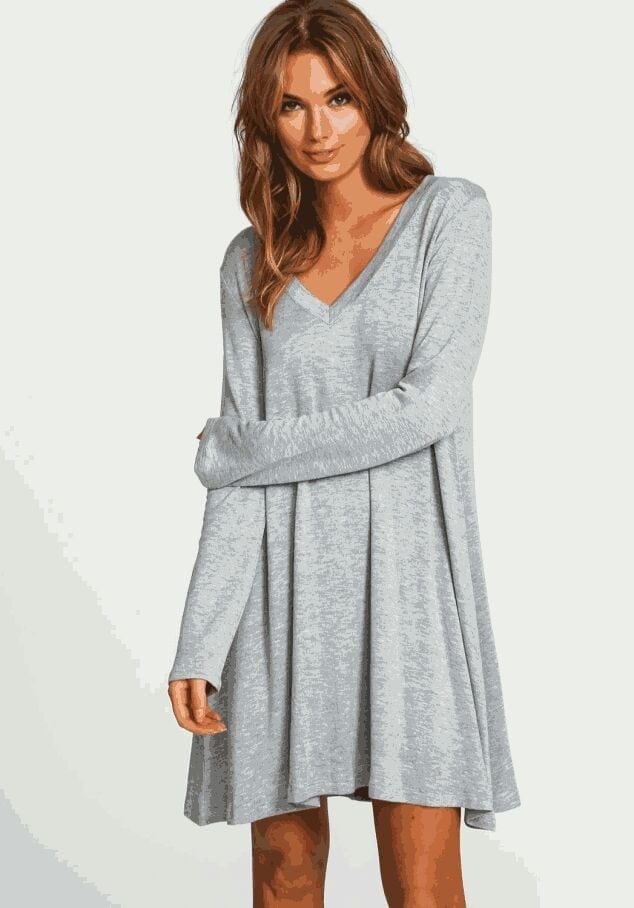 6. Skipping ripped jeans
Avoid ripped jeans only when the threads are too much ripped that they cant be worn. If you have a good pair of ripped jeans, putting them on with low shoes will look good.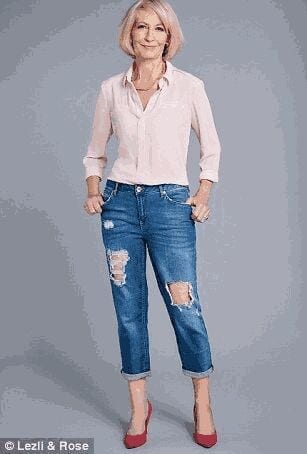 7. Avoiding over the knee boots
Why? No, not at all. Over-the-knee boots and make your legs look good and long.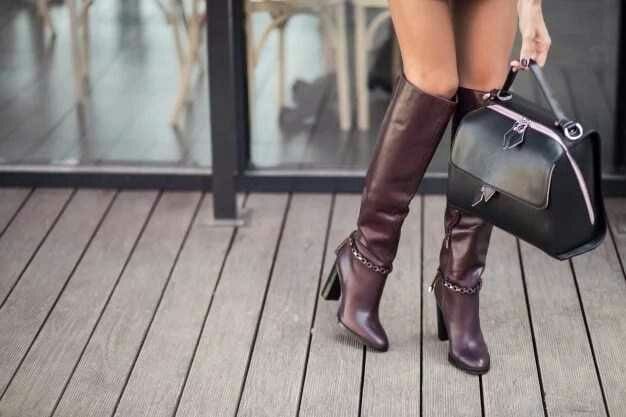 8. Avoiding leggings and pants
Another rule to break. They are so fantastic and comfortable for every age group.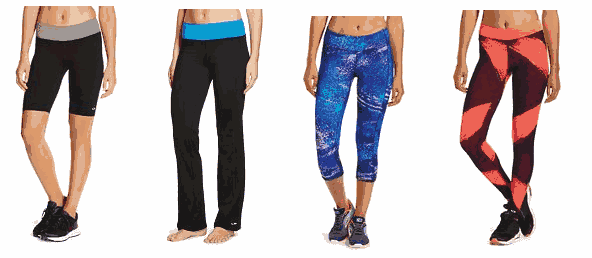 9. Restocking undergarments
Men like you to see their women in the best lingerie. So ignoring the society, you should restock your lingerie drawer no matter what is your age, and what suits best on your body.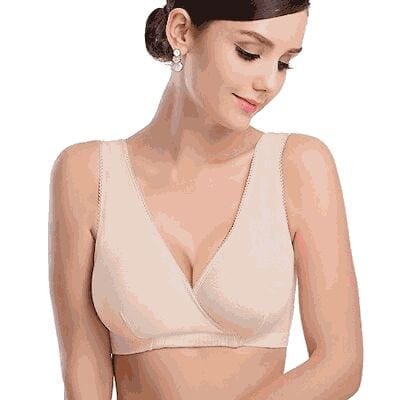 10. Only wearing flat shoes
Heels mean elegance, power and confidence. The work a suit does for a man heels do the same for a woman. Wear tolerable high heels especially in an important meeting or occasion.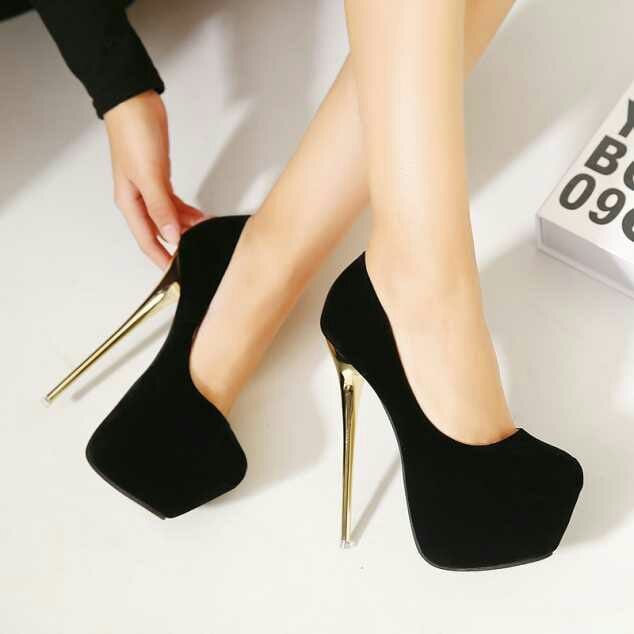 11. Lose the leather
Leather looks very classy and especially on night outs. When you're in your 40's , you're not going to stop outing and so you're not going to stop leather despite whoever says whatever.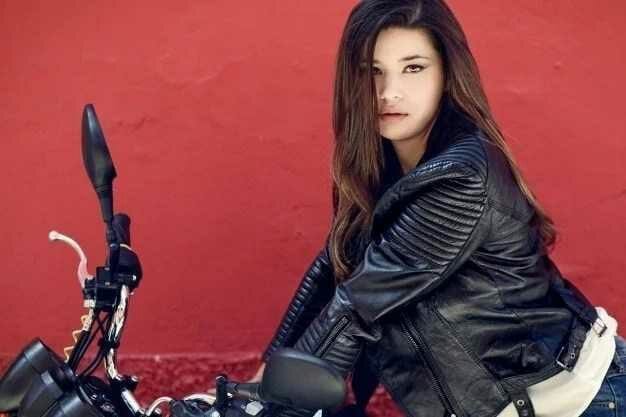 12. Wearing only one piece bathing suits
The wear in your cupboard is a bikini. It makes you feel classy and confident. Never give up wearing the bikini.