You don't need to know everything about 69's to vet the eye make up of those times. It gave an intense and drama look which no  other eye make up can give. Lets have a look at simple ways to get that eyeliner look even today.
WHAT YOU'LL NEED
Eyeliner
Eye primer
Eye shadow palette
Drama mascara
1. WING IT OUT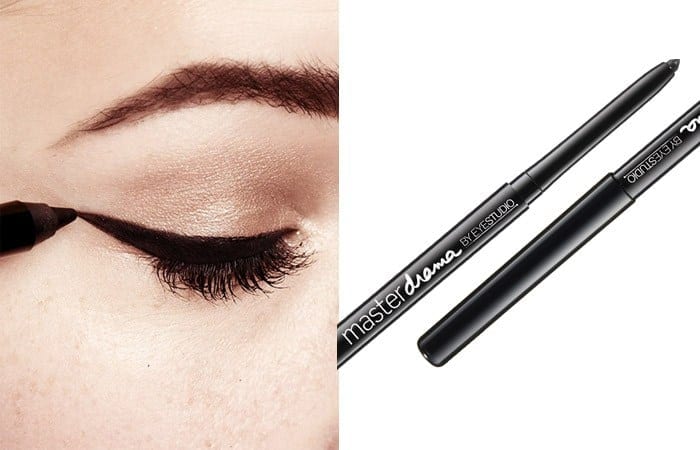 Draw a big beautiful long wing with the help of the liner.
2. CONNECT AND PROCEED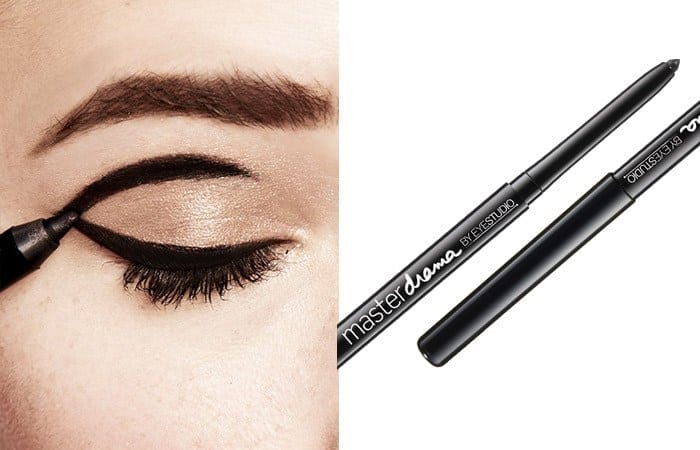 Trace the upper curve of the eyelids, using the liner and join it with the wings.
3. CLEAN IT UP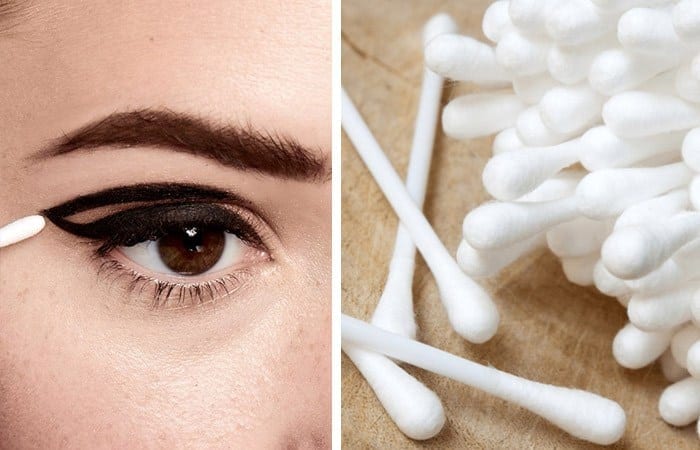 Try cleaning and adjusting the lines so that the edges look neat and well defined.
4. FINAL TOUCHES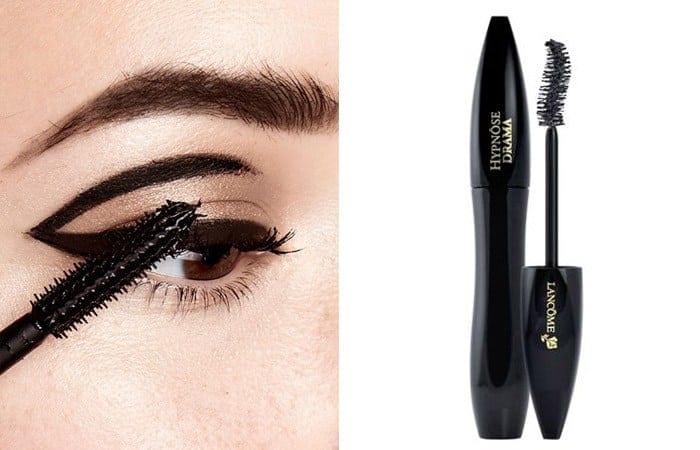 Add false lashes and apply mascara to finish the look or apply thick of mascara to your lashes of double layers.
You can also fill in the edges in between using a light color eyeshadow.