We all want to look flawless when it comes to putting on makeup. Sometimes we struggle to determine what is going on with our faces, and why the makeup we put on doesn't look the way we intend it to. There are many reasons as to why makeup doesn't look as flawless as you would hope. Skincare plays a massive role in why makeup doesn't apply effortlessly; whether you are dry or oil, proper skin care could fix your problem. Another aspect of makeup that people tend to avoid is a primer. Primer acts as the building blocks for your foundation. Whether you have a natural makeup day or not, primer is an excellent first step to protecting your skin and providing a good base for your canvas.
Here are some FLAWLESS primers that you will love!
1. "Porefessional" by Benefit Cosmetics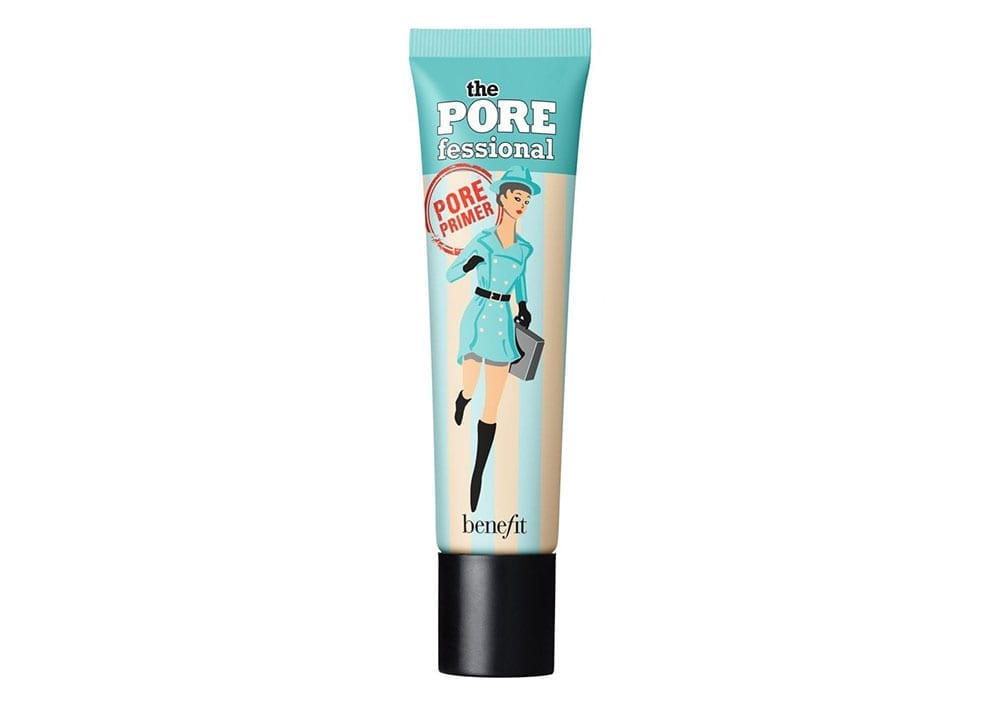 The Benefit Cosmetics POREfessional Face Primer Pore Minimizer is a classic when it comes to primers. It was a major hit when it initially launched! Many MUA's love the Porefessional because of its pore-minimizing properties. The Porefessional allows for smoother pores which allow for smoother, texture-free makeup application and finish! Great for people with oily to oily-combination skin. The finish to this product is matte with a soft feel.
2. MAC Strobe Cream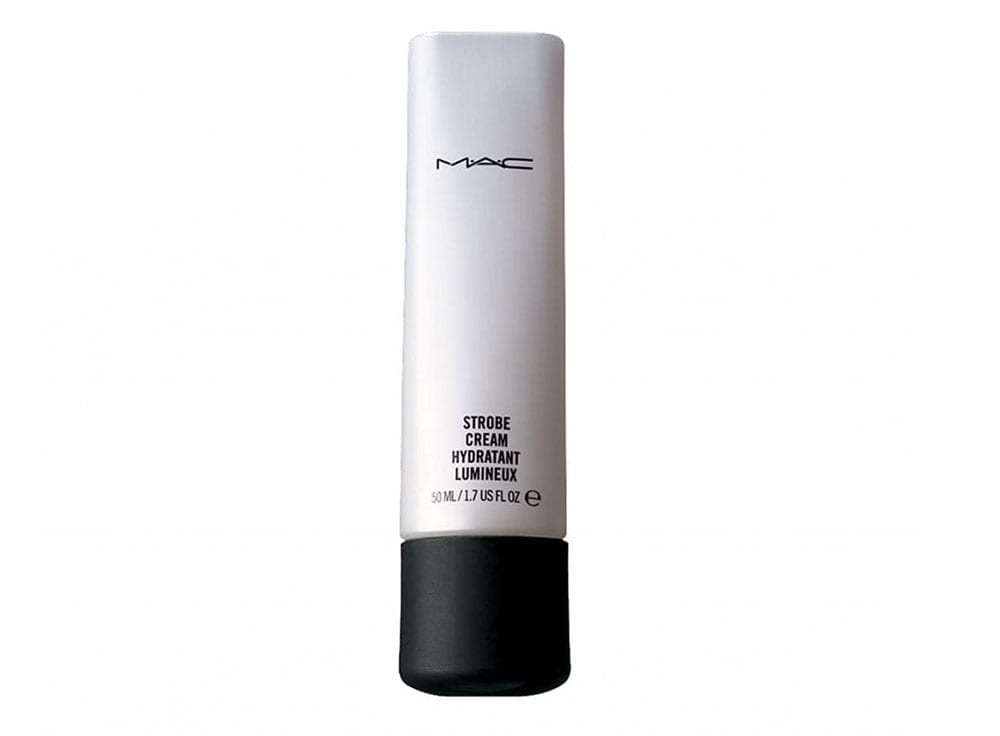 The MAC Strobe Cream
 has been around for a very long time! This primer is universal when it comes to makeup application! Many people mix in with their foundation or they merely wear it before their foundation application. Available in five different tints, the MAC Strobe Cream offers luminosity to a more dulled out skin. Mainly for people who are dry/dry-combination, this primer will make your skin glow to the gods! The MAC Strobe Cream offers excess hydration while awakening the skins' glow from within!
3. Smashbox Photo Finish Primer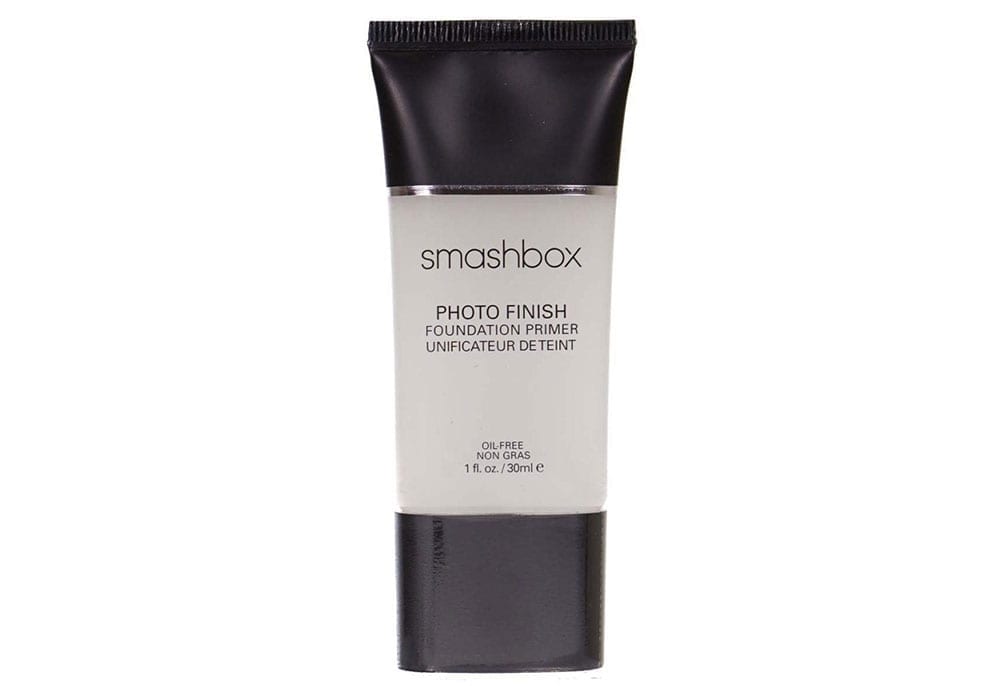 The Smashbox Photo Finish Primer
 blurs the skins' natural imperfections and allows for a smooth, HD finish! This primer is notorious for looking amazing in photos! Very similar to the first on our list, but this one packs a different kind of punch. The texture of this product is almost silicone-like and preps the skin in a glossy-matte display. The entire Smashbox primer line is well known for their photogenic finish; making this is a wonderful primer for those ready for a photoshoot!
4. Farsáli Skintune Blur Perfecting Primer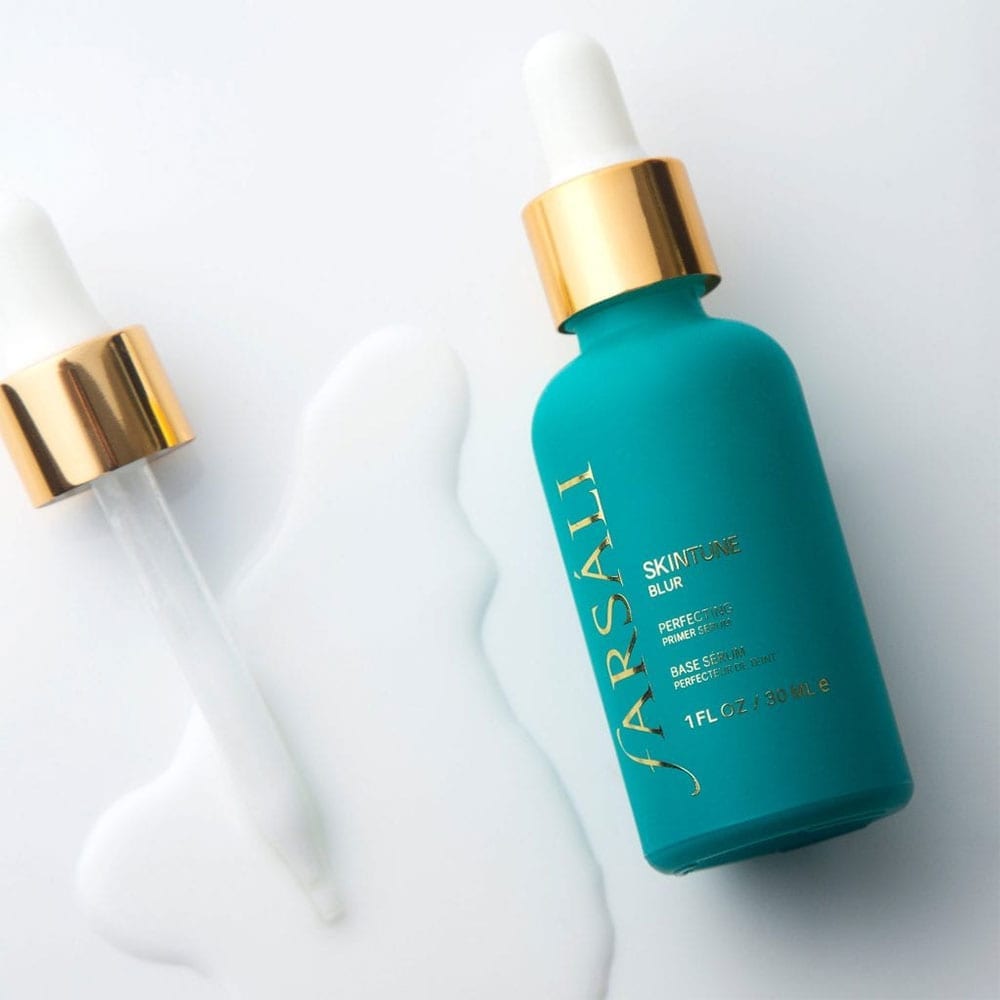 The Farsali Skintune Blur Perfecting Primer Serum
 is the perfect hybrid-primer! Not only does this primer blur imperfections, but also brightens and evens out tone! The finish of this primer is more of a silky, satin texture and adheres well to foundations! This primer is packed full of Vitamin C and will make you look more youthful with every use! Different than more blurring primers, this primer also allows for a lightweight feel, unlike most blurring primers! The Farsáli Skintune primer is also compatible with a mixture of any foundation to display a more airbrushed look!
5. MAC Fix Plus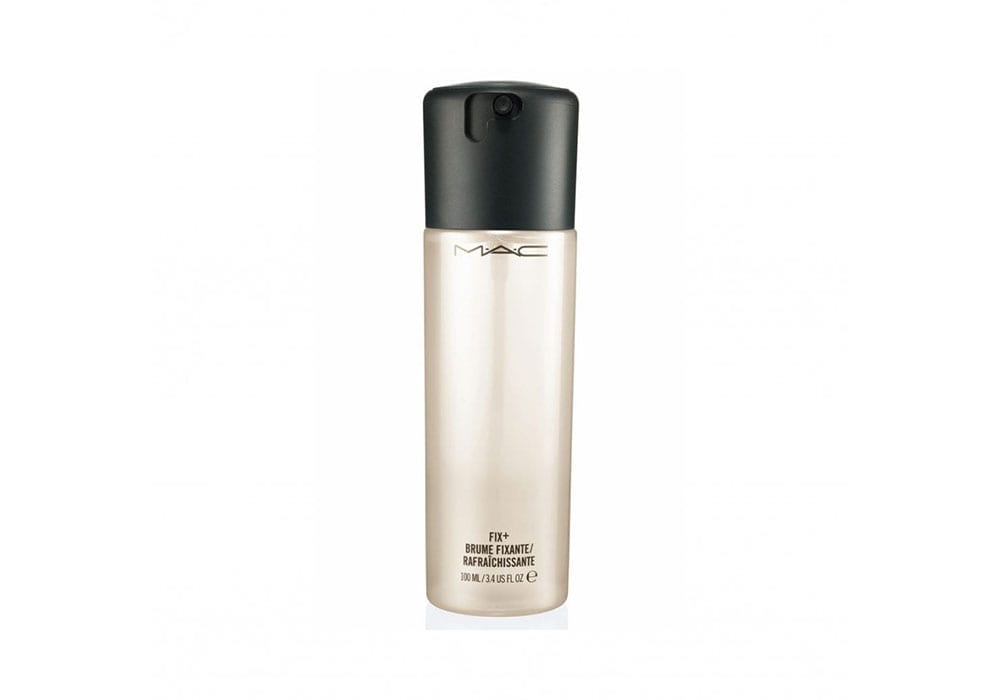 The MAC Fix Plus
 is a universal face spray that can be used before and after makeup application! This product is perfect for retouching and rehydrating makeup after a long day of wear! The spray is also lovely for hydration before makeup, as it adds a boost of luminosity to the foundation at use! Many people, spray their brushes with the MAC Fix Plus to make the color (eyeshadows, highlighters) more potent and vibrant in appearance! Available in a multitude of fragrances for each person, or you can just get the classic one! Either way, this spray is a must-have classic to any makeup artist!