Ginger has been a kitchen and medicinal ingredient for a long time. It has numerous properties that maintain internal balance and promotes well being and weight loss.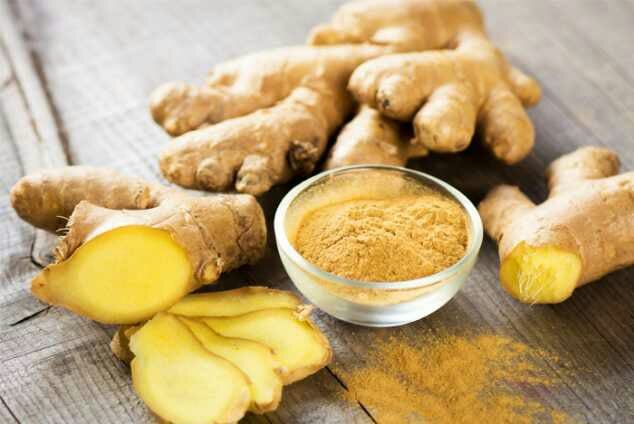 How ginger helps in losing weight?
1. Boosts metabolism
It increases metabolism and therefore our body tends to burn more fats. It suppresses your need to eat food by giving you a feeling of being full, which results on lower intake of food and calories. Therefore being a good way to lose weight.
2. Sore muscle relief
Due to it's anti- inflammatory property, ginger helps to reduce muscle soreness and inflammation after exercise.
3. Helps digestion
Ginger stimulate saliva, bile and gastric juice production to aid in digestion. Drinking ginger tea between meals will stimulate stomach acid production and ensure proper absorption of food. This helps to get relief from digestive problems like stomach upset, indigestion, bloating and acid reflux.
4. Controls diabetes
Ginger contains gingerol, which being the most active component of ginger, can help to control type 2 diabetes. It is known to increase insulin sensitivity , glucose clearance and other diabetes related problems.
Ginger tea ingredients
1. Raw ginger
2. Two cups of water
3. Lemon juice
4. Raw honey
Preparation
1. Cut ginger root into 4 to 5 thin slices and put them in a large mug.
2. Pour some hot water into the mug over the slices.
3. Cover and leave it for 5 to 10 minutes.
4. Strain the water to remove ginger.
5. Add a tbsp of honey or lemon for taste.
And your ginger tea is ready to be drunk.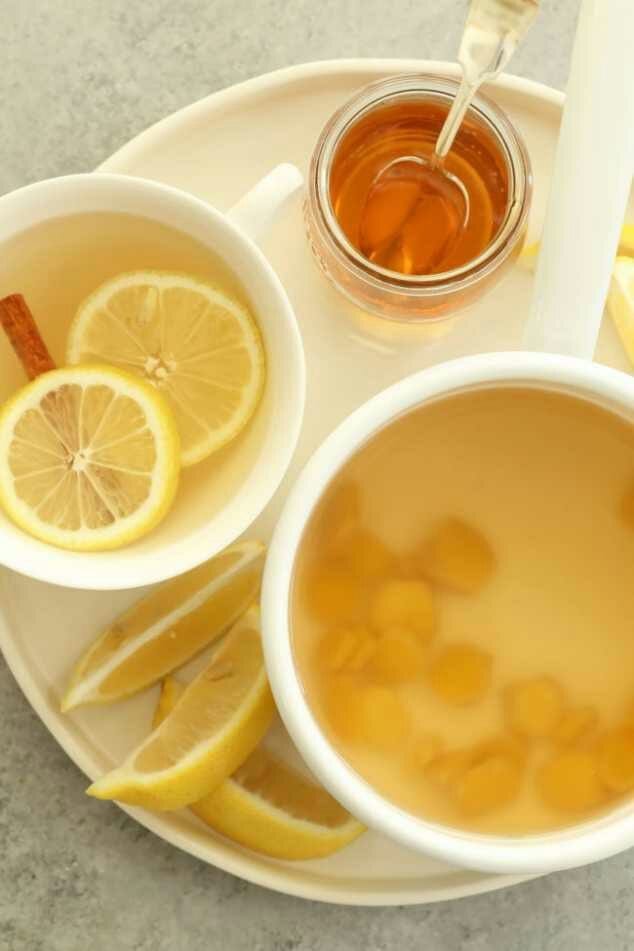 When to consume?
Consuming ginger tea will be more helpful if you drink it before every meal. Also drink it before going to bed, as metabolism works slower when we're asleep. Drinking it before bed will help you to boost metabolism and burn calories while you sleep.
Additionally you can do some cardio exercises when you wake up the next day to get fast results.