2019 came here really quickly! I thought that we just rang in 2018, but you know the future is now the present, and presently, we have some great hair trends that are going to be the highlights (no pun intended) for 2019!
These hair trends will continue throughout the new year and become even more popular according to fashion moguls in the UK and USA over the course of 2019. So, without further ado, here are the hottest hair trends of 2019.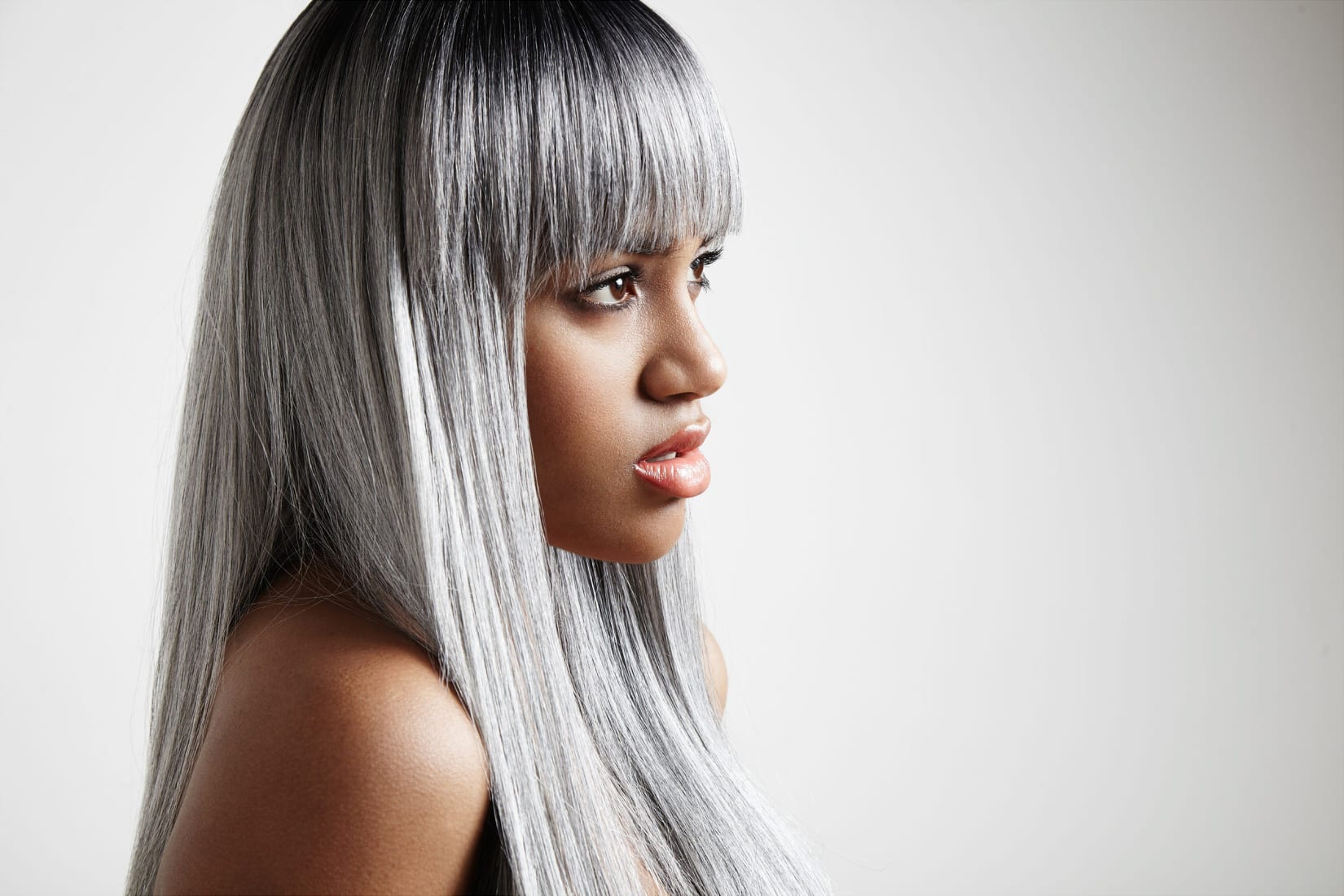 Charcoal
Charcoal hair is perhaps one of the biggest trends this new year. Now, younger ladies dying their hair grey or charcoal has been a trend for a while, but according to all the high fashion moguls in the UK and Paris this year Charcoal hair color will take over as the hottest trend on the market.
So, get ready to go grey instead of trying to keep from going grey this year. The future is here and its definitely silver.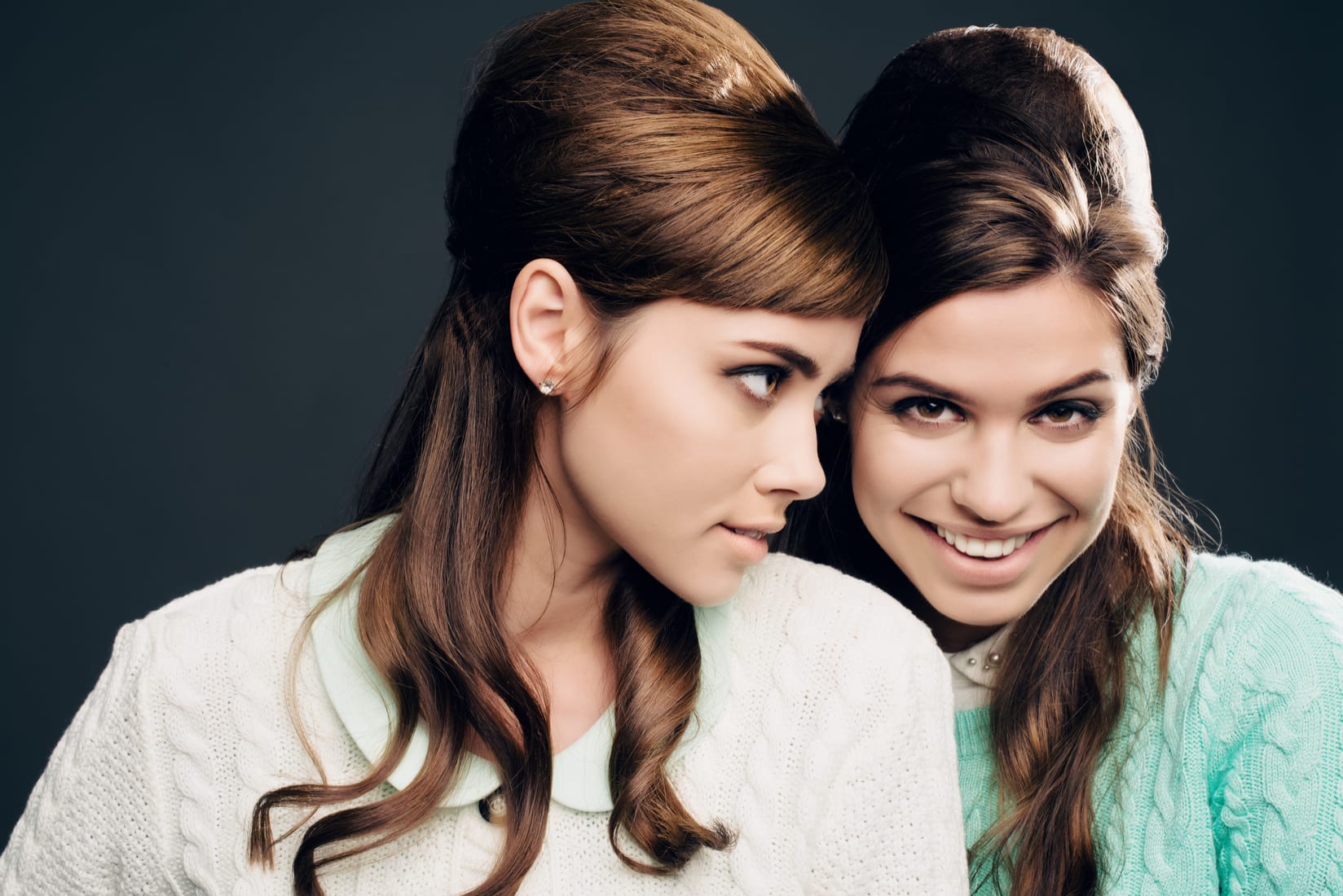 Beehives
Cheryl Munoz, who is the director of Daniel Galvin, predicts that this year beehives will come swarming back into style. That's right. The 1960s have come back to relive one of the most interesting and classic looks in 2019. The reasoning behind this? Well, sometimes we love to steal from past years and create a vintage or retro look with a hint of modern. This often ends up to be very flashy and hip.
However, Cheryl also believes this is the case because at the Moschino AW18 Show Beehives were all the rage. The trend seems to be carrying over into the new year. Get ready to get those classic 60's looks ready for your hair. Oh, and you will definitely need some more hairspray on hand for this look.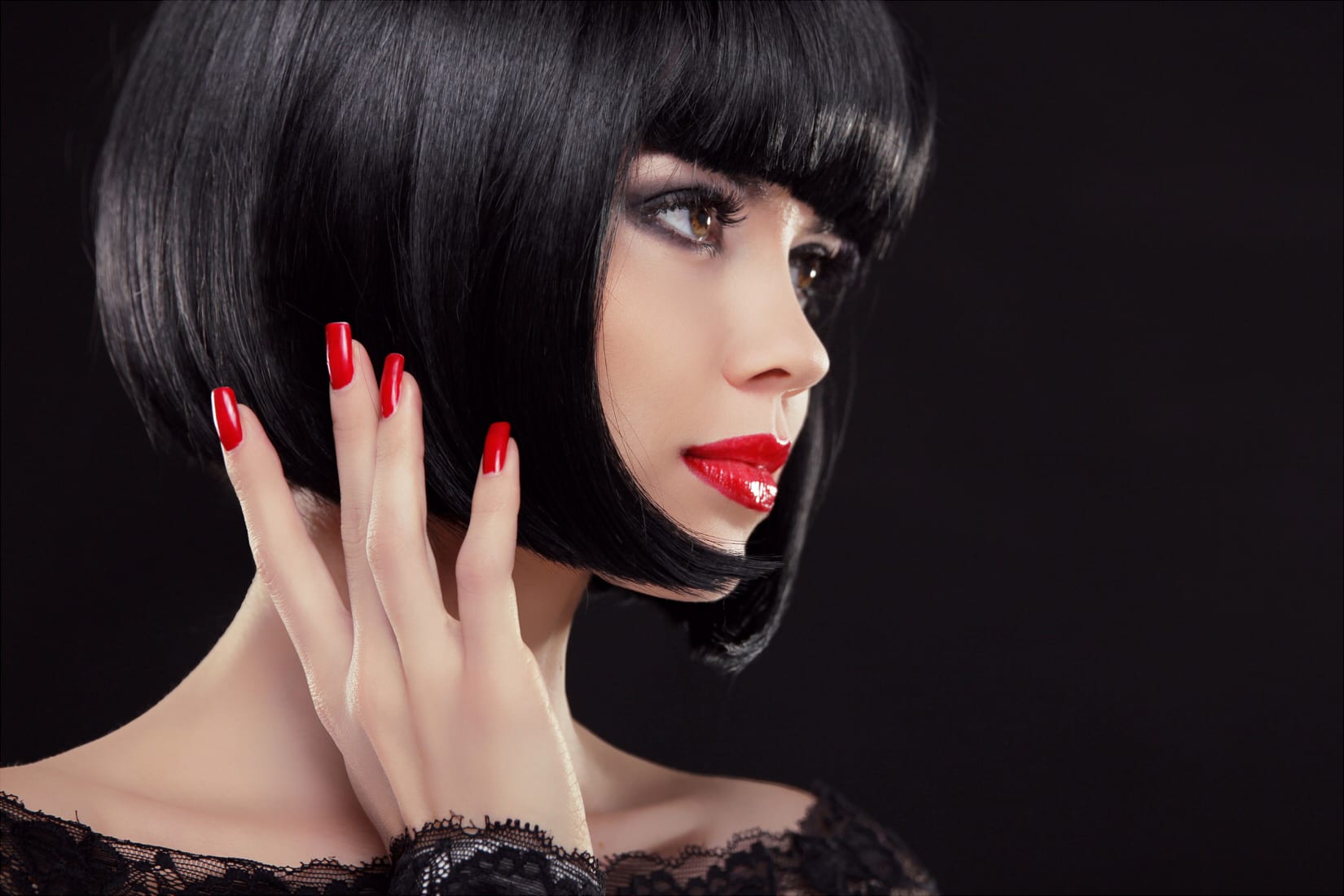 Bobs
Along with the beehives, bobs are coming back into style. Bobs were also a big hit in the past and now they are making themselves known again also thanks to the Moschino AW18 Show. Cheryl Munoz also agrees that bobs will become a hot hairstyle trend in the next few months.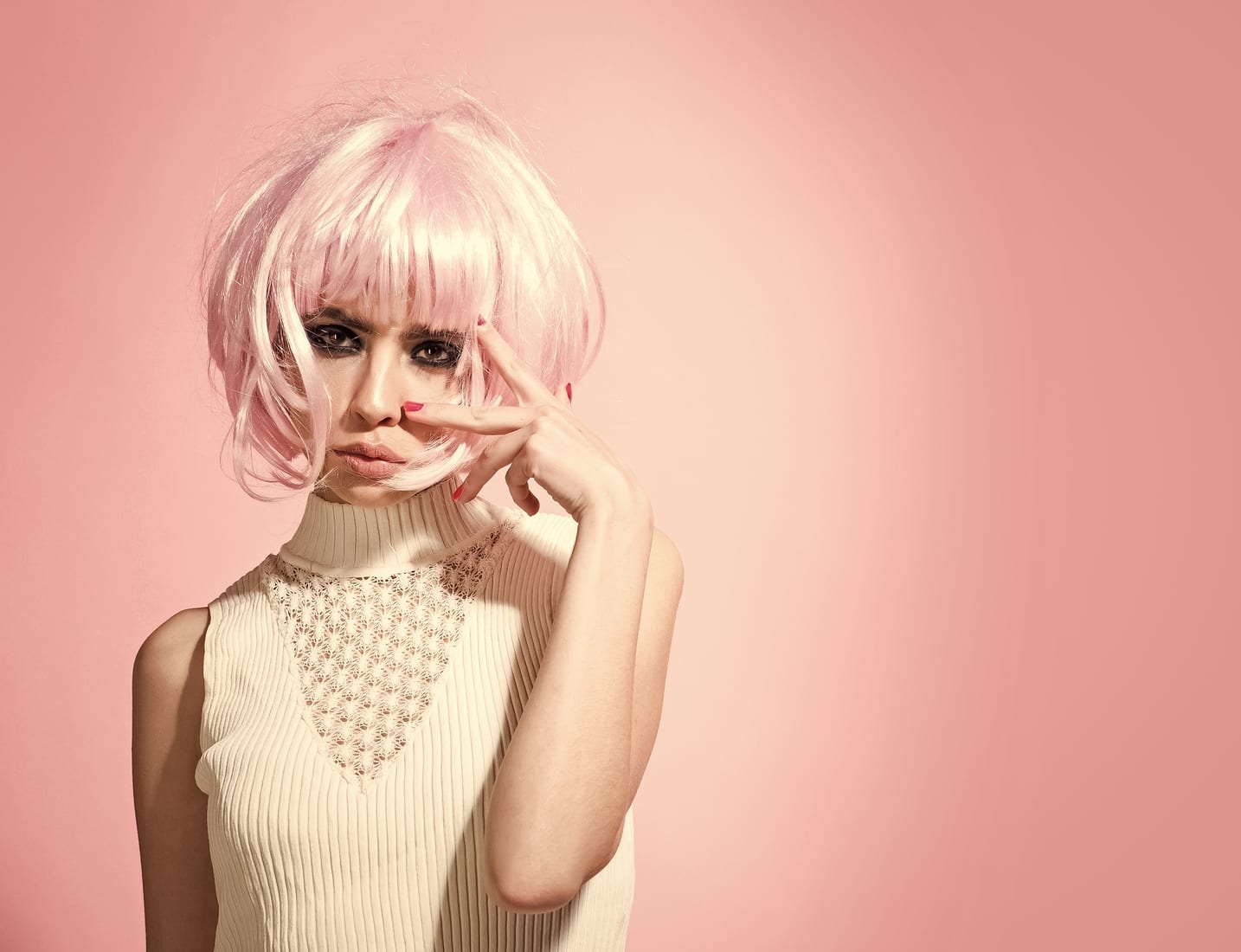 Smokey Pink
Smokey Pink is a hair color we all need to get on board with this year. Perhaps we should try it with a bob or beehive even, but I digress. This is a more grown-up "adult version" of what I would call anime colored pink hair. You don't want to look like an anime character unless you're going to a convention so, Smokey Pink is where this 2019 is going to.
Pink is beautiful and pink hair has become quite popular, but Smokey Pink for 2019 is where it is at because it's a subtler and mature pink color. It has some smoky hints to it that are warmer and it looks much more elegant than, as I said, the anime pink we have been seeing in 2018.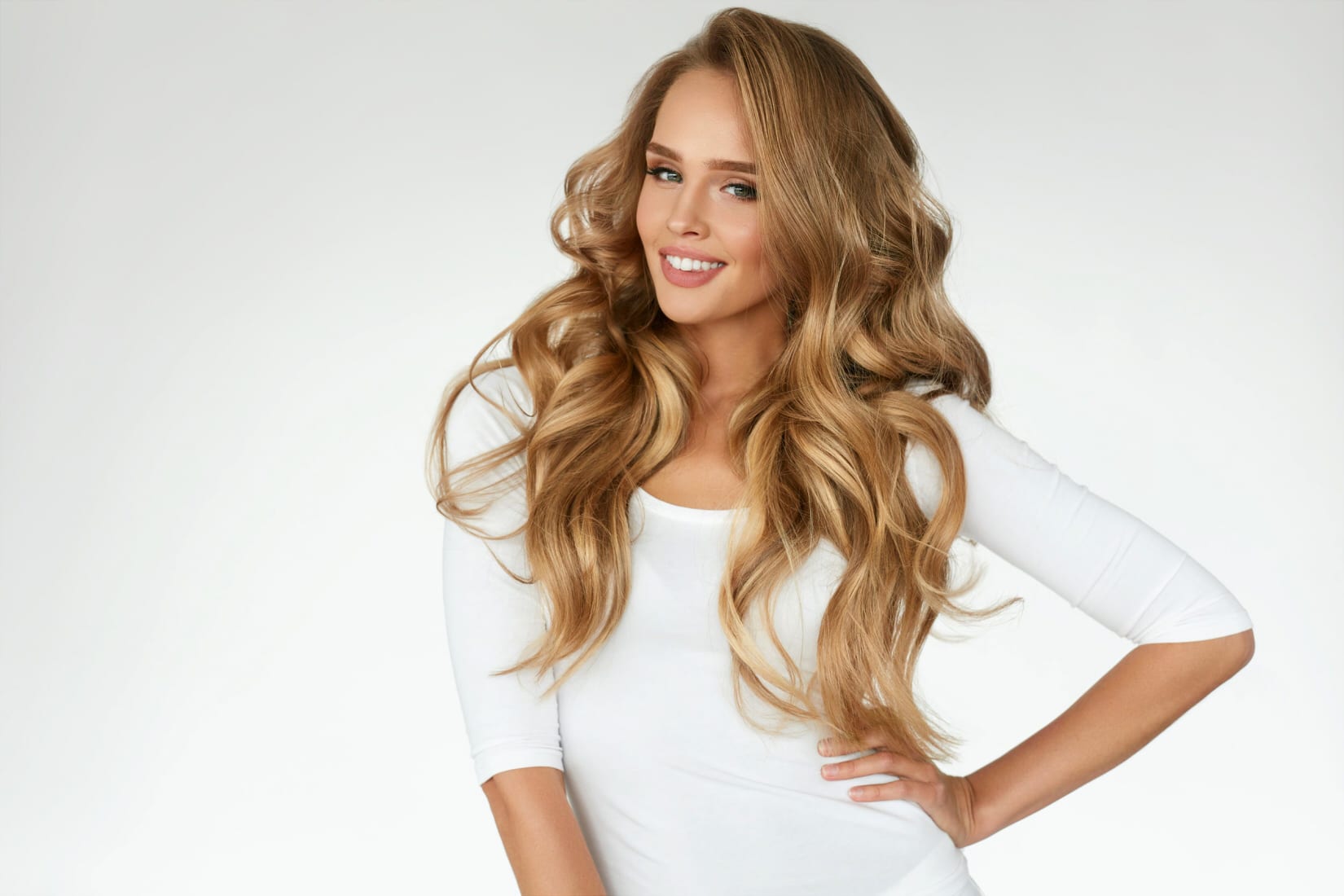 Braid Pressing
Braid pressing is in style big time. This is where you braid your hair then press it with a flat iron. Once you take the braids out you will have crimped look that leaves you looking chic. The braid pressing technique assures that you will have a good volume to your hair versus crimping it with a crimping iron.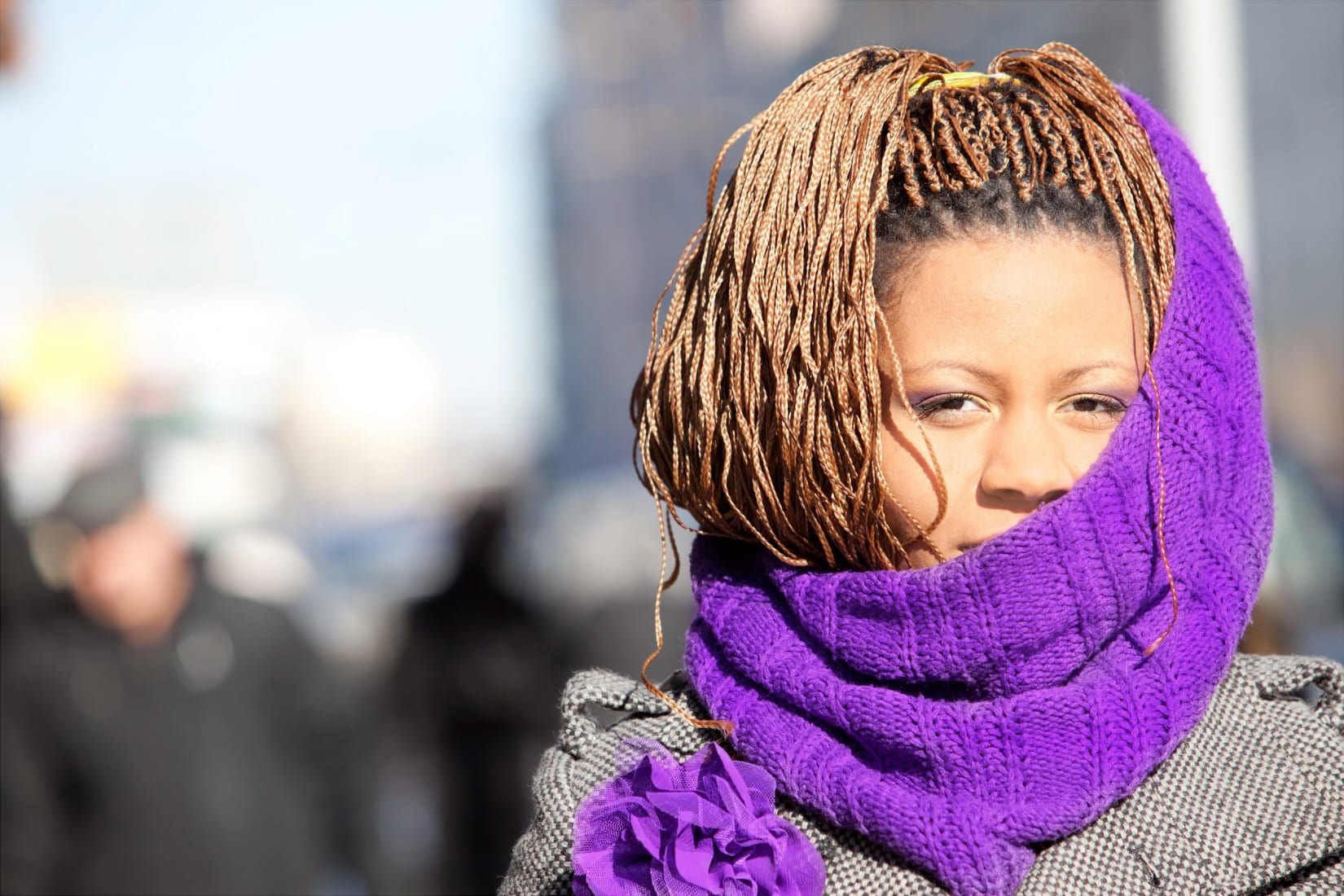 Micro Braids
Micro braids are also popular this year, thanks to many fashion shows that were showing new 2019 fashions in London, Paris, and New York this last year micro braids became a big hit.
Strategically placing this under your hairline can also help make your hair look like it has more volume than it actually does. So, try a few different looks with these this year. Behold the micro braids!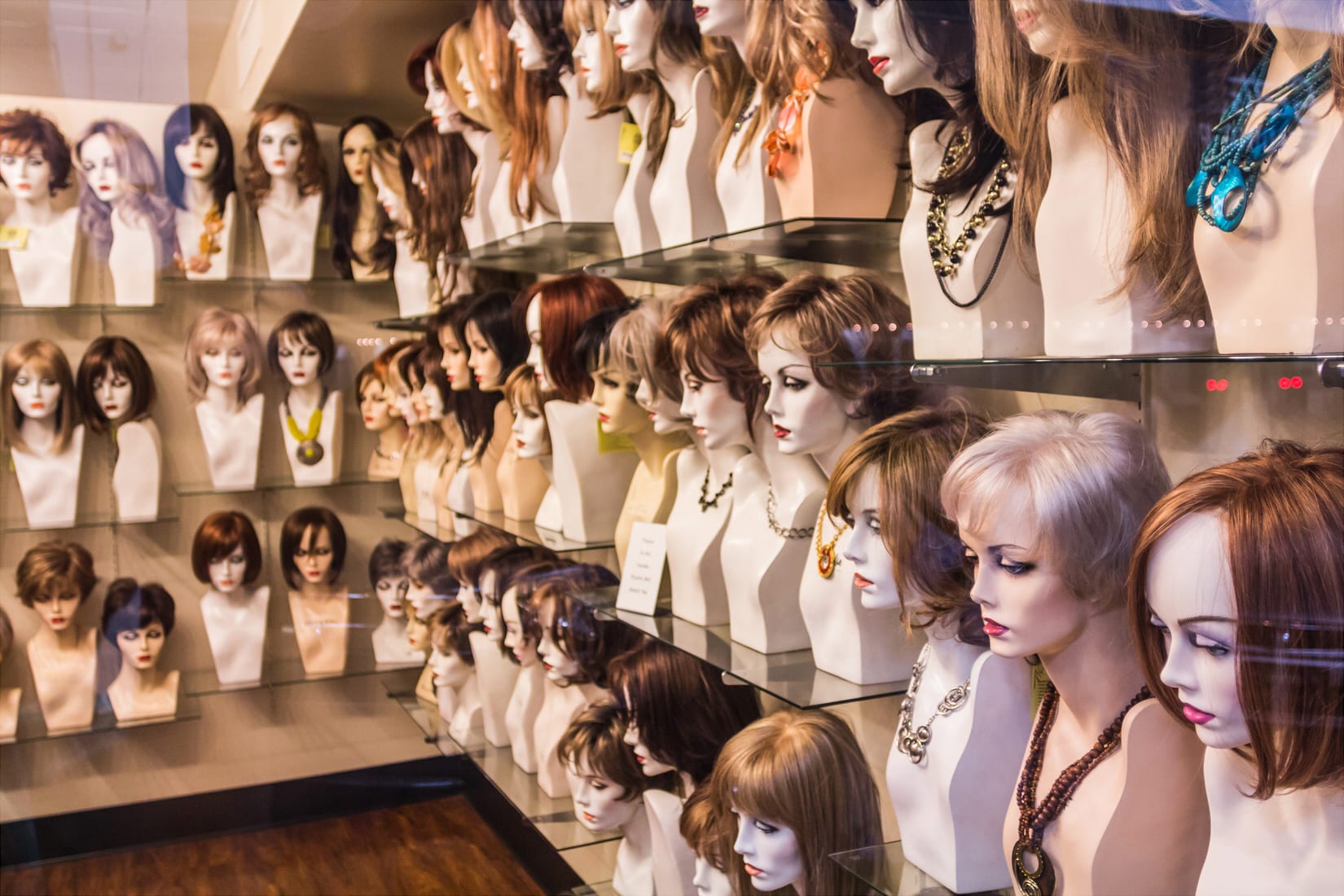 Wigs
WIGS!!! Yes, I know we all love to do things to our natural hair, but more and more celebrities are using rainbow wigs of different colors, shapes, and styles to promote different looks each day. They aren't just wearing them only to perform anymore. Wigs are in and are a bigger hit than ever. Plus, EVERYONE can wear a wig.
So, if you want to change up your look often or just want to feel like you're a spy incognito then go out and get yourself some wigs for 2019. This is also a good way to try out new hair colors without ruining your hair from over dying it. Chemicals are chemicals after all. The wig negates that.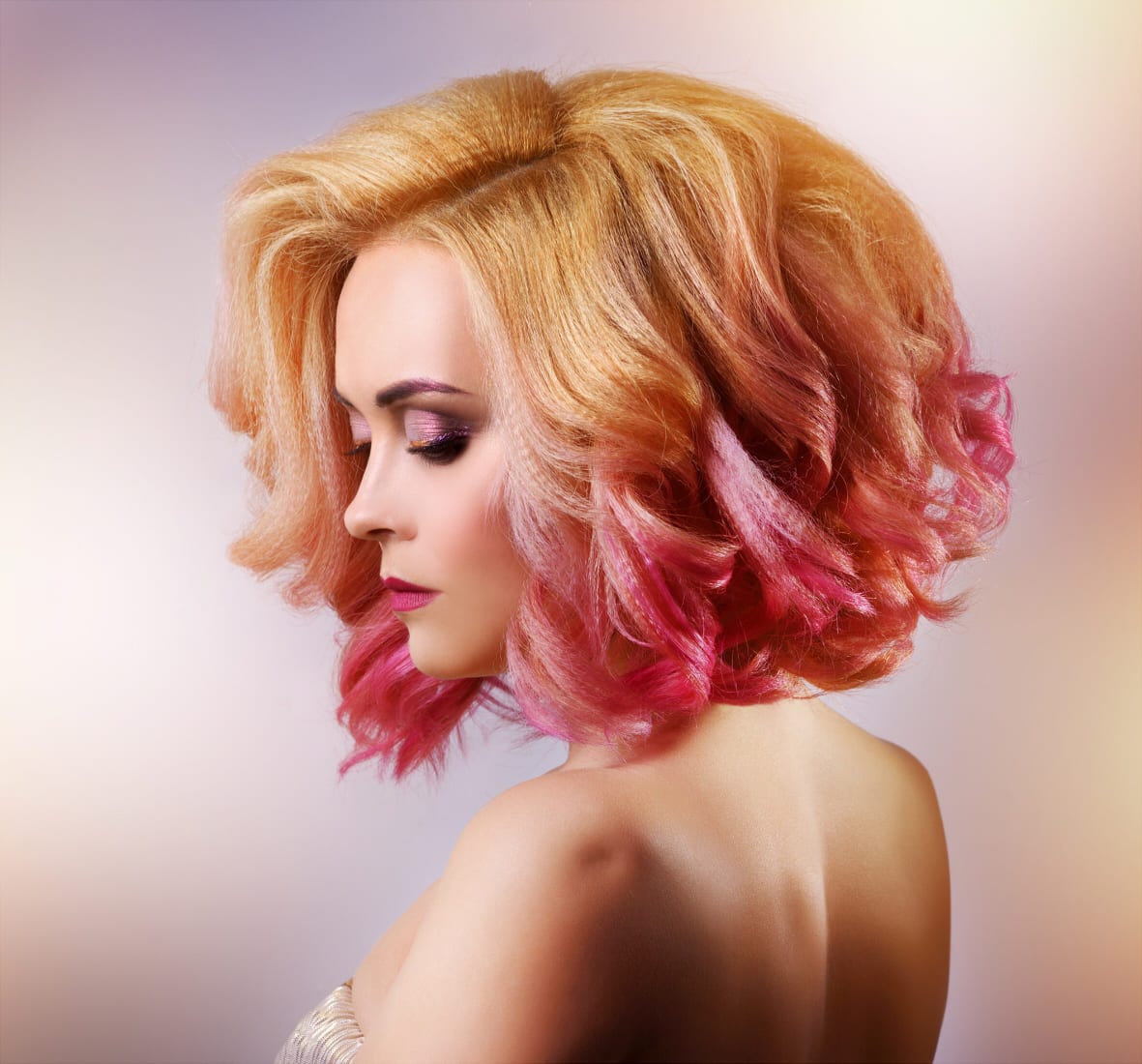 Tip Dying
Do you remember the colorfully dyed tips on the ends of everyone's hair in the early 2000s and late 1990s? Well, that style is back, but with a more blended look. While they are still dying the tips of the hair red, blue, and any other color you can imagine, the tips are being blended so it looks like that blue has always been a part of your hair and it's just becoming more obvious at the ends.
I am actually pretty excited about this look making a comeback. I always wanted to have this look and my mom wouldn't let me. So, now I can have it as an adult and still be in style. Thank you 2019!