We all want clothes that are trendy, beautiful and ultimately do their job. There is a company that is becoming a big brand name this year thanks to fashionistas and royals wearing the brand. Without Instagram, this brand, La Llama, might have been swept under the rug, sadly. These coats are both gorgeous and practical. Before we get into the coats and the brand itself, let me ask you a couple of questions.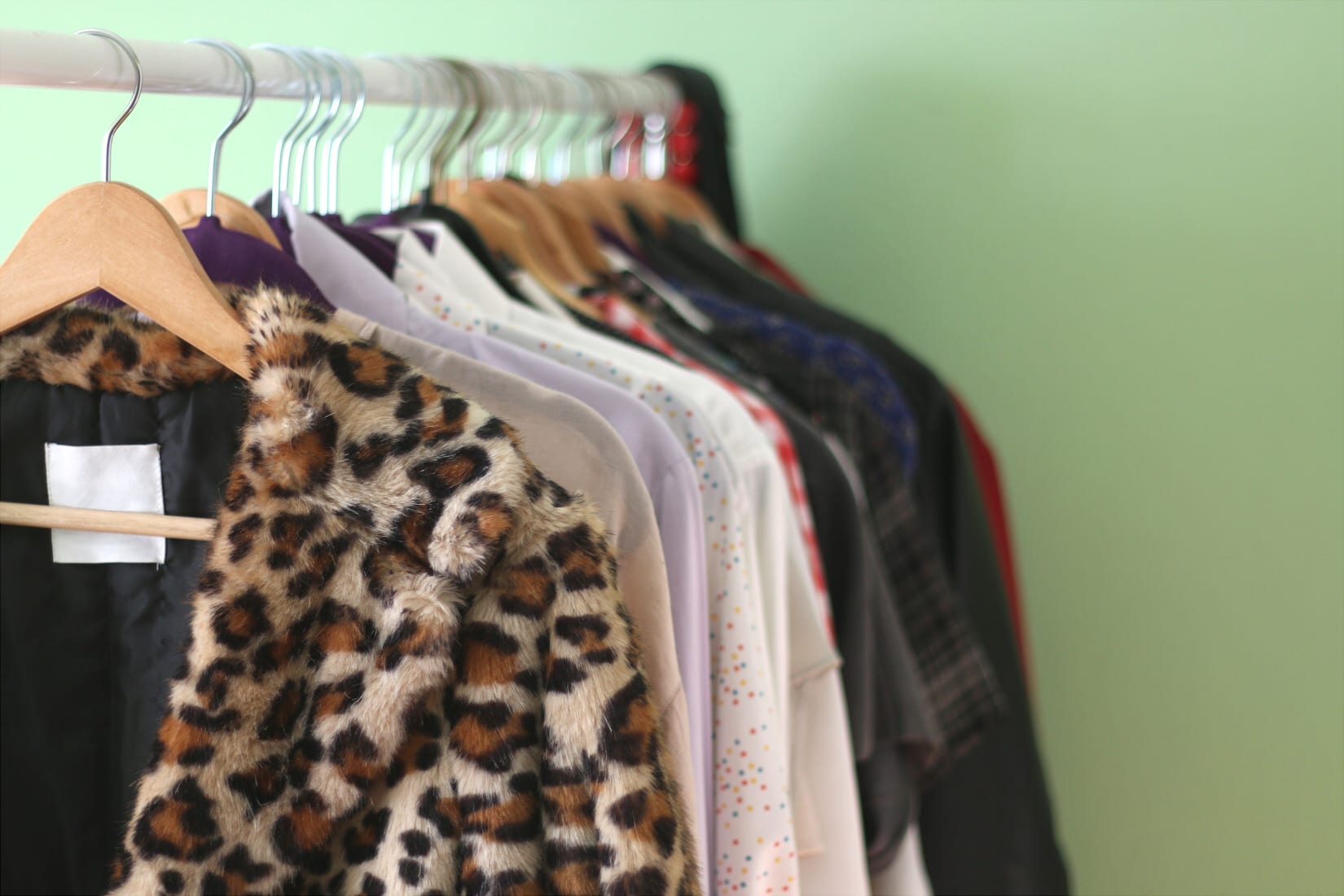 Have you ever wanted a fur coat, but either hated the fact it came from an actual animal or the price? Maybe you hated both! I don't know, but I do know that it's hard to find a faux fur coat that looks like it has real fur on it that will also keep you as warm as a real fur coat. Luckily thanks to Amelia Windsor, or I should say, Lady Amelia Windsor we all know about this darling company with their cruelty-free fur coats.
Not only is Lady Amelia Windsor a royal, but she is also a model! She has walked down her fair share of catwalks and seen brands up close and personal. As you can imagine she has her pick of any type of fashion to wear that she can think of. From brands like Gucci or Escada and she has chosen to wear coats, several different coats, by La Llama to wear this winter season. Why?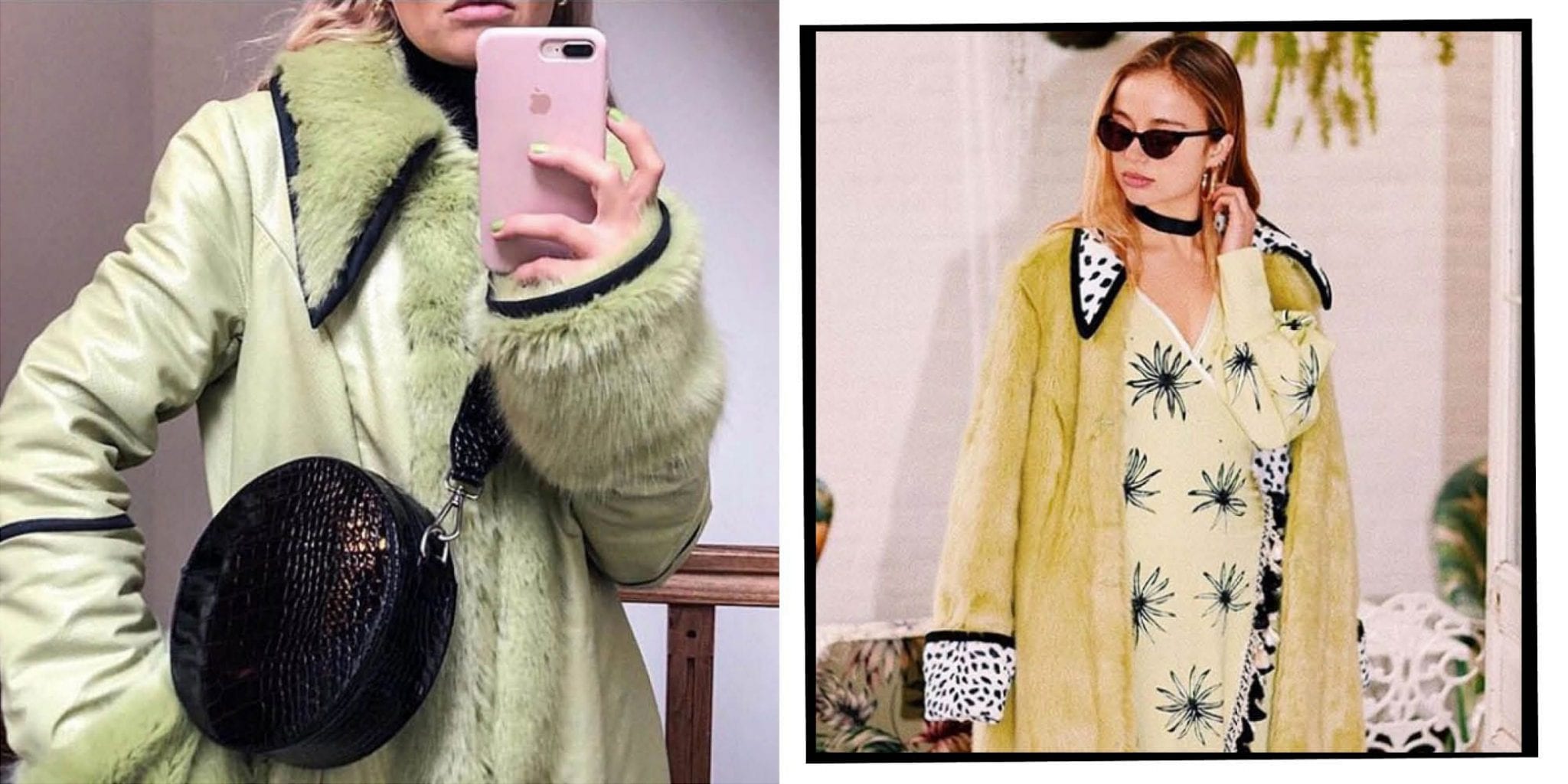 Well, the company first off stands by their rule of thumb that none of their coats have real fur. So, they are cruelty-free, which is off to a good start for most of us. Next, these coats keep you warm just like a real fur coat. These coats are very practical for you to wear in the winter. Thirdly, these coats are dazzling to behold. They have bold, beautiful colors and striking fur-lined cuffs. They are fashionable in their own right and sleek. I would say chic and modern fit the bill when describing them with a hint of retro. We all love the hint of retro with modern. You know you do.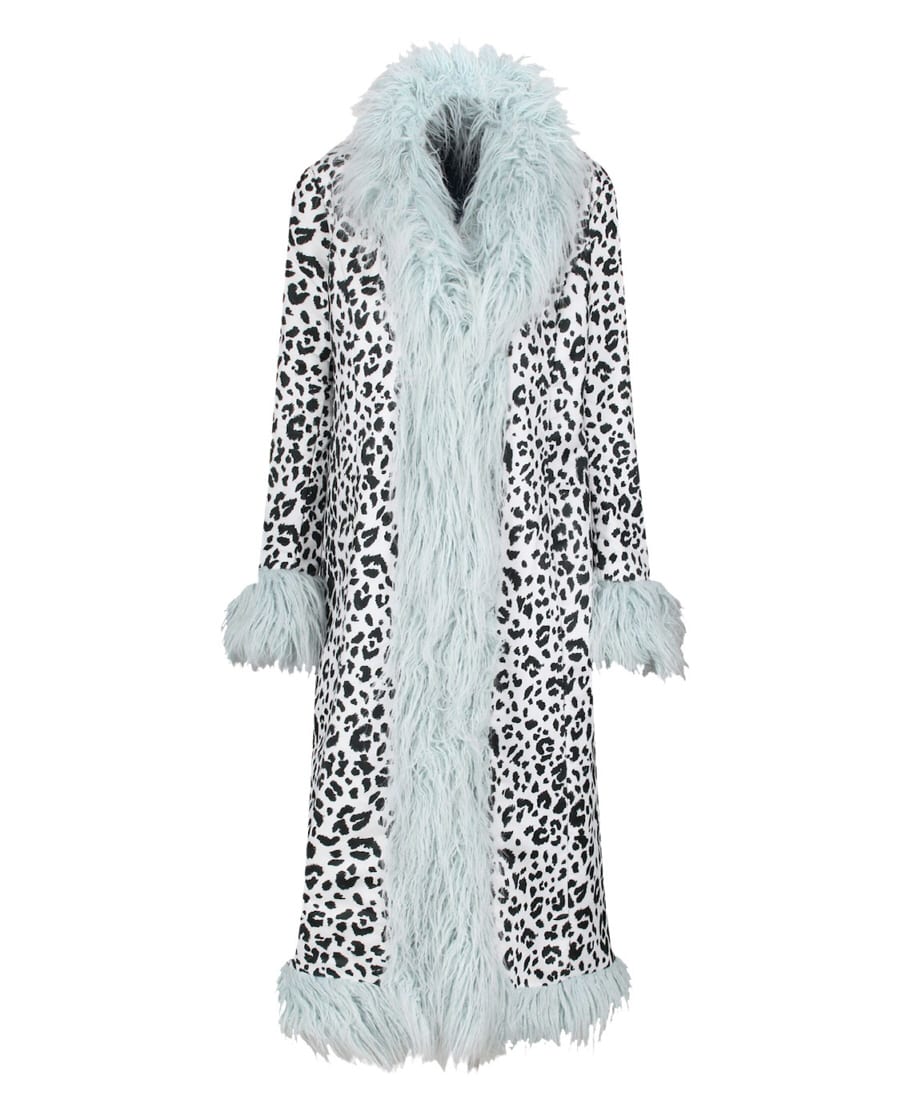 That's not all that's great about these coats though. They are also made from sustainable materials meaning eco-friendly! And you get two coats out of one. You might be asking yourself what I mean by that. No there is no special for you to do a Buy one get one free, but these coats are in fact REVERSIBLE! So you can change your look any time you like. Another huge score for the fashionista in all of us!
The best part is that while we are all focused on the coats because, frankly, it's cold outside. La Llama also has other great designs that are cruelty-free and sustainable. They have everything from tops to dresses that you can buy online. Instagram model Stephaniebroek is also into the La Llama brand and why not? It's gorgeous.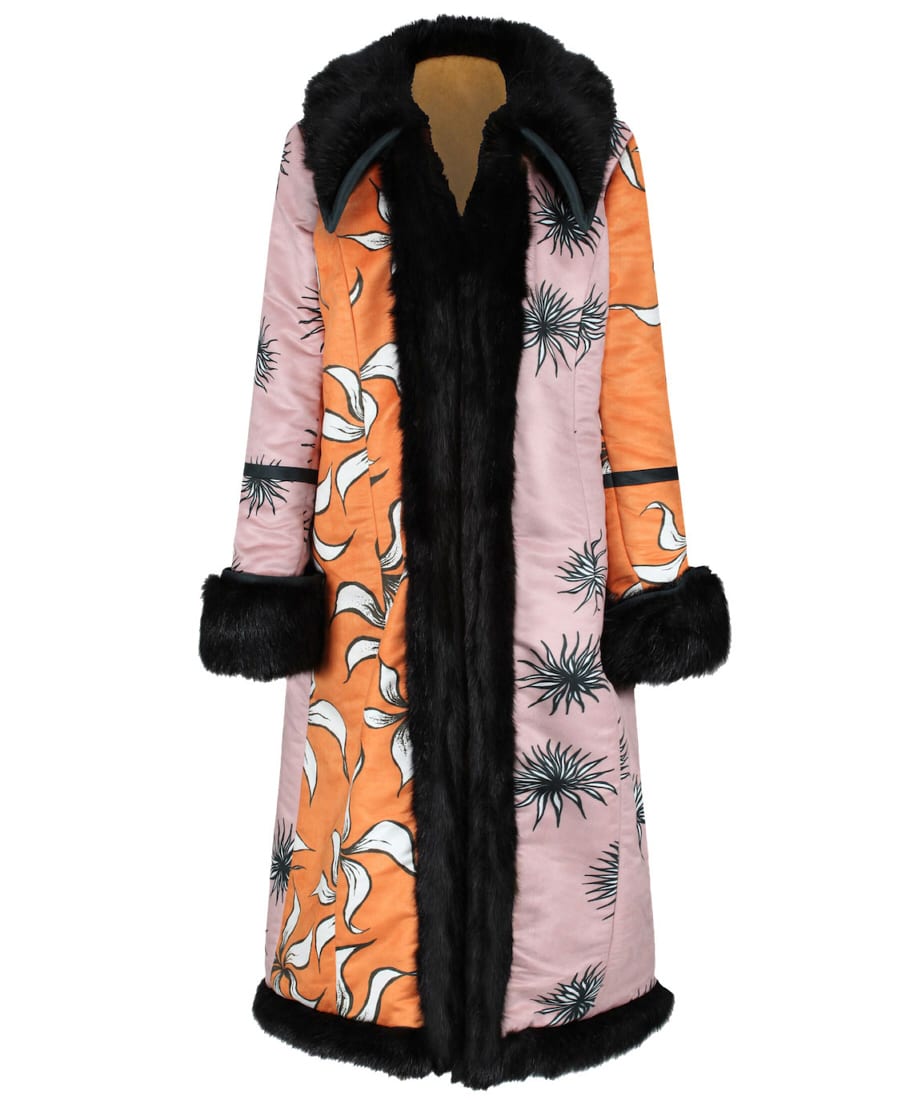 You can get the reversible pongo coat that has been popular with fashionistas everyone here. The coat is $325, but they have a payment plan. So, you can budget as well. Most coats cost upwards of 100.00 anyway. Now get this one, that you can have two coats basically from, and pay off using a payment plan through the Llama company?
Oh another huge draw, especially for short girls like me, is that you can choose the length of your coat. So, if long coats aren't your thing you can make it a midi! Which would be a long coat on me.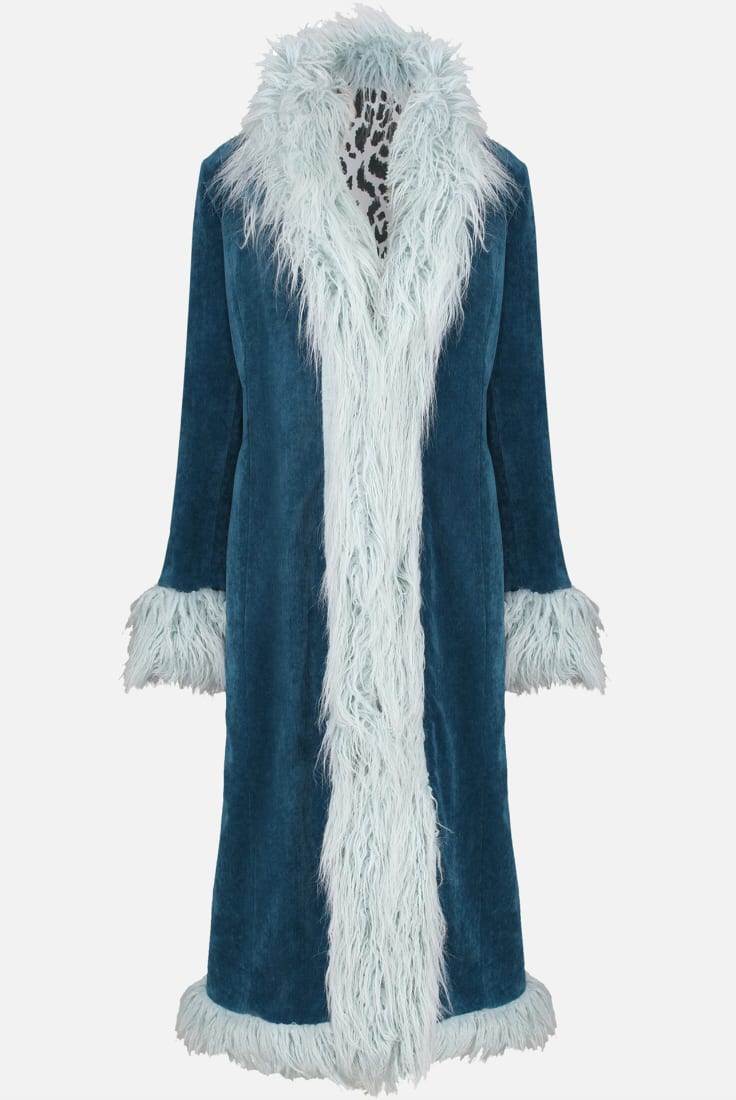 Also, check out this dashing coat called the Himalaya coat. It looks like vintage and modern took over to create this dazzling almost Frozen blue inspired coat. It's gorgeous and it's perfect for everyone. Why is it perfect for everyone? You can customize your own fabric. Get this coat now by going here. 
So, as you can see. We really are starting off 2019 right. With gorgeous and affordable design fashion that's also good for the world as a whole. I think this year will be even better and brighter especially for the fashion industry. La Llama I applaud you.