If there are two areas most women would agree are most important in their beauty regime, it would probably be skin and hair. And with good reason. Skin can significantly influence how we feel about ourselves. Even if we wear tons of expensive makeup products, it's hard to feel confident if we're unhappy with what's underneath. Same goes for our hair.
Fortunately, there are plenty of supplements that can help improve both our hair and skin— as well as overall health.

1. ORB Hair, Skin, and Nails Time Release Capsules
This collagen-based supplement contains a combination of vitamins A, B, C, D, and E, biotin, amino acids, and hyaluronic acid. On top of that, what makes this mixture special is the presence of argan oil, which serves the purpose of hydrating skin, hair, and nails.
The nutrient-rich formula comes in time-release capsules. The mix is packed in a multi-layered manner, with each layer being released in the intended order.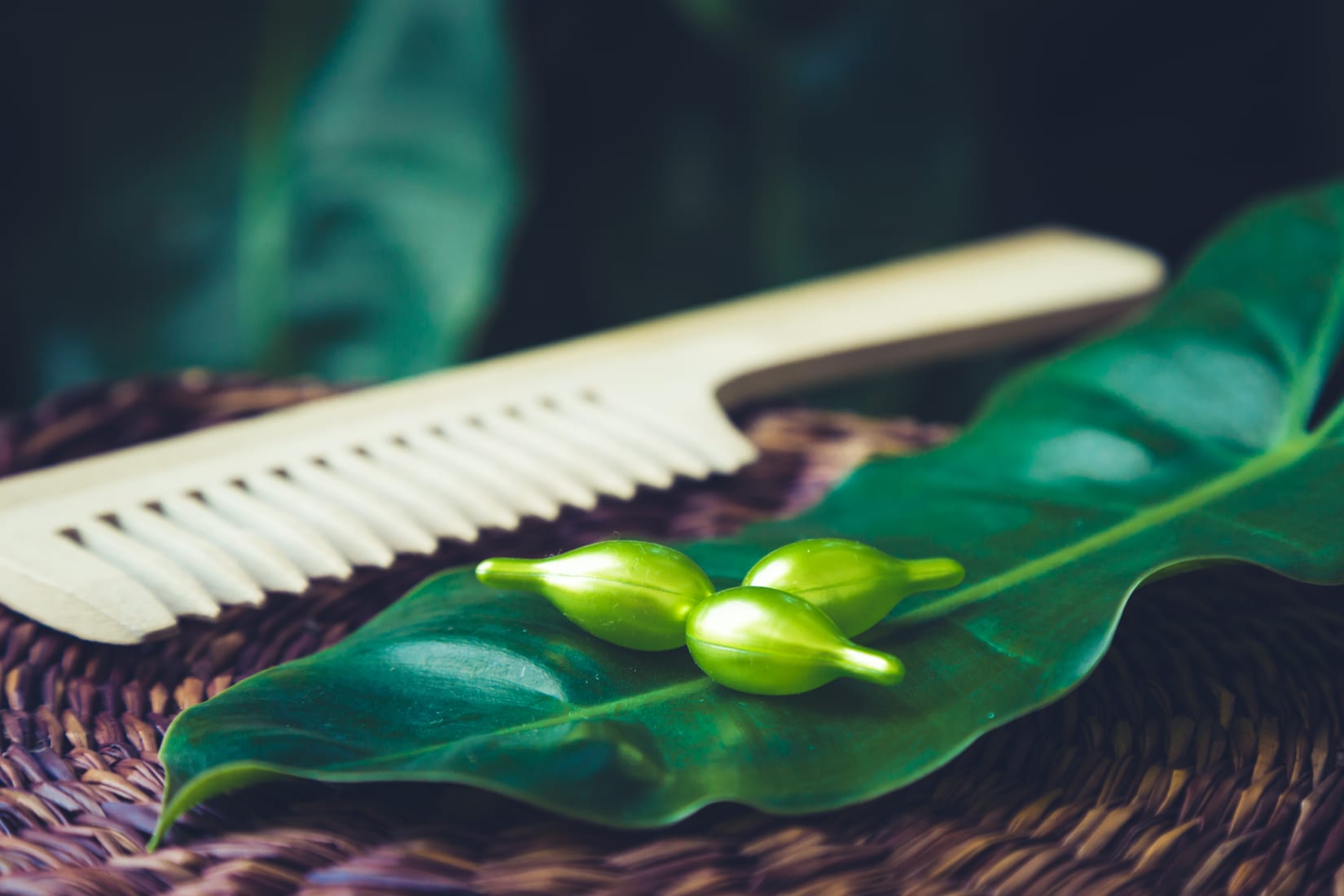 2. Olly Nutrition Undeniable Beauty Vitamins
Taking health and beauty supplements becomes all-the-more easy when they are delivered as delicious gummy snacks. These Olly Nutrition vitamins, meant to be consumed twice daily, incorporate a combination of borage oil, antioxidants, biotin, and vitamins C and E to improve your hair, skin, and eyes at the cellular level.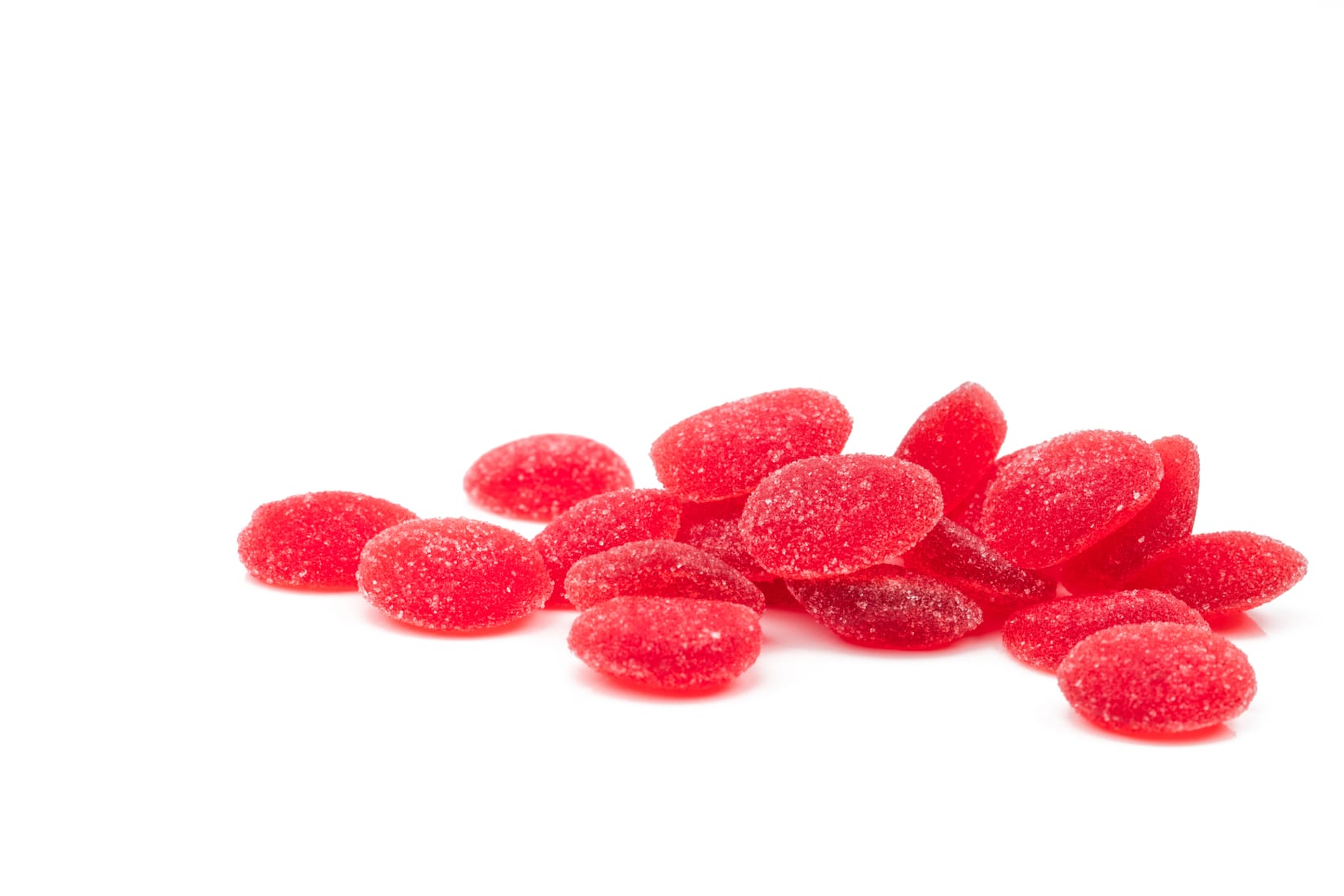 3. HUM Killer Nails
When it comes to our hair and nails, the stronger they are, the healthier they look. That's why making sure you take vitamins to support and maintain their strength is so important.
HUM
Killer Nails helps with that. The vegan product is comprised of a high-potency biotin formula (5000 mg!) that fortifies and nourishes skin and nails.
If you're looking to improve the makeup of your hair and skin at the deepest level possible, it's important to look for products that contain biotin. This water-soluble, B-complex vitamin helps improve things like brittle nails and prevent hair loss because it influences cell growth, as well as the enzymes involved in the production and metabolism of fats, amino acids, and carbohydrates.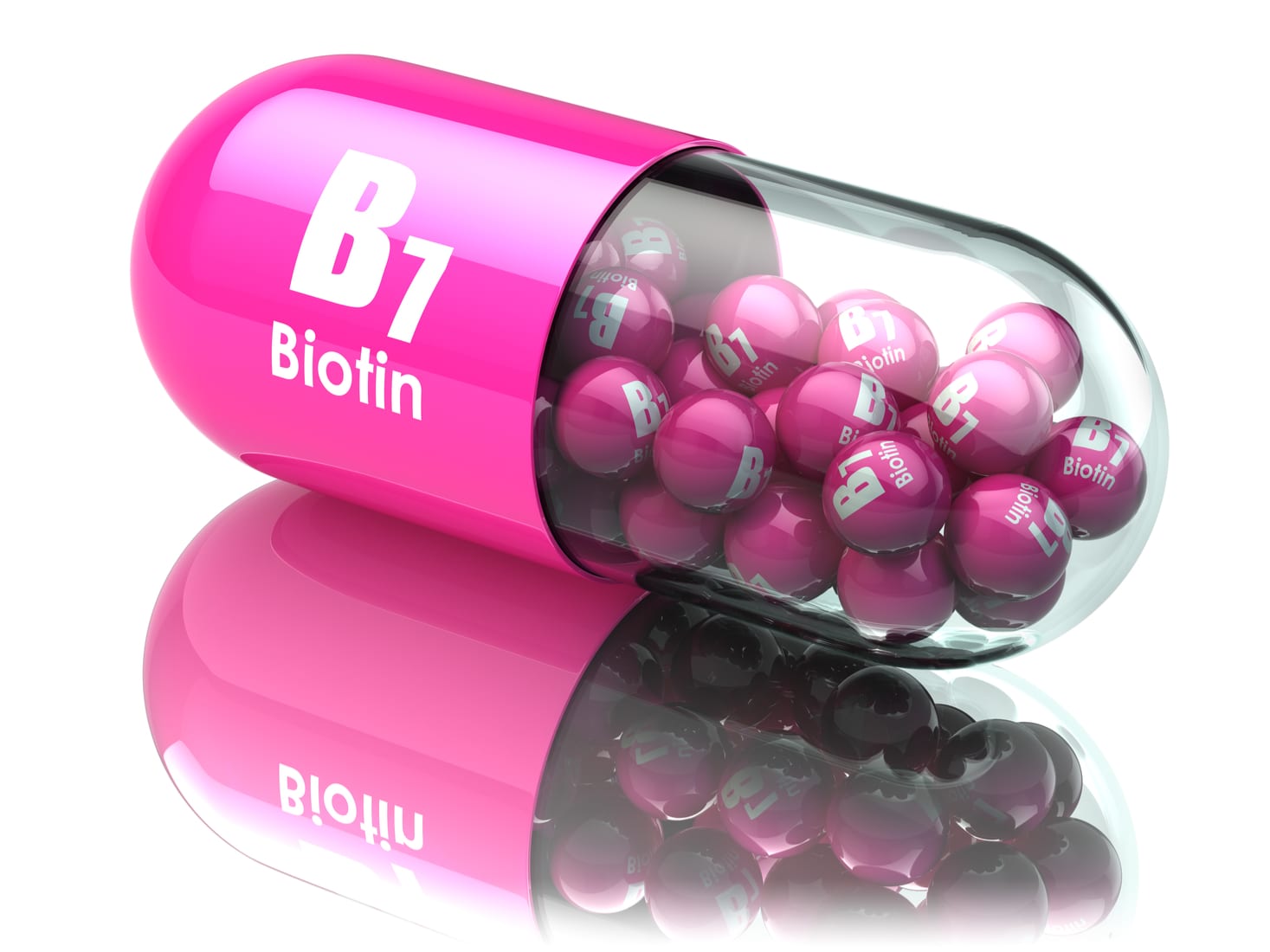 4. Vital Proteins Collagen Beauty Water
One of the best ways to improve the health of your skin is to incorporate supplements that contain collagen. This protein plays a critical role in our connective tissues and body, affecting everything from bone strength to skin elasticity. As we age, our body begins to produce less collagen naturally, which is why it is important to ensure we take it in supplement form— which is easy to do with Vital Proteins Collagen Beauty Water.
The powder formula, which you can add to beverages like tea or a smoothie, contains hyaluronic acid that helps replenish and hydrate skin and fortify nails and hair. It can also aid in digestive health and improve energy levels. Plus, you can choose from four different flavors: Tropical Hibiscus, Strawberry Lemon, Melon Mints, and Lavender Lemon.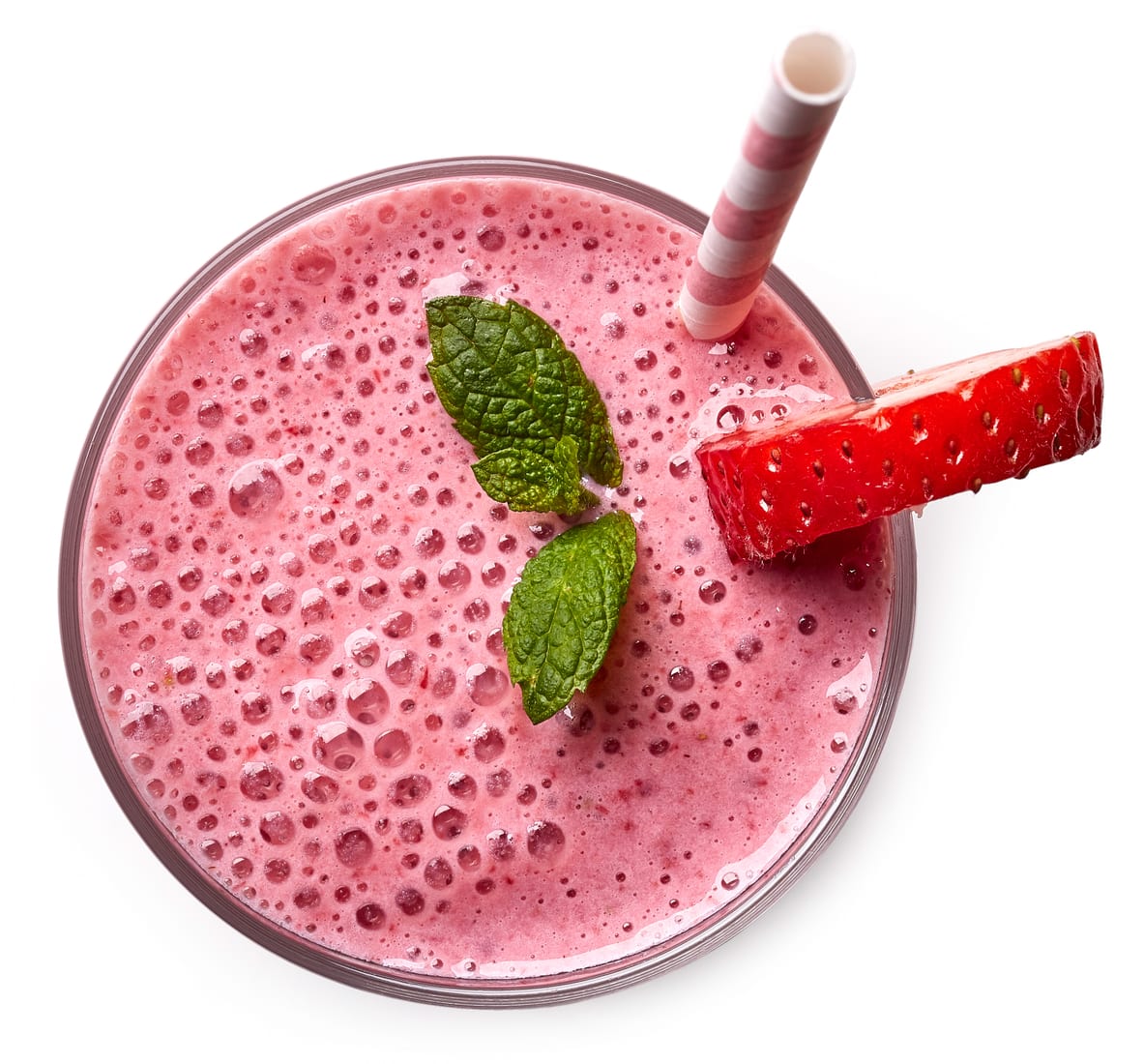 5. Phytophanere Hair & Nails Supplement
As we've mentioned, if you're looking to improve the strength of hair and/or nails, finding supplements that contain biotin is essential; and while you could take biotin on its own, why not take beauty vitamins that contain other beneficial ingredients as well?
Phytophanere Hair & Nails Supplement is designed to increase the growth of hair through a high-potency combination of fatty acids, vitamins A, B, and C, as well as biotin.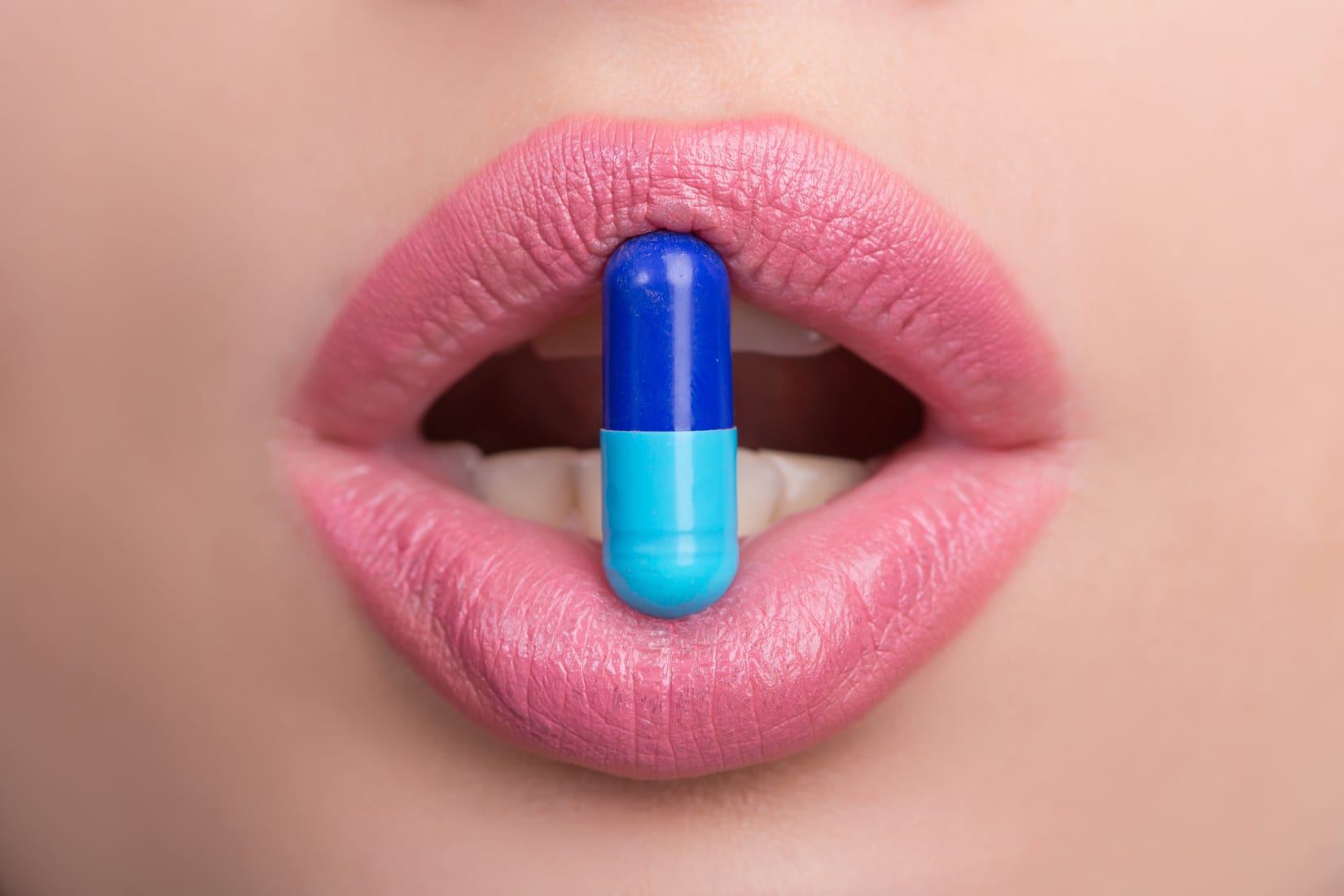 In addition to boosting keratin production, it will also help improve the overall appearance of skin, working from the inside out.
If you're looking to improve the appearance and health of your hair, skin, and/or nails, it all starts with incorporating the right vitamins and ingredients into your diet. By using the right beauty supplements, this becomes effortless. The key is identifying which problem areas you want to focus on the most, and which supplements target those areas.