There's a hairstyle for everyone, even those with thick hair. The voluminous, full hair can be styled for any occasion, whether you're attending a formal dinner party or you're relaxing at home with friends. Because there are so many hairstyle options to choose from, it can be difficult to determine which style works best for your look.
Check out five of the best haircuts for thick hair. Which hairstyle are you going to try first?

Bob Haircut
Once you try a bob haircut, you'll never want to go back. In the 1920s, women began opting for this low-maintenance hairstyle that is perfect for any occasion. To achieve this hairstyle, simply cut your hair into a short bob haircut, preferably cut to your jawline. Add intricate layers to add extra volume to your hairstyle.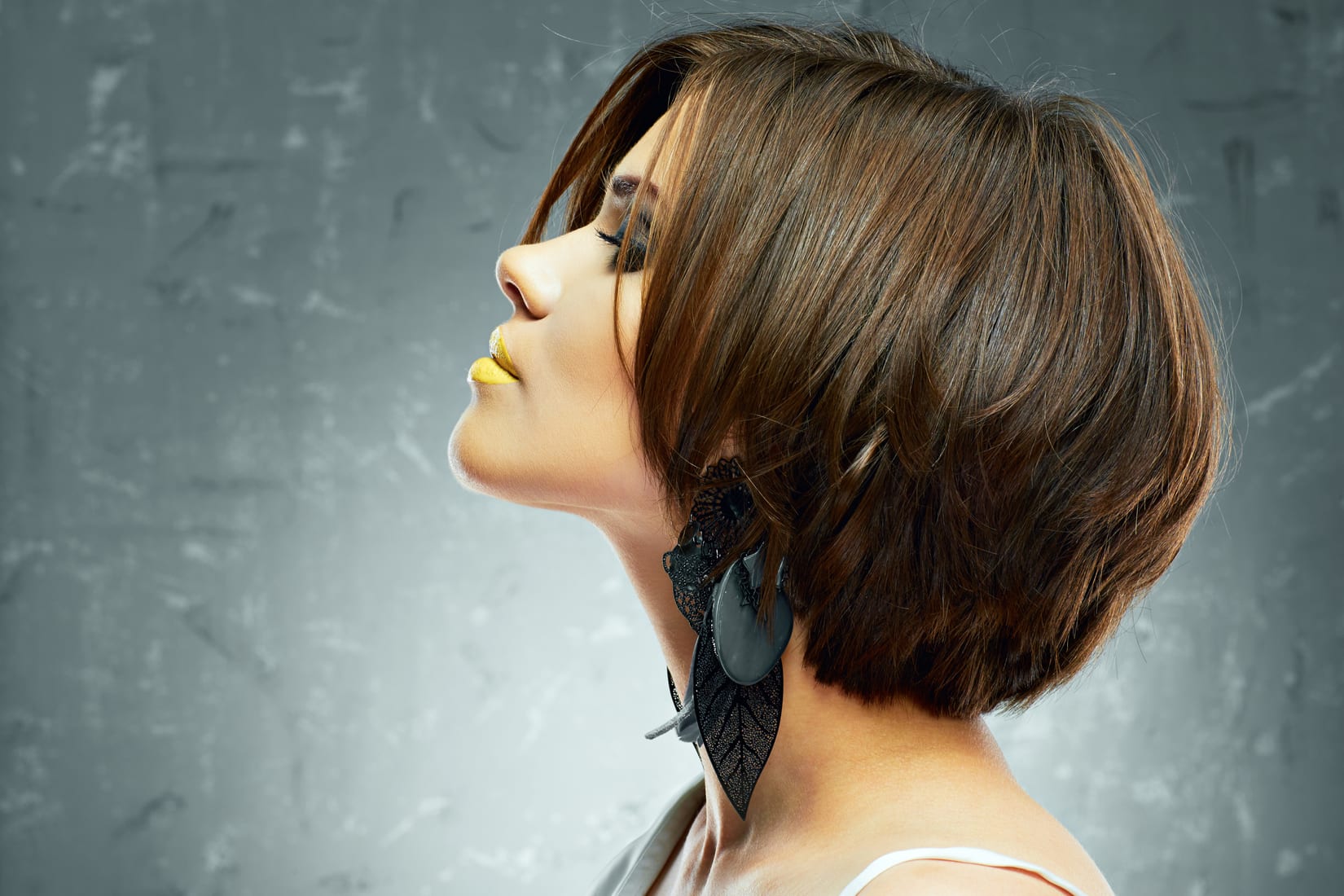 Yuri Shevtsov/Instagram
But beauty experts agree that a bob haircut is incredibly difficult for thick hair. If the hair isn't cut at the right length, your hair could look like a "mushroom-head." Anne Maza, CEO of Olivia Garden Hair Accessories, recommends working closely with your hair stylist to avoid this problem. After all, it's your hair; it should always look its best.

Lob Haircut
A lob haircut is a variation of the bob, but it's much longer. This will work better for thick hair, according to Maza. The length is between long hair and a short bob, usually cut just above the shoulders.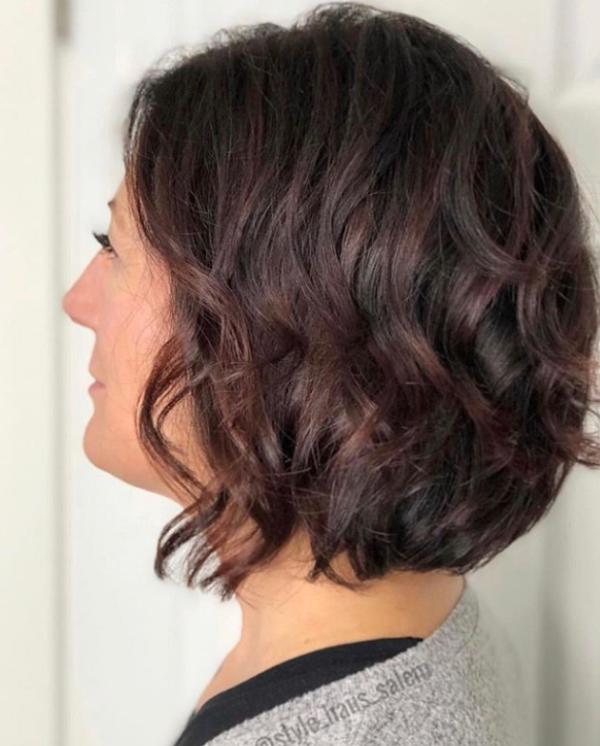 style_haus_salem/Instagram
Perfect for thick hair, the lob haircut adds more weight to thick hair, keeping it more controlled. This isn't just appropriate for thick hair, but it's also a popular trend for 2019.

Shoulder-Length Hair
Shoulder-length hair is flattering for any hairstyle, but especially those with thick hair. You can style it straight or wavy and it will still work for any occasion.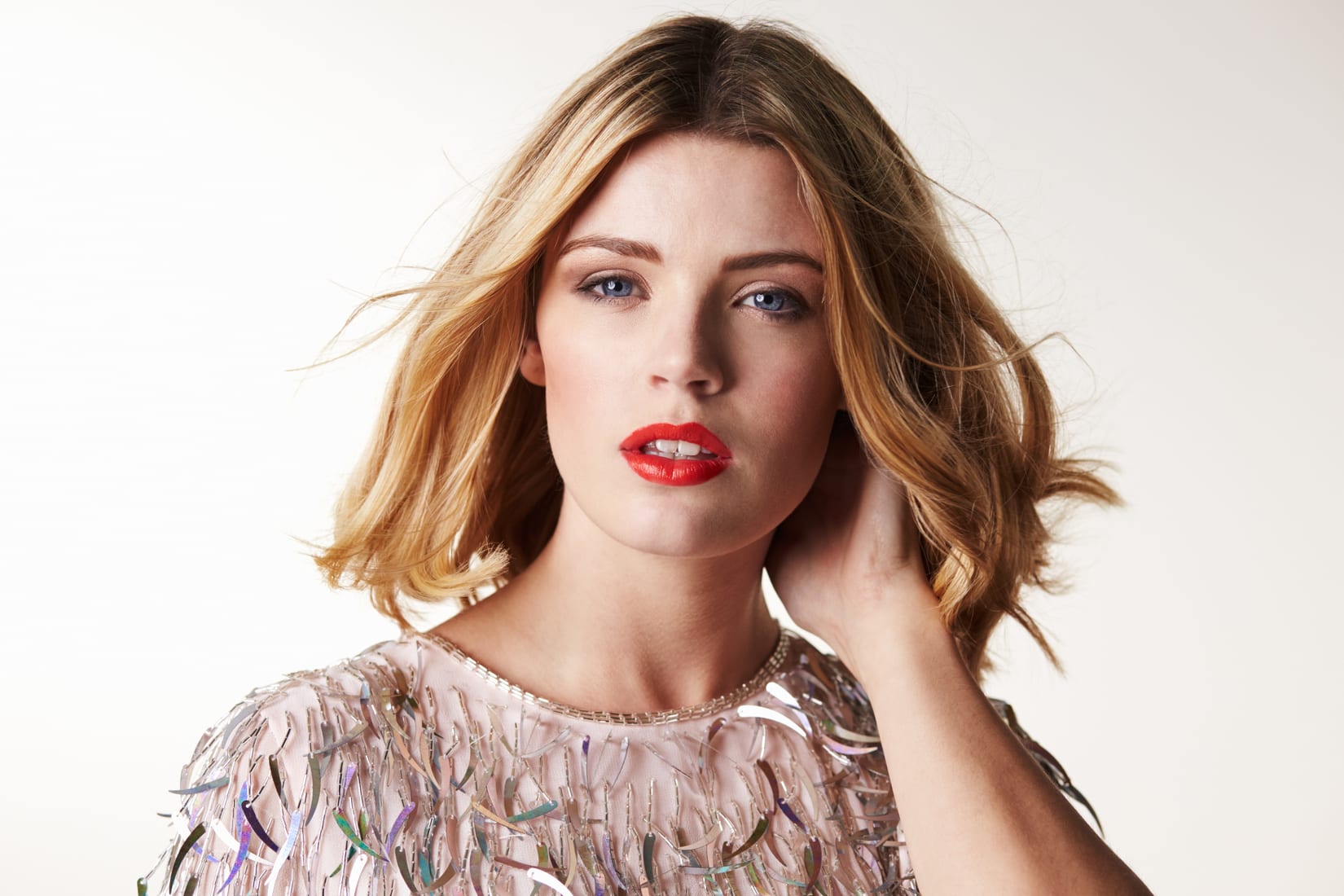 Monkey Business Images/Instagram
But you might want to add some variety. After all, you don't want the same hairstyle as everyone else. Add some light layers to provide texture, movement, and a blended finish to your haircut. No matter where you are going, you'll always look sophisticated.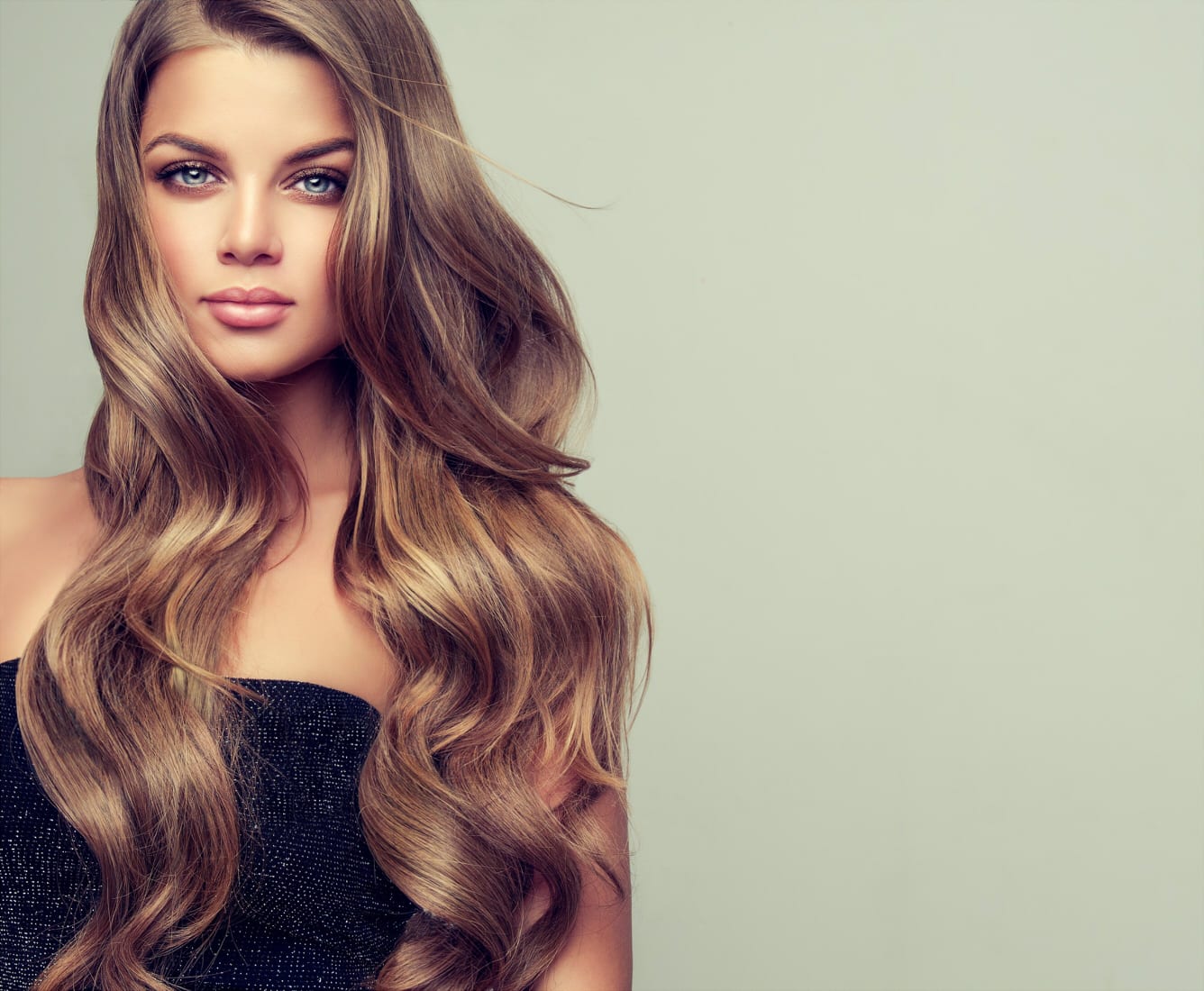 Long Layered Hair
You might be wondering what to do with your long, thick hair. The easy answer is to chop it all off and start over with a short bob haircut. That's fine for some people, but others prefer long hair. If you have medium to long curly hair, add some layers.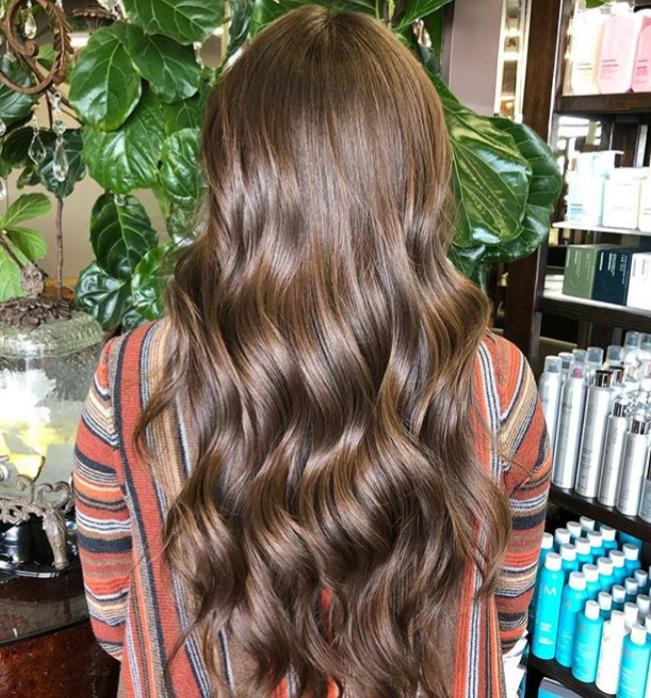 shear_pleasure_/Instagram
Beauty experts agree layers accomplish more than make your hair elegant for special occasions. According to Maza, "A long-layered haircut is a great way to create a shape to the hair and add a vibrant bounce to the curl."

Thick Curly Hair
Curly hair is always difficult to manage, but it's especially challenging for those with thick curls. Nothing seems to work, but there is one trick: add detailed lengths around your face. Frame your face with this natural haircut.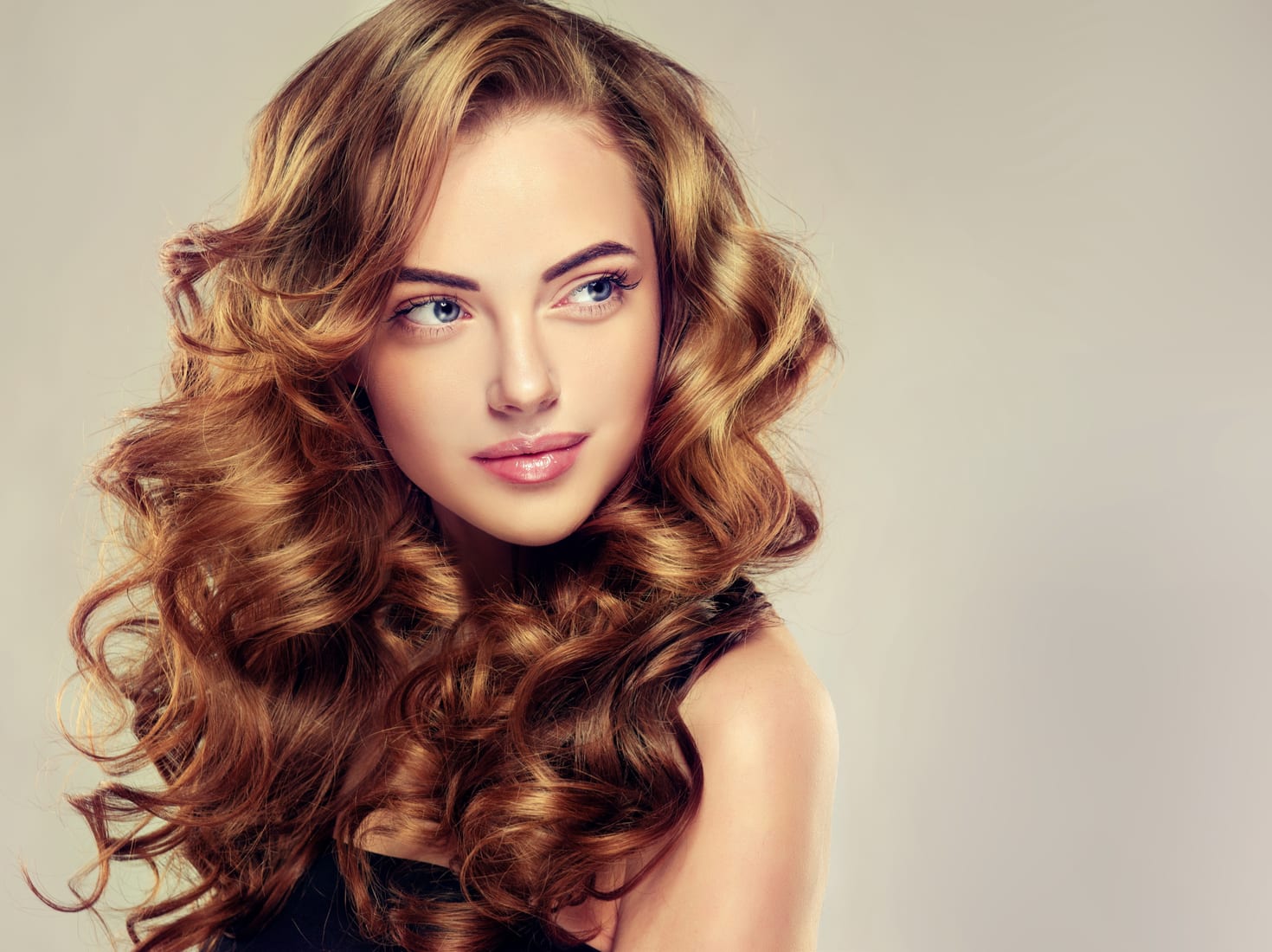 Sofia Zhuravetc/Instagram
Thick curls enhance your hair's natural texture, add more shine, and enrich your hair. While curly hair might have a bad reputation, it's not always terrible. You'll have full hair that will have an extra vibrant bounce to it.