Traveling is something we can look forward to. Whether it's a new town or a place you've seen 100 times before- we know it's going to be a nice change. We take the time to plan an itinerary, check our flight's status, and make sure there are no barriers on the roads we plan to travel on. Most importantly, we make sure our bags are packed to a T. We want to look and feel good during any trip, so, of course, we put extra thought into planning our outfits accordingly. But one thing that often gets overlooked is what to wear during our actual time of travel. And as simple as it is to throw on a pair of sweats and a cozy T-shirt, those aren't always the best options.
You want to dress as prepared as your thought-out travel plans, so don't let your travel day attire slip under the radar! Leave those sweats in the bag, and slip on some better options that will leave you will the same comfort, but keep you looking put together. Plus, you never know who you'll run into along the way. And if it's your knight in shining armor, you definitely don't want sagging sweats and a frumpy sweater. Allow your wardrobe to be a success from start to finish. Not only will it make you feel good, but you'll show up to your destination in style. Here are the items that make that happen with ease: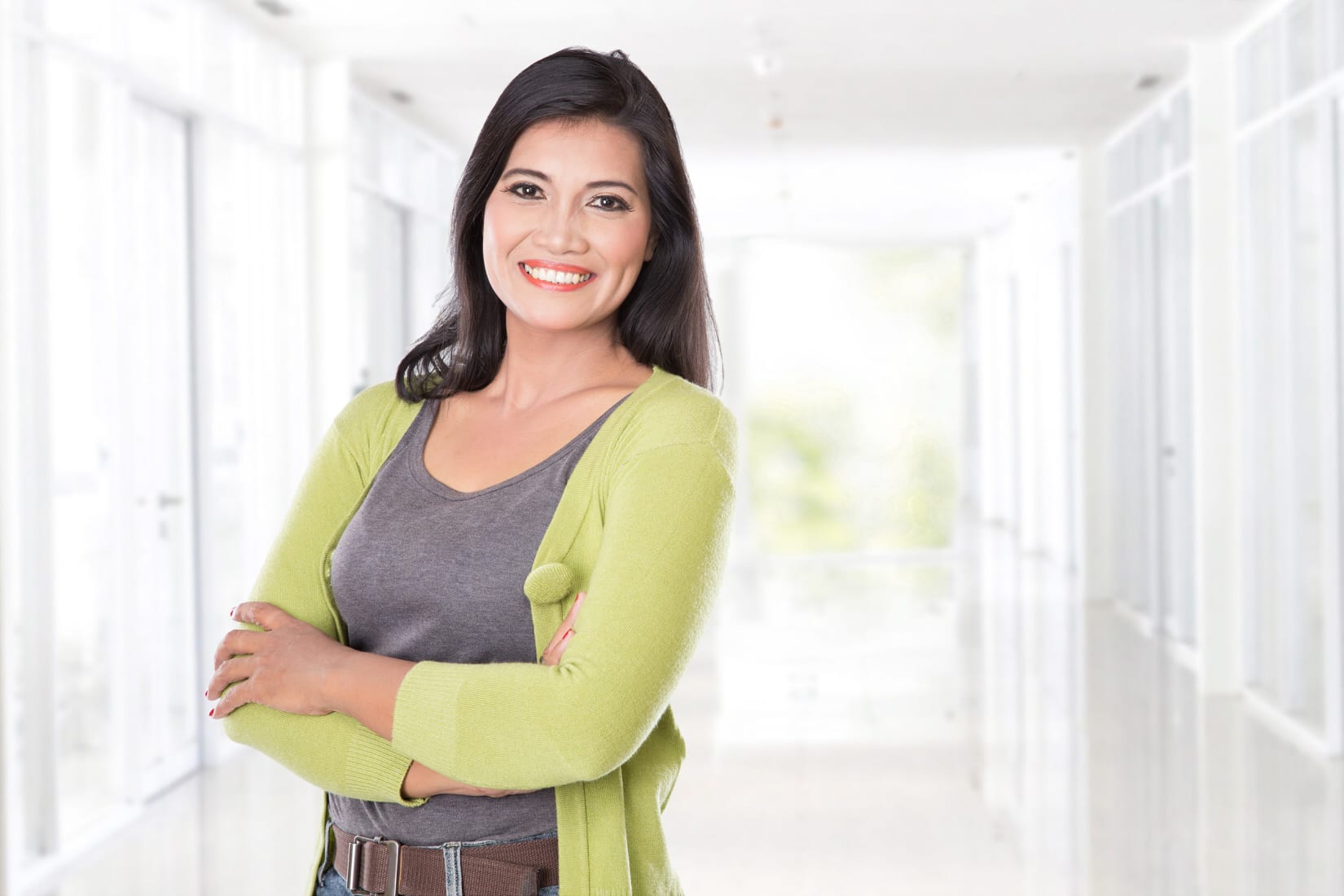 Cardigans
Cardigans are so versatile and always provide comfort. They add an extra pop of color to any outfit and act and an additional layer. If it gets too warm, they even look nice when neatly tied around the waist.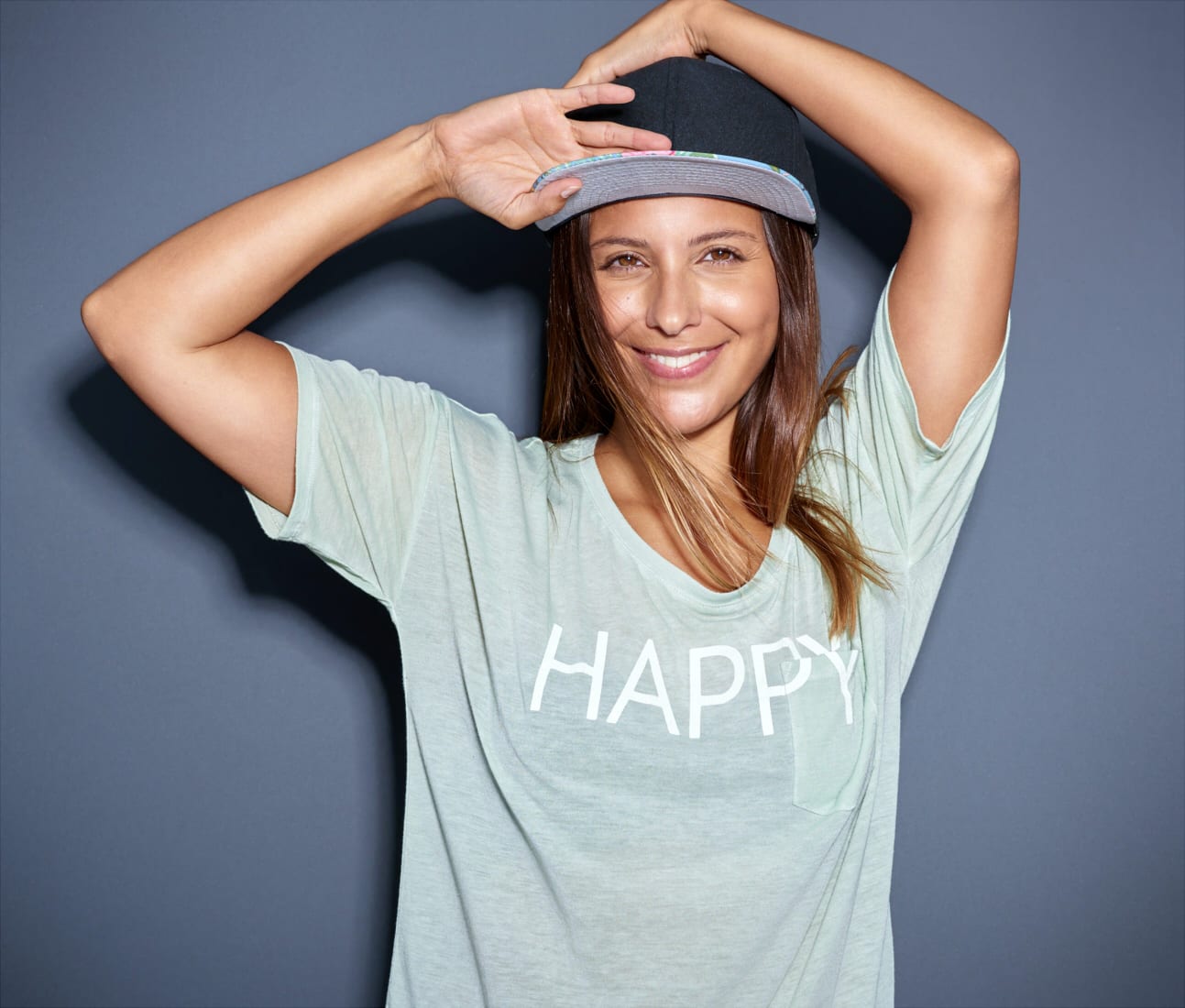 T-Shirt
A well-made, soft T-shirt is the way to go. It covers up your shoulders and provides a very diverse look with just about any outfit. Depending on where you're traveling to, it's best to dress a little more modest, than showing off too much skin. It's hard to go wrong with a perfect T.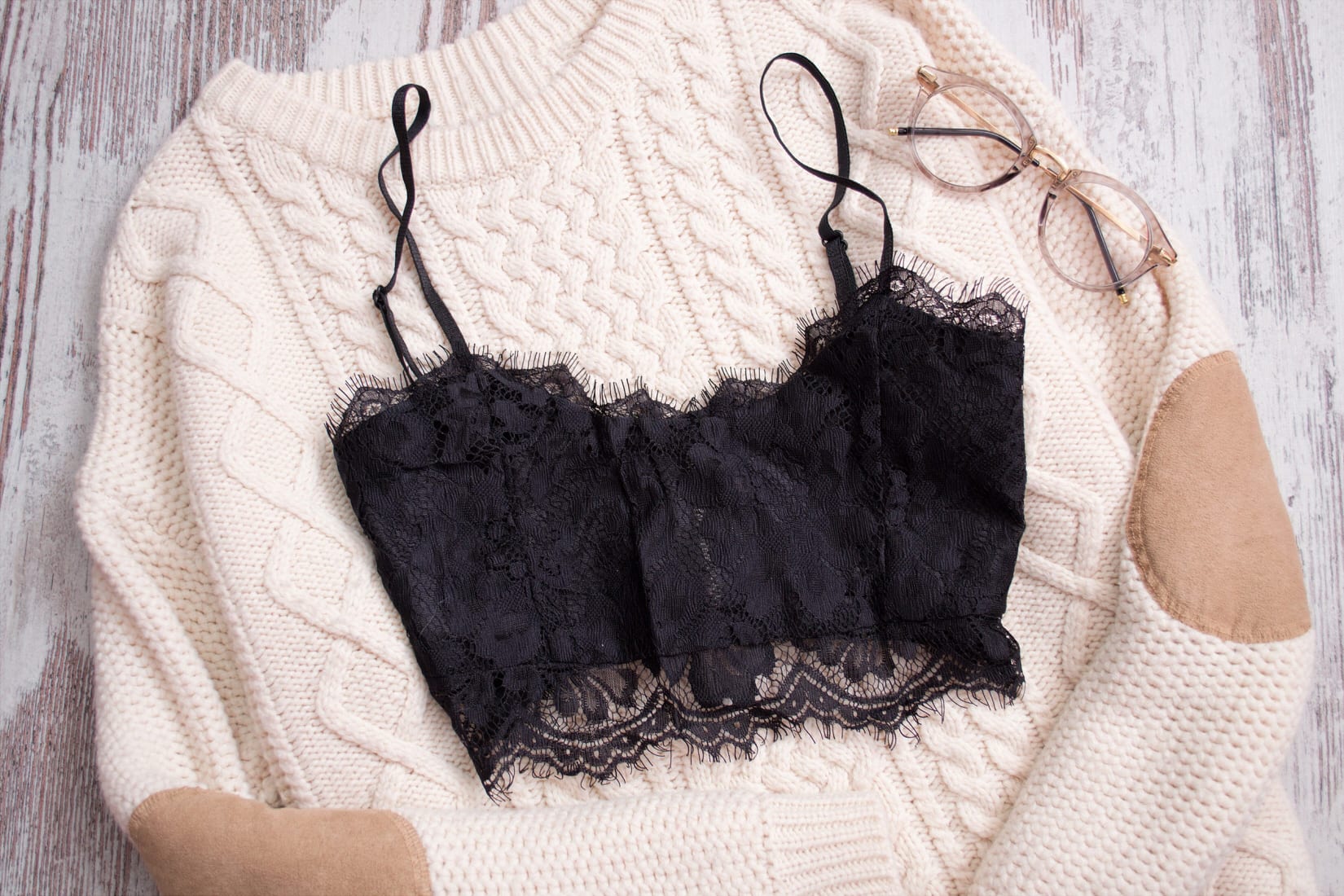 Bralettes
People aren't exactly going to know what you're wearing underneath, but you'll definitely be able to feel it! Sticking to wireless bras will leave you with the most comfort, and bralettes are a great way to go.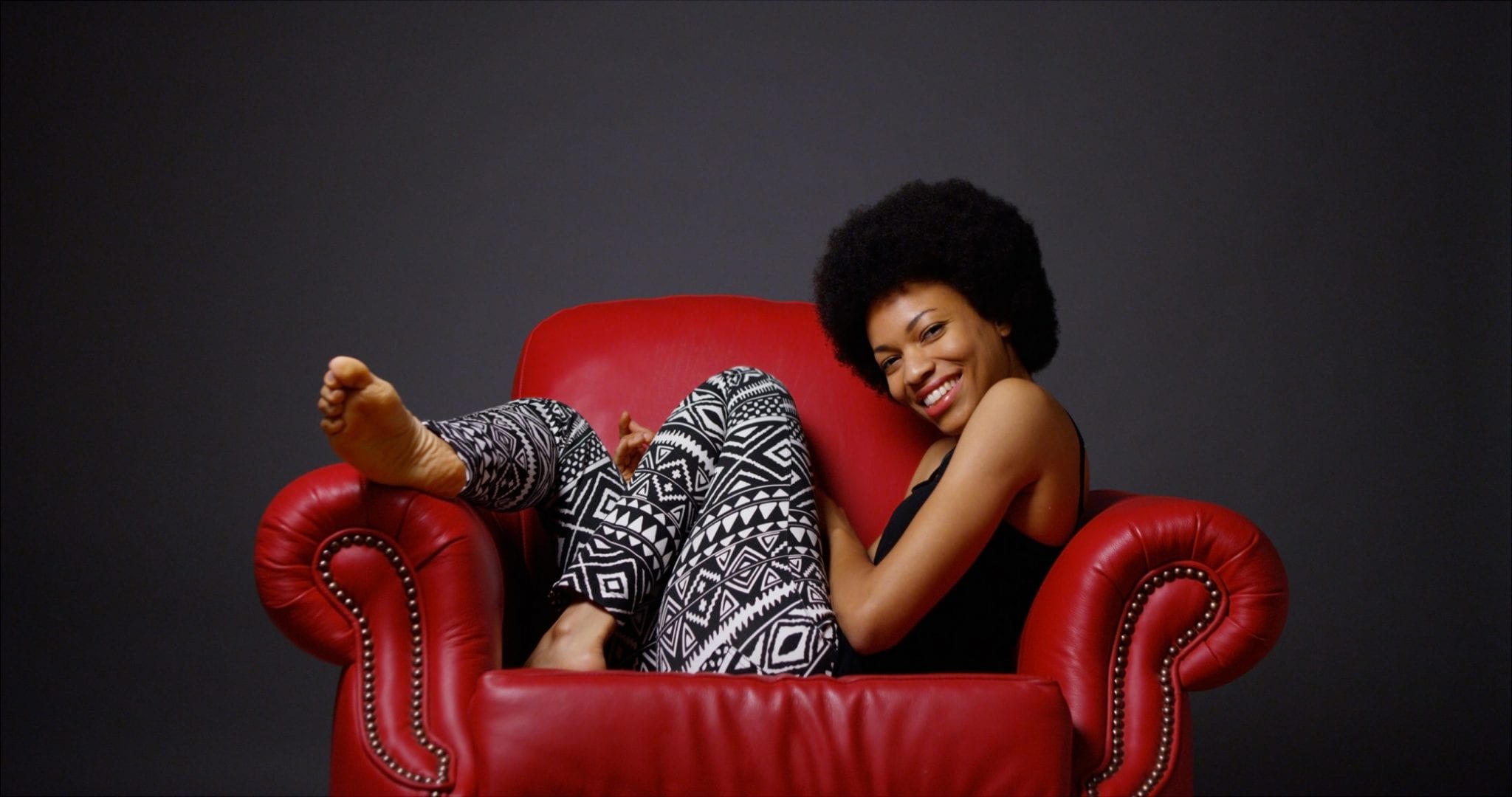 Fitted Pants With A Stretch or Leggings
A dark pair of leggings or stretchy pants with a dark rinse is the best option. They're easy to match with any outfit, and also help hide any stains or spillage you might encounter along the way. Plus, that extra stretch really comes in handy while seeking comfort during travel.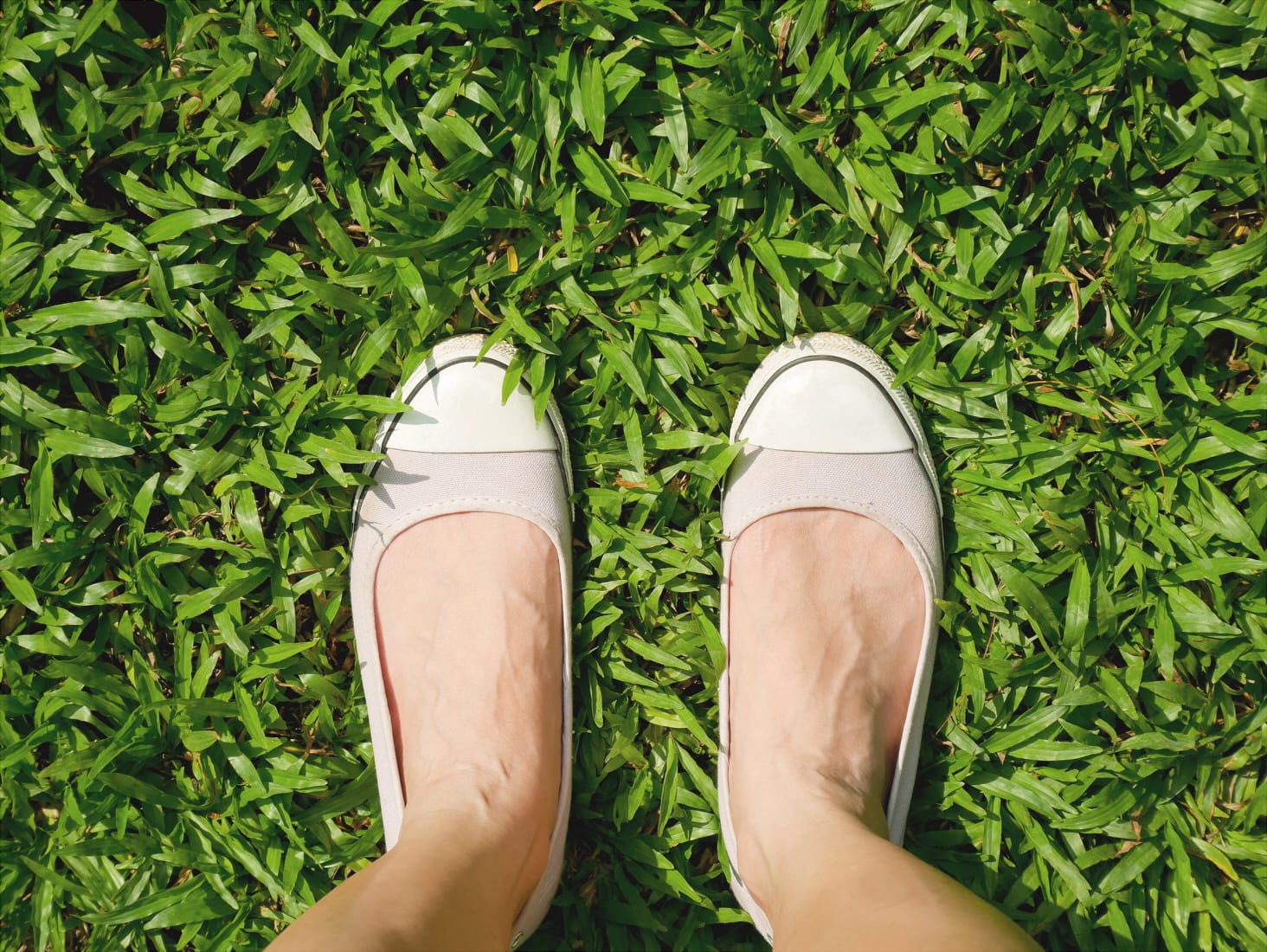 Slip-Ons or Sneakers
Whether you're on a plane or traveling by car, a trusty pair of shoes is a must. You can count on them to stay on your feet during any given moment, but know they can be removed with ease.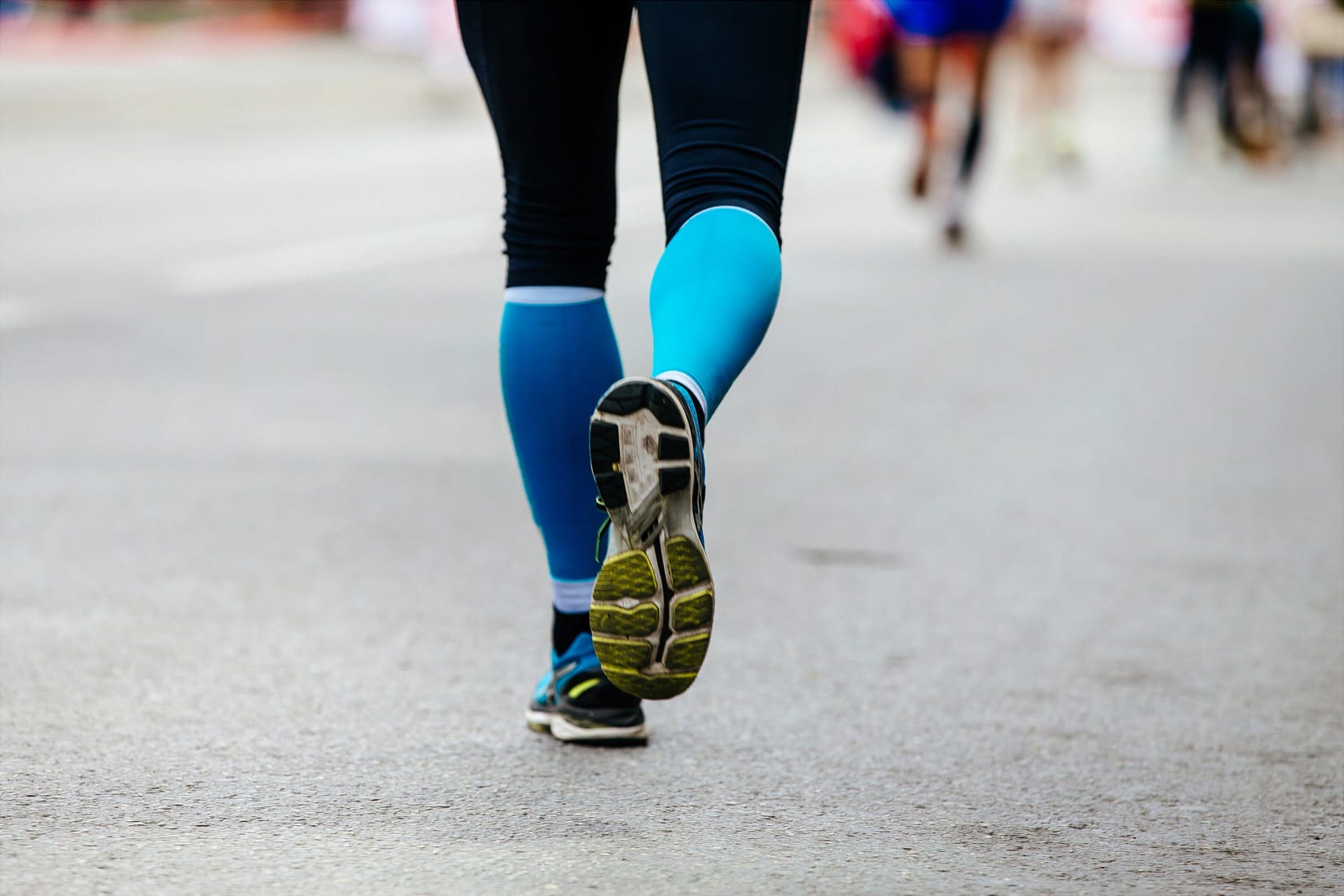 Compression Socks
Your feet get tired during travel, and this is exactly when compression socks become your best friend. They steadily squeeze your legs which helps keeps any stagnant energy in your veins and leg muscles, on the move.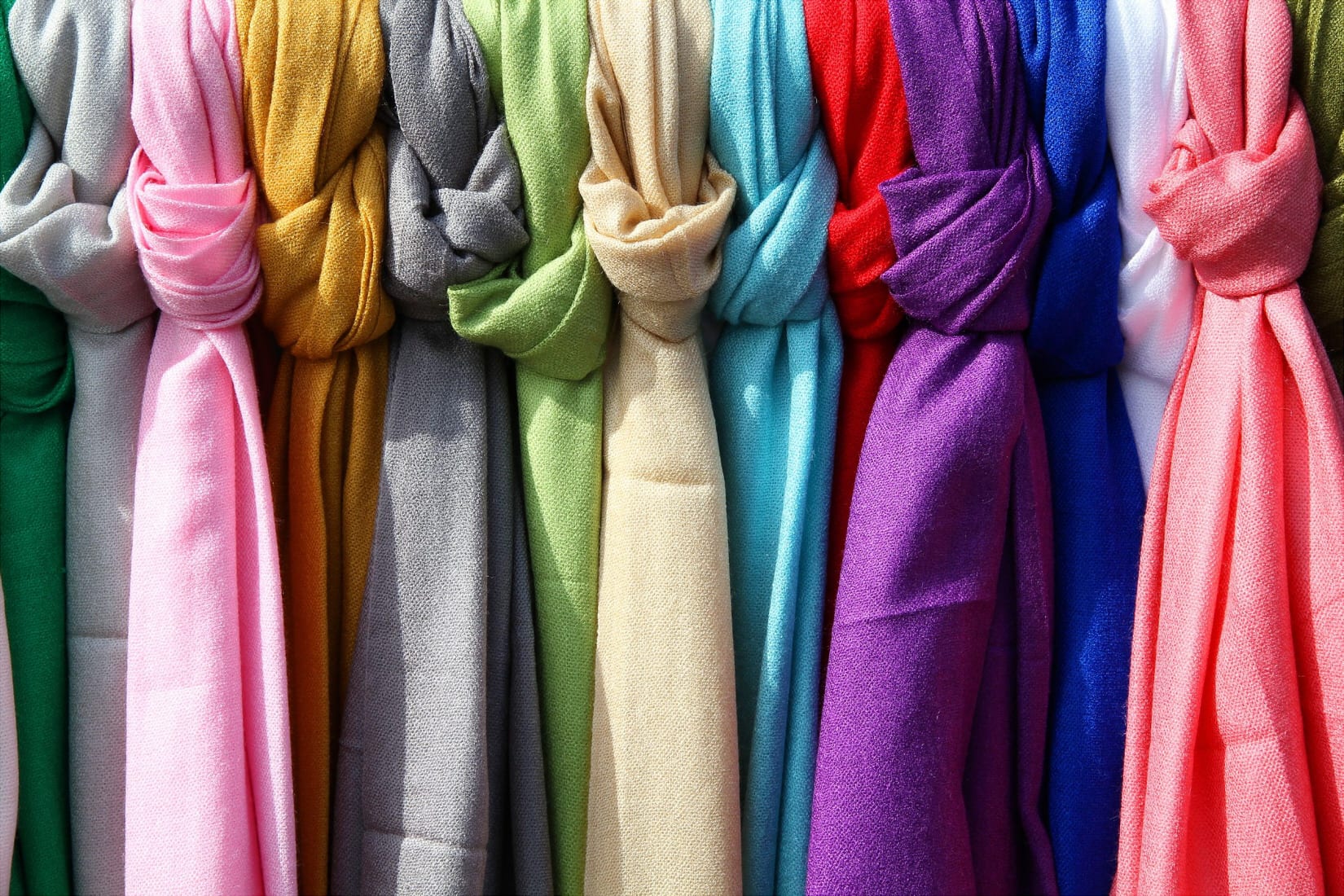 Scarf
A scarf is a simple way to compliment any outfit. It also creates an additional layer that provides flexible warmth. Not only that, but it really dresses up a basic T and can really pull your entire outfit together, without actually trying too hard. Hello, outfit win!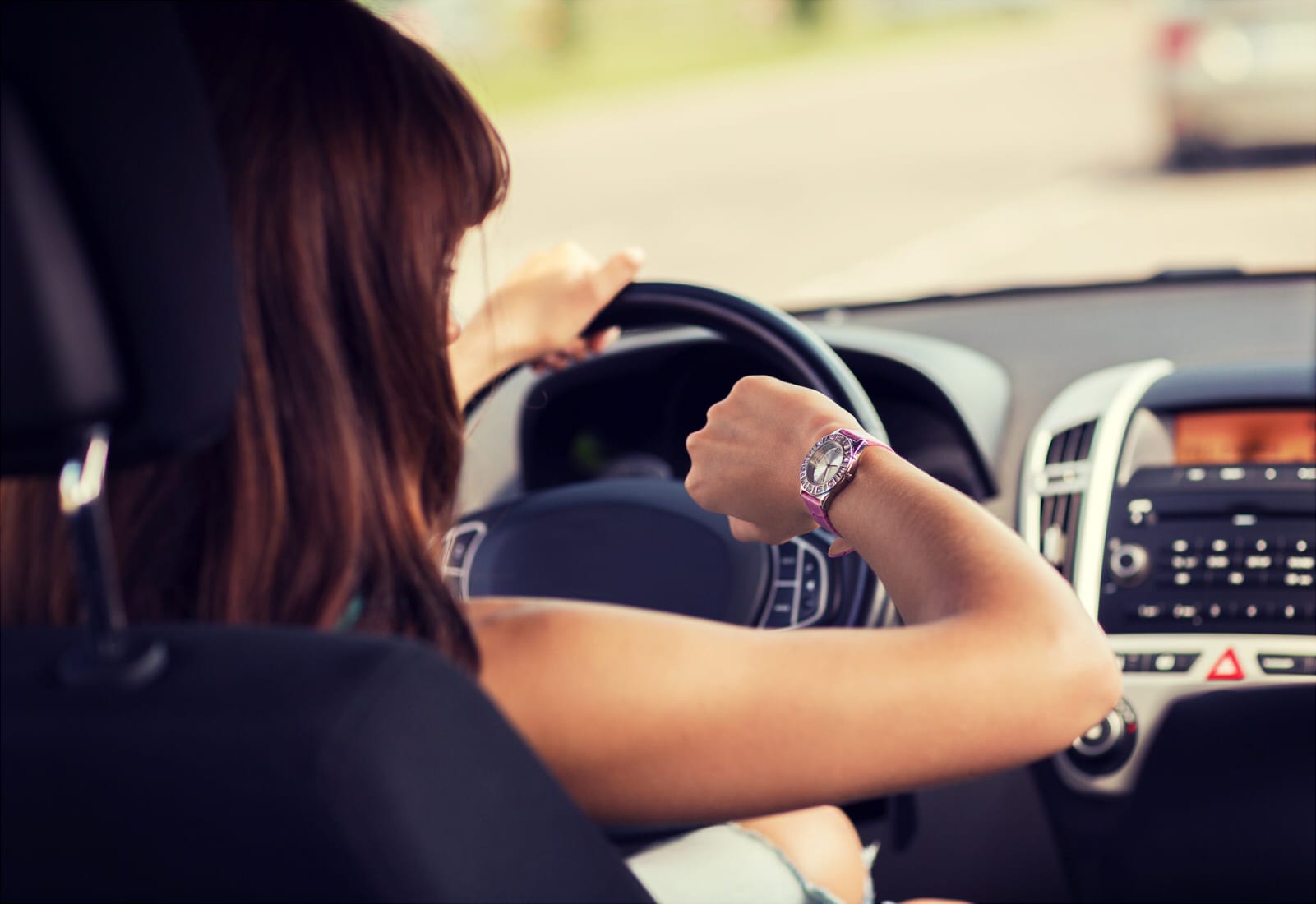 A Watch
There are many accessories that improve our level of comfort during travel. For example, a watch is a good way to keep track of time so you don't have to keep pulling your phone out to check. (Does anyone else fear they'll lose their phone during travel?) Yeah, watches are our travel buddies.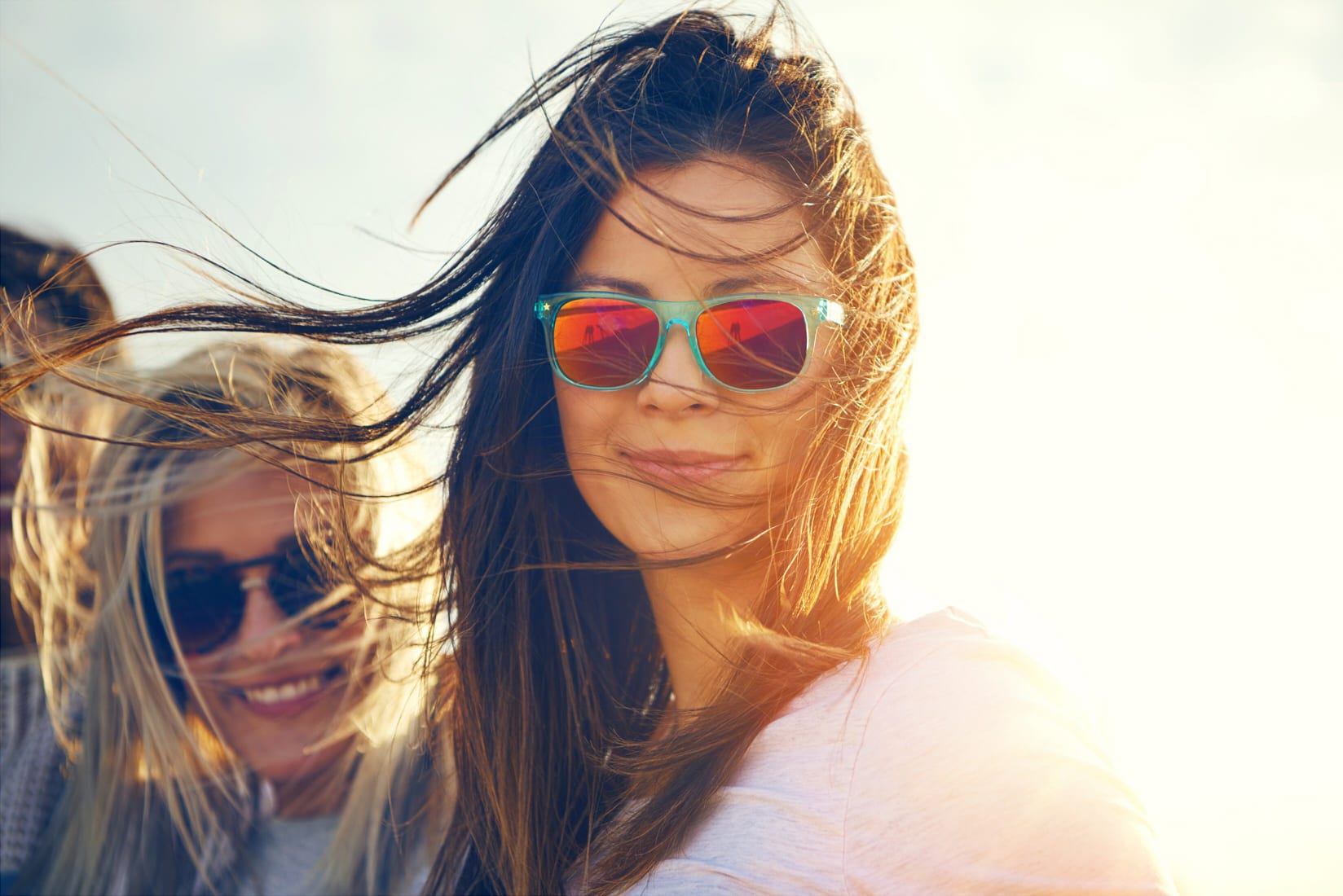 Pair Of Quality Sunglasses
If you're traveling on the road, a good pair of sunglasses are essential. They provide protection for your eyes, making it easier to see… and plus they're just really cute.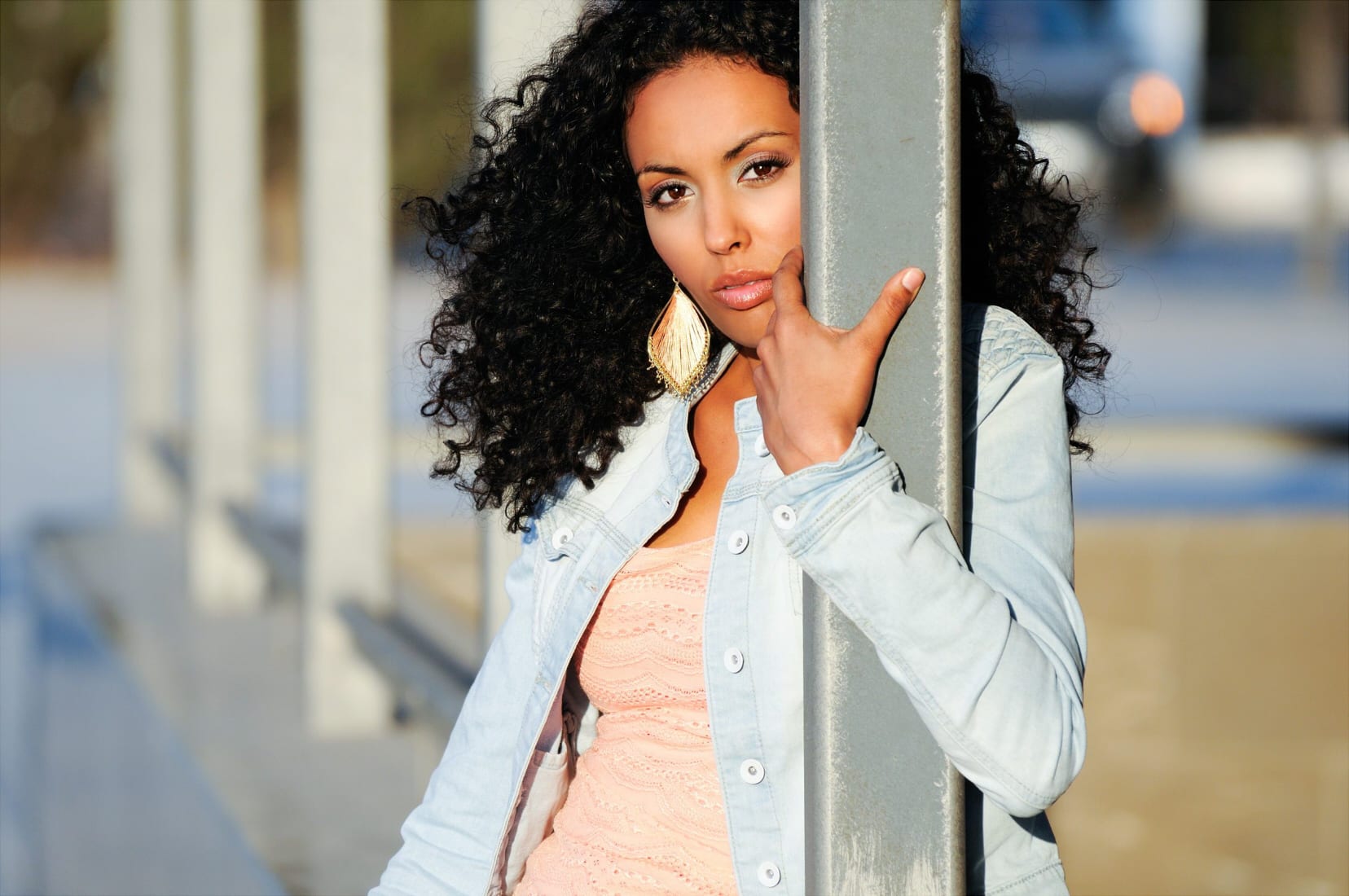 Jacket
Layers are an important part of not only comfort but travel as well. The temperature can shift so easily and you want to be prepared for all of it. Not to mention, a nice jacket really adds a touch of class and character.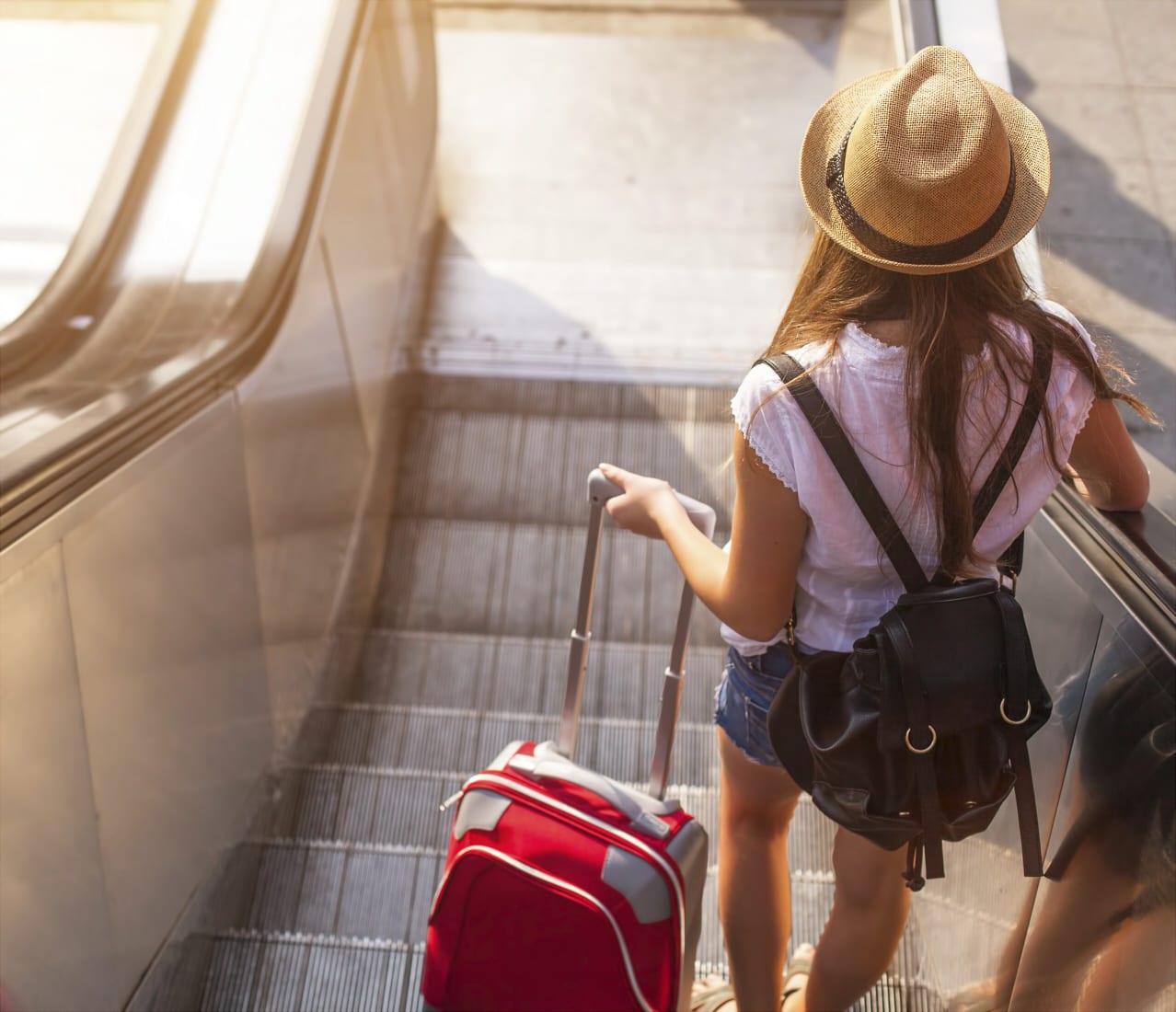 A Good Travel Bag
The need for a bag is obvious for any trip. But a good bag is crucial. This is where you carry most of your "must have" items, so you don't want it falling apart. Not only that, but your bag is like the cherry on top for any outfit. Think of something that provides plenty of storage options and is easy to carry.
Keep in mind that the better you feel during your travels, the more comfortable you'll be. This works both ways. So dress for success, and feel good knowing you can still maintain optimal comfort while looking good at the same time.