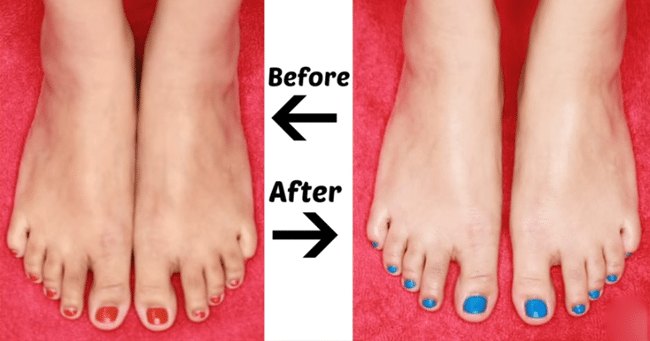 We have been spending lots of money in parlors for pedicure in order to look more attractive and hygienic but after knowing about this amazing home remedy I assure you will not spend even a single coin in parlors. You can do your own pedicure at home in your comfort zone and also it doesn't require long time. At the end you will be amazed and surprised to see the result!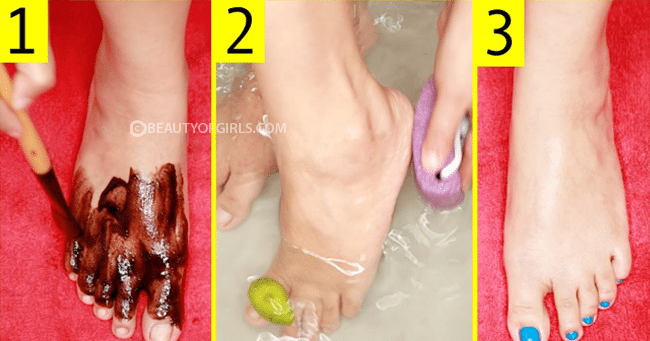 You just need to follow these simple and highly effective steps: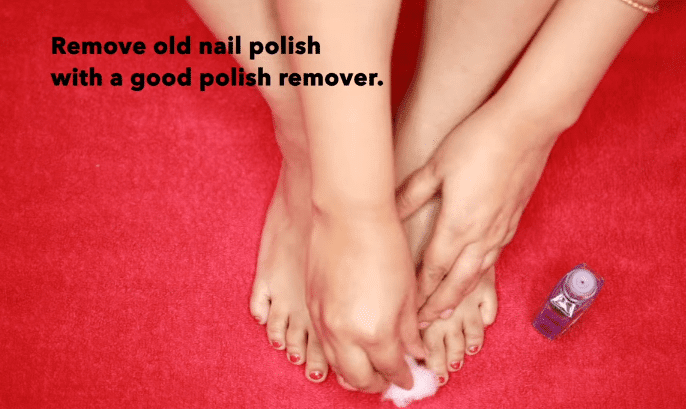 Step 1: In this step you need to remove your nail polish. Take a cotton ball and dip it into the polish remover and rub it over your nail. Do not wear nail polish for more than 1 week as it can damage your nail enamel.
Pages: 1 2