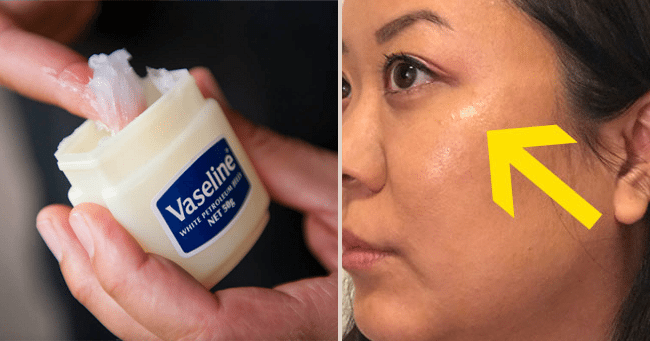 Vaseline is a product which is used to treat dry skin, chapped lips and cracked heels because of its moisturizing and healing properties.  But Vaseline use is not limited for skin only; it can be used in makeup and correction in scuffed material too. Here are few methods explained briefly about the various uses of Vaseline.
1. Using it as a makeup remover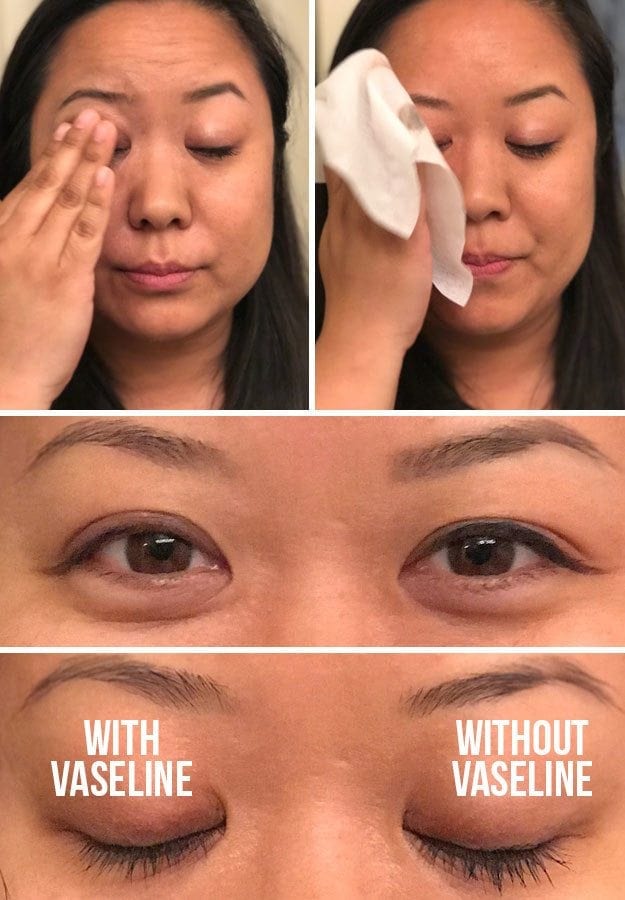 Vaseline is an excellent moisturizing cream and makes the skin soft and glowing. To remove eye make up by massaging it using the Vaseline and then wipe it off using tissue or soft cloth. Removing make up without Vaseline could leave skin dry and even you will not be able to remove properly. Vaseline removes the make up properly leaving the skin over eyelids soft and supple.