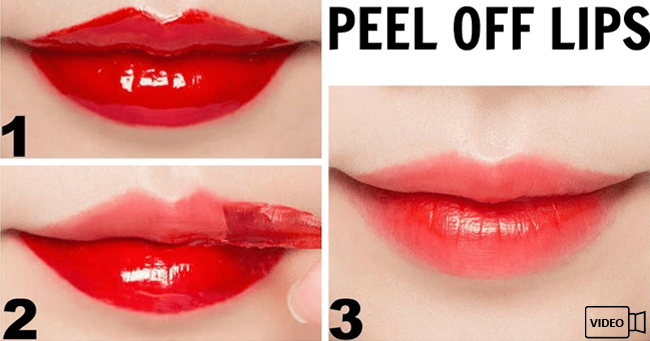 Lips are the easily noticeable feature because of its natural color. Lips are generally pinkish in color and are extremely soft and supple but due to pollution and climatic change our lips change its color and become darker in color which looks very unattractive. Pink lips are something that everyone desires but few of the people are capable to maintain the color and softness of the lips. To keep their lips glossy and in healthy state women can spend any amount. Generally, in beauty salons, the peel of mask costs you very high. So to avoid waste of money makes peel mask at home using ingredients which are usually present in every kitchen.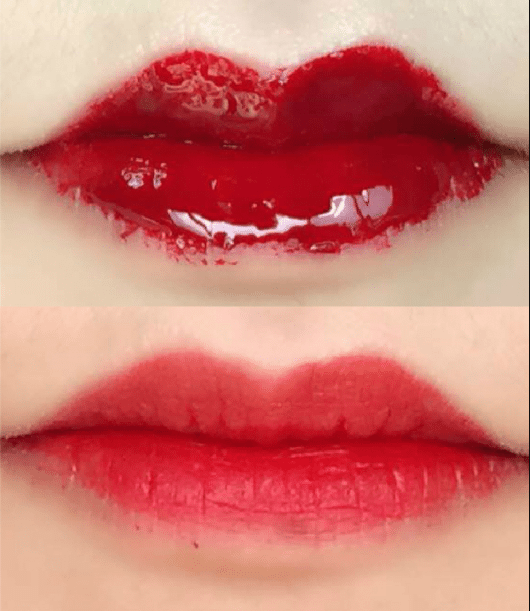 Dark lips look unattractive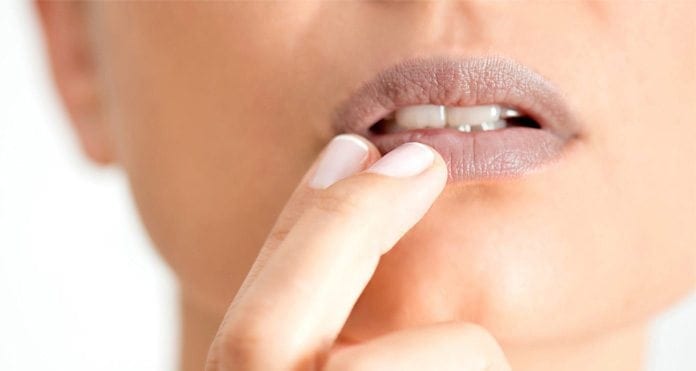 The dry, chapped and the dead skin cells of the lips are not removed which causes the lips to darken and it takes away the beauty of your lips and ruins your personality as well. To lighten dark lips women use many lip cosmetic which obviously hide the dark color but these cosmetics sometimes cause skin allergy. So to get soft, luscious, glossy and pink lips one must depend on the homemade ways as then their will fewer chances of side-effect.
Get luscious and pink
For getting pink and soft lips there is a method of homemade peel off mask. In this youtube tutorial, the demonstrator explains about the homemade peel off mask that has the ability to treat the dark color of your lips and help to regain the softness and pink color of your lips but only for a shorter period of time. If you want to treat it permanently then you must change your diet schedule and add some nutritious food products in your diet and take proper care of your lips.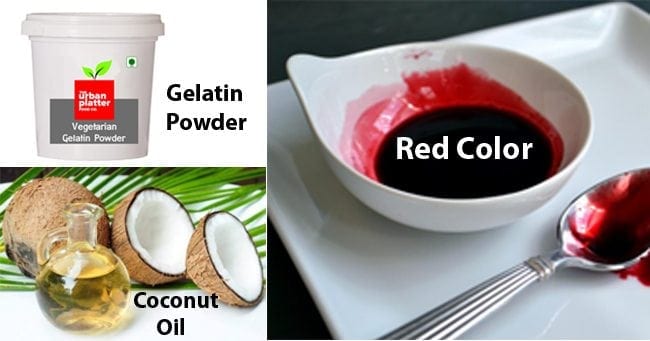 Things you need:
A bowl
Gelatin/agar powder
Red color
Coconut oil

Directions:
Take some coconut oil and gelatine powder in a bowl and mix them well.
While mixing makes sure that there are no lumps in the mixture.
After dealing with lumps add red color in it and then apply it on your lips and let it stay for 10-15 minutes.
In the end peel off the mask and get soft, supple and pink lips.