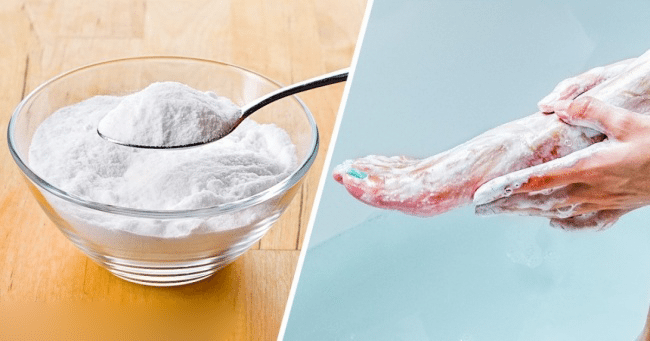 Cracked heels are the result of lack of moisture. They look unattractive and unhygienic and sometimes it might be embarrassing for you. The products that we use to cure our cracked heels contain chemical substances which is harmful as well as very less effective. So, there is no meaning to use those harmful products. That's why in this article we share an amazing natural remedy that will help you achieve baby like soft heels. This remedy is highly effective and 100% natural and I think you should try it.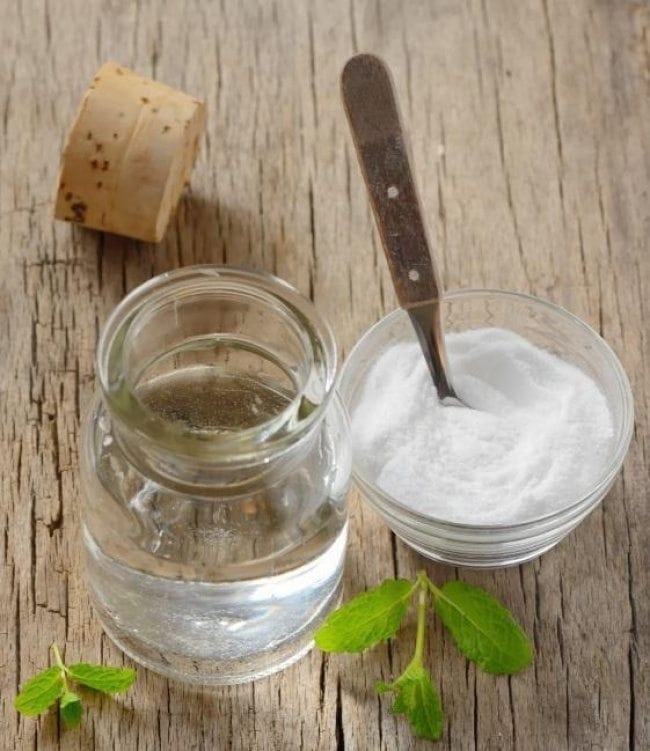 Ingredients Needed:
5 tbsp baking soda
Shower gel
Few drops of essential oil (lavender, orange, or lemon will suit)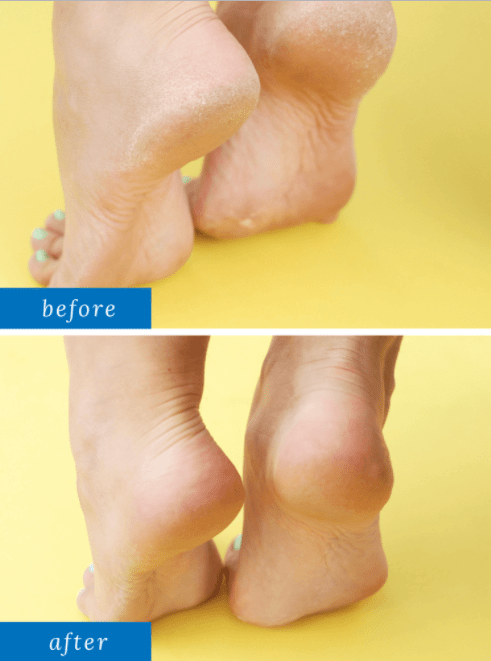 Method of Preparation:
First of all pour some hot water in the tub and place your feet in it for about 5 minutes in order to make the remedy work more effectively.
Now prepare a fine paste by adding all the above ingredients and massage your feet with this paste for few minutes. For extreme scratchy skin you can use either brush or pumice stone to rub the mixture. Then wash your feet with clean water and apply some moisturizer over your feet.
Baking soda is very effective ingredient in healing your hard and rough foot skin. It also helps to remove the unpleasant odors, promotes rapid healing, and helps to fight fungal infections.
You will be able to notice the difference within two weeks.