Glowing skin is not a myth. You can actually get this by a perfect combination of vitamins and other ingredients that penetrate deep into your skin and cleans impurities giving you an absolute glow.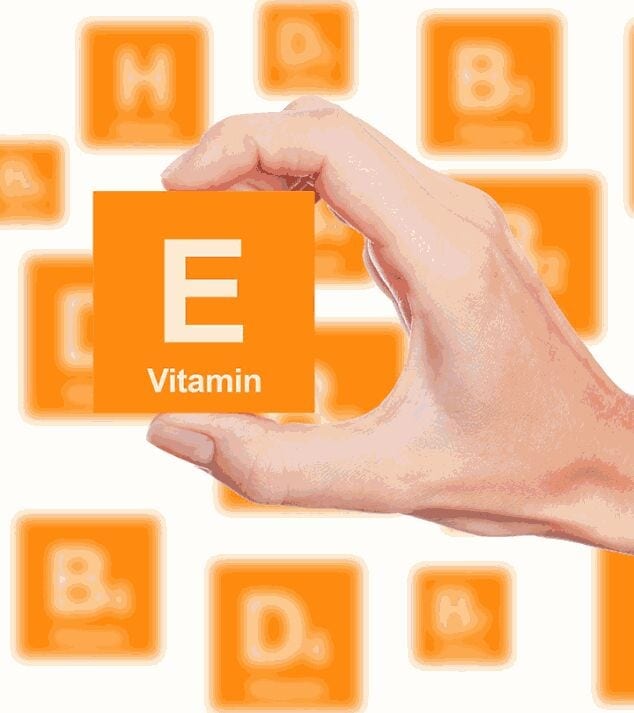 What do we need ?
1. Vitamin E
Topping the list , vitamin E is the most essential part of this serum. It is effective to treat wrinkle marks and scars.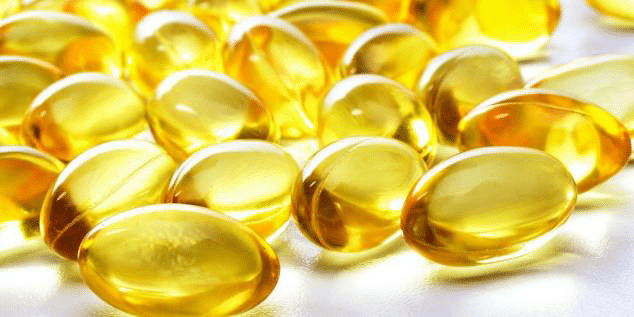 2. Aloevera gel
Apart from sun burn and rashes, it is also known to slow aging.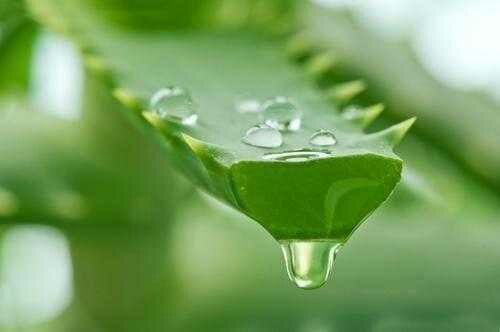 3. Almond oil
It has got lot of fatty acid which treats our skin and hair. It diminishes the dark circles and promises the flawlessness of skin.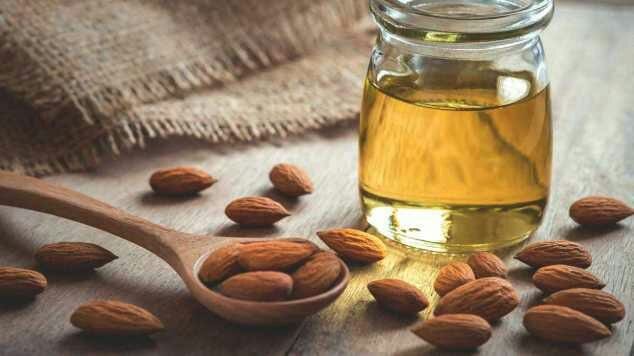 4. Rose water
It is used to refine pores and freshens the skin.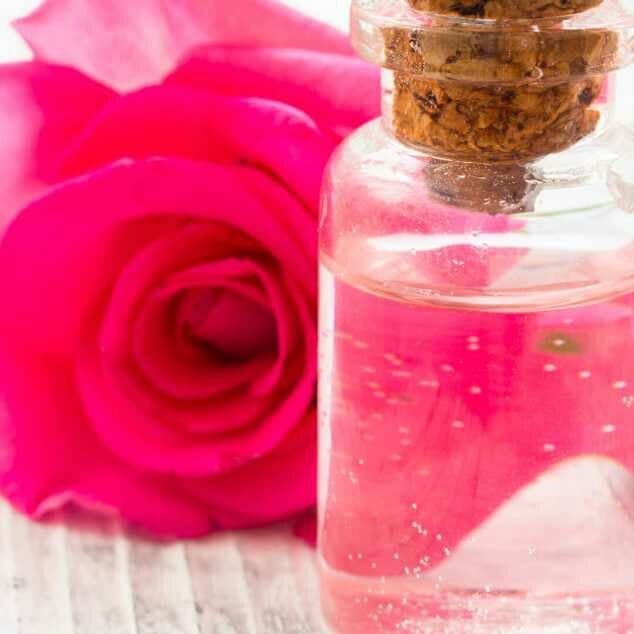 How to make the serum?
You've to take 2 tablespoon of Aloe Vera gel in a clean bowl. Add 2 tablespoon of rose water and break one or two vitamin E capsule into the mixture.One can add 400 mg capsules and add a teaspoon of almond oil into it.You can store the serum in clean bottle and apply it to clean your face.You can use coconut oil or olive oil instead of almond oil if you are allergic to it.