Contouring the nose is very difficult and that is why it is avoided by many women. But it is as important as applying a concealer as it highlights the nose.
Here are some ways to contour your nose easily.
Step 1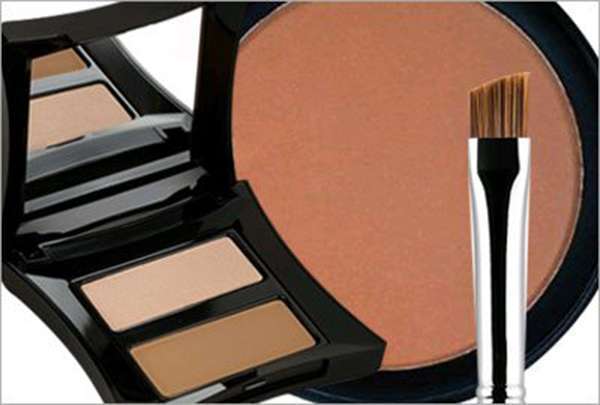 All sort of branded make up products for contouring is available in the market from matte brush and bronze brush to eyebrows brush and eye shadow brush wich can be used to contour the nose. Always go for 1 or 2 shades darker than the original skin tone.
Step 2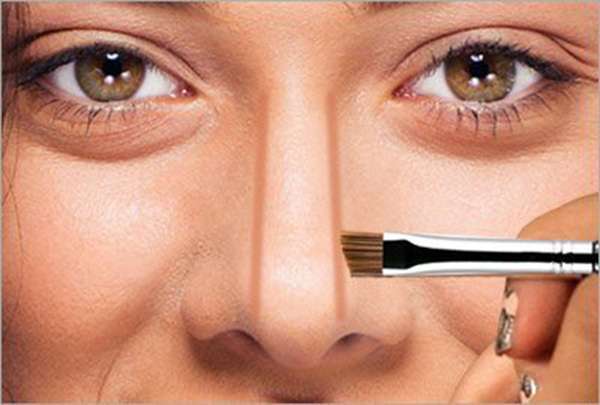 Apply foundation properly all over the face  including the neck and the ears. Now draw two lines on sides of the nose as shown and then use the angeled brush to contour lines from brow bone to the end of the nose
Step 3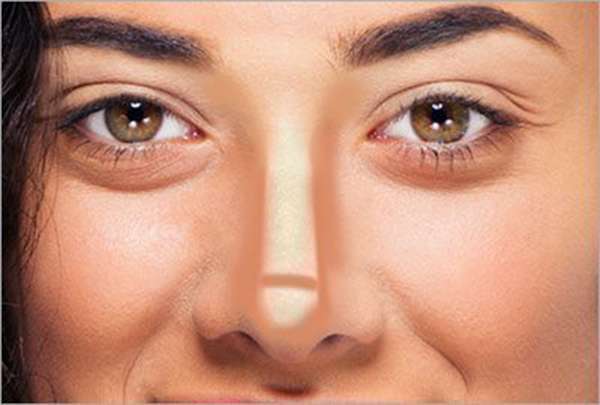 Now use a highlighter which should be 1 or 2 shades darker than original skin tone, to bridge the nose. Start from top and apply a thin line as it would help emphasise the bridge.
Step 4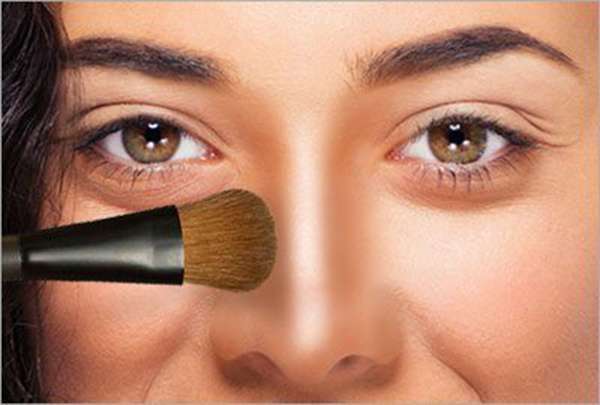 Go for a highlighter halfway if you have a wide or thick nose tip. If using eye shadow to contour use nude shade.
Step 5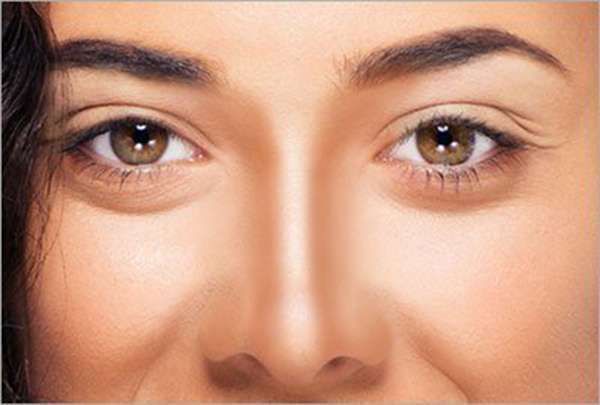 Now blend the lines with a make up brush or sponge but try not to wipe both lines else contouring the nose will be of no use.