Have your eye makeup trick ever gone wrong? Has that ever happened that even after spending hours , you didn't get the desired results. Well, then maybe you were doing something you weren't meant to. Or you may be over exploiting the resources available.

The Do's
1. Emphasize your lashes
Nothing makes the small eyes appear bigger, and brings their appearance forward in your face, like long, lush lashes. Of course, you can apply full false lashes. You can also apply pieces and partial lashes to help add both length and volume while still keeping the eye looking natural. If you'd rather no fuss with any of that, but you want the look of added lashes every day, you should consider mink eyelash extensions.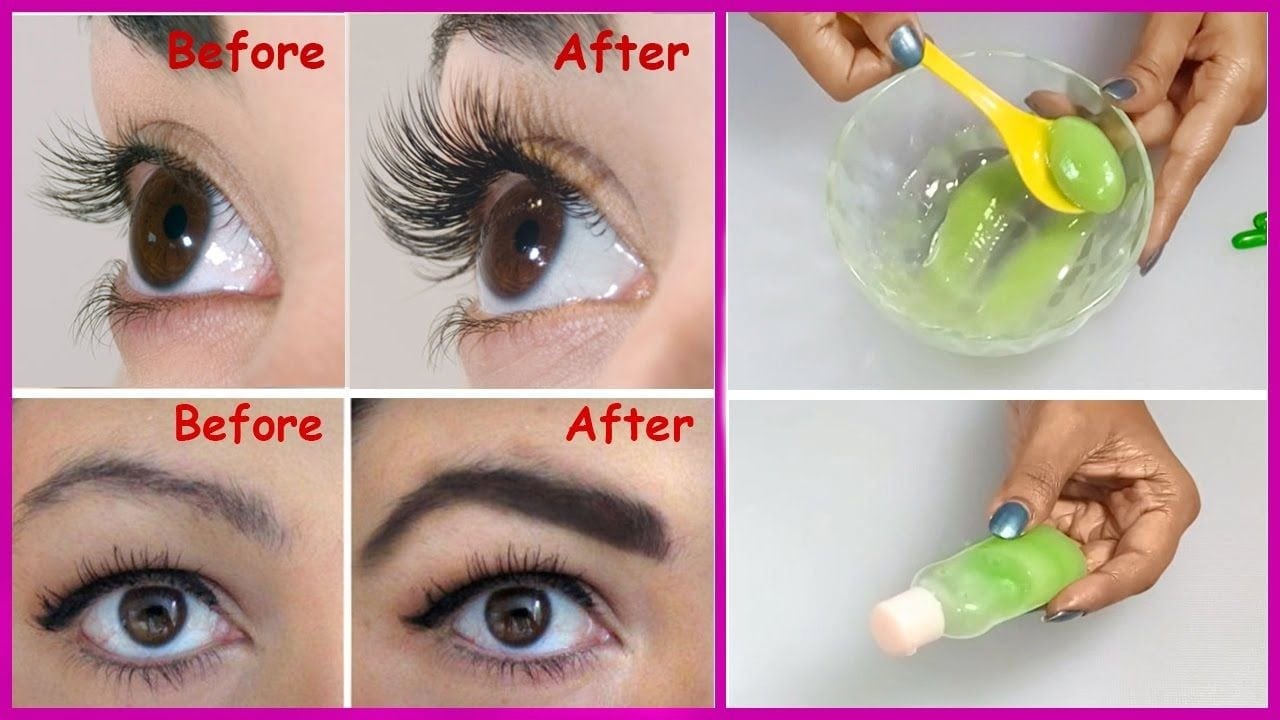 2. Know the right colors
Regardless of whether or not you need a deep set eyes makeup technique, everyone's eyes are enhanced by wearing complimentary colors. Playing up your natural eye color will go a long way to deemphasize things like eye size, shape, or placement.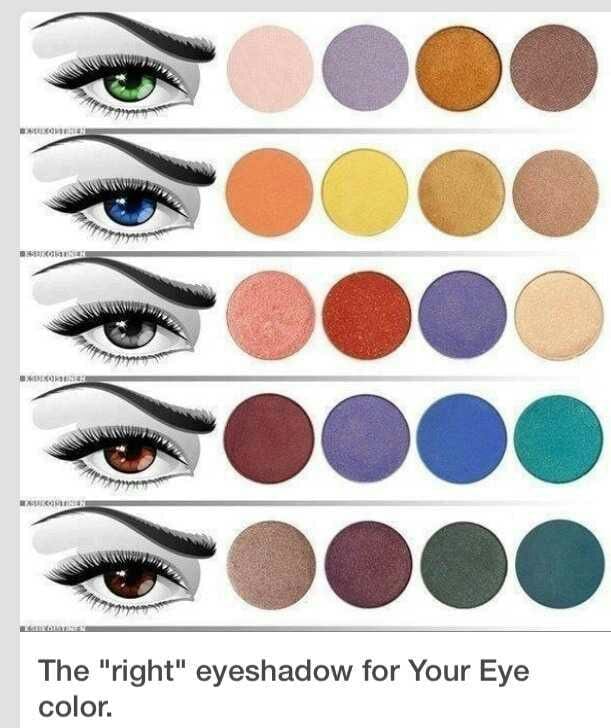 Blue eyes = browns and bronzes, green eyes = purples and plums, brown eyes = navy and blues.
3. Where to apply?
Both small and deep set eyes are best to use dark shades only in moderation, and in very specific places. Dark colors recede and tend to make things appear smaller. But that's the last thing you need if your eyes are already small and deep set. As one of our best eye makeup tips, try lightening the lid with a pale, shimmery shadow. Sweep a medium shade onto the outer third of your lid. Finally, apply a darker shadow in the outer corner of the eye and along the crease (only to the mid-point) in a sideways V shape, and bring it slightly beyond the natural corner of your eye.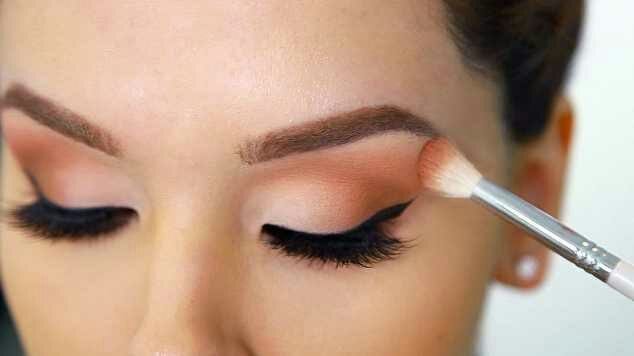 The Don'ts
1. Overplucking eyebrows
Small, deep set eyes are only exaggerated and made even smaller and deeper by overplucked eyebrows! In order to make the most of the deep set eyes makeup technique, your face needs well-defined eyebrows to frame it.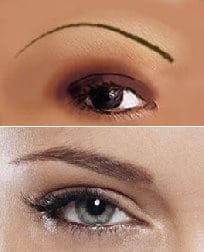 2. Applying eyeliner at the wrong place
With small, deep set eyes makeup, liner can make or break your looks. A dark, thick line will only close in your eye. Also, lining the inner rim (waterline) with dark eyeliner can make your eyes appear significantly smaller. Your best bet is to practice applying liquid eyeliner in the thinnest line possible, close to your lashes, and only on the outer half of your eyes only. Definitely avoid lining the entire eye.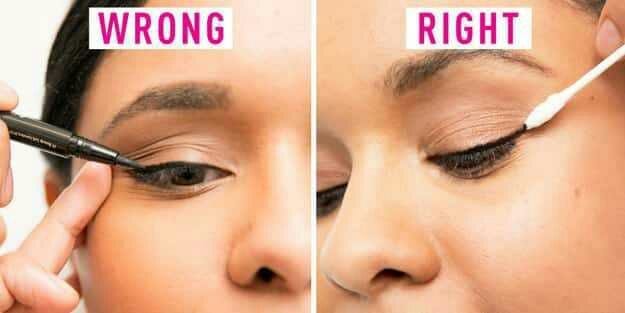 3. Afraid of trying new things
Can someone with small, deep set eyes jump onto the bandwagon of new trends, like neon eyeshadow? Very, very carefully. A neon shade on the lid can decrease the look of your eye being deep set but it could increase the small appearance of the eyes at the same time. A good rule of thumb with any deep set eyes makeup, especially concerning trends. Experiment at home. Snap some self-portraits to get a more objective look than the refection in the mirror. And don't be afraid to reach out to some makeup professionals.