There are a variety of women with close set eyes and all of them are willing ti try something or the other to beautify it. However, you can easily find the ways to beautify them right here. We being you 8 tips for close set eyes that you will thank us for.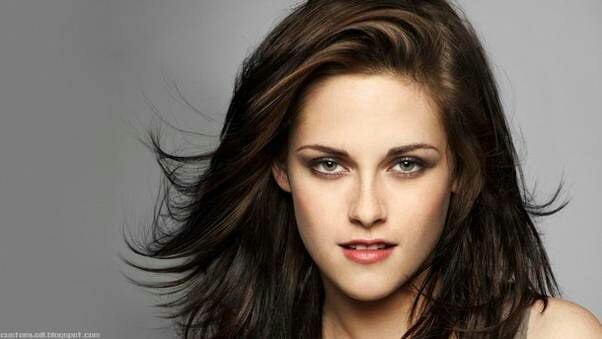 Determine if you've close set eyes right now.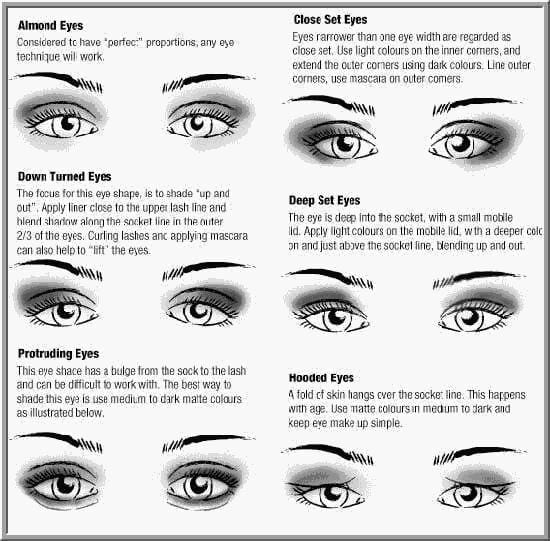 Important tips:
1. Always use a reflective or light eye shadow on the inner corner of your eye.
2. Try and accentuate the natural part of your eye. Smokey eyes maybe just the right thing for you.
3. Stay away from dark shades on the inner corner of your eye.
Makeup Tips
1. Prime your eyes
Prime your eyes using a primer. You can use a urban decay primer portion or any jumbo pencil.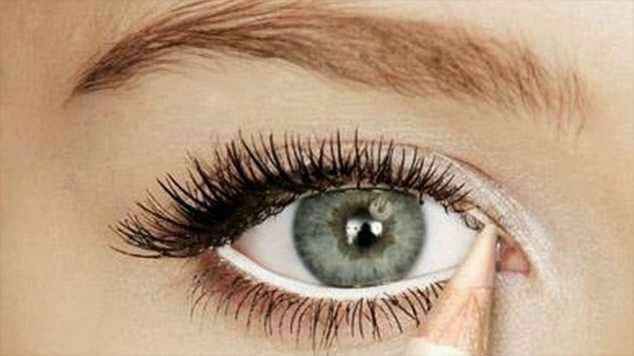 2. Highlight
Take a highlighter shade and apply it on the inner corner of your eyes to widen them.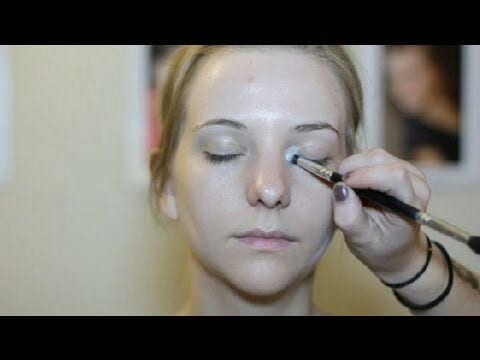 3. The lifted look
Use a light colored shimmery shade in gray or beige shades first. And apply it on your eyelids. This will give your eyes a lifted look. Also make sure there are no creases on your eyes.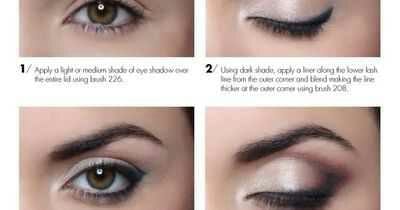 4. Smokey eyes
A very important tip on makeup for close set eyes is to make them smokey. Yup smokey is the way to go here. Apply a dark eye shadow like shades of black or brown and if you don't want to go too dark, you could use a dark purple or blue on the outer corner of your eyes to give your eyes a wider look. Use a fluffy brush to blend away all the harsh edges.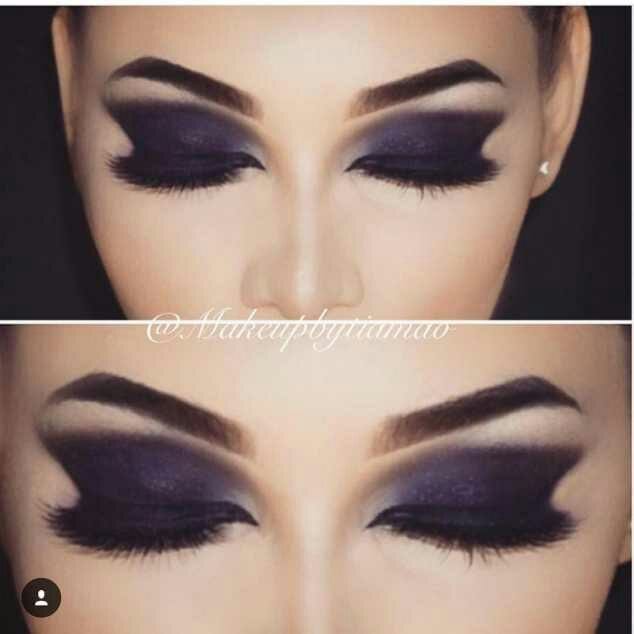 5. The right tones
Apply a medium tone eye shade on the lower lash line and also apply it to the outer third of the lower lid.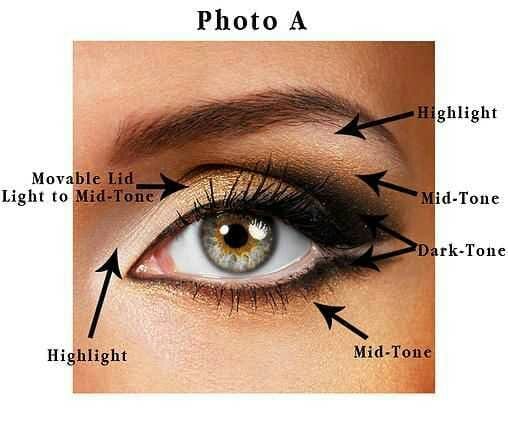 6. Contour
Contour your eyes. This will make your eyes look wider.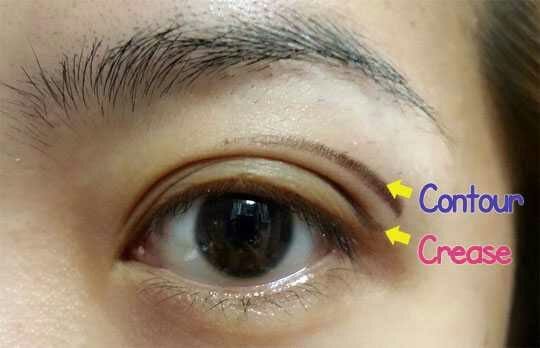 7. Eyeliner
Apply black eyeliner onto your upper and lower lash line; this will create a huge difference on your eyes.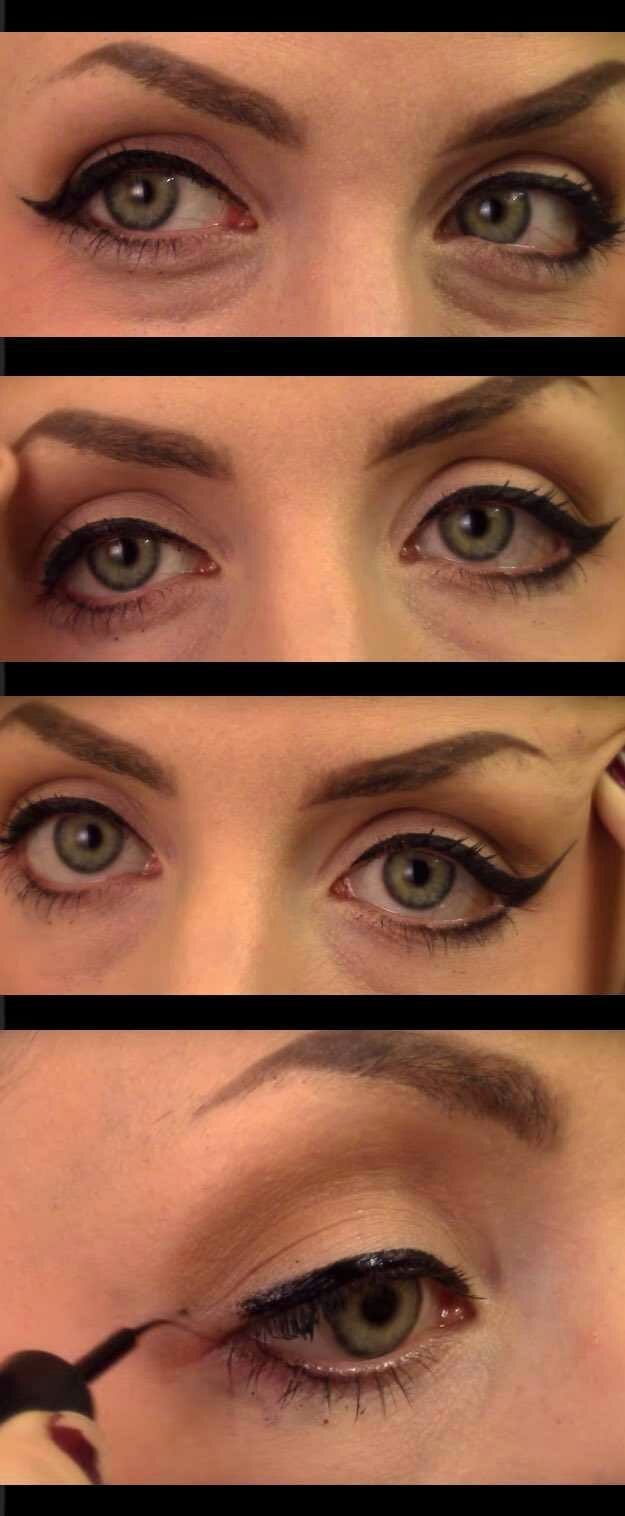 8. Mascara
Apply mascara on your upper and lower lashes. You should use a recently bought mascara as it is good for eyes than old ones. It elongates your eye lashes and gives a dramatic look to the eyes.