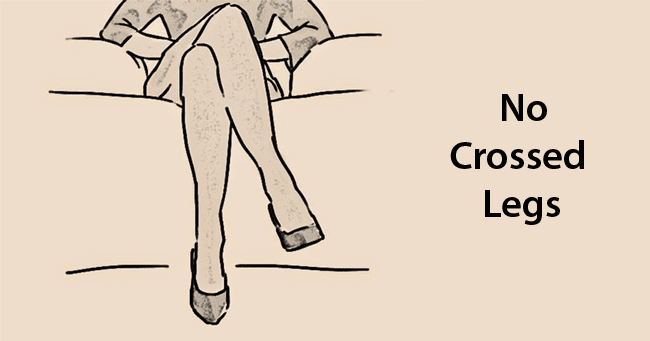 Generally ladies do each and everything effort in order to look more stylish and beautiful than others and its very much obvious but sometimes while approaching towards it you might end up doing things that are bad for your appearance. So, try to avoid doing those things that will make your appearance bad.
First of all you need to change your several habits, the habits that you have been doing wrong for long time as these habits are not good for your skin beauty and appearance. You need to stop doing them now to relieve yourself from the bad appearances. Check out these 8 things that you should avoid doing.
1. Normally we use sunscreen only on your face which is not good because by this habit only your face is protected from harmful UV rays not your beautiful attractive hands, it get ruined and suffer from age spots.