Everybody wants to look beautiful and that too , daily. Well we all know how hectic it is to follow the makeup routine and it sucks when you have to do it daily and still you don't get your desired look. Well , girls of this era got smarter because we have some amazing economical make-up tips. This means that you don't need to spend a lot of money for these tricks. Let's have a look ladies.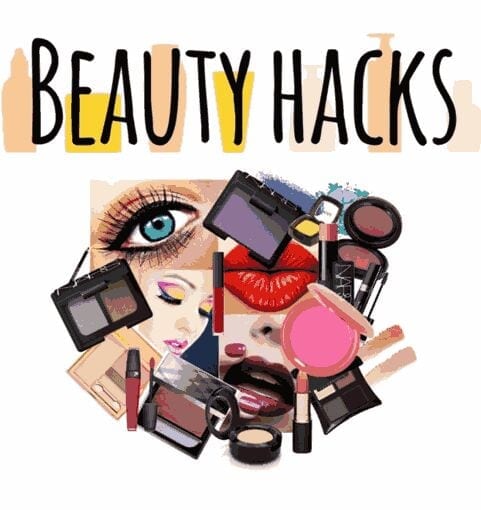 1. Clean hair
No-one wants those greasy messy hair on their scalp. Just a few days after hair wash, the oil returns. To make oil free hair last, add some sea salt to your shampoo.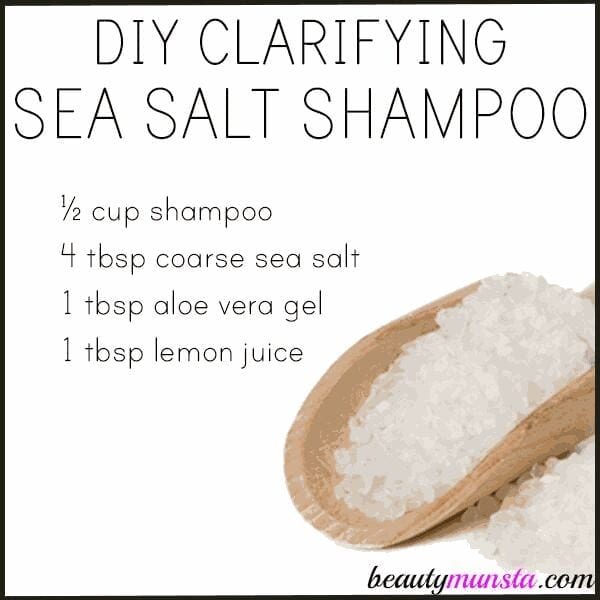 2. Thick eyelashes
Not everyone is blessed with thick long eyebrows. Well , nature got a solution ti those pretty ladies who don't own thick eyebrows. If you are suffering from this problem, just pour castor oil, vitamin E and aloe vera into an empty tube. Apply this mixture to the eyelashes at night and after a month you will see startling changes.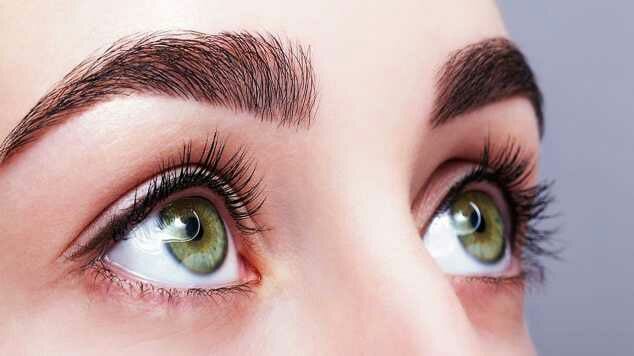 3. Dark circles
Relatable , isn't it? We all have this problem to varying degrees. But don't worry , we got a sure shot solution for this too. Mix a little ground coffee and coconut oil, apply this mask 3 times a week and the circles will disappear.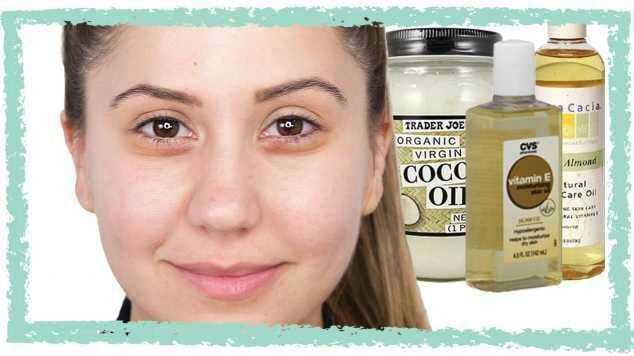 4. Cellulite
Whether it be inherited or due to wrong nutrition , nobody wants it. So here is the solution . Mix a little clay, ground ginger and warm water until a paste is formed. Apply to problem areas and wrap with plastic wrap.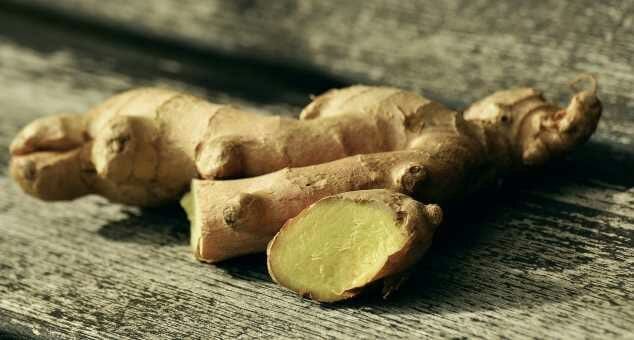 5. Smooth legs
Despite the amazing results that the shaving gives, hair grows very quickly. To avoid ingrown hairs and irritation, use sugaring. To do this, prepare caramel from lemon juice, sugar and water.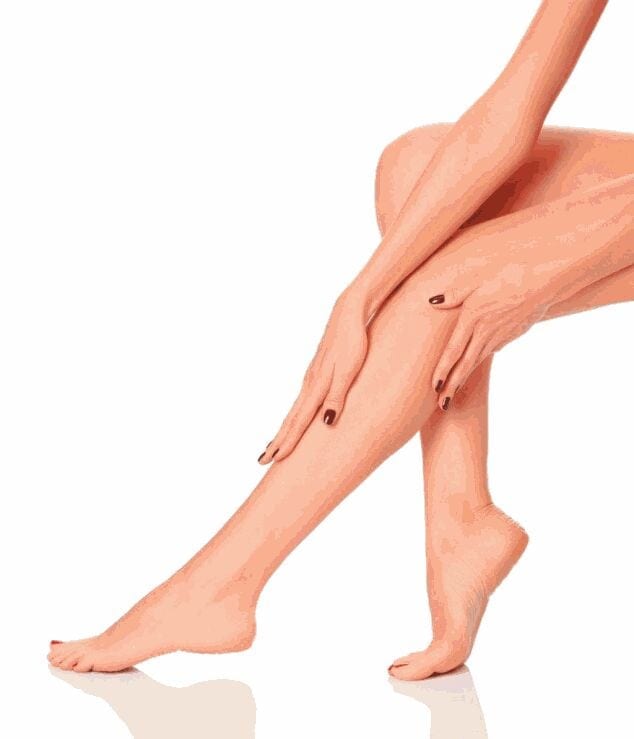 6. Nail strengthener
Some women find it extremely difficult to grow long nails due to the fact that they constantly break down. This problem can be easily solved by mixing coconut oil, honey and a bit of lavender oil. Apply this mixture on your nails and they will soon become long and healthy.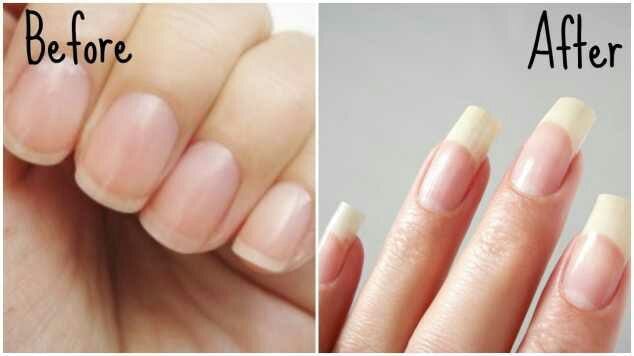 7. Blackheads
These are commonly seen on the nose and they don't look very attractive. In order to effectively get rid of them you need to mix flour, honey and warm water. Apply to the cotton pad and attach to the problem area. After 10 minutes, take it away.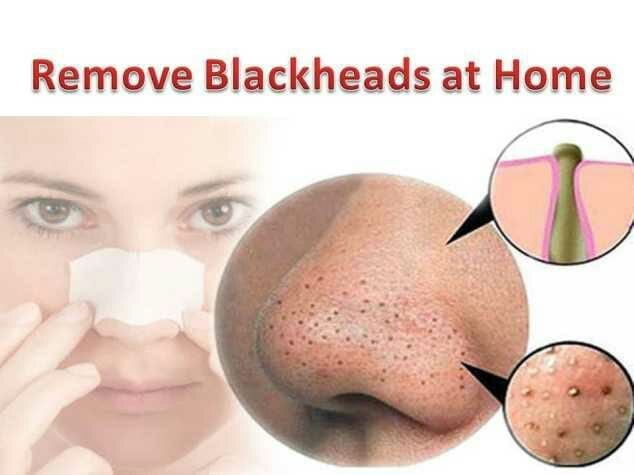 8. Dark armpits
Harmful bacteria, constant moisture, aggressive deodorants and pollution lead to deterioration of the skin of the armpits and the appearance of dark spots. Use masks from grated potatoes to lighten the skin.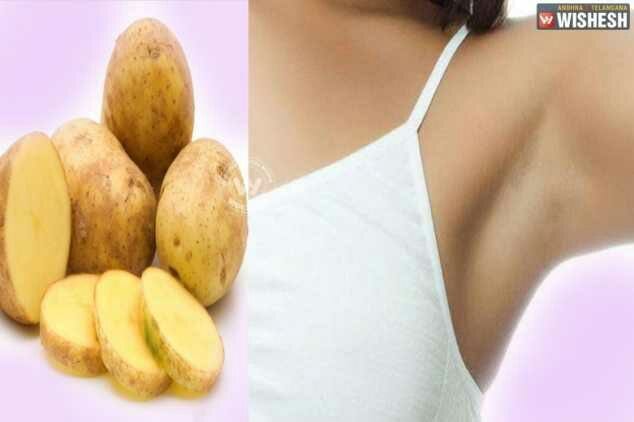 9. Sunburn
Use soda to get rid of sunburn . It provides relief from redness.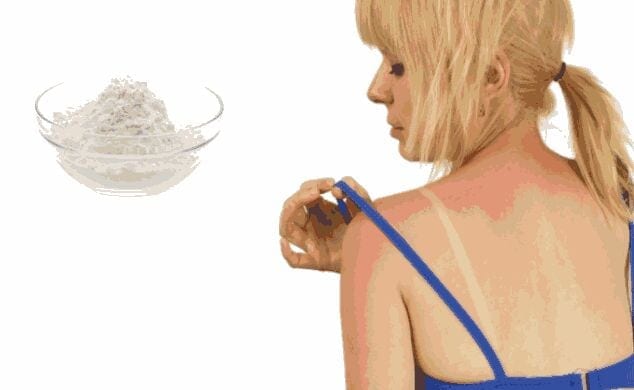 10. Hardened skin of heels
If you're having a hectic schedule, and keep walking for long hours, you may develop hardening of skin at heels. In order for your heels to be gentle and silky again, add apple cider vinegar and baking soda to warm water. Take this bath for 15 minutes.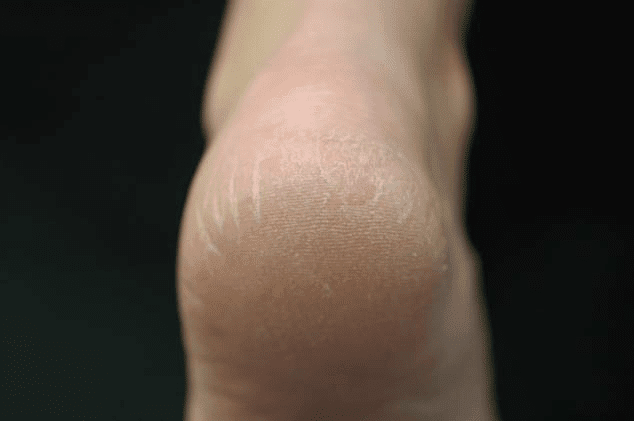 11. Pure skin
Everybody wants this, right? And it's quite easy. Remember that black mask getting popular among bloggers and social media users. This famous product can be made at home. Just mix gelatin and grounded activated charcoal with water. Preheat and apply on face for half an hour. Then remove it from the skin.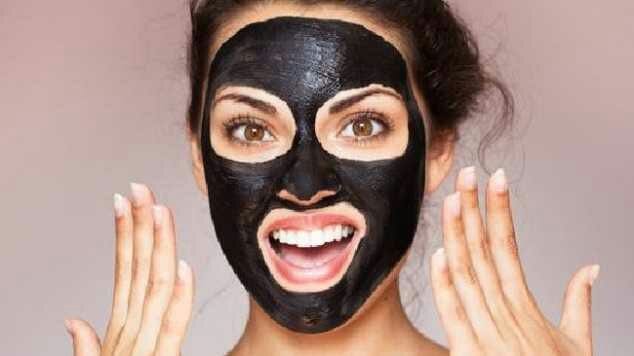 12. Teeth whitening
No money needed. Do it at home with this simple recipe. Mix baking soda and mashed strawberry. Brush your teeth with this mixture.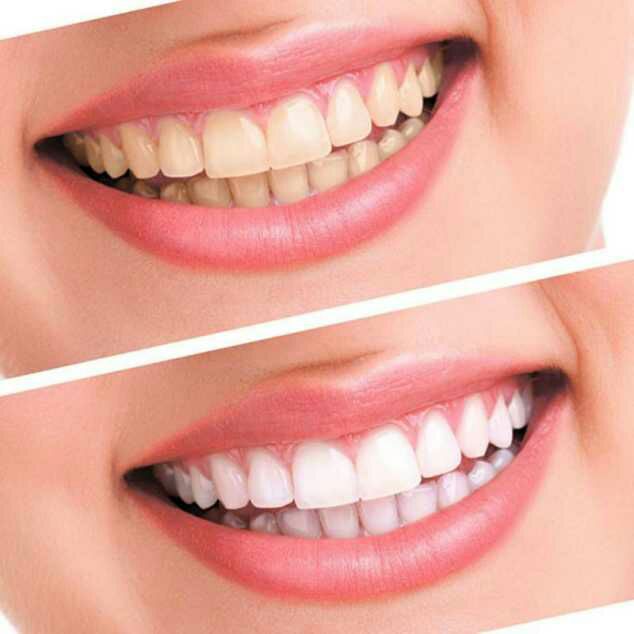 13. Fresh skin
Even if you looked great in the morning, by the end of the day the skin on your face will begin to show signs of fatigue. For the face to remain fresh longer, mix the aloe gel with water and use as a spray for the face.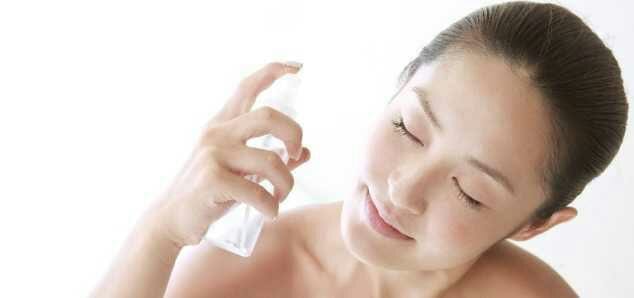 14. Hair smell
You don't want your hair to smell awful for sure. But it does smell bad due to sweat . In order for it to smell better, spray your favourite perfume on the comb and brush your hair.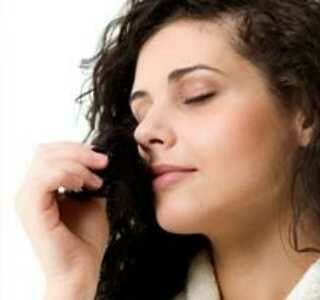 15. Breast lifting
With age, the skin begins to lose collagen and your breast begins to sag. To prevent this, apply Vaseline every night and it will return your skin elasticity.