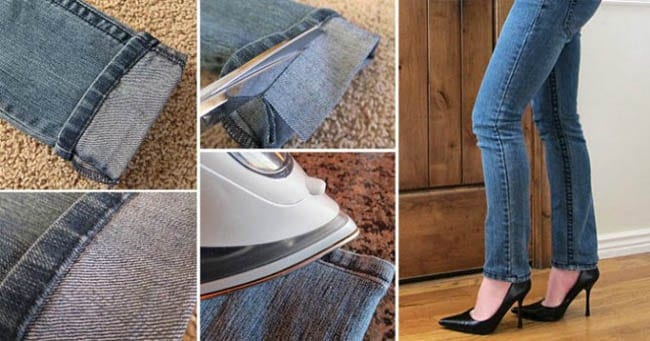 Staying trendy makes our life colorful and following trends makes us feel good.  Wearing trendy clothes help us to match up with fashion icons and also considered as an easy way to keep your self-confidence and self-esteem high .everyone has a fashion icon that they follow and want to look just like them but following their dressing style may empty your pocket. in today's world being in trend is not an easy task because it cost you tons of Money .Jeans is normally worn by girls but we all know that finding ankle length jeans which fits you perfectly in accordance with your height too isn't an easy thing to do. So girls spend money for hemming up their jeans which affect your pocket very much. There are few methods to hem up your jean which doesn't need the experience to do.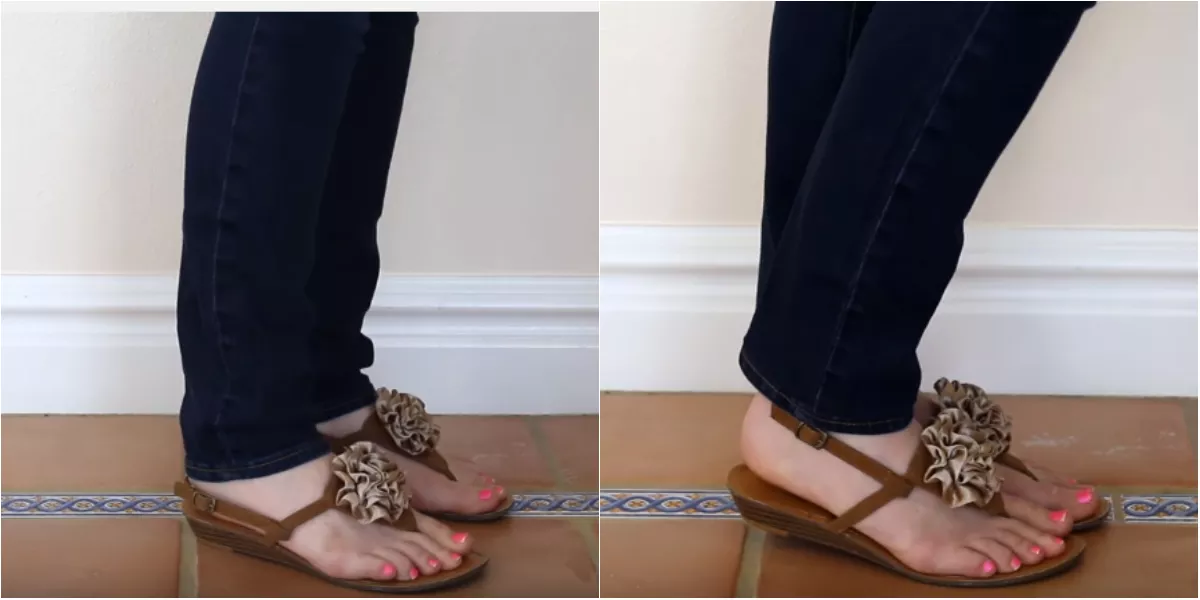 Click Next To Full Tutorial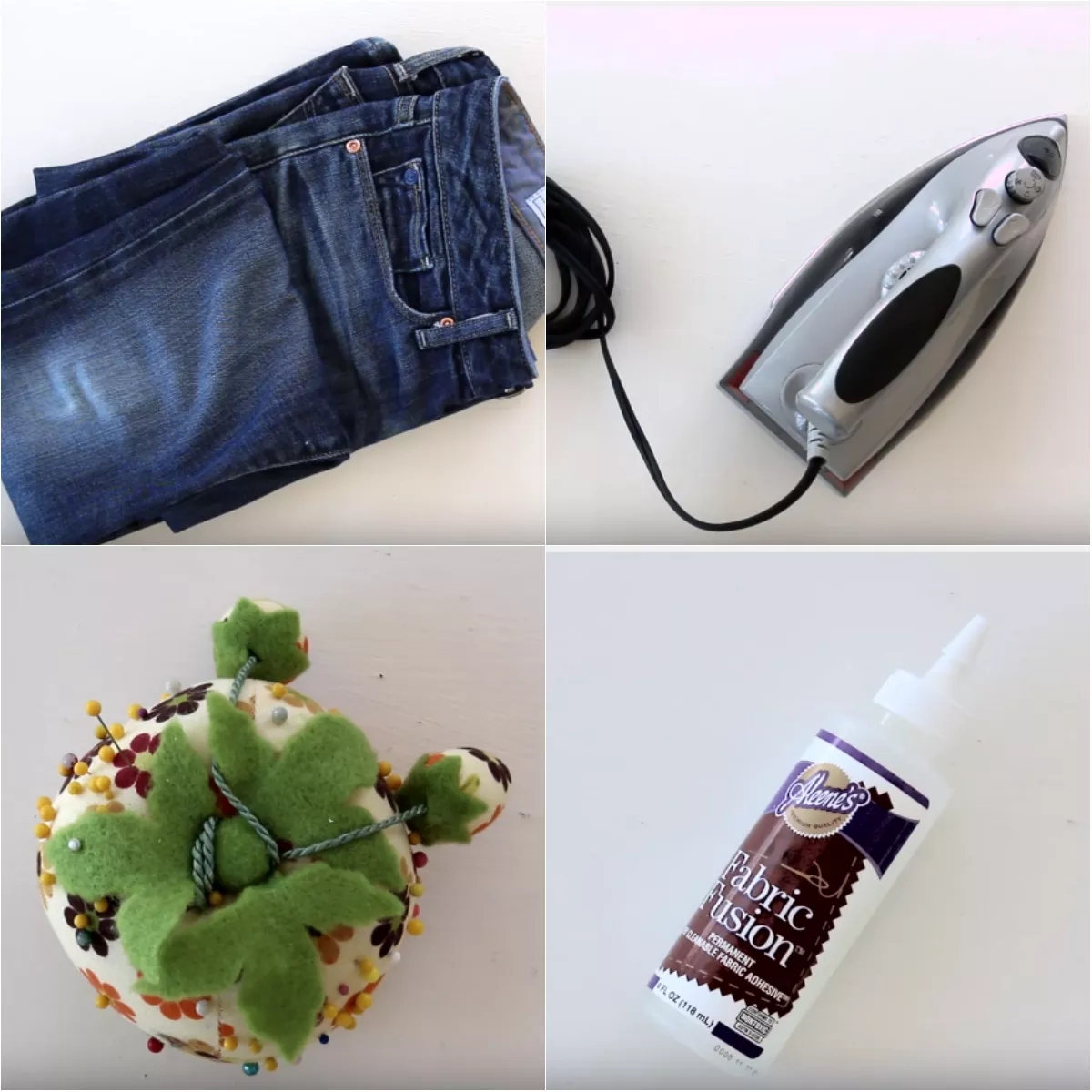 Things u need:
jeans
Fabric sealant
Needles
Iron
Sewing machine
Thread
Procedure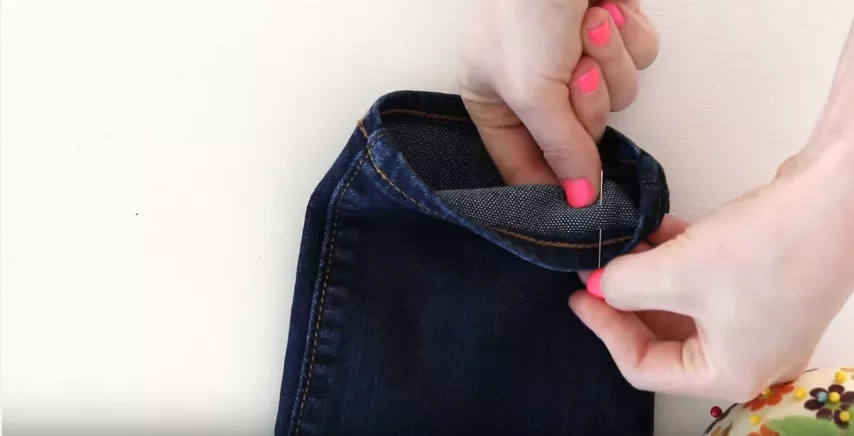 Step 1:- First thing you have to do is fold up the jeans up to your ankle or up to the length you want of your jeans and insert the pin right above the folded point so that original hem is right above the mark.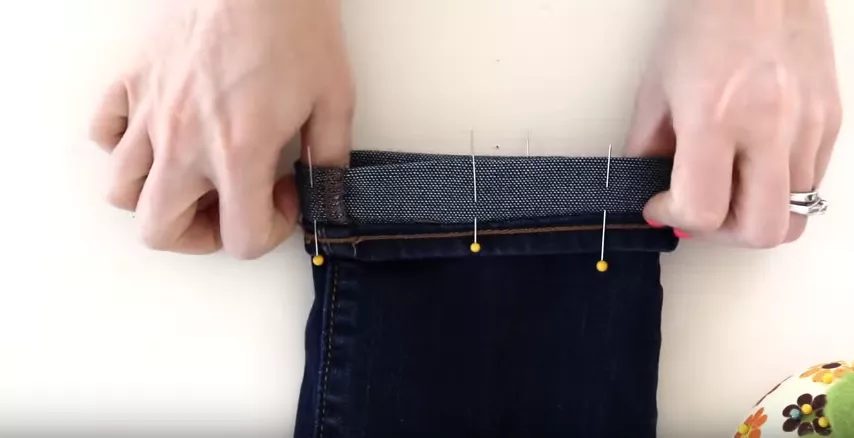 Step 2:- One should cautiously pin up the folded point as pin should be placed from all the way around making sure that the side lines up perfectly.
Click Next To Continue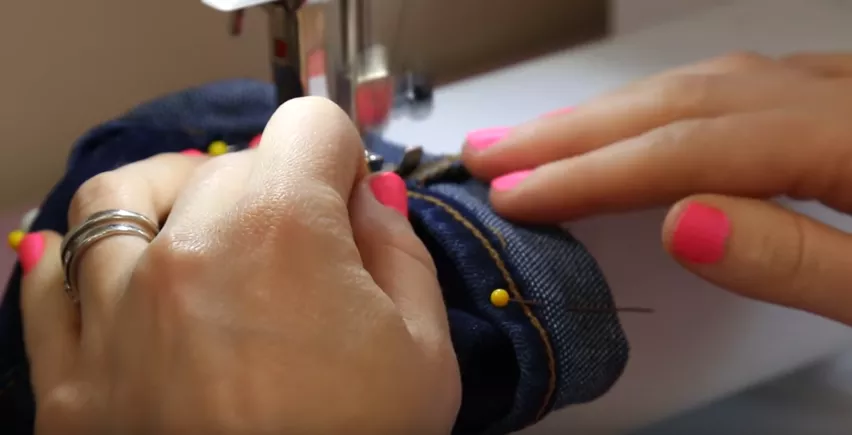 Step 3:- After the whole process of pinning up the folded point then start stitching it along with forward and back stitch.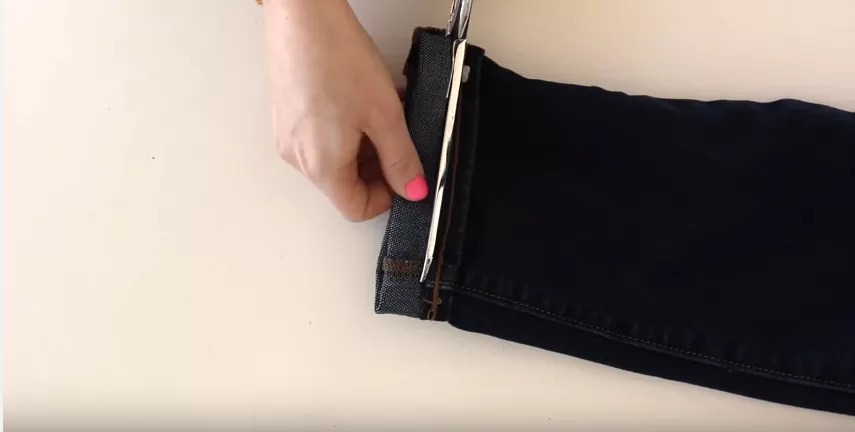 Step 4:-When stitching is done then cut off the extra jeans cautiously and use fabric sealant to seal the frays and let it dry.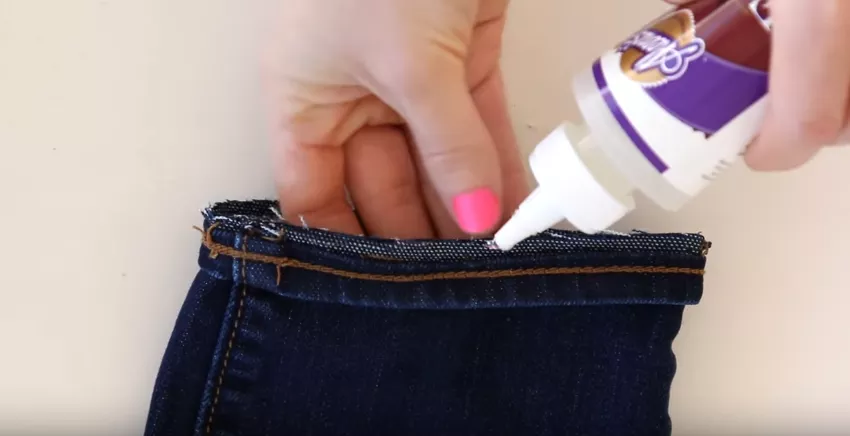 Step 5:-For other leg of the jeans fold the jeans in half symmetrically and fold the other leg as according to the length of the first one and repeat the whole process again.
In this you tube tutorial demonstrator will explain the ways of changing your long jeans into the ankle length one. This method doesn't need any type of stitching experience as it is one the easiest way to hem your jeans. In this videos different methods of sewing your jeans has been explained…One of those methods is zigzag sewing. Zigzag sewing prevents the jeans from getting frayed and in this method there is no need of fabric sealant. For further explanation watch the whole tutorial.