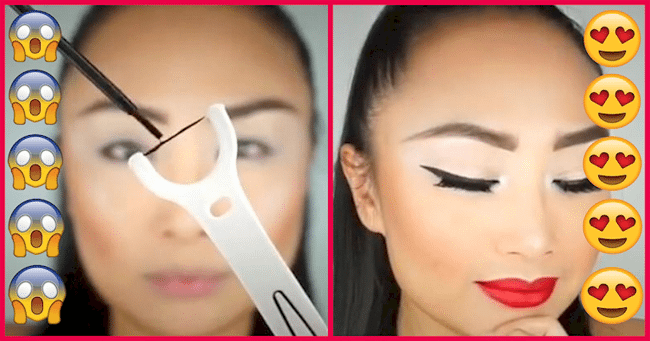 Eyeliner is very helpful in creating the dramatic look. Eyeliner hacks are like fashion trends everyday a new hack come and go, all thanks to the social media. Your winged eyeliner might get weak whether it's crooked, too dramatic, or not dramatic enough. One instagrammer post has solved all these problems by using dental floss to explore the perfect eyeliner look. Dental floss is not just only for your teeth as it has uses in eyeliner makeup also. It helps you achieve the perfect winged eyeliner look. You can see the hack in action and get ready to have perfectly winged eyeliner from now on.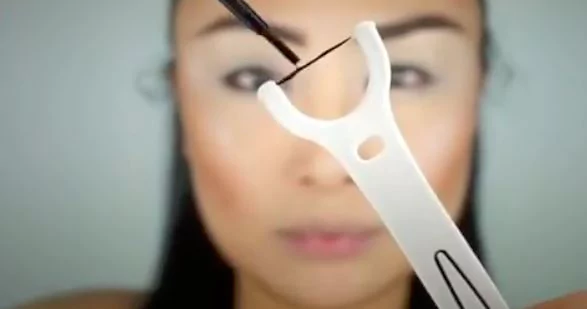 Instagrammer @iamsugarcoated has shared some very effective and strong eyeliner hack.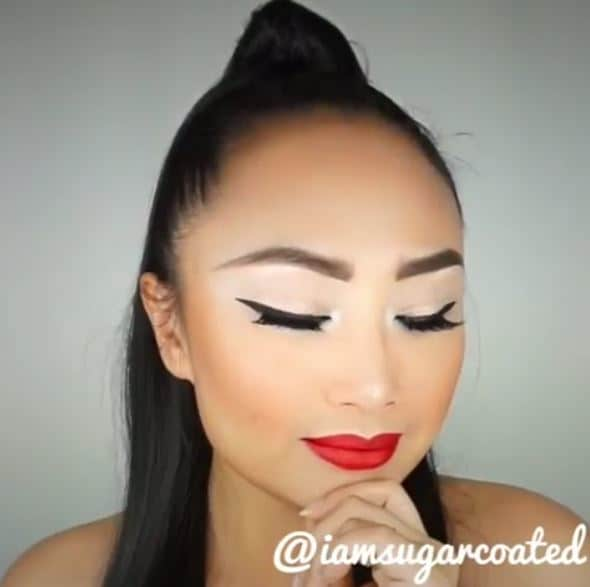 Using the dental floss that comes on a stick!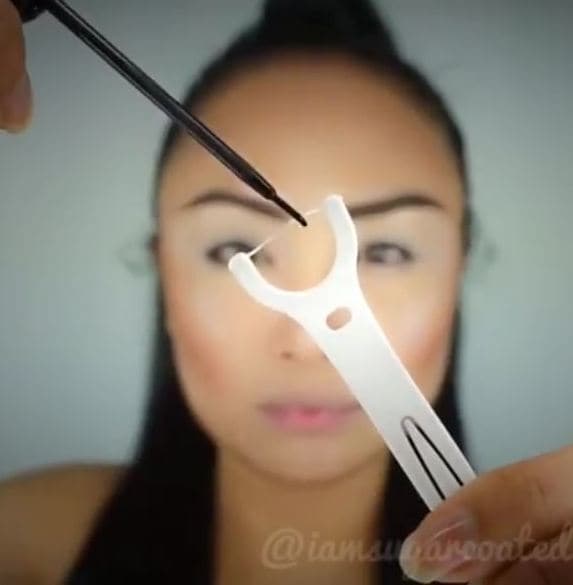 Just make sure it's not the mint flavor — that would sting!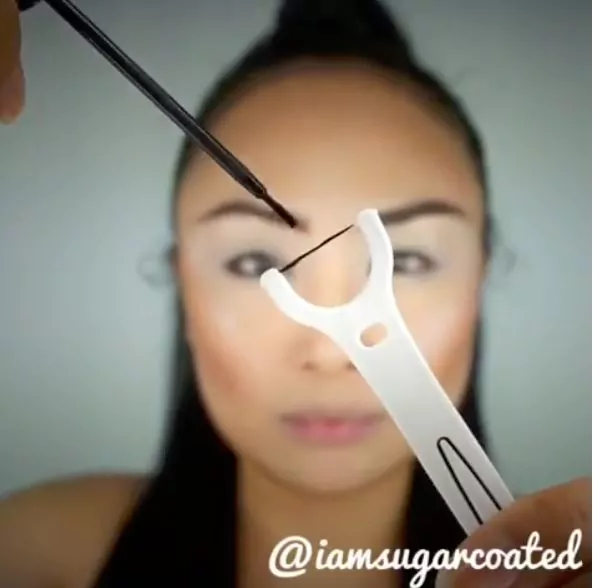 Simply apply your favorite liquid eyeliner to the floss…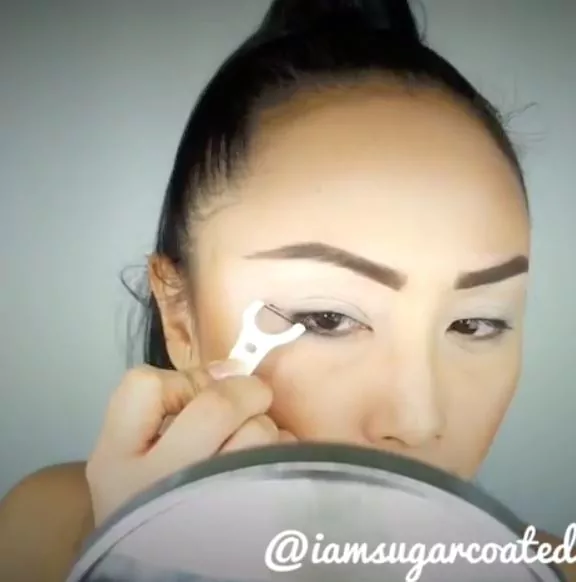 And use it as a guide for the perfect winged eyeliner look.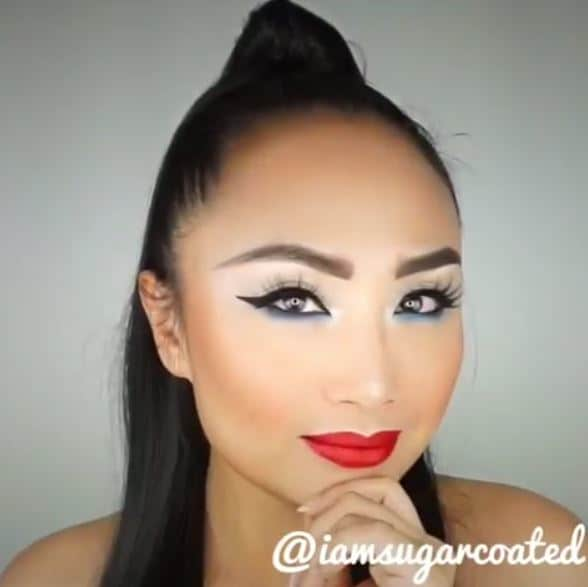 This hack seriously changes the eyeliner game.