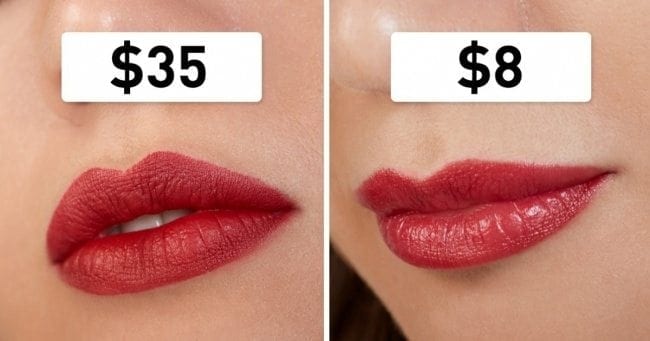 Taking care of your beauty is the most essential duty. A perfect makeup provides you attractive and gorgeous look and add a new charm to your face. Many of us have a misconception that the more expensive makeup products have automatically better result. But do you think it is true?
Here in this article we are going to find out the solution by simply comparing expensive makeup products to their similar product but much cheaper in cost. By doing this we can find the conclusion that is it possible to create a perfect makeup look without spending too much money on expensive products? Let's see.
Skin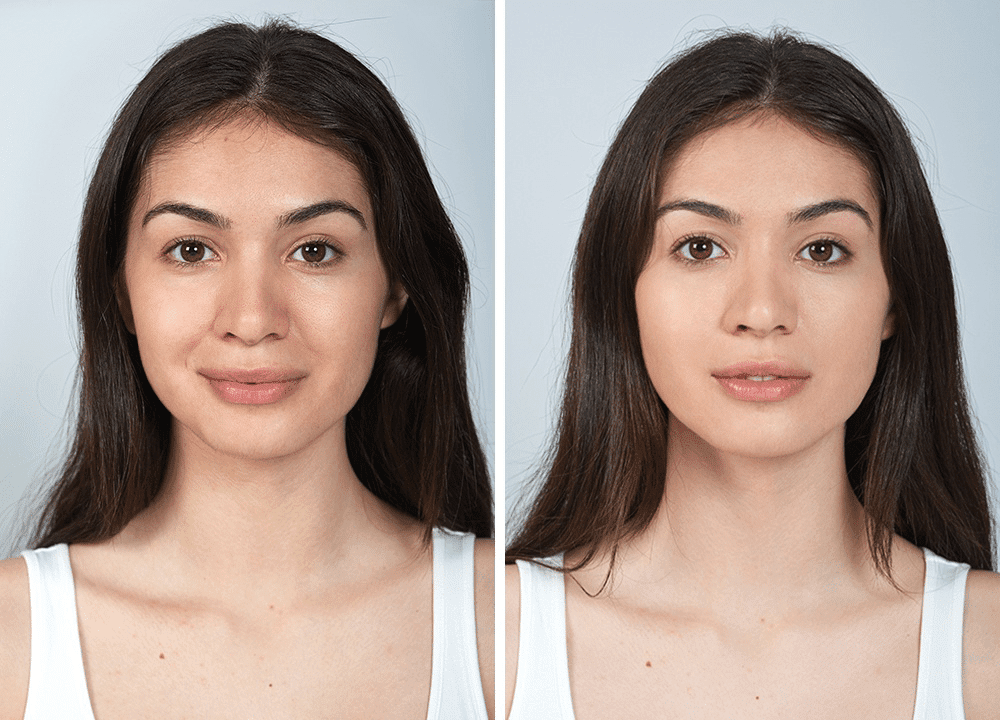 Cheap cosmetics (on the left): The less expensive cosmetics give your skin tight and dry texture and also give creamy look which seems too loose. Due to blush the tone of the skin seems orange.
Foundation — $7, blush — $6.
Expensive cosmetics (on the right): This foundation hides all the imperfection that cheaper cosmetics have and the same with blush.
Foundation — $54, blush — $43.