Have you always been trying to get one shade lighter? Is sun being your greatest enemy giving you too much pigmentation? If yes, then we got you ladies. Your dream of getting a fairer complexion is near to fulfillment and that too in a very natural way. Ofcourse, you don't have to watch your pocket or roam in markets. It's right there in your kitchens cupboard.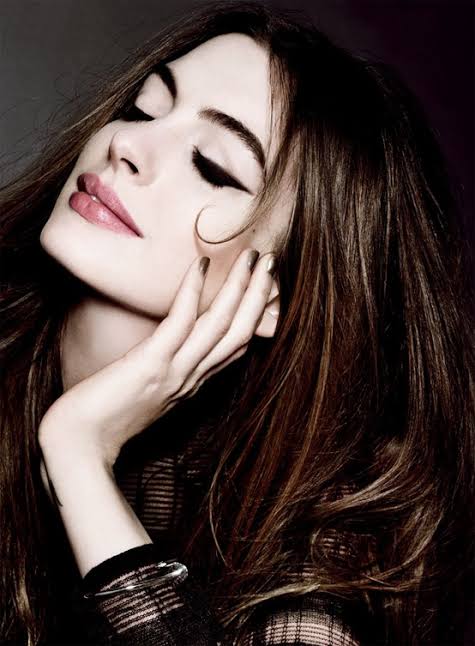 Wondering what that natural ingredient is? Let me not confuse you more. Well, it's just the rice and nothing else. Suprised? Don't be, as it is enriched with nutrients that benefit healthy skin and a glowing fairer complexion.
Ingredients:-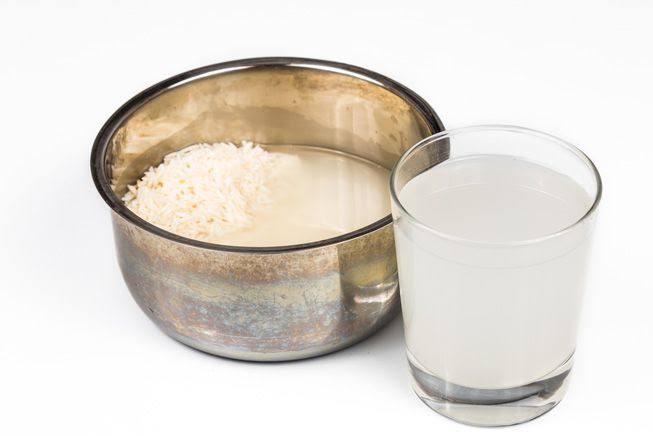 1. Uncooked rice
2. Distilled water
Preparation:-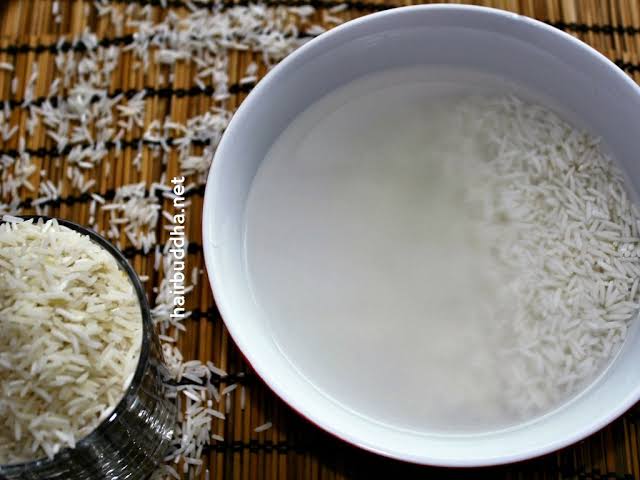 1. Take half cup of uncooked rice in a bowl.
2. Wash it well.
3. Add two cups of water into the rice.
4. Now you need to cover it and leave it for one night.
5. Rub the rice with clean hands and strain the milky water.
6. Store this milky water in a clean container and use it as a facewash.
7. It can be stored for 3 days in a refrigerator.
8. To apply it, dip a cotton ball in this water and put it all over your face using it.
9. Wash your face with rice water and after you're done, let it dry.