It is wrong to believe that only surgeries and injections can help us get rid of extra  fat, be it body of face fat. One can always turn to natural means, despite it taking a long time to work, it totally guarantees the effect.
Here we have made a list on ways to how to get rid of face fat.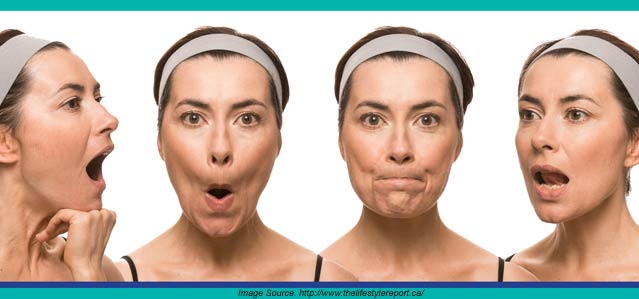 Here is a simple guide on how to combat face fat using these face exercises.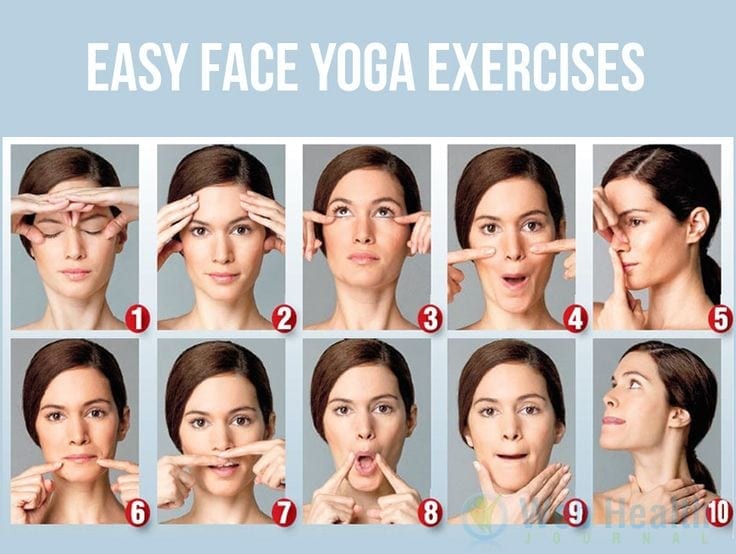 One can do these any time anywhere, there is no need for you to hit the gym and there is no need of any equipment and machines to be used.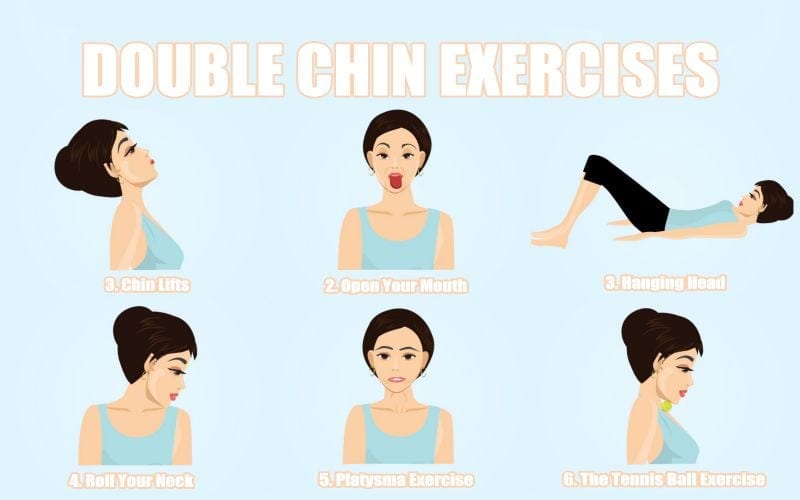 This is basically for double chin. One can do these easily just by flexing up your lips in a position like that of kisses or fish. Make sure your head is tilted up to the ceiling.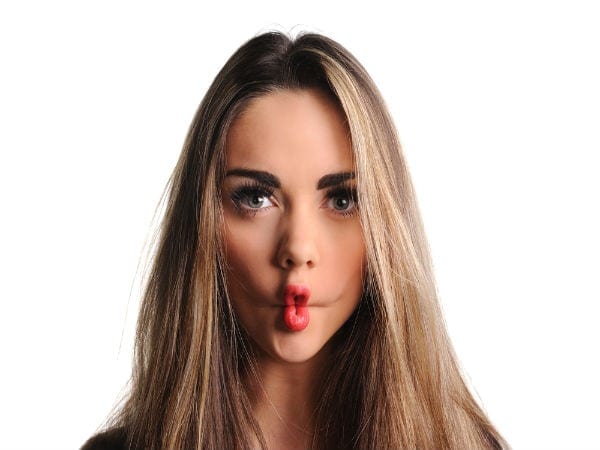 This is done with the help of your lips and cheeks. Suck your cheek in and purse your lips in. Not try to smile, this will help in decreasing the fat on your cheeks. Make sure your facial expressions should not be changed.
This will be quite an easy job, all you have to do is take care of reducing your face fat along with your body fat. Following are the ways with the help of which you can help your body reduce fat.
1.REDUCE CALORIE INTAKE

Taking too many calories a day can not only make your body be a home to unnecessary fat, but also your face. A proper and balanced diet is the key!
2.BREAKFAST IS NECESSARY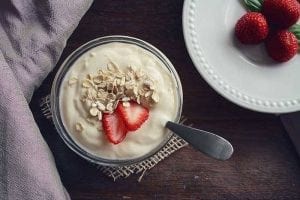 Many of you might have a habit of skipping your breakfast, but this can prove to be the reason why so many people face problems like unshaped weight gain. Always make sure you take your breakfast.
3.AVOID SUGAR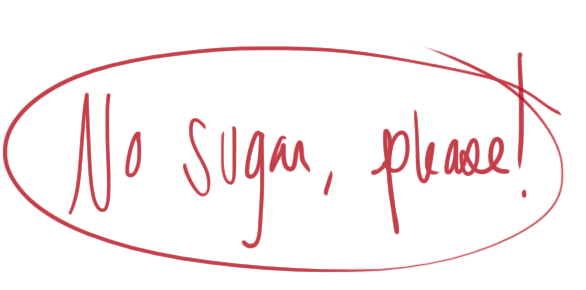 Sugar is of great help, but only in helping you gain extra fat. Avoid sugar if you desire to have a fit body!
4.SAY NO TO ALCOHOL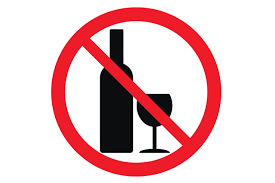 We all are well familiar with the harmfulness of alcohol to one's health. But there is also its affect on how your cheeks and chin start to look. It becomes home to extra fat.
The above ways can be very helpful in reducing fat, face majorly. Let us know how you liked it in your comments.