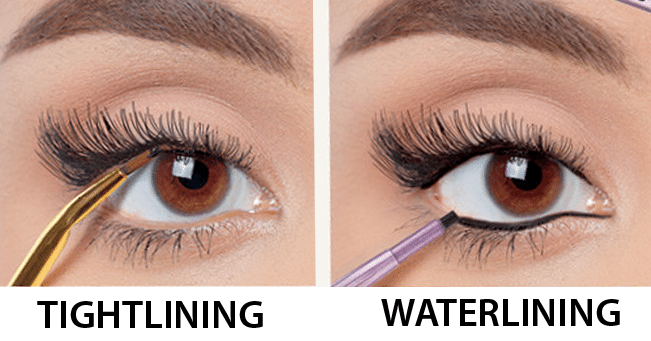 When it comes to beauty eyeliner has its own importance. Eyeliner gives you more classic and stunning look. Eyeliner can explore your look and gives you sleek and clean look which can be difficult to achieve without the proper technique. It is being said that you have to act cool, calm and collected with the eyeliner. It's important to know about few tricks when it comes to applying it. These amazing eyeliner hacks are perfect for beginners who are looking for the easier ways to do makeup using eyeliner.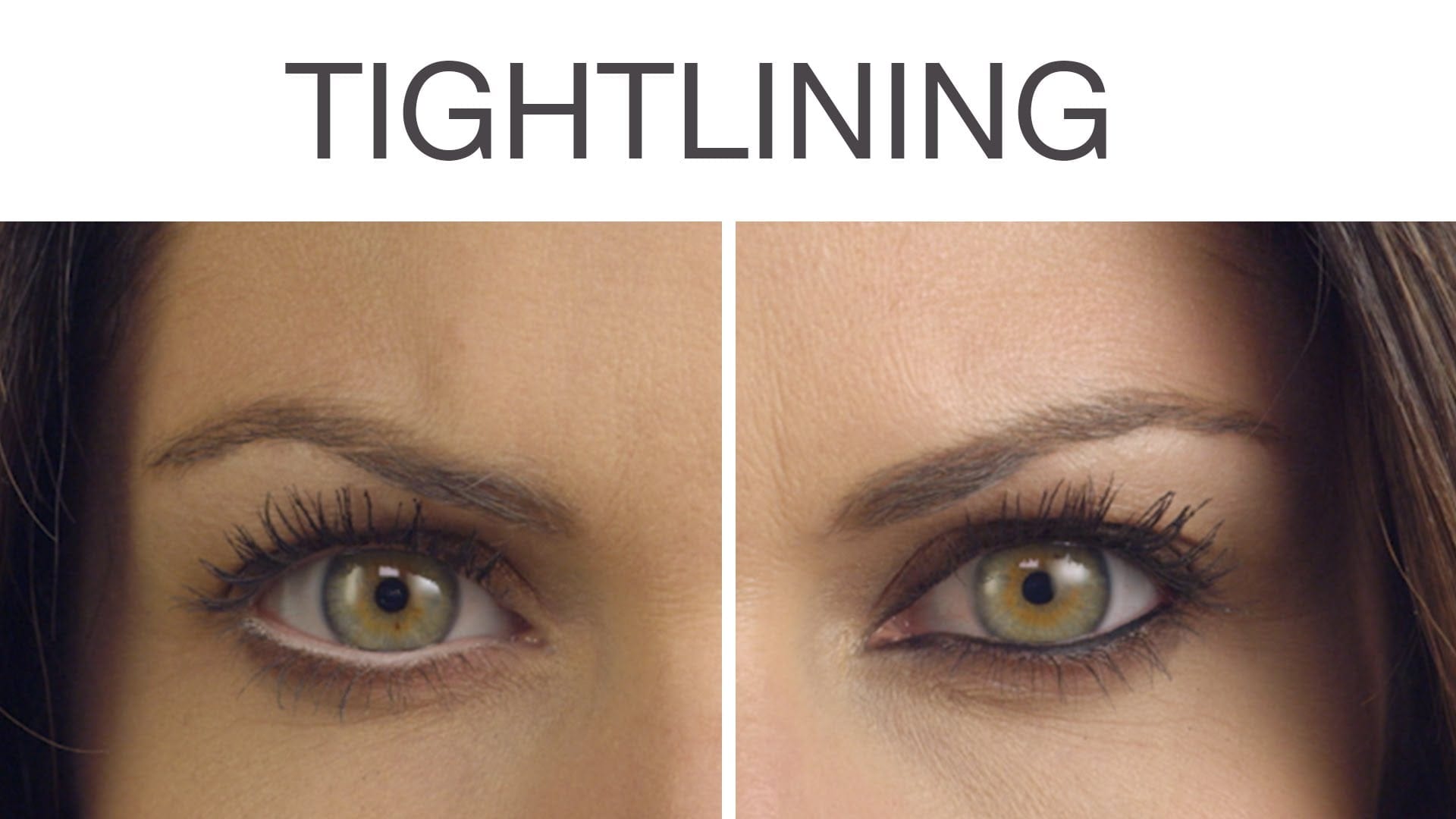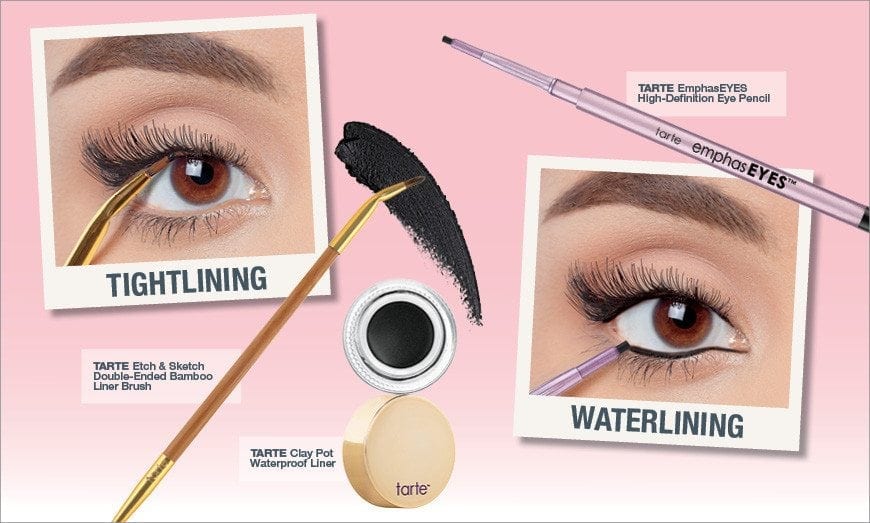 1.    Use white or beige eyeliner
In order to make your eyeliner look great apply white or beige eyeliner to the waterline.
Tightline the bottom lash line with white or beige eyeliner in order to make your eyes appear open and more awake. Tightlining is done when you apply liner to the roots of your lashes. The best thing about this hack that it's so subtle and gives you amazing look!
Applying white eyeliner to the eyelid area is great for making an attractive eyeshadow. It gives your eyes brighter look. In order to achieve this look simply fill the entire eyelid area with white eyeliner and go over it with shadow of your own choice.