Natural is always beautiful. And that's why in this age of cosmetics, people are still using natural remedies. We already know that natural remedies have no side effects, so there's no problem in giving it a shot. You may have used a lot of facewash till date, but today we're going to let you know about a herbal facewash that can easily be prepared at home. And the benefits? You'll discover it yourself. So let's begin.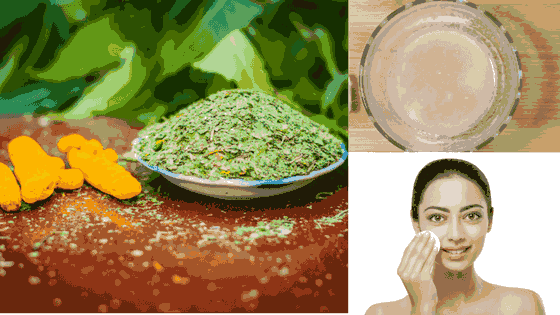 Ingredients required:-
1. Two tablespoons of red sandalwood powder/ white sandalwood powder
2. ½ tablespoon of wild turmeric powder
3. One tablespoon of gram flour
4. One tablespoon of orange peel powder/ fuller's earth(Multani mitti)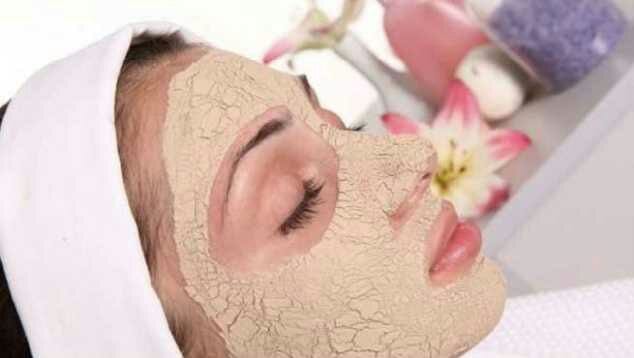 Procedure:-
1. Take a clean bowl and add all the ingredients in it. Mix it well and prepare a uniform mixture.
2. Your facewash is ready. You can also store it in a clean airtight container so that you can use it whenever required.
Procedure:-
1. The face wash which you just prepared is made up of all dry ingredients. So, to use it, you have to add a solvent. It can be either rose water (if you have oily and acne-prone skin) or milk( if you have dry skin). Now the quantity that you add to it determines the consistency of the paste. Ideally, it is suggested to keep the consistency a little bit thick and make sure it is not too thick.
2. Apply this smooth paste to your face and neck and massage for 2-3 minutes
3. Rinse off with cold water after keeping it for about 5 minutes.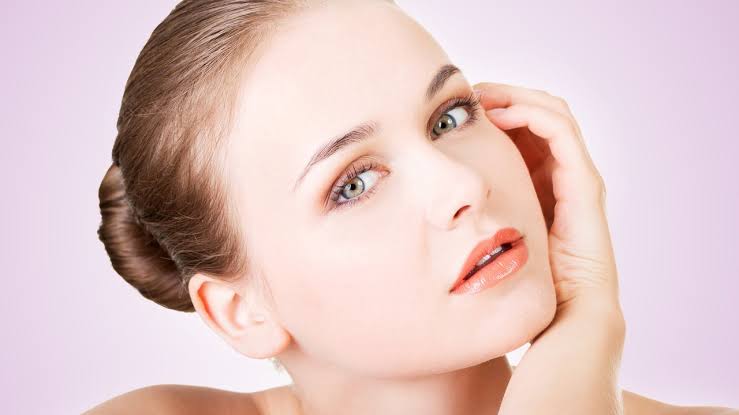 All the ingredients that you're going to use are known for their skin brightening properties. With regular use, you will also see your dark spots and pigmentation fading away.