Coming to the beauty routine of a girl, it should be pretty much easier as compared to the life of a girl, which is quite hard.
Weird beauty life hacks every girl should know are being listed as the follows:
In order to hide your dark circles when you are going for a party, you can apply red lipstick by brushing it towards a brush a bit and then apply your concealer over it as per the shade. This will hide your dark circles in the best way possible. Do give it a try and see!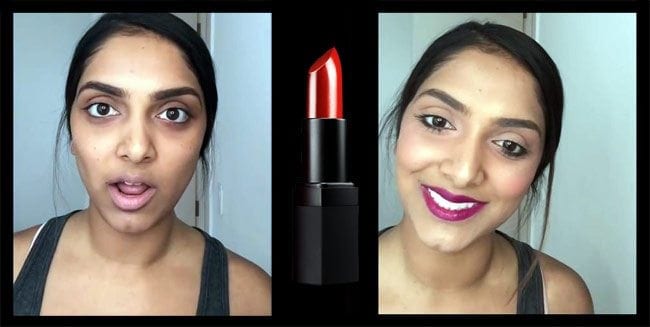 In order to make your eye-lashes look longer than they usually are, you have to first take an eyebrow brush and then also take a cotton ball. Rub the brush on the cotton ball in such a way that some of the cotton fibers to stay in the brush.Apply your mascara once onto your eyelashes and then curl your lashes with that brush with cotton fiber. Do the mascara thing and the brush thing consecutively.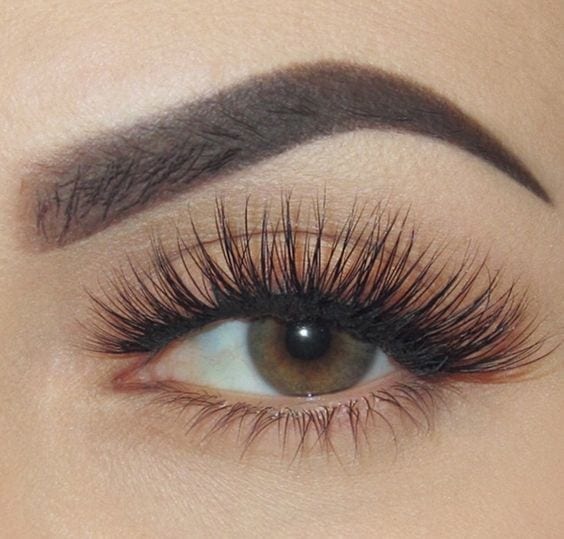 We all want easy and fast ways of makeup. So, whenever you are having a busy schedule and you got to do makeup too, you can definitely try this. To put eyeshadow you can at first take a sheet of paper, cut it into a shape of an eye and then color it as per the choice of the eye-shadow.After this, put that sheet on top of your eye and then blend it with a brush, you will get the desired results.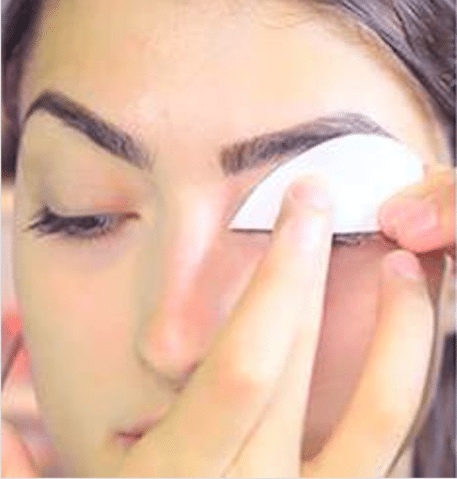 In any case, if your lips are chapped for a longer period of time, you can use a green tea bag. Keep the bag underwater in a sink and then remove the excess water by squeezing it and apply on your lips directly. This helps in healing chapped lips.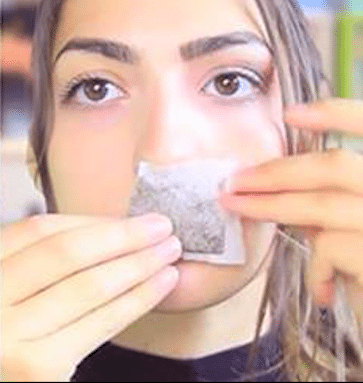 Pages: 1 2