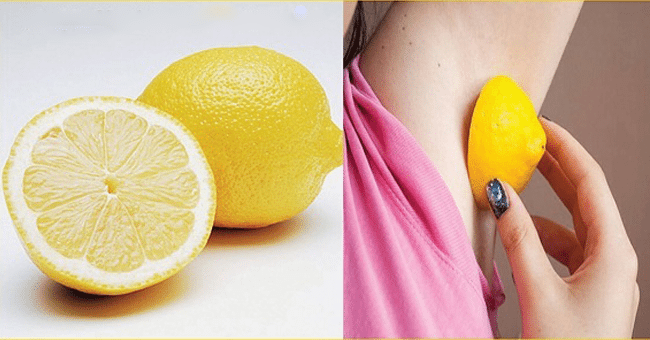 Underarms darkening are very common problem and due to which most of us avoid wearing sleeveless or short sleeve outfits. We have to control our hand movements to hide our dark underarms in public as it makes you feel embarrassed. Underarms darkening are characterized by the discoloration of your skin in underarms.
Hair removal creams, shaving, sweating, alcohol based hair removal products, deodorants, poor ventilation in the underarm region and gathering of dead cells are the main causes of dark underarms. Here in this article we present you some natural remedies which are very effective in treating dark underarms and soon you'll definitely wear your sleeveless outfits without any embarrassment. These home remedies are very effective in lighten the dark armpits.
DIY Remedies to Alleviate Dark Underarms
Lemon & Sugar Scrub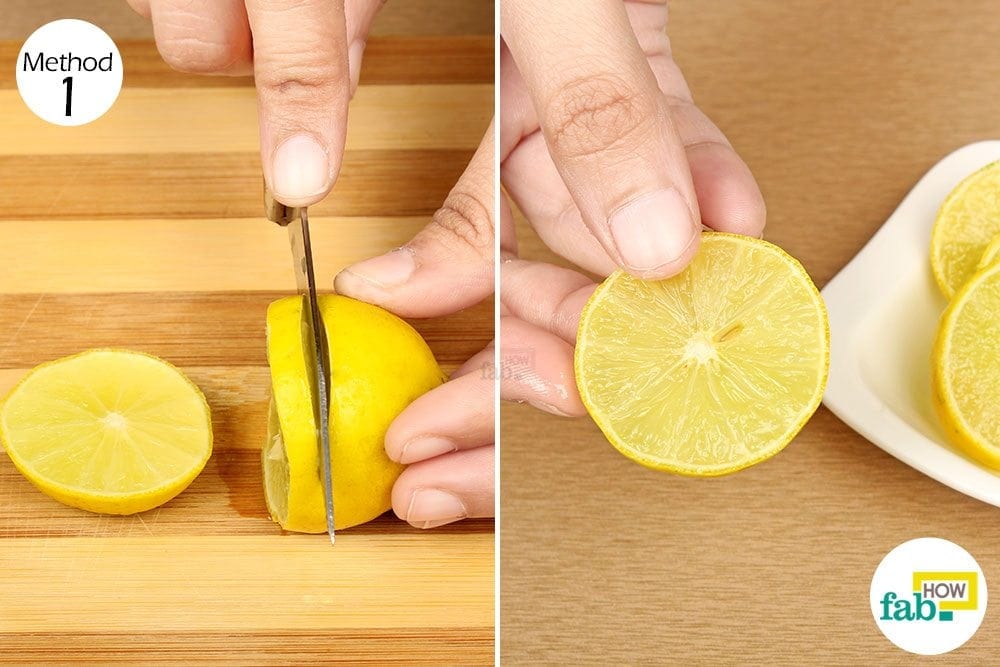 To prepare this scrub you need to add lemon juice and sugar together. Apply this mixture on your underarm area and rub it gently for few minutes in circular motion and let the mixture stay for 5-10 minutes. Repeat the process for atleast 1 week.
Lemon Bleach
To use lemon as bleach you need to cut a thick slice of lemon and the add coconut oil on top and rub it o the affected areas before taking shower.
Rose Water and Sandalwood Mask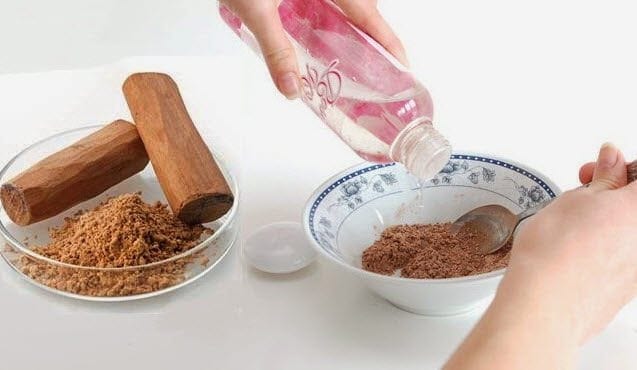 To prepare this mask you need to add 2 tablespoons each of rosewater and sandalwood powder and some water together to form a thick paste.
Apply this mask and let it stay there until it gets dry and then rinse it off with cold water. Repeat the process thrice a week.
Juices & Honey
To prepare this effective remedy you need to add honey, cucumber juice, lime juice, and turmeric powder together. Apply this mixture on the affected area and after 15 minutes wash it off. Repeat the procedure regularly for up to 6 months for effective results.
Baking Soda Scrub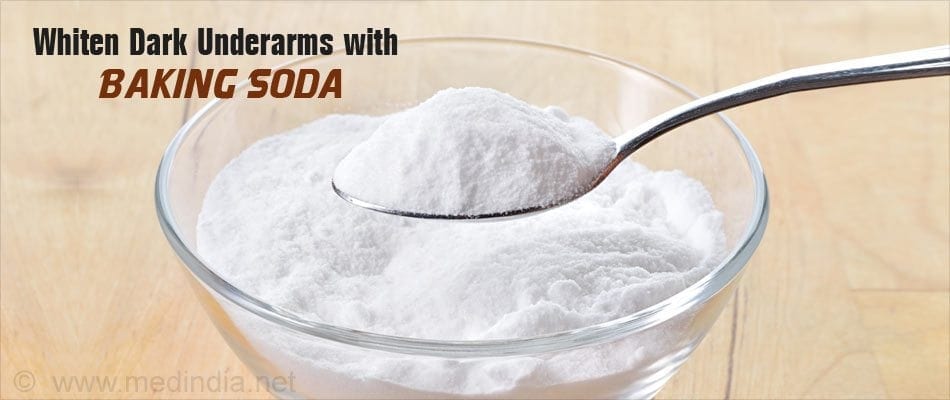 To prepare this paste you to need to mix baking soda and water and apply this paste on your underarm area and rub it gently in circular motion and then rinse it off.