Flowers are directly related to nature. Have you ever wondered that why do you get attracted towards some certain flowers. Well, different flowers define different emotions, they represent love, friendship, peace and mourning. Flower can represent your emotional state and personality. We have created a list of seven for you to tell what your choice of flower tells about your personality.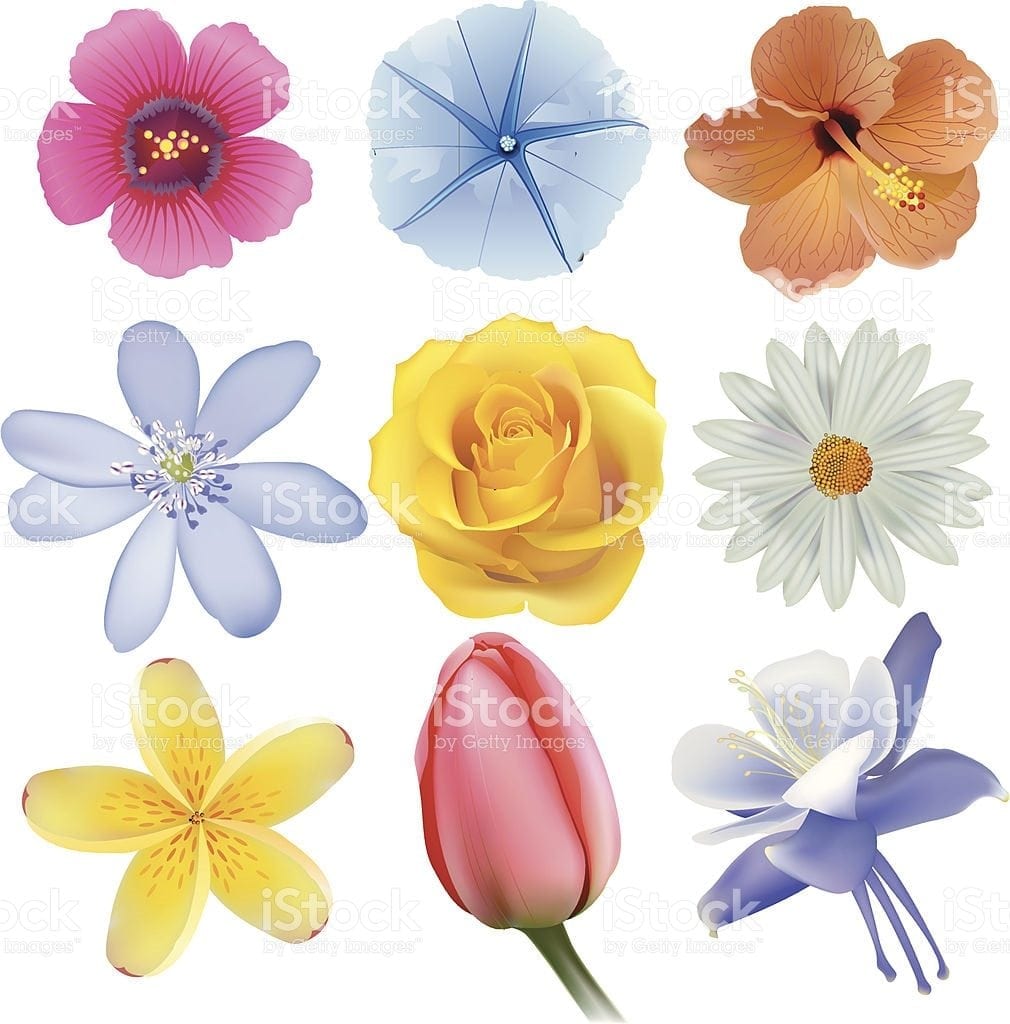 Rose : It is the most beautiful flower and liked by most of the population around the world. If you try to come close to the rose, you may get hurt by the thorns. Likewise, you are attractive and gorgeous, but not that easily available. You are very reserved and straightforward. Classic red rose defines a brave and sincere person. You are a good planner, determined and focused person.
Black Rose : Black is unique and very hard to find. Similarly you are, and you are always a leader and not a follower. You are completely independent and trust on yourself only. You like to stay alone, so you will end up lonely if you will not break the wall.
Lily : Lily is a symbol of energy and positivity. Since you are enthusiastic, people love your company. You have a positive aura and people get inspired from you to live the life positively. Your nature is curious, you always come up with the great ideas and do smart work.
Tulip : Tulip is a symbol of great love and fame. Well, you have both qualities in you. You have a loving nature, warm heart and emotional personality. Your favorite weather is spring and you liked chilled air. Your heart and soul are in beautiful relationship.
Marigold : You are a great company to be with! When people are with you, there is never any dull moment around! You love to have fun and don't take life seriously. However, that does not mean that you are irresponsible! You are a completely family person and love to be at home, surrounded by your closed ones. 
Orchid : One of the most beautiful flower is orchid and considered to be the queen of flowers. It defines the extraordinary talent in a person. You work hard to achieve your life goals. You excel in the field you work in. 
Poinsettia : You display amazing inner strength and are a rare gem to be kept forever. People look up to you for advice and even though you might be young in age, you have weathered many a storms. You play the perfect agony aunt to your friends and family and you have this amazing knack of staying calm and composed under pressure, almost always. You are a giver and a natural healer.