Rose Gold Make up delivers a charm which nothing can match. If a make up could screm GLAM all the time, it would be this. Red, gold, brown and pink when combined renders a fabulous look, it is not to doubt! Gold and pink eye make up carries a subtle message of sophisticated and romantic persona. Here we have compiled pictures with make up ideas which would help you turn heads!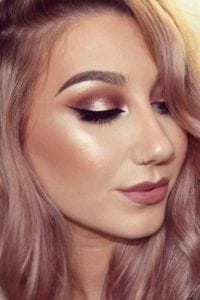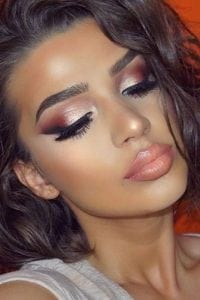 The make up style is rather intended for bring out the natural features with the help of golds and pinks. One can also opt for brighter ones when going out for a party occasion!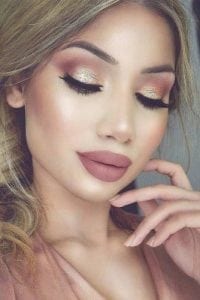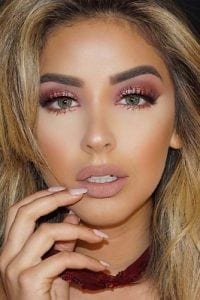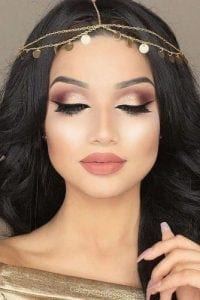 This trend usually works the best when one has gotten rid of dark circles, if any. Since it uses pink and red shades, dark circles will be explicitly visible.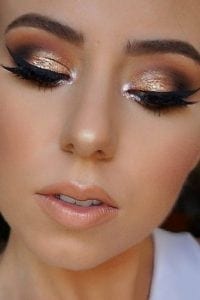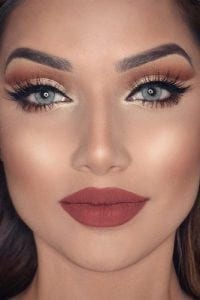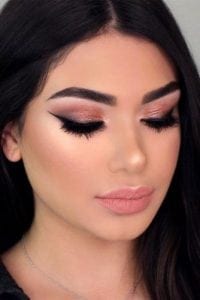 If at all you want that the eye make up you apply is perfect, make sure to treat your skin for flaws like dark circles. Using eye cream hydrates area near eyes and helps in protection of pores.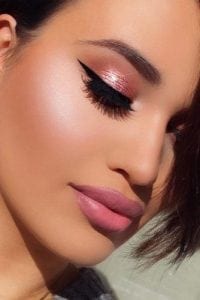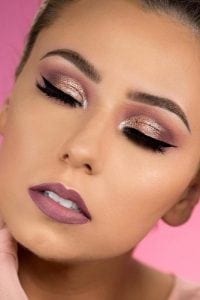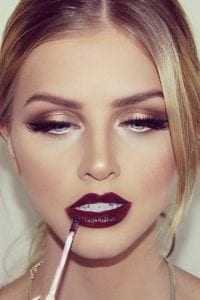 Apply concealer, and set it well. Cover the layer with compact powder, this prevents concealer from creasing and forming visible layers. Next, add color.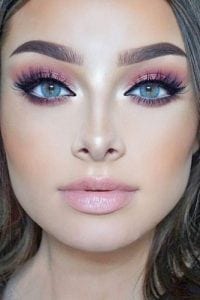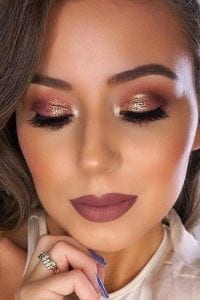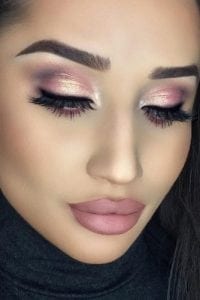 In order to offer depth to your eyes, use matte eyeshadow, like orange-brown to your eye crease. This will help you add dimension to your eyes.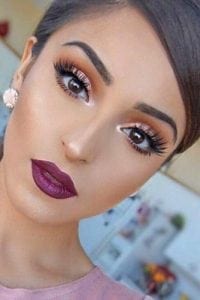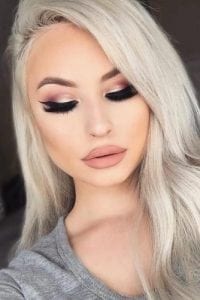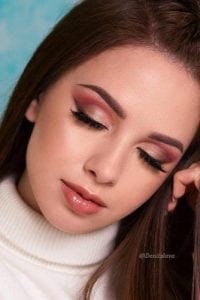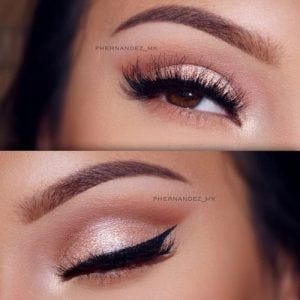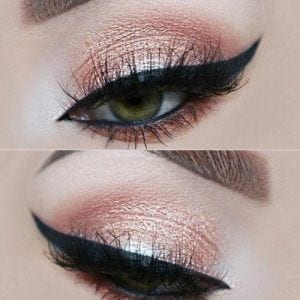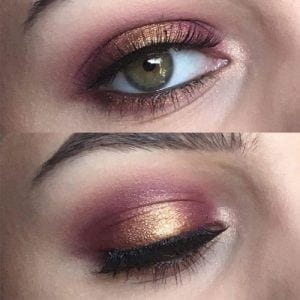 Rose gold is mostly preferred by many women as it works well for any skin tone and gives off a rather romantic and feminine vibe.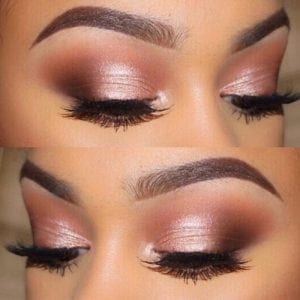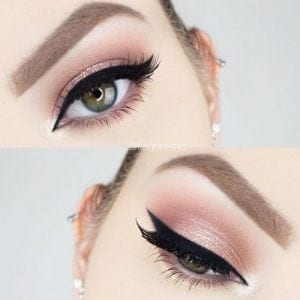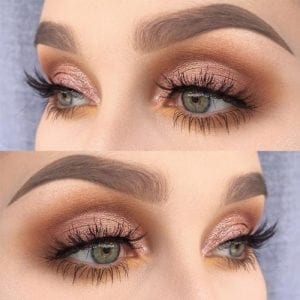 In order to amp up the eye make up, one can also turn to black eye liner. Fill the lid up and define lower lash line with it.