Lips are a tender part of the face. They get chapped and to get back the moisture of the skin back is essential. Here are some do's or don't for this.
MOISTURIZE THE LIPS WITH THE HEALTHY PRODUCTS
Keep on moisturising the lips to get rid of chappedness of the lips.
BALANCE THE WATER LEVEL IN THE BODY DAILY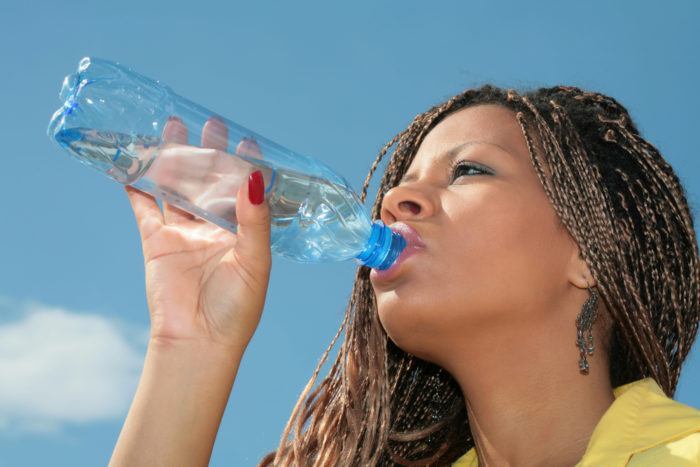 Drink 7 to 8 glasses of water everyday as dehydration is not good for chapped lips.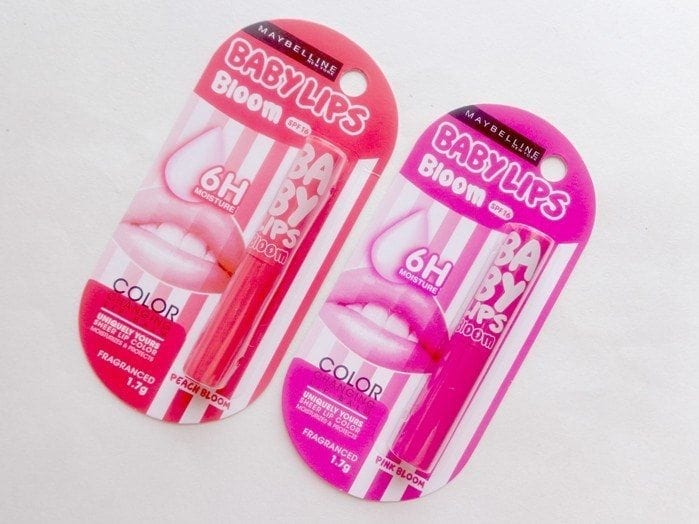 Use SPF Lip Balm as they moisture the lips naturally without giving any harm to them.
MAINTAIN HUMIDITY IN THE TEMPERATURE
Use humidifier to maintain the humidity in temperature to protect the lips from chapping.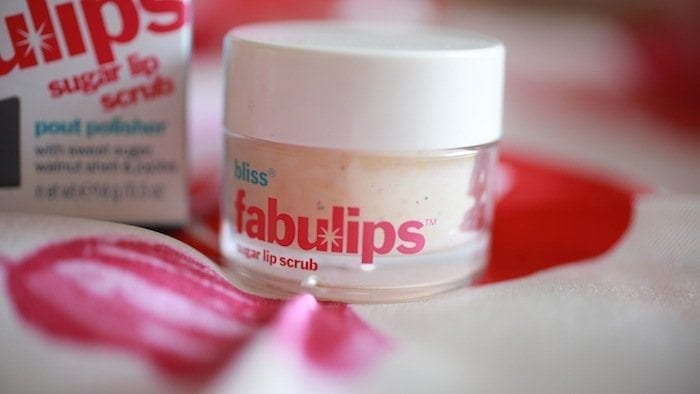 Use homemade scrub to get rid of dead skin as natural remedies doesn't contain any chemicals so they will protect the lips from chapping.
AVOID LICKING THE LIPS AGAIN AND AGAIN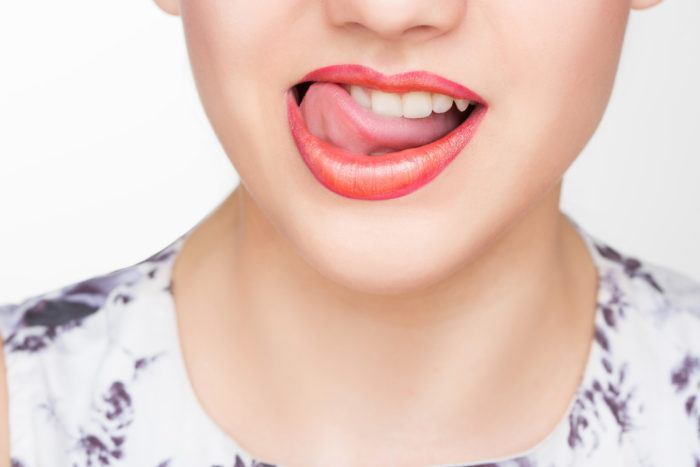 Avoid licking the lips again and again as licking of lips gives humidity for a while which worsen the situation.
MATTE LIPSTICKS SHOULD NOT BE USED FOR A LONG WHILE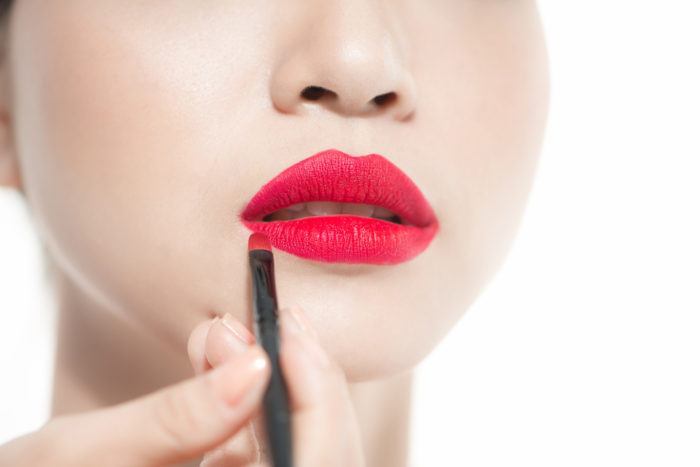 Using matte lipsticks for a long while can take away the moisture of the lips so don't use them for long.
REMOVAL OF DEAD SKIN HARDLY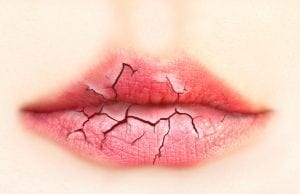 Don't remove the dead skin every day as it can lead to heavy bleeding of the lips.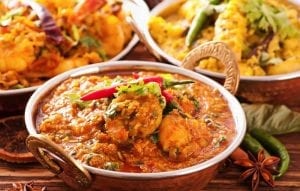 Don't intake spicy food every day as it can harm the lips.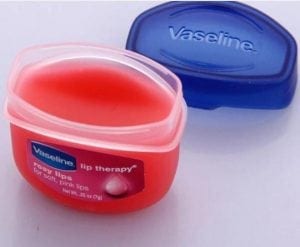 Don't use cheap lip balm as it contains harmful chemicals which can damage the lips.