Every girl loves soft, suttle and chapped lips. But due to harmful chemicals in artificial products, it is difficult to take care of them. Here in this article we are going to provide you the best natural remedy to treat them at home yourself.
Ingredients: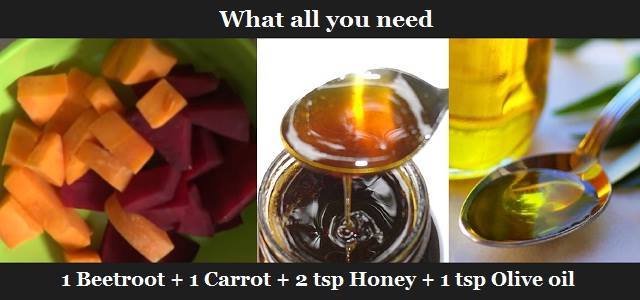 1 small carrot
1 small beetroot
1 tsp olive oil
2 tsp honey
Preparation :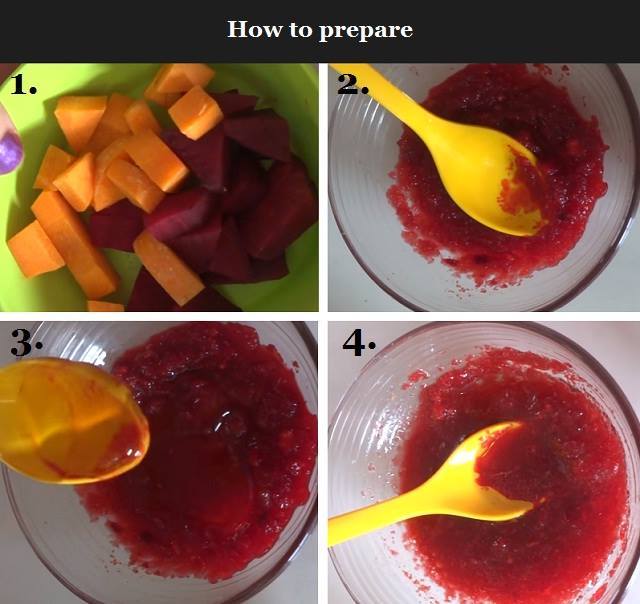 Blend a carrot and beetroot in a blender and form a thick paste.
After that add 1tsp olive oil and 1tsp honey to it and mix it properly.
Application: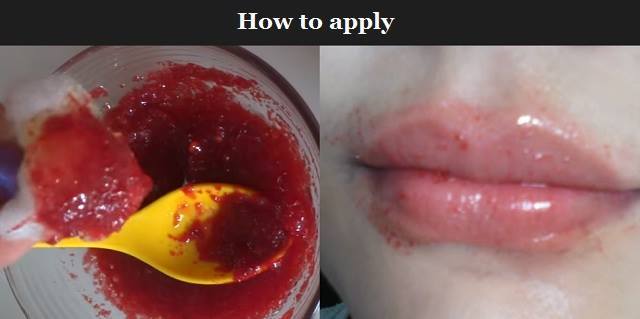 Soak a cotton pad few minutes in the mixture and then apply them on your lips carefully.
To vest results use twice a day, before going to the bed anx in the morning time.
The mixture can be stored for 10-12 days so that makes it easy for you.