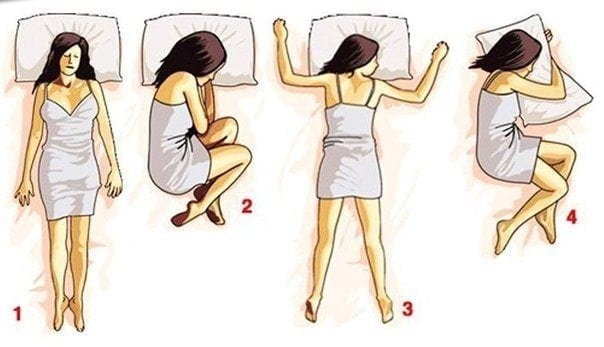 Sleeping position may seem futile but play vital role in maintaining your health as improper sleeping can result in back pain, spine reflux and facial wrinkles and there are several sleeping positions that one might avoid to maintain their posture as well as health. Here are some of the sleeping positions that could be unhealthy for you and is better to be avoided and those positions should be attained to reduce wrinkles, back and neck pain.
 IF YOU HAVE BACK OR NECK PAIN, DON'T SLEEP IN THE FETAL POSITION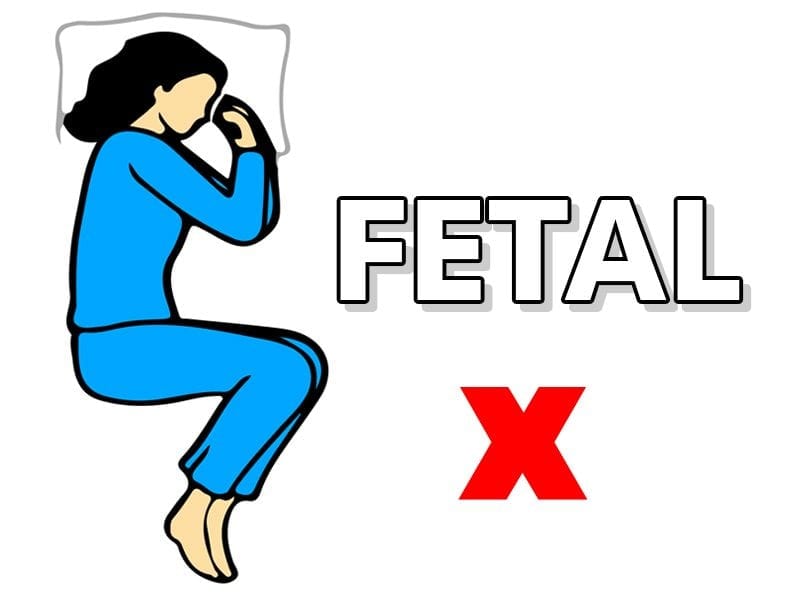 In this position ,the back is curved , the head is bowled and the knees are scrunched up to chest but this position is not good for your body if you are suffering through back pain, as it can strain your neck and back. It also affects the amount of oxygen and blood that circulate through the body. You can attain a better position by lying flat on your back.
IF ACID REFLUX KEEPS YOU AWAKE, SLEEP ON YOUR BACK.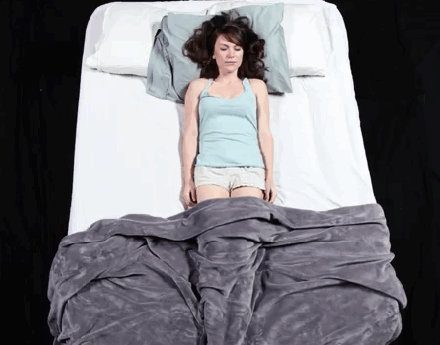 Acid reflux is something that may be triggered by the different , some particular food should be added to your diet which can help you in avoiding acid reflux and even sleeping position can affect the acid reflux, sleeping on your back will put less strain on your back and neck.
TRY TO AVOID SLEEPING ON YOUR STOMACH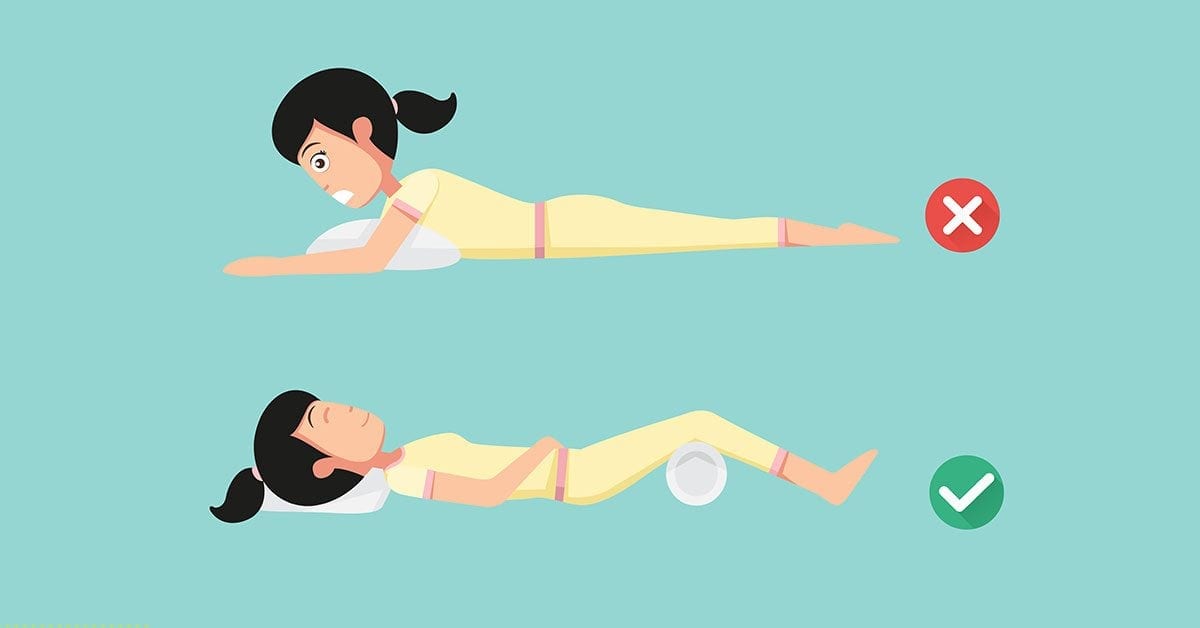 Sleeping on tummy is regarded as the worst sleeping position as it flattens natural curve of the spine which can lead to severe lower back pain. This sleeping position can lead to poor sleep and discomfort throughout the day and if you are habitual of sleeping on belly than you can sleep in this position just by putting a pillow below your belly.
 IF YOU SNORE, SLEEPING ON YOUR SIDE MAY HELP.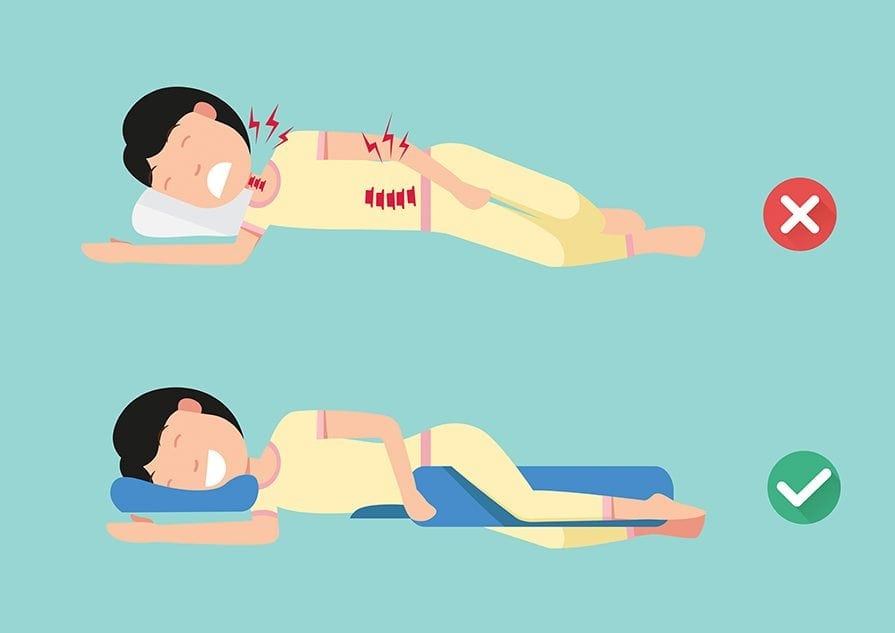 Snoring can be attributed to one of the factor that can contribute in throat weakness,, blocking air ways  , Irregular air flows and vibrations. Miss-positioning of jaw can also be the result of tension in the muscles. If you are suffering through this health issue you can ask doctor for the best sleeping position for yourself.
SLEEPING ON YOUR BACK IS BEST FOR PREVENTING WRINKLES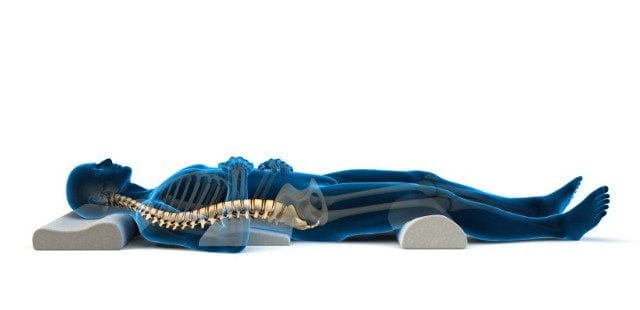 If you are getting wrinkles before your age then it may be the result of improper sleeping position. Experts say that the position you sleep in can cause under eye dark circles and many back problems as well. Mostly sleep wrinkles are the lines that are formed when the face is compressed against a pillow night after night. So if you do not want wrinkles on your face sleep on your back as this will prevent rubbing of your face.