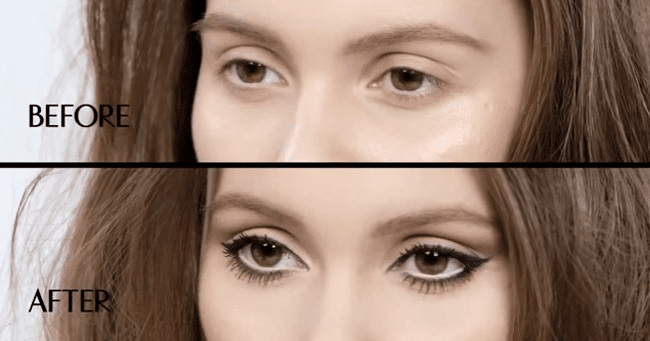 Eyes are most appealing part of our body when it comes to beauty. Bigger eyes are very attractive and also enhance your beauty.
In this article we share some makeup tricks that helps to make your eyes look bigger and you can use this trick forever.
Pale Liner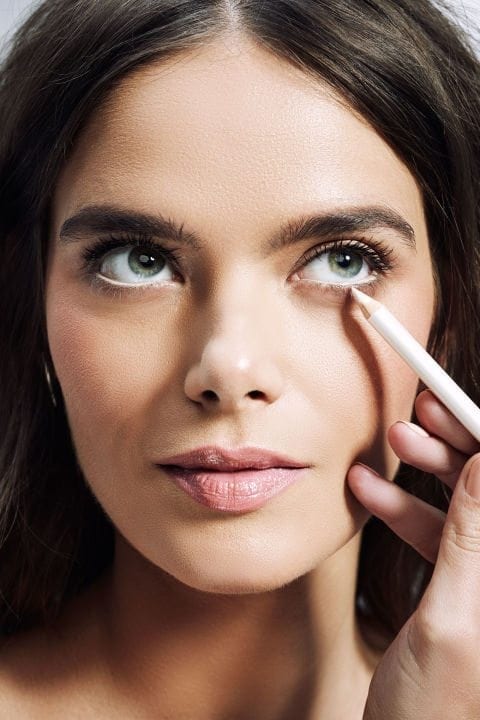 Use a white or beige pencil to draw the bottom lid is basically an optical illusion. Avoid using the optic white pencil as it neutralizes the color of the waterline and making it looks like it's actually part of the eye. You can go for peach or cream color in order to look more subtle.
Lower-Lid Mascara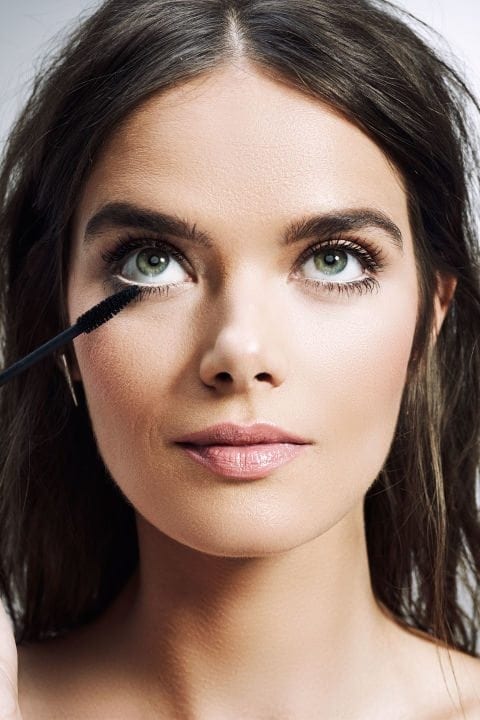 First, apply concealer over the area under the eye to make your mascara really pop. The contrast of black mascara over brightened skin will be going to frame the entire eye but it also runs the risk of smudging. Thus waterproof makeup is the best option to avoid such risks.
White Shadow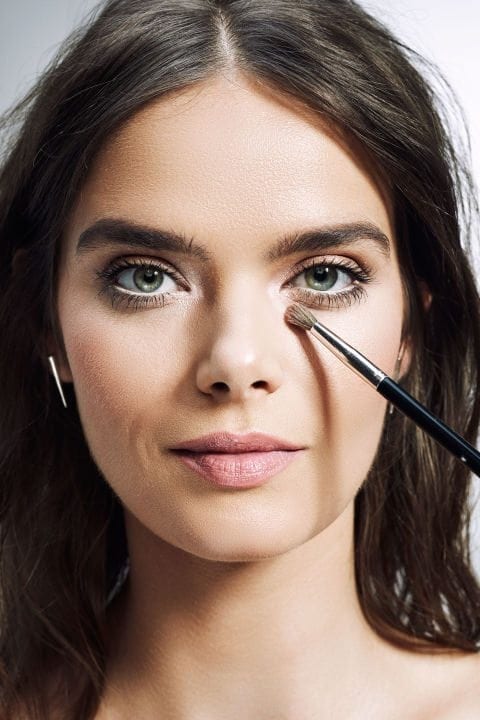 Adding a touch of white eye shadow in the inner corner is an old lightening trick. To lift the trick it is suggested to go with two products rather than one. You can use a chubby pencil in a champagne color and set it with a powdered highlighter that has shimmer.
Mid-Eye Falsies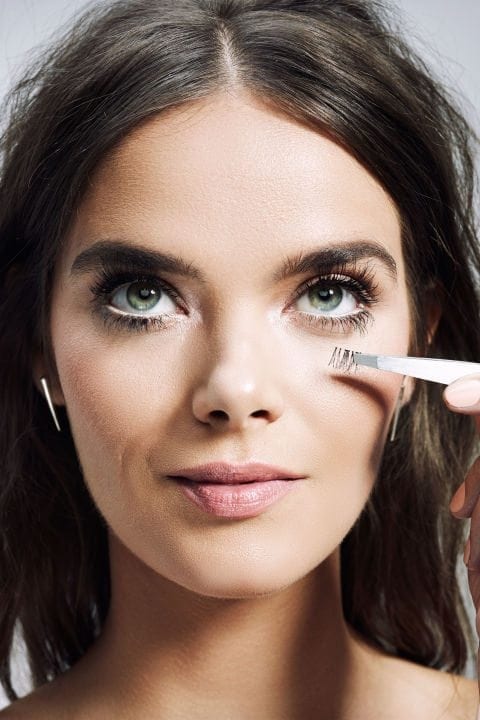 False eye lashes for the upper fringe at the center of the eye gives a doe-eyed look. Cut a strip roughly quarter-inch section, and apply in the same manner you would on the upper lid.
Double Liner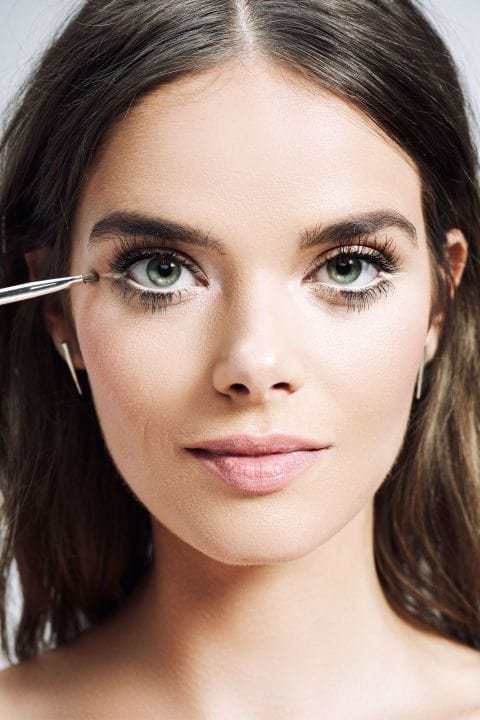 This is the most complicated eye-opening trick to master. It helps in reshaping your eye in a huge way. Start with drawing a classic cat-eye shape on the top lid with a dark color. Switch to a lighter shade at the end of the eye and sketch a thin line under the lower lashes.