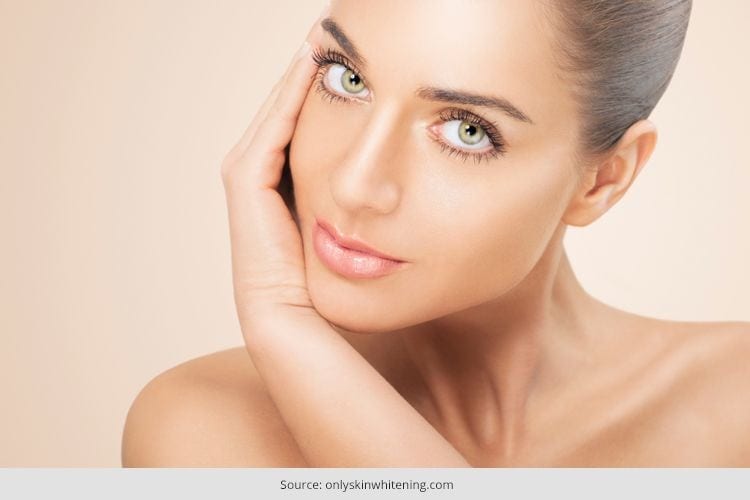 Instead of getting fair skin we should actually focus on getting a clean, glowing tone of skin. There are various ways in order to achieve it. Some of the tips and steps are as follows which are being discussed.
You should drink plenty of water in order to get a glowing skin. Drinking loads of water help in removing all the toxins and impurities from the body and makes the skin more glowing and clears it.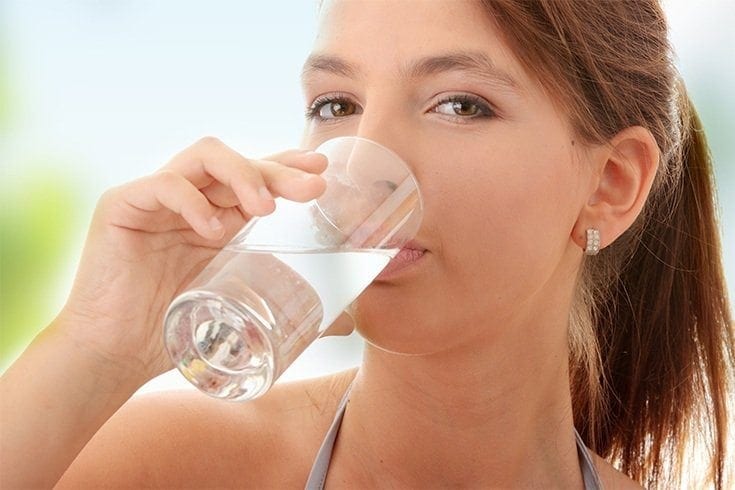 You should clean your face twice a day with the help of a facewash. Use several strokes especially on your forehead, your cheeks in order to get the best cleansing aftereffects. This does help with the deep cleansing and the rejuvenation of the skin.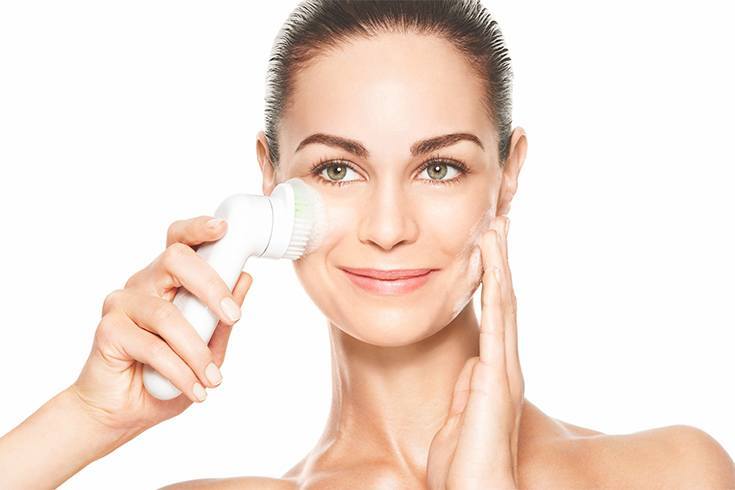 You can go for applying herbal toner in order to get the perfect tone of your skin. Take a small amount of toner in a piece of cotton ball and then apply it on your face and neck for further cleansing and toning.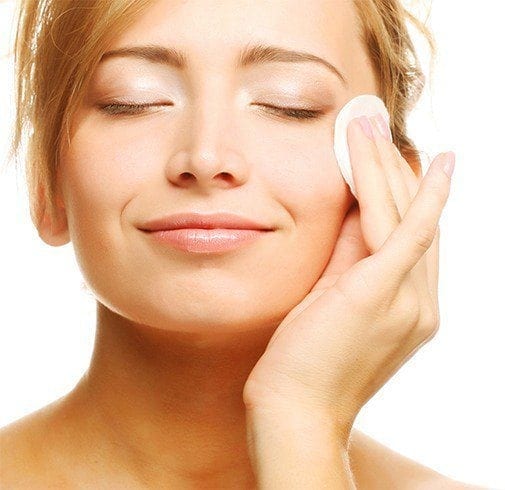 Keeping your skin moisturized is very necessary in order to get a great glowing skin. In case you have an oily skin type, you can go applying the gel-based moisturizer. In case you have a dry skin you can apply the normal moisturizer.
Branded products are better than using DIY techniques. You should apply face masks at least twice a week in order to get rid of the dead skin cells and for further rejuvenation.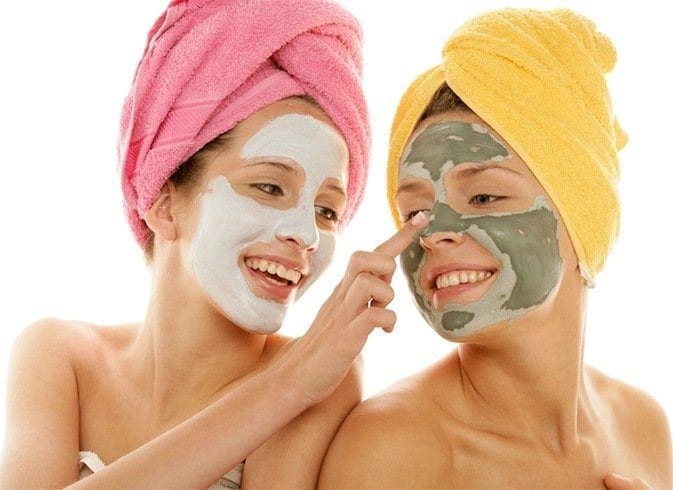 Exfoliate once every fortnight
In order to rejuvenate your skin, go for applying oatmeals with honey and milk and then scrub it all over your face once in every two weeks in order to get rid of dirt and toxins and further get the best results.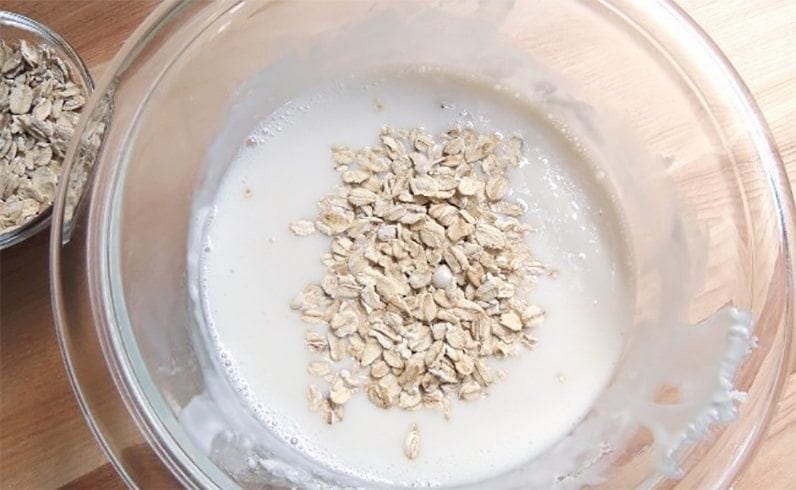 You can go for mixing a tablespoon of brown sugar with a tablespoon of coconut oil and then You can continue applying this twice or thrice a week in order to maintain the pH levels of the skin and also to improve the secretion of oil further. Finally, rinse the wash with the help of rosewater.