Lemon is an essential ingredient when it comes to beauty. It has antioxidants and bleaching properties than no other natural ingredient has ever had. This is why it is frequently a part of different masks, creams, scrubs, and lotions, both homemade and store-bought.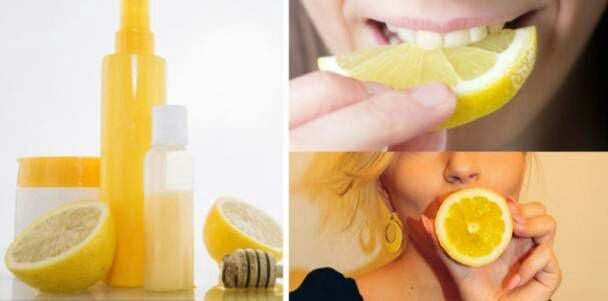 If you still don't believe it, then check out it's 7 benefits that you must know.
1. It nourishes the skin
Applying lemon juice to your skin will help you to make your face shinier and more potent. Just remind yourself to apply sunscreen in the morning.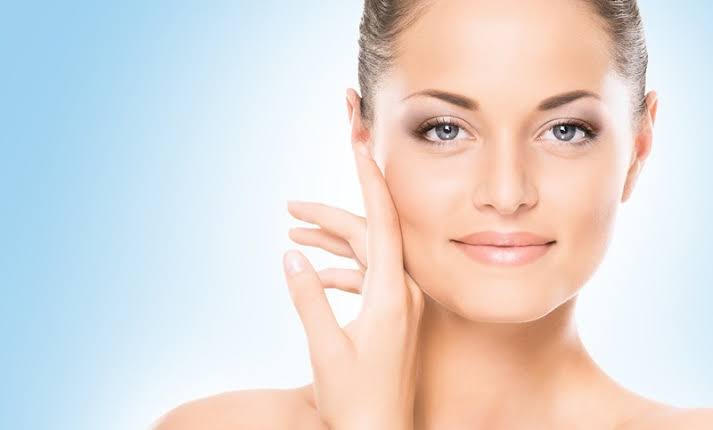 2. It can lighten the hair
Lemon juice not only lightens your hair but also makes it more shinier. Spray lemon juice all over your hair and step out in the sun. You'll be amazed by the result.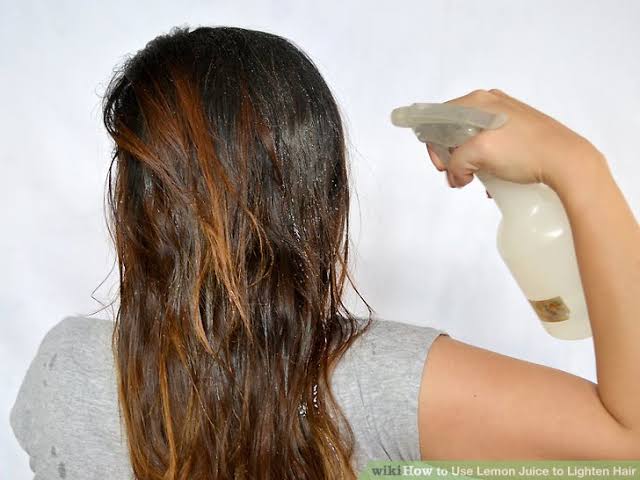 3. Eliminates spots on the face
Lemon juice is very effective when it comes to certain skin issues like black spots, dark patches, pigment spots, acne, etc. Just apply lemon juice on the affected areas and leave it for 15 minutes before rinsing it off with water.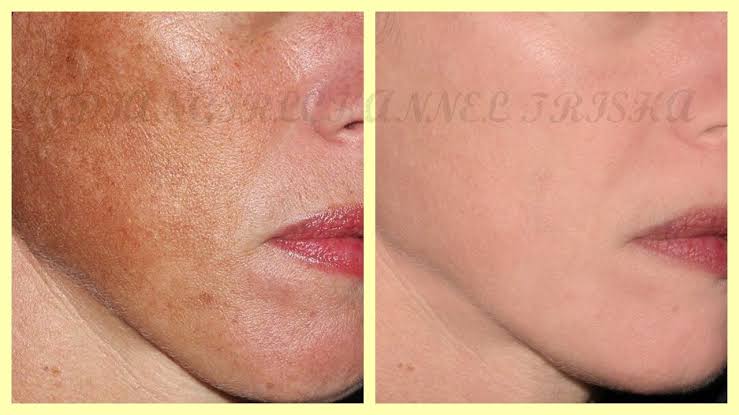 4. Prevents chapped lips
Dry skin, cooler atmosphere, and insufficient vitamins are some of the factors to be blamed for chapped lips. But lemon juice is the saviour here. Apply a bit of lemon juice onto the lips before bed for an additional boost of moisture and hydration.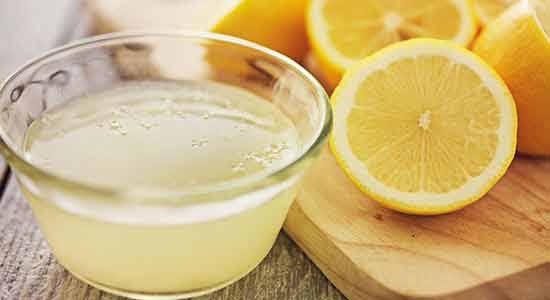 5. Removes blackheads
It's very difficult to get rid of blackheads, but for lemon juice , it's just a piece of cake. Just apply some lemon juice on the affected area with the help of a cotton ball and get rid of it.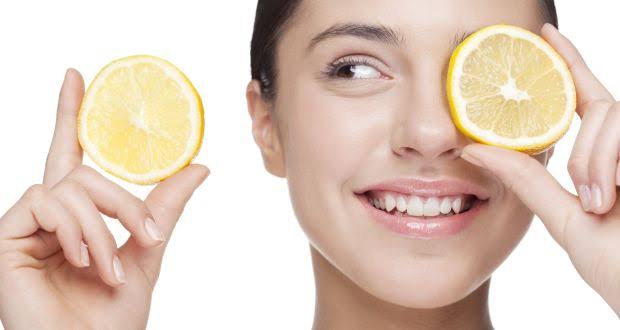 6. Nourishes the nails
Apply some lemon juice with the help of cotton on the base of your nails to nourish and strengthen it.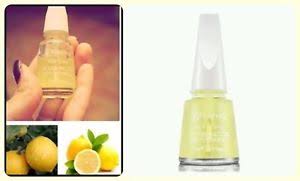 7. Used as a deodorant
This might be a shocking discovery to many of you. But actually, it works. You should prepare a scrub from lemon juice, oatmeal, and honey and then apply it onto the underarms. Leave it for an hour before washing it off with lukewarm water.