Contouring the eyes means highlighting the eyes and the features of the eyes. Contouring is related to the eye shape and the looks that it gives to the face.
Let's look at the different eye shapes and how to contour them
Round Eyes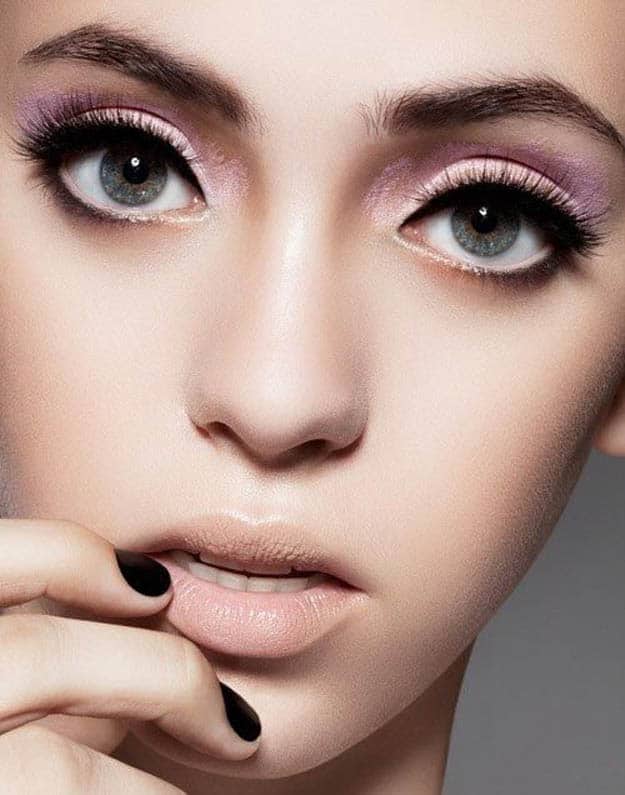 Round eyes women have wide eyes. So to contour narrow the shape of the eyes by applying medium to dark shades on the centre of the eyes. Use lighter shades highlighting the corners of the eyes. Use matte eye shadows and eyeliner on the waterline.
Almond Eyes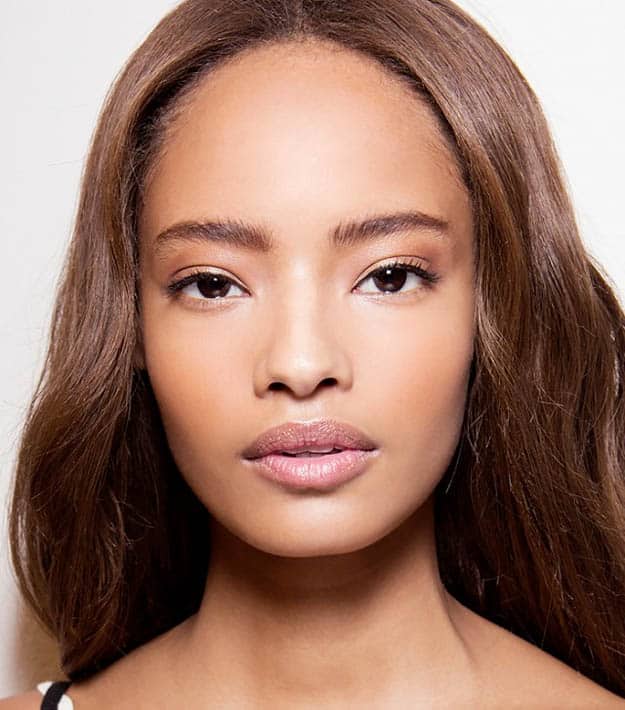 Almond eyes are easiest to contour. Use matte brown or matt grey on the lids and darker shade on the outer corners. For the color transition to be smooth, blend the eye shadows properly.
Monolid Eyes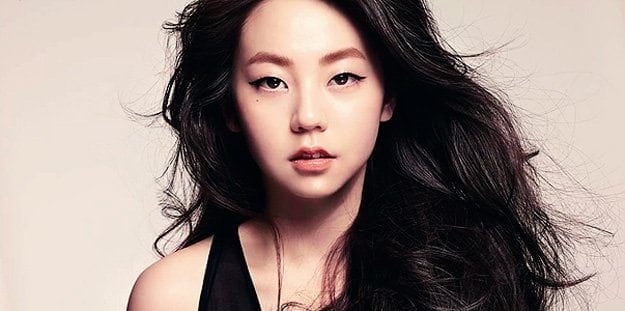 Women with monolid eyes deal a tight lid. It can be challenging to contour these eyes. Blend different eye shadow a and give a gradient effect. Use a darker shade on lash line and lighter shade on the central. Apply shimmer shadows under the eyes. This will make eyes look bigger.
Hooded Eyes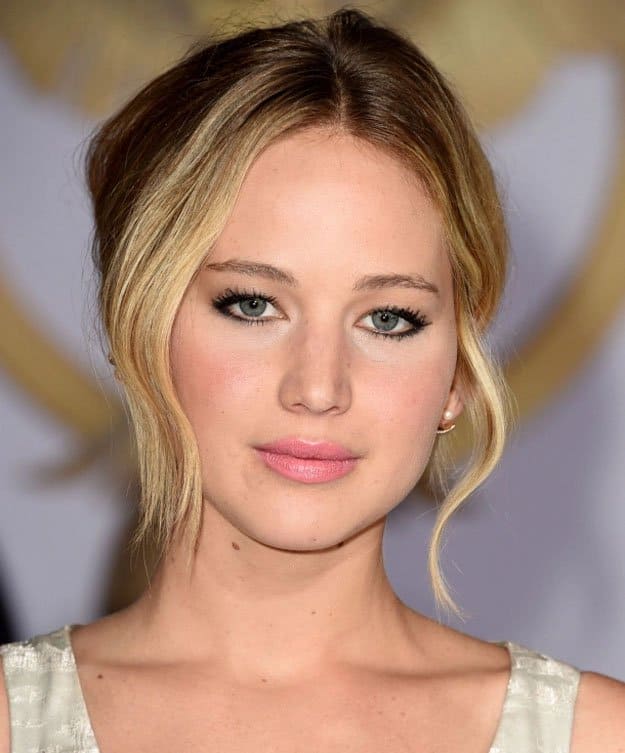 In Hooded eyes, lids are covered with eyes so more space is to be done. Inner eyes and brow bone is to be highlighted. You can highlight the waterline to, according to your preference.
Small Eyes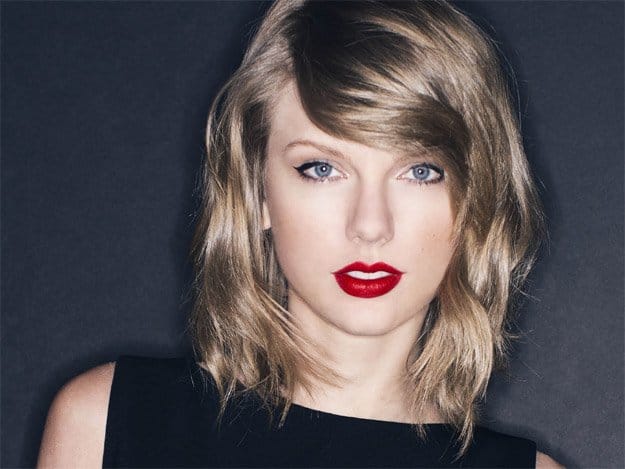 To make the eyes look bigger, stick on lighter shades as dark shades will look too much. Apply only little eyeliner and mascara. Smokey eyes really go well on small eyes. Also, use a lighter shade on lower lashline to make the eyes look bigger.
Protruding Eyes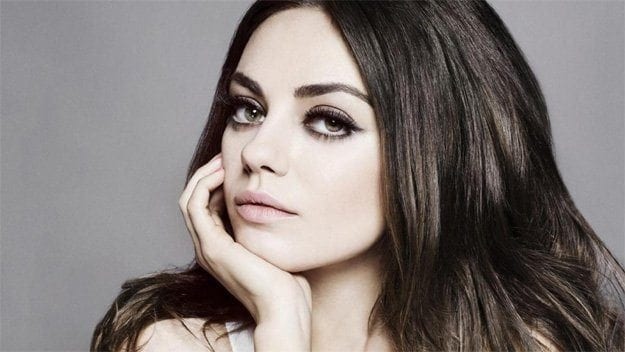 The aim is to highlight the eyes without making them look big. Go from medium to dark shades on the lids. Apply shimmery eye shadow after applying the base. Finish the look by lining the waterline. Avoid light shades.
Down turned Eyes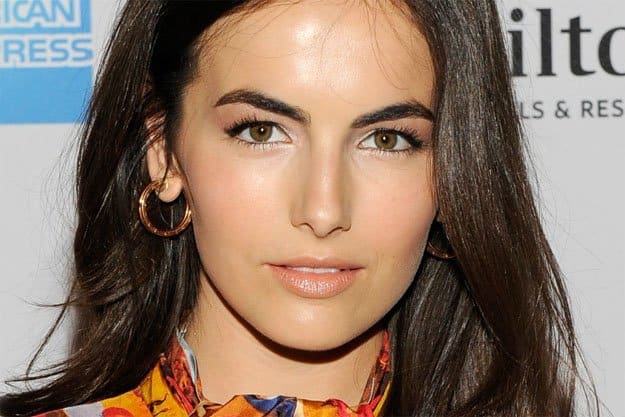 To make the eyes look lifted, use pink or white shadow in the inner corner and golden or brown in the centre. Apply darker shades outer corner. Put the eyeliner and make a small wing.
Upturned Eyes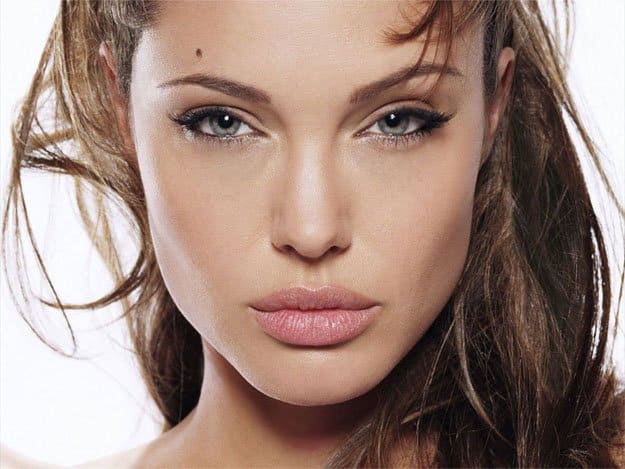 To achieve balance, use dark shadow on the lower corner and a medium shadow on the lids and the lower lash line. Also add winged eyeliner to keep the balance.