In our day to day life, we tend to get so busy that we do forget to take care of ourselves in the process of making time for our family, friends and office and meetings. You do need to take care of yourself, girl.
Below are some beauty hacks which are actually time-saving and can help you work it out n the hectic schedules too and make you look fabulous.
In order to make a cat eye, just draw a line from the outer corner part of the eye till the eyebrows part. In case if you are unable to make it up, just put some dots on the area and then finally join them without smudging that area. It is not that difficult, you get it done once, then the next time you will continue doing it.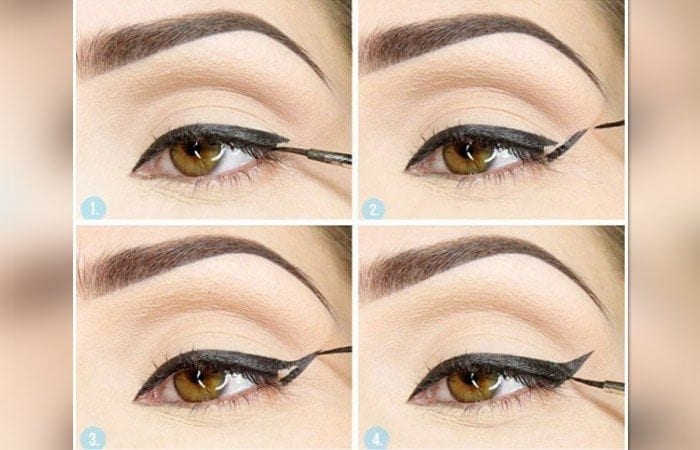 To make your eyebrows look on fleek, just brush up your eyebrows and then make an outline of your eyebrow with a suitable eyebrow brush and then fill it up. Below the arch, a highlighter you can use in the order it more visible and flawless.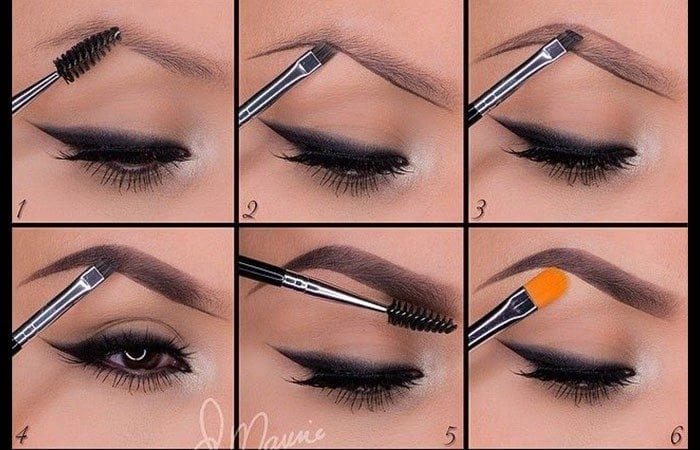 To obtain such fuller lips as given in the picture, outline your lips with the help of a lip liner. In order to make it a bit extra fuller, you can apply the lip liner a bit beyond the natural outline of your lip. After that, fill up your lips with the help of a lip color or a lipstick whichever you have. A lip gloss can be applied after that for the glossy appearance of your lips.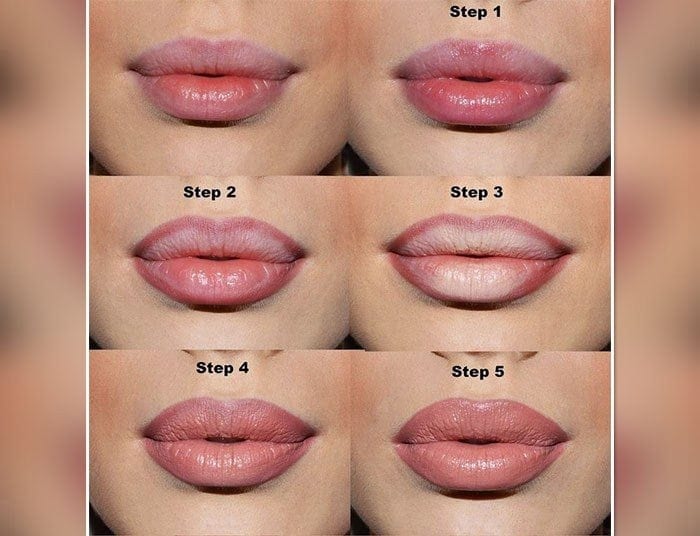 Time and effort are the two things which the eye makeup really requires. But It can also take less ample of time if you use and eyeliner pencil in order to shadow your eyes. At first, you have to apply your eye primer, after that do apply a light shade eye pencil. Do smudge the eye pencil thing and hence you are done with your eyeshadow.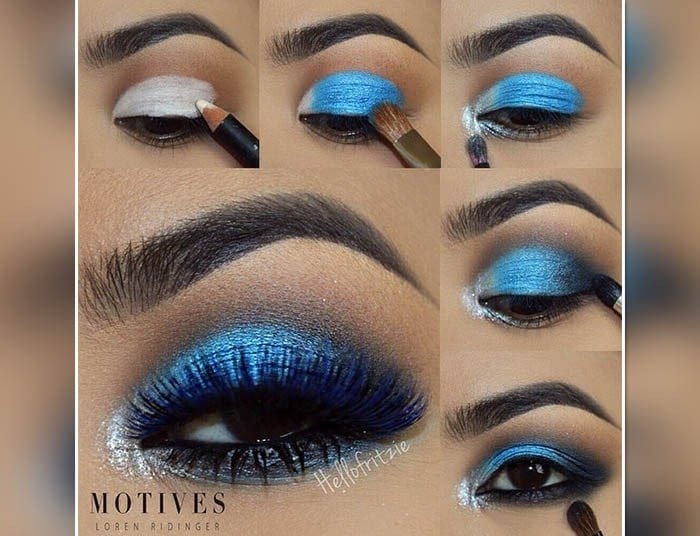 Suppose you are running very late and you just realized that your eyeliner is totally dry. At such point in time what you need to do is take out your mascara and with the help if a thin eye brush, do apply your mascara as an eyeliner. It does act as a wonderful gel-based eyeliner.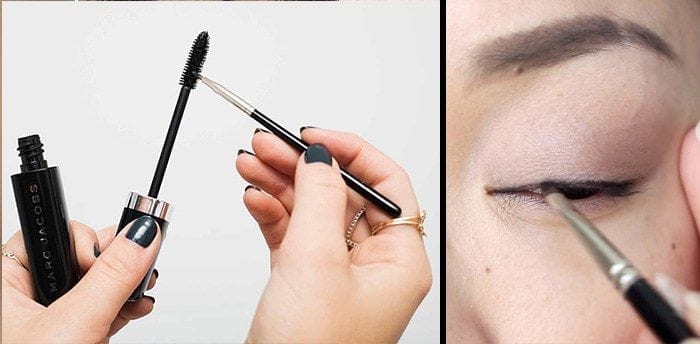 In any case, you ever see that your mascara which is your favorite has been dried up, then there is nothing to worry, you can get it back the same again by simply applying some alcohol to the mascara.