The busy times of the year are the holidays and you surely might not have the time to look after your health and beauty. In the below points, here are given some tips which will help you save time and maintain your beauty routine too.
Get a cut crease with your spoon
In case you do face any sort of problem with the eyeshadow and the crease thing, do use a spoon. It will give you a proper crease as desired for. For doing this, place the spoon on top of your eyelid and then by using a brush run the shadow over that lid of the spoon and then you have a perfect crease.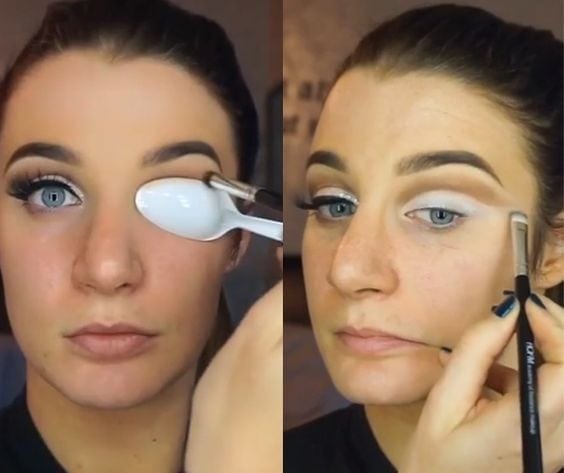 Get the perfect wing with the help of a tape
Applying a winged eyeliner can be tough sometimes, I know! So in order to get the perfect wing you can take the help of a tape. At first, place the tape along your lower lash line and then apply your eyeliner and eyeshadow. You will get a proper and definite straight line.

Do try the following liquid eyeliners in order to achieve the look.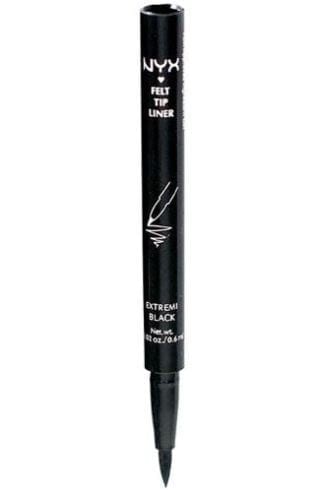 With the help of a fork, do contour your nose!
Whenever you contour your cheekbones and face, you have to contour your nose too otherwise it will look pale and dull and incomplete. Sometimes, contouring the nose can be really very tough in order to get the straight peaks of the nose. So to get the perfect shape for contouring you can use a fork. Place the fork on top of your nose and then take a bronzer and then contour the parts in between the prongs of the fork. Thus, your contouring is completed.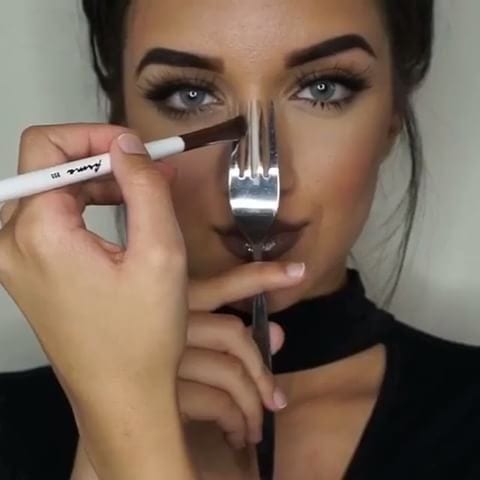 You can try this contour palette by NYX in order to get the desired look.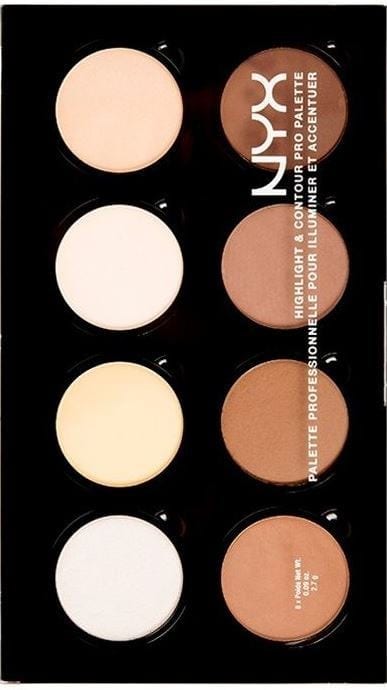 In order to make them look fuller, Ombre your lips
In order to make your lips look fuller, you can go for the ombre technique which includes shading the outer part of the lips in dark color and the inside part of the lips in the lighter color. This will give your lips a better pouty look.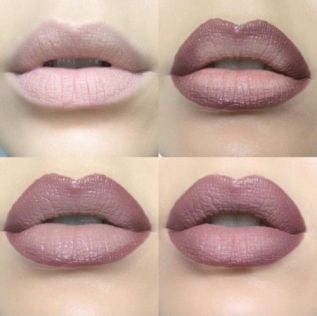 You can try the NYX ombre lip DUO.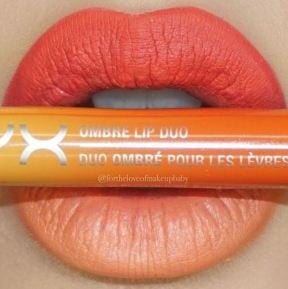 With the help of peppermint oil, plump your lips
Also another way in order to make your lips a perfect pout is applying the peppermint oil on your lips or on the center of your lips after applying your lip color in order to make your lips more visible.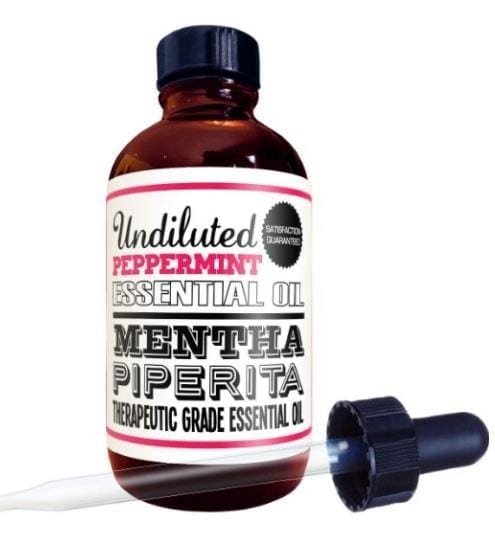 Make your teeth look whiter with your lipstick
You want your teeth to look whiter but you have not used ever any products of whitening, in such a situation, go for using the darker lipstick such as the blood red lip shade which will definitely make your teeth look whiter than they usually are.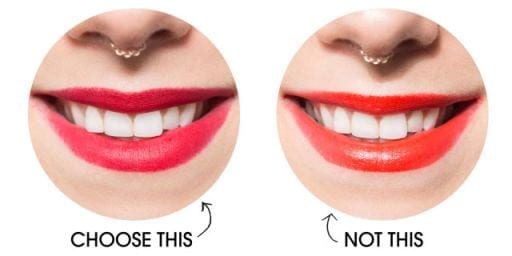 For smoother lips, brush your way.
You do not need to buy a lip scrub always in order to get your lips scrubbed. You can exfoliate your lips with the help of a toothbrush by simply applying some balm on your lips and then scrubbing the lips with the brush. This method will remove all the dark and the dead skin and cells from your lips and will leave your lips plumper and smoother.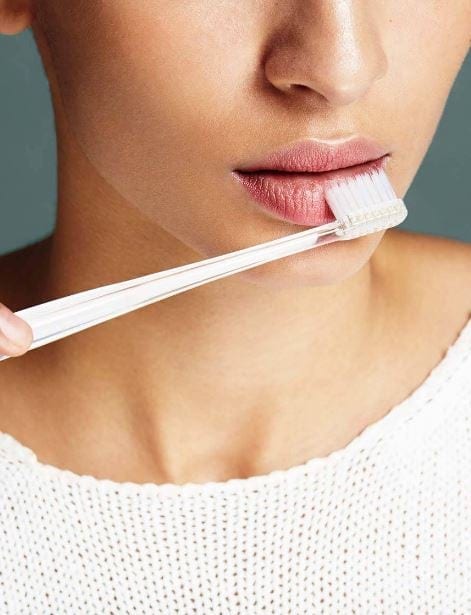 For a lipstick lover, nothing is worse than her lipstick fading away and that weird ring appearing in between the lips. To get rid of such kind of situations, you have to first take a tissue paper and put it on your lips and then on top of it, you got to apply translucent powder with the help of a brush. After that remove the tissue and in this way, you can help the lipstick stay for a longer time.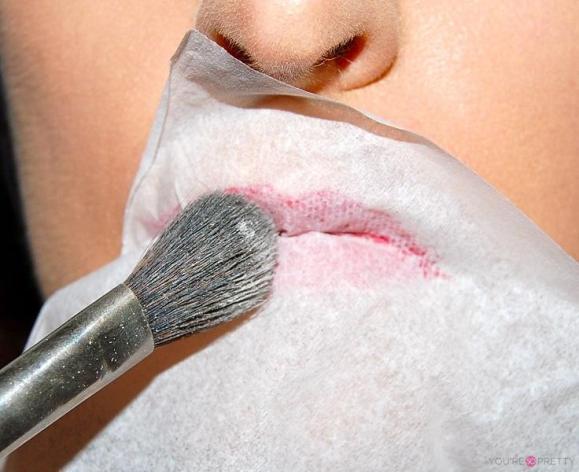 You can buy some coffee filters and then further use them in order to filter the oil instead of using some oil blotting sheets. It is cost effective and also a very easy means of filtering the oil.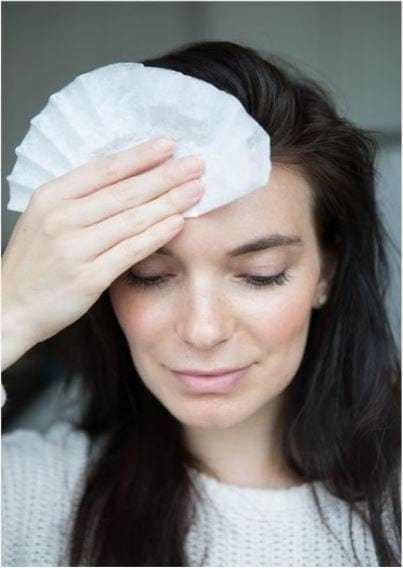 Sometimes you stay in a hurry and it becomes very difficult to apply liner at that point in time. So in order to get a proper liner look, you can just fake it by lining the upper waterline. It acts like you have applied proper makeup.
You can try these for the desired results.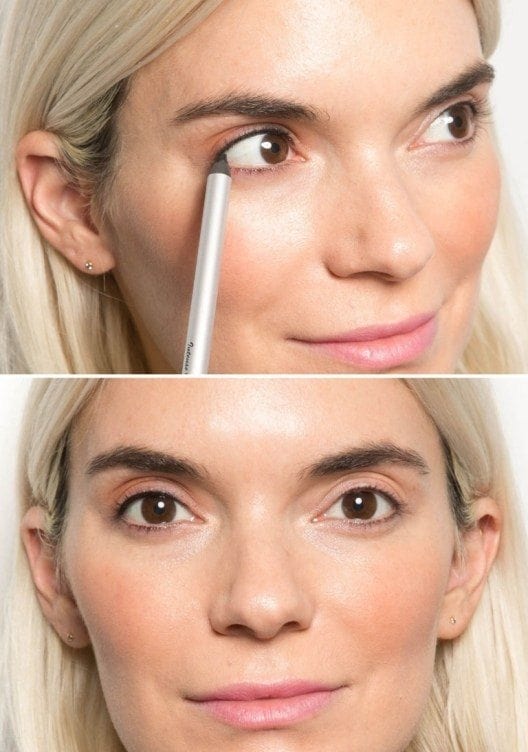 Coat your lashes with a baby powder first
Do you really like putting on the fake eyelashes and making your lashes look more visible a fuller? Here is one tip where your lashes will appear fuller in a natural way. Before applying mascara to your eyes, put on some baby powder in your eyelashes, after that apply the mascara. This method will leave your eyelashes in a voluminous texture.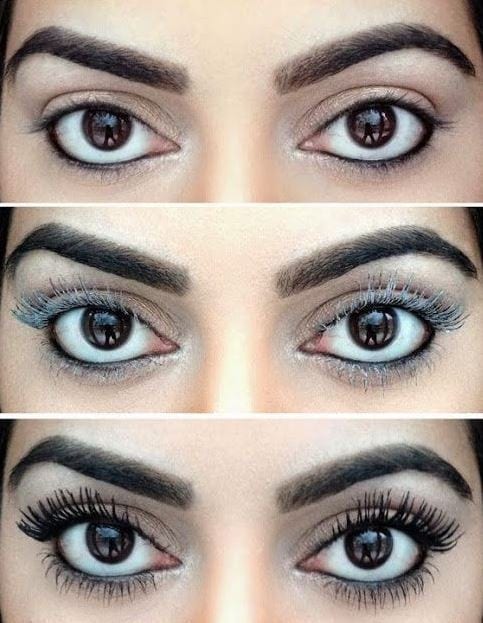 Lighten your foundation with moisturizer
You can use some of your favorite moisturizers with your foundation cream in order to lighten the shade of the foundation cream. This will help in giving a properly hydrated and even tone of glow on your face making you look stunning.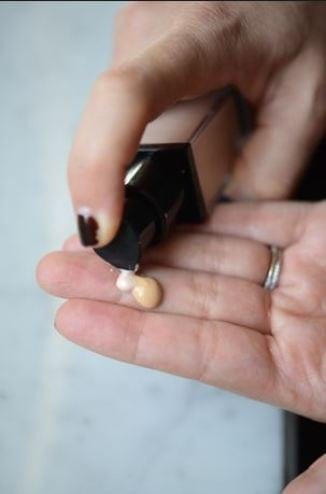 In order to save your mascara, add some contact solution to it if the mascara you did bring is within 3 months. If it is already 3 months, then it's time to say goodbye to your mascara.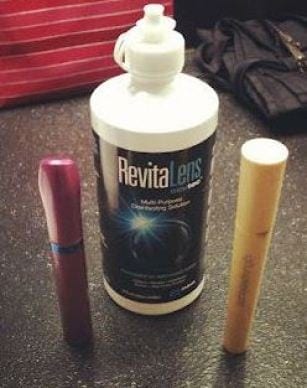 Remove makeup with coconut oil
In order to remove your makeup you can use coconut oil, it removes all the makeup very gently and can be found at any grocery stores.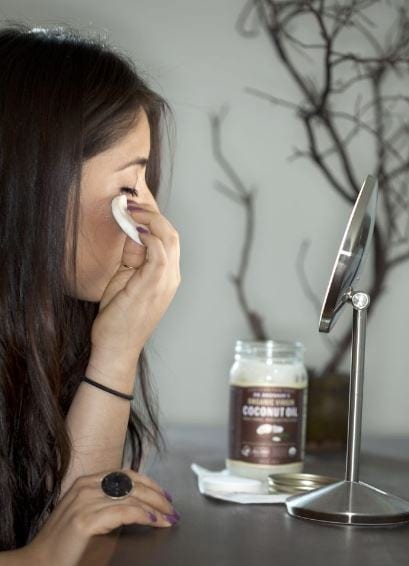 Overline your lips for a plumper pout
You can use a lip liner in order to line your lips. Go for outlining your lips on the natural line, then it will not look Botoxed. After that go for applying your lip shade.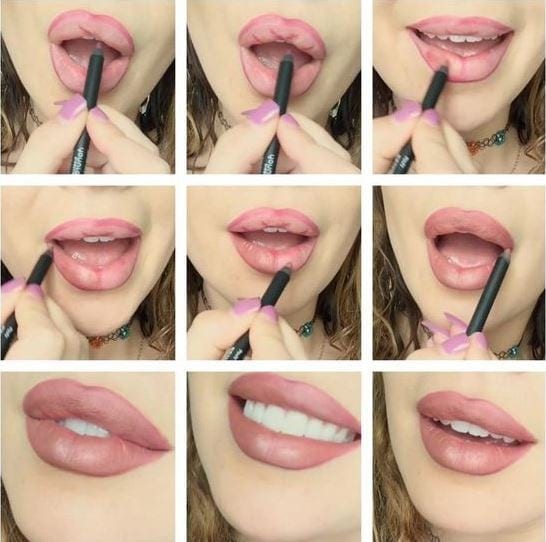 Try them for best results.