Well, we all know that woman are smarter. And cunning is so important in any relationship. Women love brave boys and sometimes their interests need to be courage.
So how would a man know that you are interested in him?
SMILE: Scientist have proved that men love women with a smile. So whenever you talk to him just smile. It's easy to sense someone's mood like this.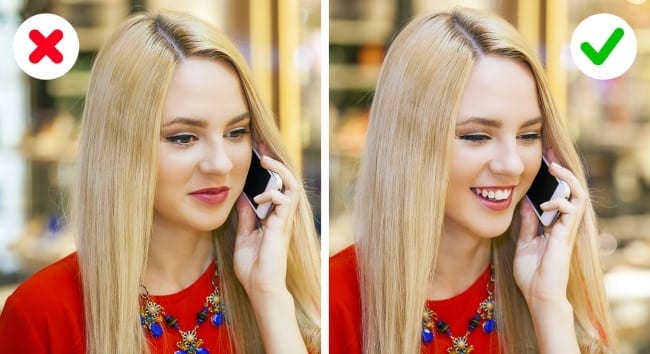 Ask For Help: Create a situation where the man you love feels strong. Man love to get chances where they can help strong and independent women. Perhaps inviting him at home is a bad idea but you can find other ways to choose him.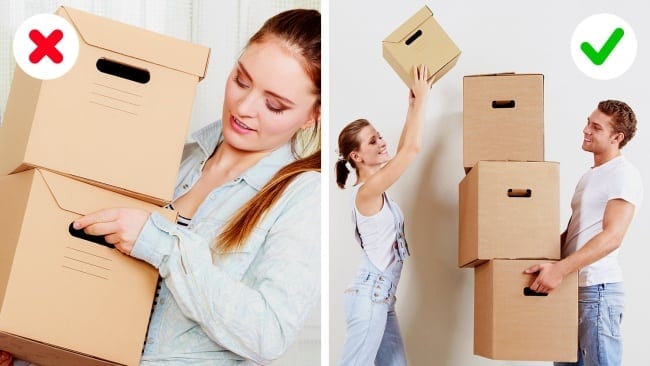 Show Interests: Men like the girls who show interest in their interests. So ask a man about hobbies, values, goals, and views. Don't be shy to tell him what you don't like in them, but do it in a sincere way and well manner.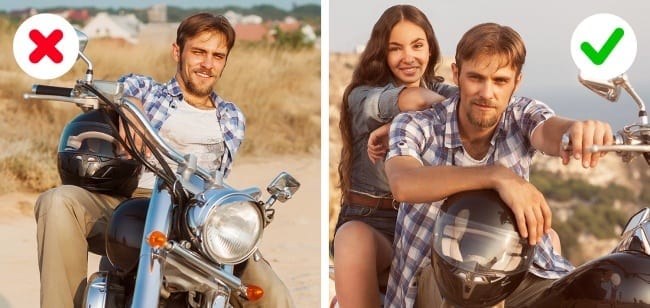 Thank Him: If asking for a help then gratitude is the next very important thing. And it is a good chance to compliment him. So instead of saying a Thank You, you can say like " You did a great job"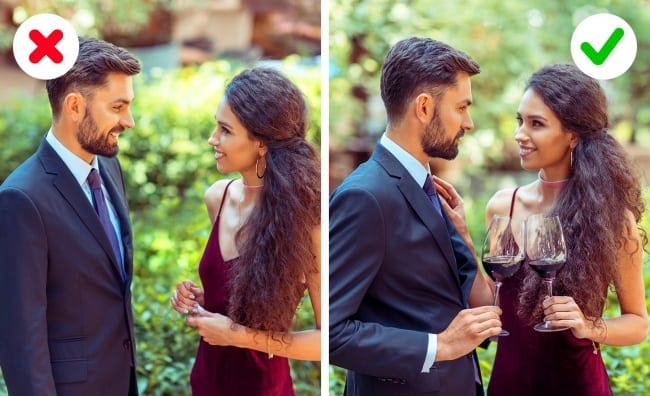 Say It Direct: If you want to invite him to any movie or party, say it directly like, there is a good movie at the theatre, let's watch it.
Stay Consistent: If you like a man stay consistent with him. Your behavior should not change be changing like anything. The opposite sex may not be able to understand the issue and indifference can be there.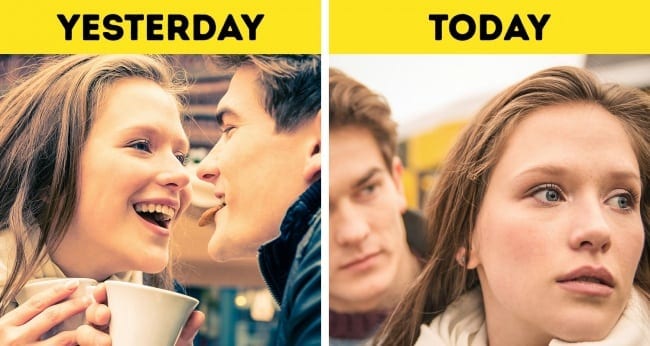 Do Not Friendzoned Him: when women want to be with a man, they try to be like friends. So, if you are interested in a boy, don't play a friendly game, as no one wants to hunt a friend.