Eye makeup is probably dearest the most of us ladies! We put in extra efforts to help it slay.But there is a lacuna which we come across, some of us do not know how to use different eyeliners. Here we are with different kinds of eyeliner along with their use.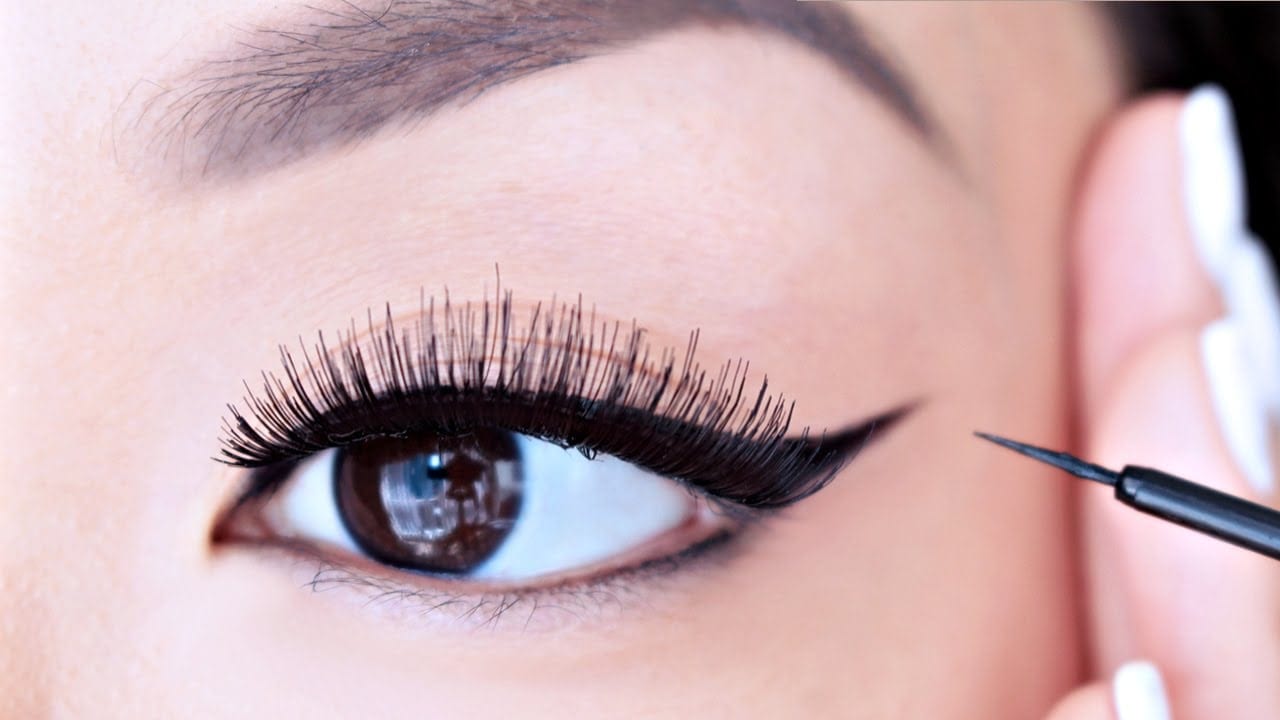 Liquid eyeliner is not an easy pill to take, it requires precision. If applied with stable hands, it can turn out to be perfect. But if your hands shake, it becomes difficult. Here are ways of applying an eyeliner:
Start applying from the middle of your eyelid and stroke in the first trial.
Moving to the corner of your eyes, stroke a little to get winged eyeliner.
It is completely okay if liquid eyeliner is not what you are comfortable with, you can start with pencil eyeliner.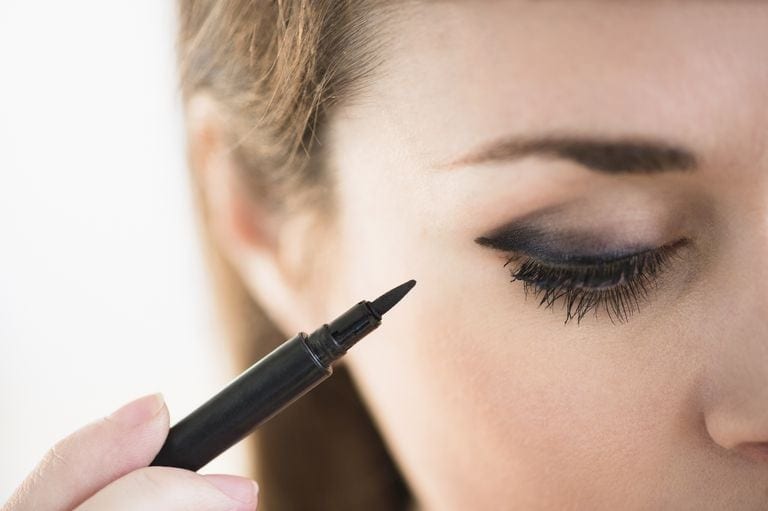 Pencil eyeliner can be the best to work with since it does not end up getting clumsy. In order to color your waterline, you can turn to pencil eyeliner. There are many colors available in them.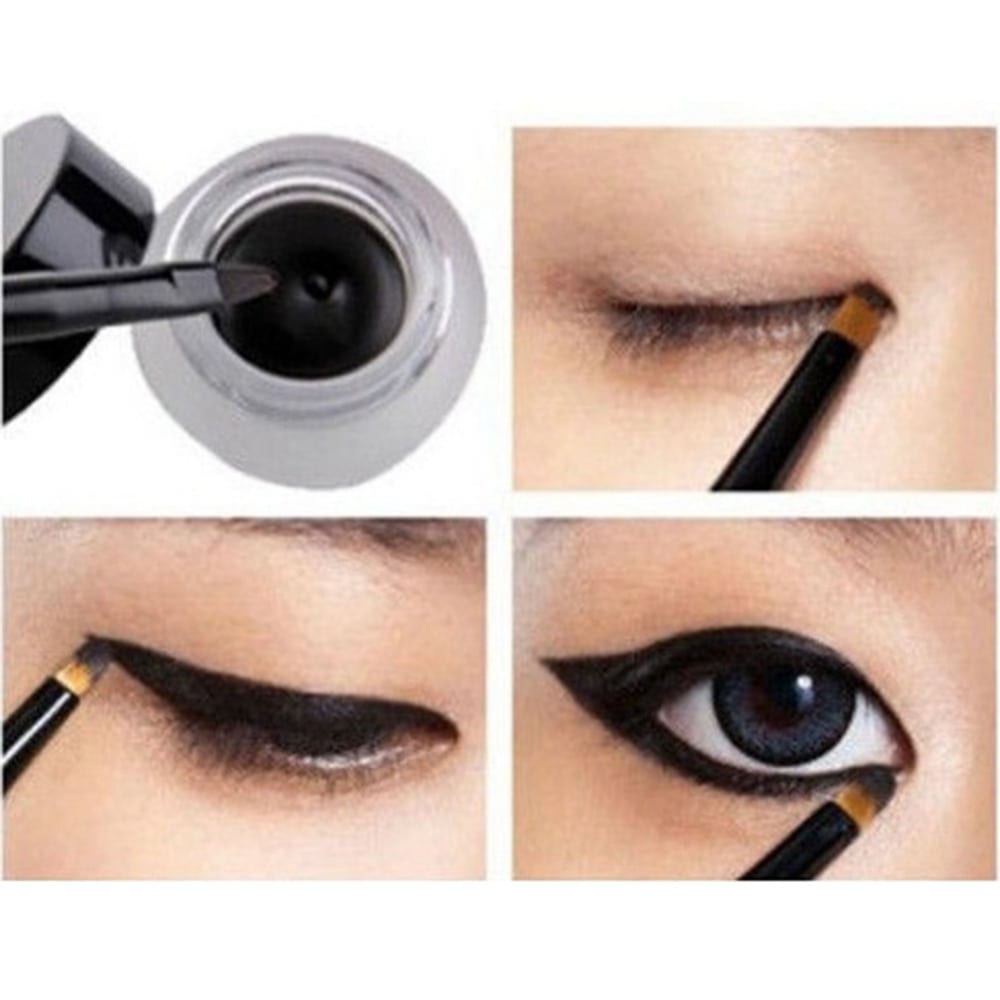 They are usually available in small bottles. They are to be applied with fine tipped brush.It gives a very pretty look. It is quite difficult to apply since it takes a little but of extra time to dry.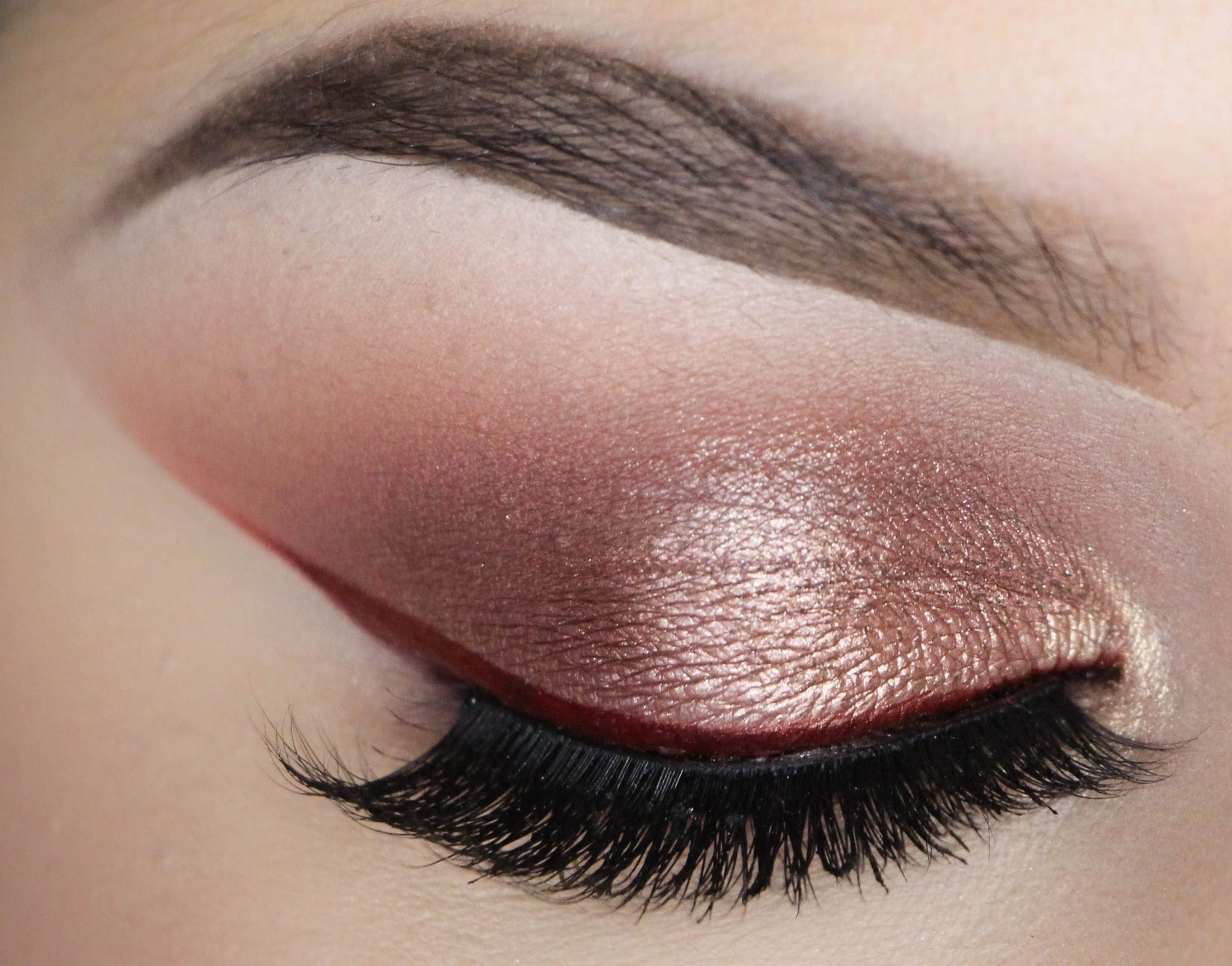 When you have to polish your lashline, you can use eyeshadow as a liner. It gives a beautiful look, but you have to use an apt brush to pick the shadow up.