Tired of your dull look even after tremendous efforts ? After all those beauty products and fitness drinks , if you don't get a body of your dreams , it's really heartbreaking . But do not stress yourself as we bring you the solutions to some of your major problems related to your body.
1. Face slimming
Exhausted of that double chin making you look like some alien creature. The only thing you need to do to get rid of it is some facial exercise represented below.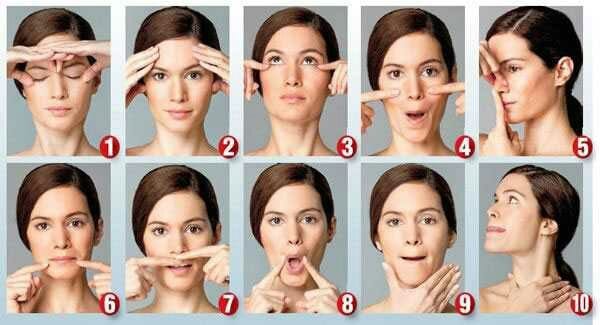 2. Dark circles and puffiness
They make you look exhausted and awful. So better get rid if them asap. And what can be more better than the caffeine serum . 5 ingredients and you're done with these death circles.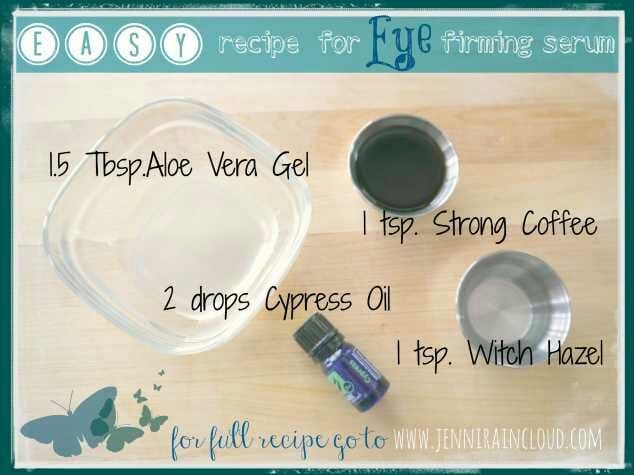 Well the 5th thing is the container itself.
3. Makeup application
Post makeup, a women looks an absolute diva. But only if they do it right. Learning to do makeup is a task to do. Look beneath and grab them.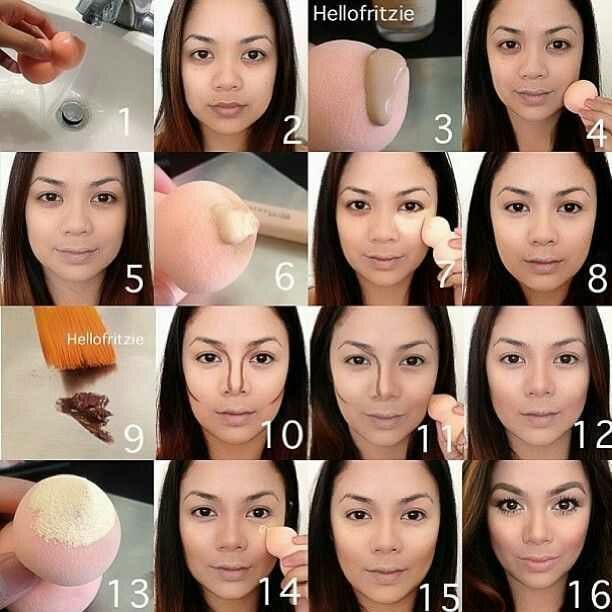 4. Acne and dark marks
Flawless face is a dream to every women that can be accomplished in several natural ways and via some products. We present you the natural ways in a miniature form.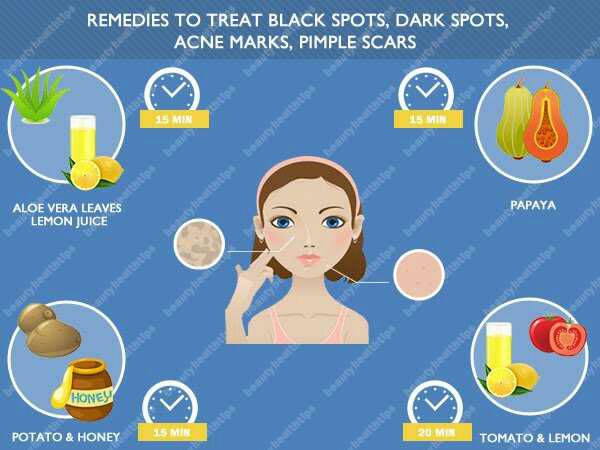 5. Goodbye blackheads
Look closer at your nose and you will find them all over it. They aren't noticed by everyone easily as they're small, but they're in such huge numbers that you feel disgusted. Also those strip's available in the market for blackheads removal do nothing but remove only a fraction of them. Use this hack and say them good-bye for a long time.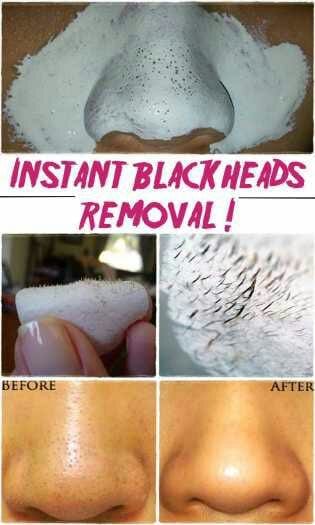 6. Deep pores
They look really bad on one's face and nobody , literally nobody in this world would ever wish for this. But what if you own this thing, it isn't your fault. But you can fix it by this simple remedy.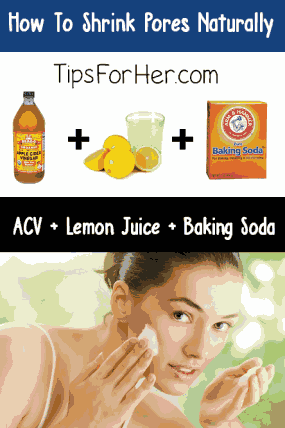 7. Teeth whitening
Started taking care of your teeths too late? Well then you're at the right place to whiten them up again.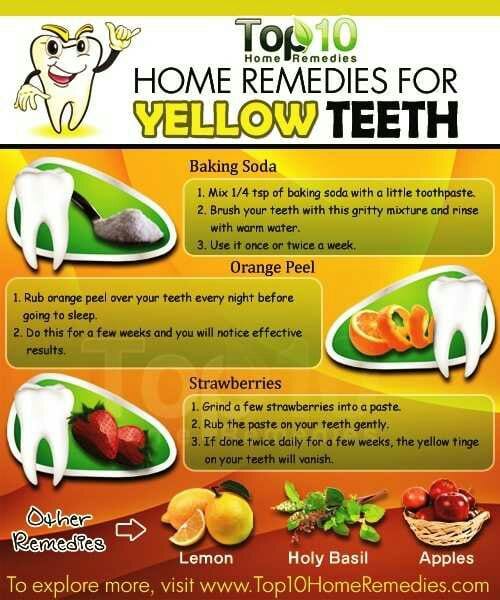 8. Anti – aging
It's the harsh truth that we all have to face aging. But one thing we can do is to delay the process by some natural ways.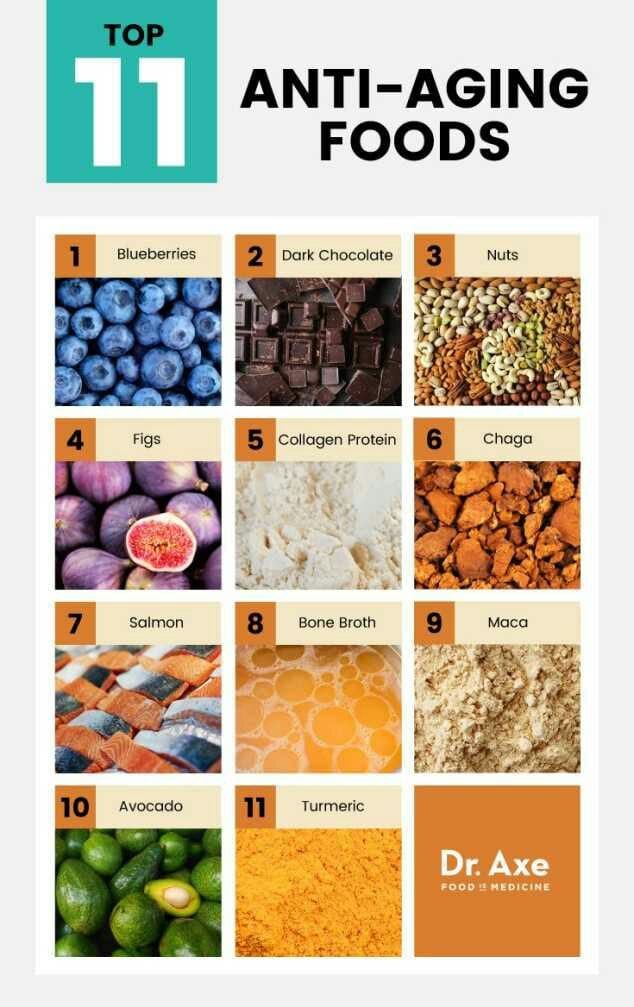 You can even use a bit of makeup tricks to look younger according to your will.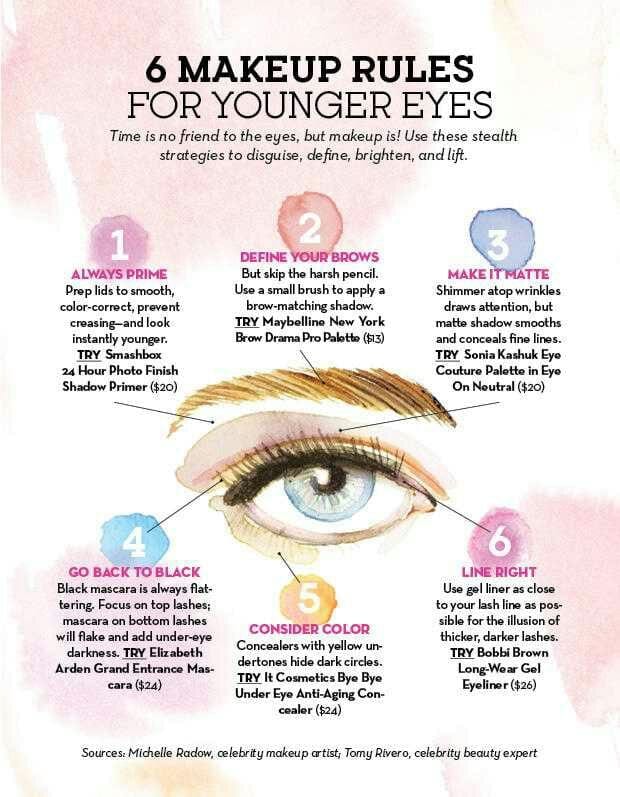 9. Saggy skin
Most people look old due to saggy skin. If you hide or prevent that, you will look younger and more vibrant. There are many products in the market and you can grab one with a good review. However , we present you some natural methods to prevent the same.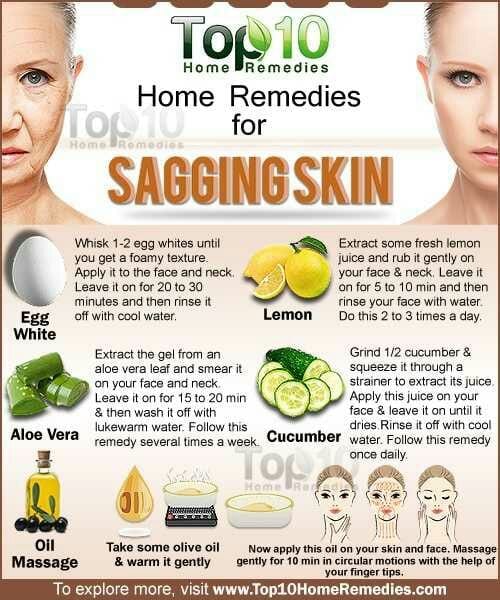 10. Wrinkles
Wrinkles are a major sign of aging and even i would like to prevent it. Using a simple method, you can help yourself too.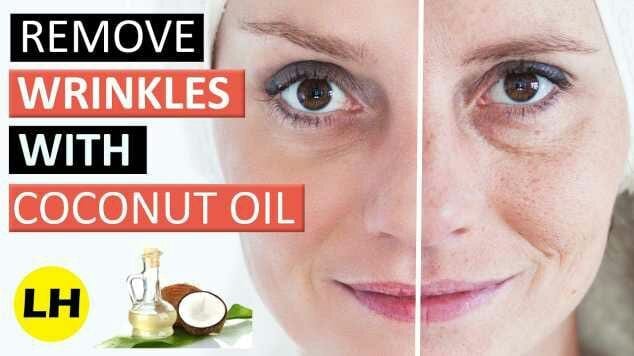 11. Smooth and healthy skin
Who doesn't want a smooth flawless skin. Well, you can own it by some sugar and lemon. Scrub your body with sugar using a lemon and then wash with cold water.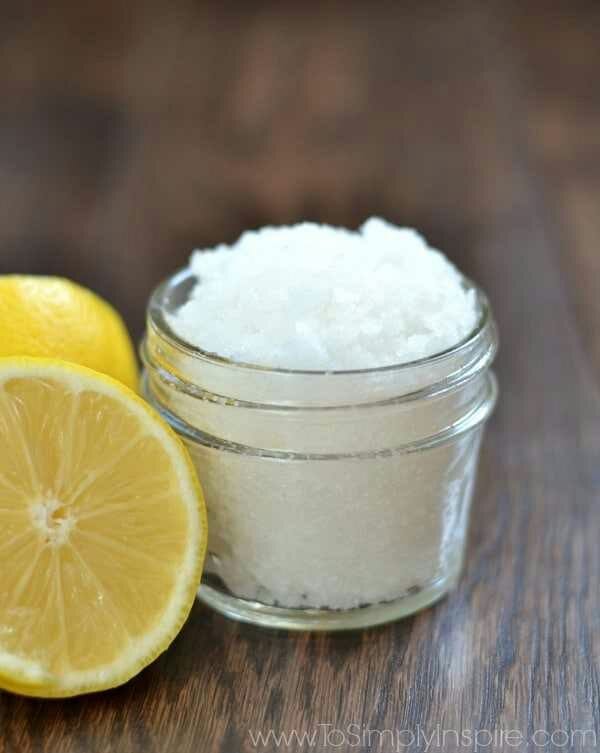 12. Stretch marks
Be it pregnancy or obesity, stretch marks show themselves and prevents you to wear clothes that shows them off. They are ugly, ofcourse. So you will be glad to read this piece of info.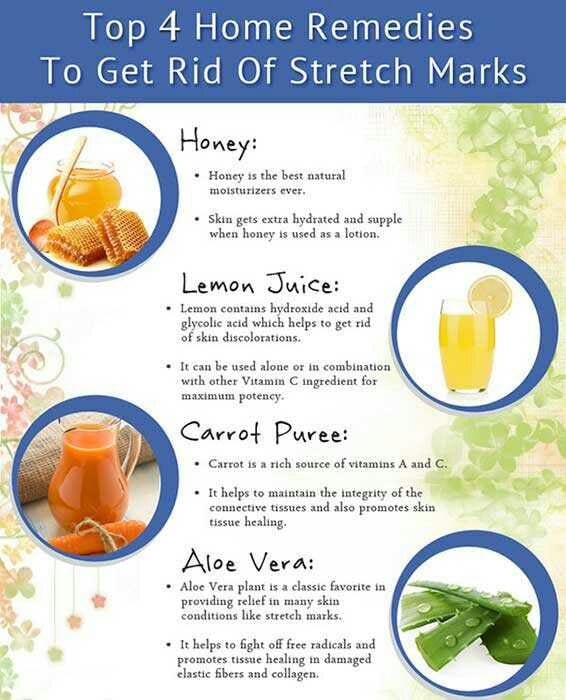 13. Dry brushing cellulite
Dry brushing stimulates the skin cells and breaks down toxins which reduces the appearance of cellulite.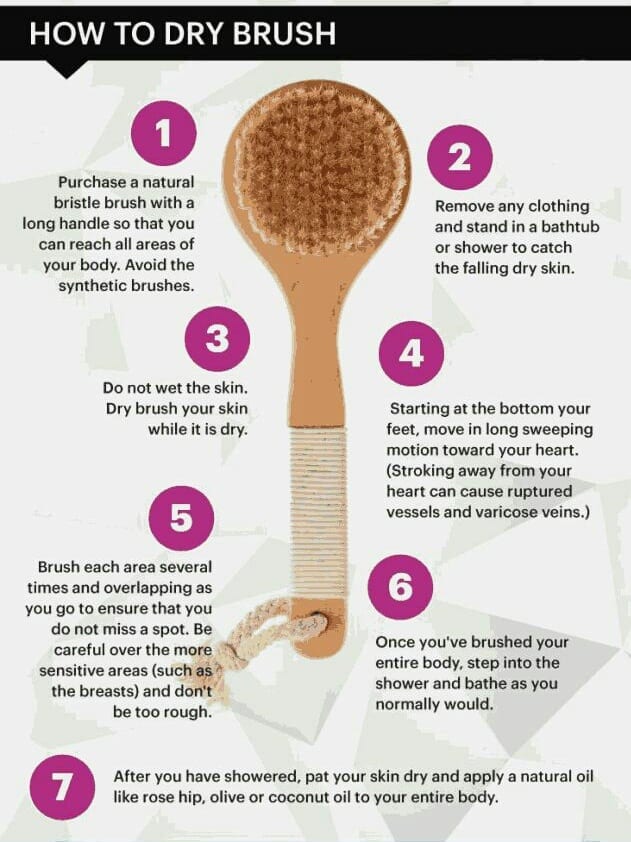 14. Frizzy hair
Very very easy to get away from them and to go closer towards soft and shiny hair. Look below.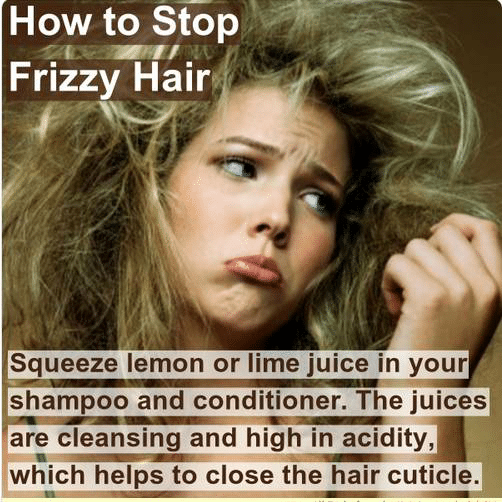 15. Damaged hair
After all the exhausting equipments we use for styling, its obvious for our hair to get damaged. But there are ways to help it out. Find out below.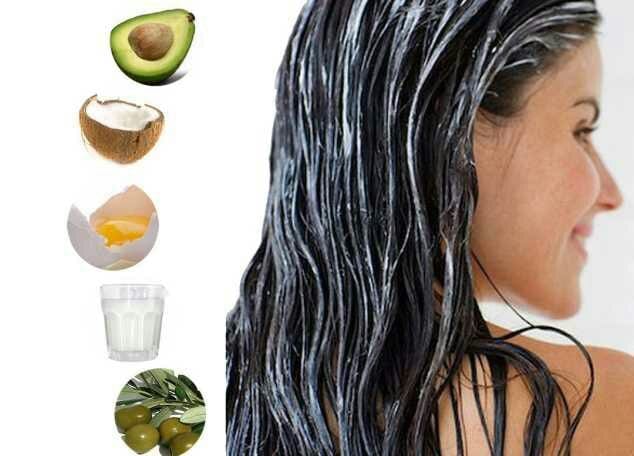 All of them will help you to regain your shine and softness for your hair.