The Trend says full brows work the best on any face shape, and this has been going on for a couple of years. It does not matter whether your natural eye brow shape is thin or thick, or whether you over did it with, with the right make up this lacunae can be bridged. From Brooke Sheilds' 1980 look to cop Cara Delevinge's hight fashion power brows, you can pull any shape off. The following consists step by step tutorial which will help you get the desired look.

We know how hard it might get to follow text- only tutorials when it comes to make up. We also understand the complexity with the video as you will have to rewind and re-watch every step you attempt. We have done our best to compile the intricacies that follow while doing make up in a picture tutorial.
Many a times you might find your eye brows in a bad shape. Here we have gallery of eyebrow tutorials which will help you undo any mishap that your eyebrows might have been subject to. Be it poor shape or their thickness, here is the answer.
1) How to Fill In Thin Brows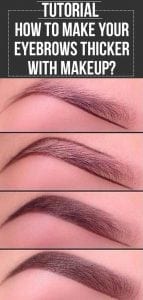 2) Lining and Highlighting for Fuller Eyebrows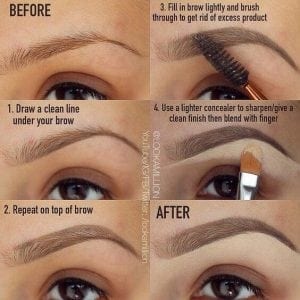 3) Runway Ready Long Power Brow Look

4) Eight Steps to Perfect Arches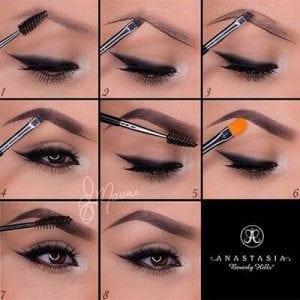 5) Four Easy Shape Fixes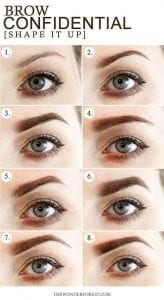 6) Six Tools and Eleven Steps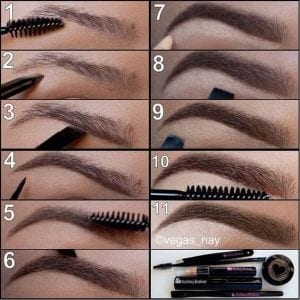 7) Below, Above, Down and Up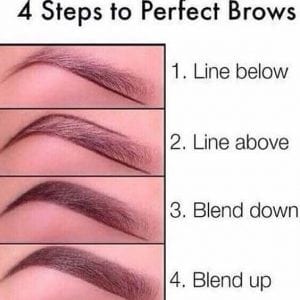 8) The Triangle Method of Eyebrow Shaping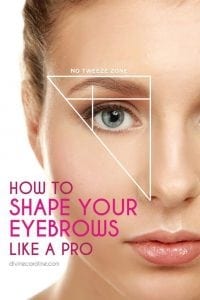 9.) Bushy Beauty for Fierce Females!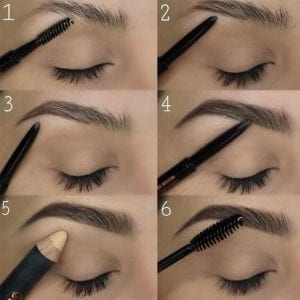 10) Eyebrows Tutorial at a Glance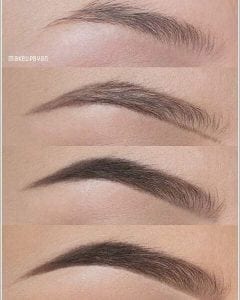 11) The Covergirl Technique for Tidying Up

12) From Barely There to Pure Perfection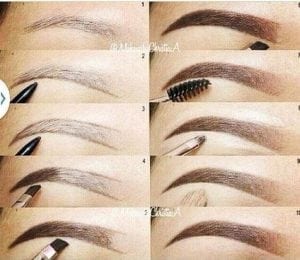 13) The Ideal Shape for Your Face

14) Know Your Angles Eyebrows Tutorial

15) One Product for Super Thick Brows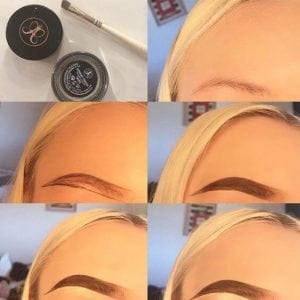 16) Impeccable Brows in 2 Minutes or Less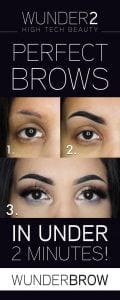 17) Cake Powder Creates the Most Natural Look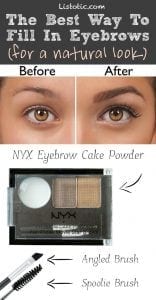 18) As Easy as Defining and Filling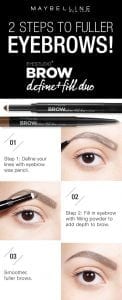 19) Revlon Recommends a Precision Tip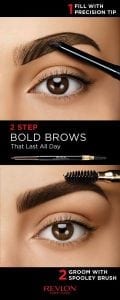 20) First-Time Eyebrow Makeup Walkthrough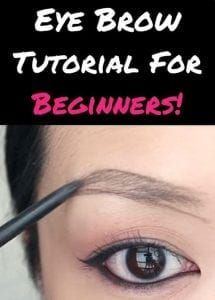 21) Super Simple Beginner Brow Guide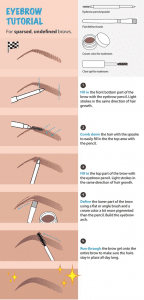 22) The Flawless Brows You Deserve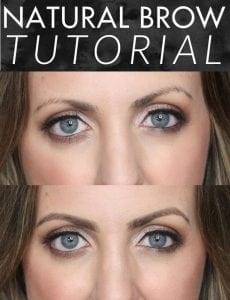 23) From Over-plucked to Camera Ready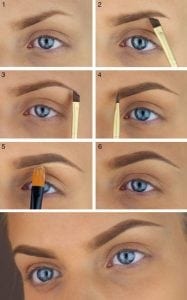 24) So Plucking Smart Eyebrows Tutorial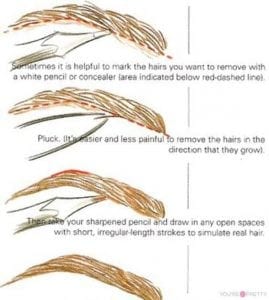 25) The Big Brows Everybody Wants