Without beating around the bush, I would love to add the points that can help you to be beautiful with the household items.
Coconut Oil: Hair problems, like split ends, roughness? Use coconut oil as a conditioner. Coconut oil is rich in fatty acids and proteins. It makes a perfect hair mask. This will give you the solution for dandruff problems.
Apple Cider Vinegar: It can be used as a toner for the skin. It is a purifying agent for the skin prone to breakouts.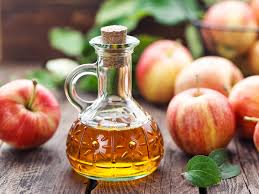 Olive Oil: Use Olive oil face wash to remove the maximum dirt from your skin. It will soothe your skin, and fill the pores.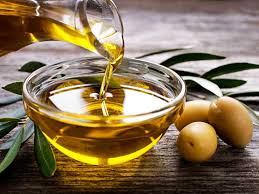 Tea Bags: Are you suffering from bags under your eye, apply cold tea bags directly to the affected area for 5-6 minutes every day.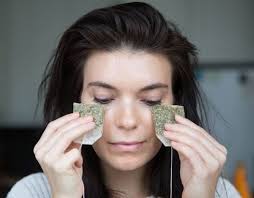 Baking Soda and Lemon: Baking soda is effective if you want to remove the paleness and stains from teeth. Make a paste using 5 teaspoons of baking soda with lemon juice. And wipe your teeth with the paper towel to get the white shiny teeth.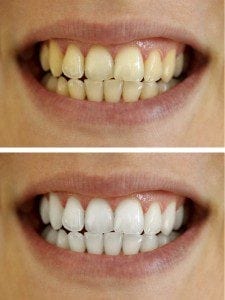 Brown Sugar: Use brown sugar to exfoliate your skin. Take your favorite body wash and pour some brown sugar over it and scrub your body. If you find it harsh and rough, mix some coconut oil or honey in it.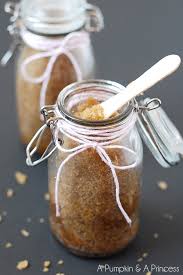 Use Your Old Mascara Wand: If you ever feel that your lips are getting dry, use an old mascara wand to get amazing soft lips. All you need to do is make a mixture of olive/coconut oil and a pinch of sugar. Apply the paste to your lips, scrub your lips with the mascara wand to remove the dead skin. Rinse off with water and enjoy the kissable lips.